Cancun Airport's website provides all the information you may need for your next vacation in Cancun. You'll find information on flight arrivals and flight departures schedules, which terminal would you be arriving to depending on your airline, where to find relevant information when you arrive at the information desks at the airport, also on how to find your transportation representatives if you have anything arranged prior to arrival.
At the Cancun Airport, you have transportation services like Cancun Private Transportation with a driver, Cancun Car Rental companies, and Money Exchange services. Make sure you read the About section and "What to bring to Cancun" too.
Cancun International Airport is the second largest airport in Mexico by general traffic but it is the First airport for international traffic, making it the main airport for tourism in Mexico. Check out more here.
Cancun Airport is the main entrance gate to popular destinations such as Cancun, Tulum, Playa del Carmen, and other surrounding destinations like Bacalar, Holbox, and Valladolid, among others.
Once you get to the Cancun Airport you need to get to your hotel or Airbnb, the best way to get there is by private Cancun Airport Transportation, you can book your Airport Transportation on this Airports website. Cancun Shuttle will get you directly non-stop from the Cancun Airport. Cancun Transfers are private only for your party.
Visitax Cancun
All foreign visitors arriving at Quintana Roo state must pay a tourist tax of 10 USD, find all the information on Visitax Cancun. You can pay upon your arrival, during your stay, or before your departure flight.
Cancun International Airport is a world-class airport in Mexico and Latin America. It has 4 terminals for national and international flights with more than 50 available destinations in North, Central, South America, and Europe operated by 20 international Airlines. Travelers from all over the world choose this destination for their vacation time, due to Cancun Weather, the beaches, resorts and more this place is the best for you.
Before your arrival, be sure to check the Cancun Airport Map to identify which terminal you will arrive at, this is also useful for departures. Cancun Airport terminals are friendly to use, but in case you are in the wrong terminal you can take the Cancun Airport Transportation to move from one terminal to another, is completely free and is available every 30 minutes.
Get to know the Cancun Airport arrivals and departures on time by visiting our flight tracker page to monitor your flight. Most of the international flights come from the United States operated by different airlines such as Jet Blue, Delta Airlines, American Airlines, United, Alaska, and more. Cancun Airport receives flights from LA, New York, Miami, San Francisco, and many more cities, most of them are direct flights so you will be able to arrive right away at Paradise.
Cancun International Airport offers high-quality facilities on each terminal such as Cancun Airport Hotel, giving a world-class service to all the passengers. When you arriving at Cancun Airport, you will see different types of transportation services at the exit door, depending on your trip you can choose what best suits you. Private transportation to Cancun Downtown, Public transportation, Cancun Airport Taxi or Car Rentals are the main options.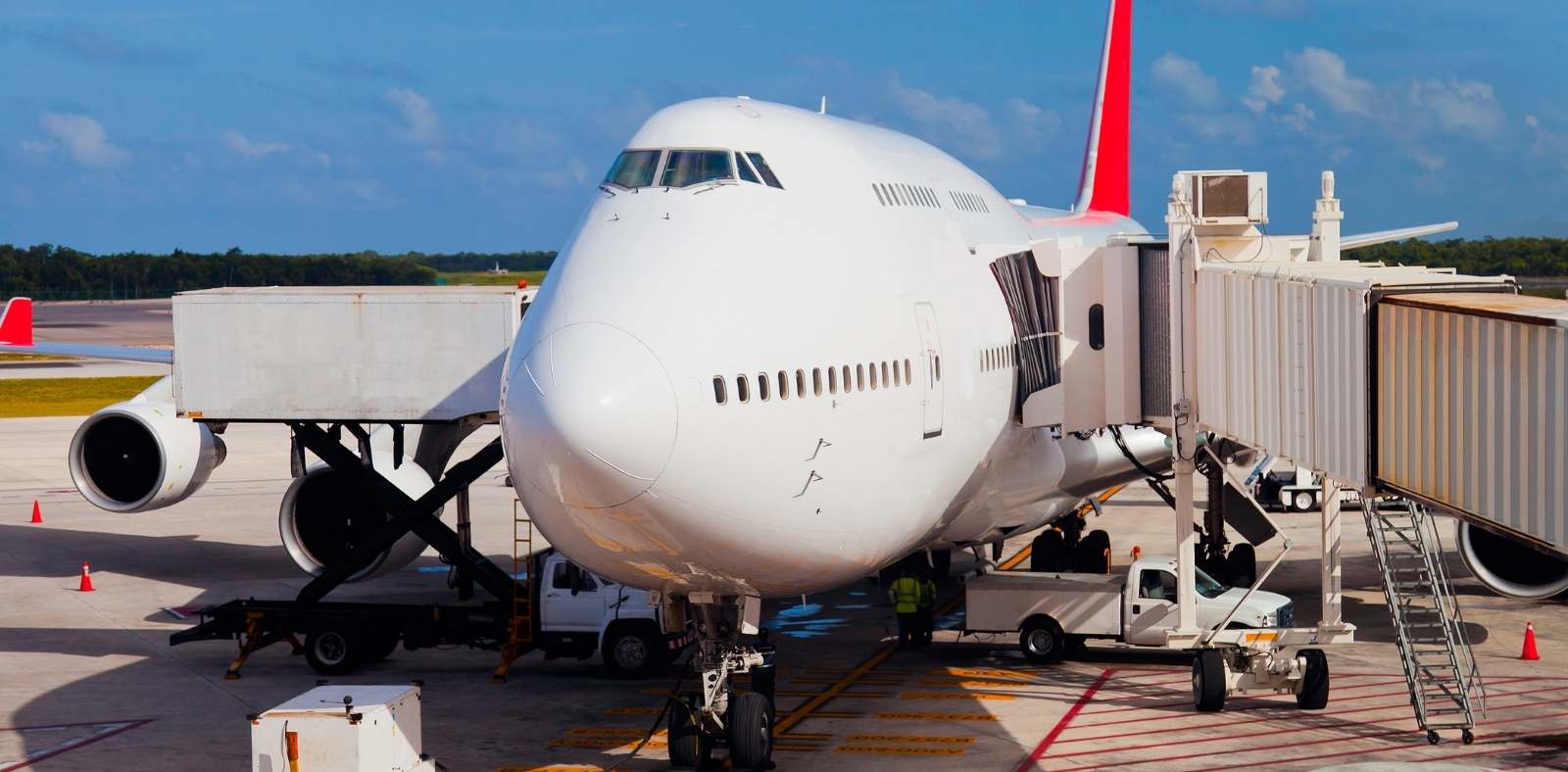 IATA Code: CUN
ICAO Code: MMUN
Longitud: 86° 52' 37"
Latitude: 21° 2' 12"
World Area Code: 148
GMT: -6.00 hrs.
Phone Number: +52 998 848 7200
Carretera Cancun-Chetumal KM.22 Cancun, Quintana Roo Mexico 75220
What is the best transportation from Cancun Airport?
The most recommended way, according to international travelers, is private transportation, since it moves directly to any accommodation. However, some buses are also available.
How do I get from Cancun Airport to Cancun?
Specific buses can take you to Cancun Downtown from most airport terminals. However, these buses do not make stops but travel straight forward to Cancun Downtown. If you are trying to reach Cancun Hotel Zone, consider getting to Downtown first and then take a bus to the hotel zone, or using private transportation instead. Private transportation gets directly to the doors of your accommodation.
How early should i get to Cancun Airport?
We recommend at least 3 hours in advance for international flights. Have your travel documents safe and handy.
Does Cancun Airport have Restaurants?
Yes, there are restaurants in most airport terminals, both on the inside and the outside of the boarding area.
Recent Posts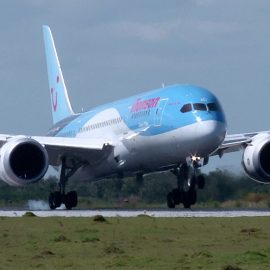 Cancun International Airport Cancun Airport is the most important international airport in the Mexican Republic, receiving significant passengers and occupying a pivotal position in the Caribbean. Thanks to its geographical location, Cancun Airport... READ MORE