Playa del Carmen
Playa del Carmen is a beautiful cosmopolitan city in the Mexican Caribbean just 45 minutes from the Cancun Airport and 55 minutes from Cancun Downtown. Playa del Carmen is located in the middle of the Riviera Maya and is the gate to Cozumel when you arrive thru the Cancun Airport.
In Playa del Carmen you'll find plenty of things to do, mostly on 5th Avenue, a famous pedestrian street just steps from the beach.
There are tons of restaurants where you can enjoy from seafood to tasty international food. Bars are something that you'll surely find in this city, they are all around. Let's not forget to mention all the Tours in Playa del Carmen you can do. Some excursions are really close to town and some further away like the Chichen Itza Tour or the Tulum Tour. All worth taking!
If you are wondering how to get to Playa del Carmen, check out: Cancun Airport to Playa del carmen
One of the best things you can do in Playa del Carmen is eating! Eat all you want, you'll find all types of restaurants all around downtown Playa del Carmen. Most of them are to be found on the 5th Avenue of Playa del Carmen. Restaurants in Playa del Carmen can range from Seafood to steakhouses. So take a walk and find some highly recognized Restaurants from famous chefs from around the globe.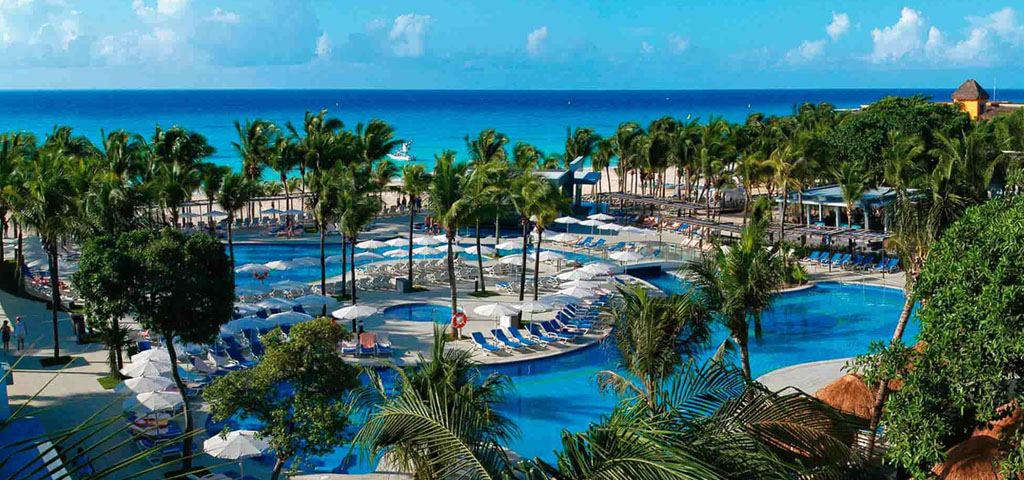 Playa del Carmen is home to some of the most beautiful Hotels and Resorts in the Riviera Maya. Some of these All Inclusive Resorts are found in downtown Playa del Carmen or really close by. Others are beautiful Small Boutique Hotels found in very unique Playa del Carmen streets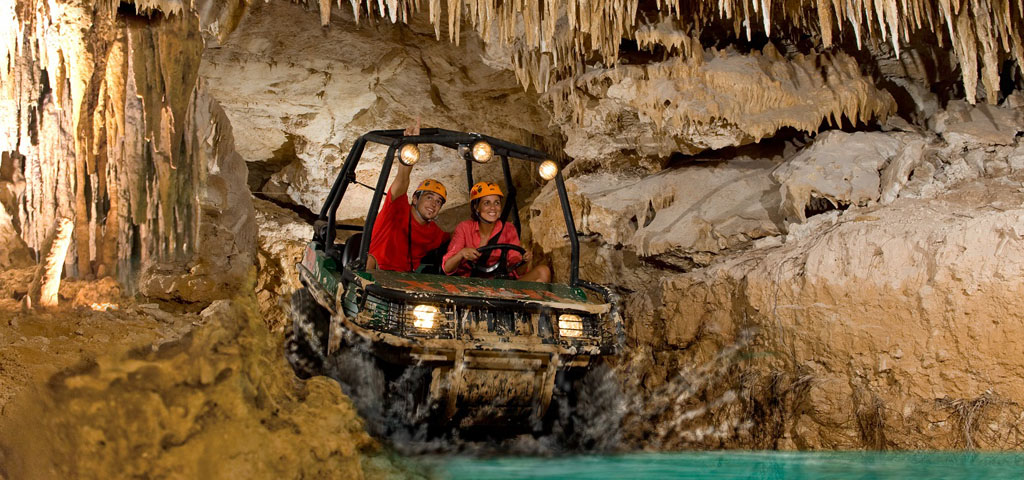 Playa del Carmen is located in the middle of the Riviera Maya, a magical place to do hundreds of different tours all around. You can do really nice Jungle Tours with ATV's, Ziplines above the jungle, Snorkeling the Riviera Maya to see lots of fishes and more! We promise that there'll be a Tour in Playa del Carmen just for.
If there is one thing everyone loves to do in Playa del Carmen, is partying. Playa del Carmen hosts some amazing bars and nightclubs all around for every taste. You can find chilled relaxing bars by the beach, and also really nice rooftop bars with pools and DJs from all over the world with a great ambiance!
Enjoy all the things Playa del Carmen has to offer, walk along with the famous 5th Avenue which is a pedestrian street parallel to the beach that goes for miles and miles. There are plenty of restaurants, bars, and shops that you can visit. To buy ice cream, coffee, or some street fruit and enjoy the walk…
This may interest you: Top Activities in Playa del Carmen, How to organize the perfect weekend…