As you might know Cancun is one of the most wanted destinations in the globe, due to its popularity Cancun International Airport receives thousands of passengers all year. You must carry on to Cancun some essentials, so in this post, we will tell you What to bring to Cancun to spend the best vacations.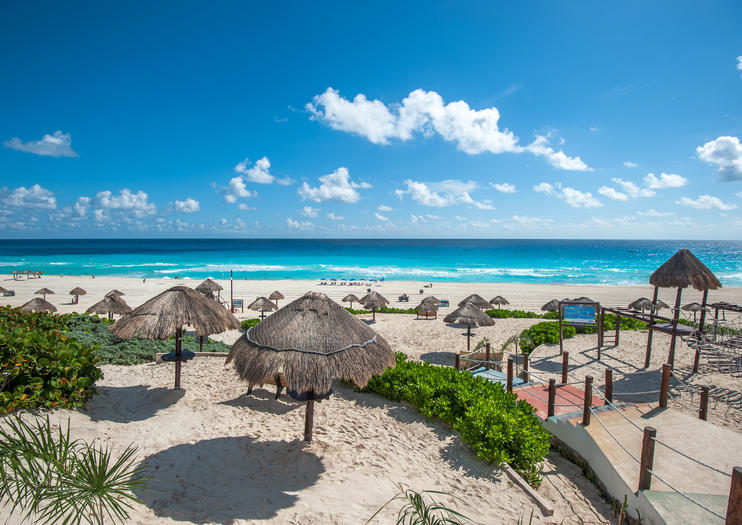 1.Documents
First of all, if you are traveling from another country make sure you have your correct documents, Such as a tourist card, your passport, due to Covid some airlines might request a Covid-19 test, but to enter Mexico you will not need it.
2. Bring your best camera
Being a beach destination, we recommend you to bring a waterproof camera, such as Go Pro or any other. It will definitely worth it due to the huge sea life, you will be able to record amazing and colorful fish, turtles, and more. In case you don't have a waterproof camera, you can also use a waterproof case for your cellphone.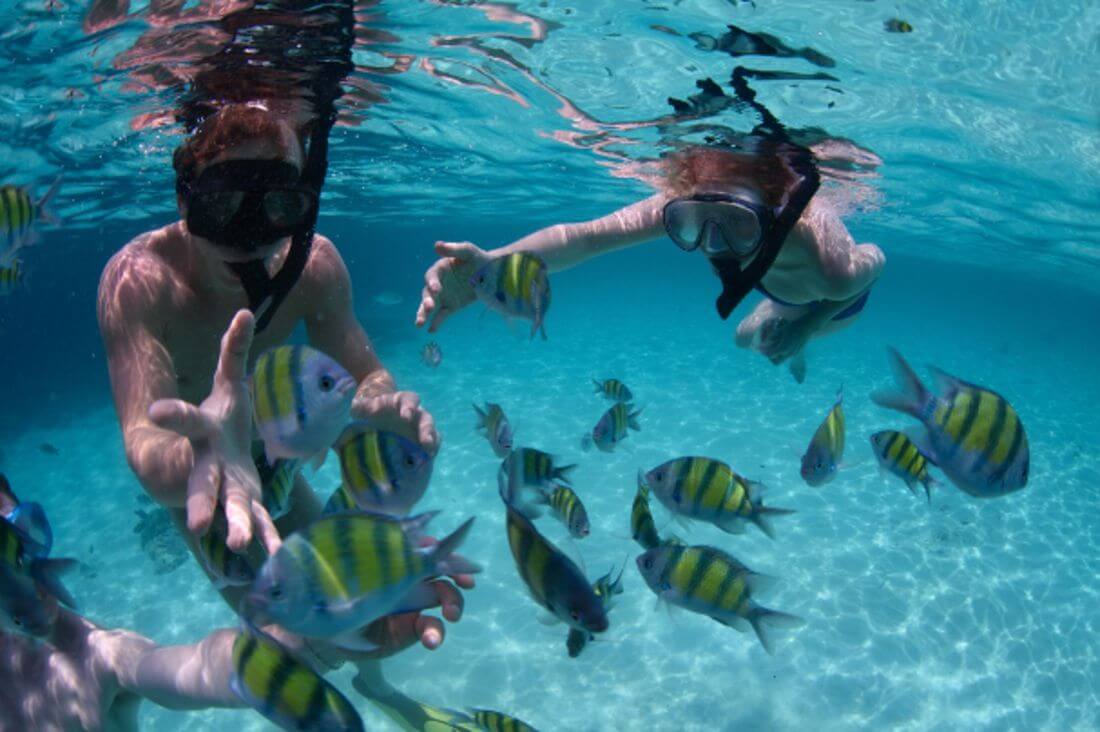 3. Don't forget your swimsuit
For the beach, to go to the cenotes or if you are staying in an all-inclusive resort in Cancun you will need it because the pool will be huge. Your swimwear will be your most used outfit in Cancun.
4. Aqua shoes
If you would like to go to any park or tour in Cancun or Riviera Maya bringing aqua shoes will be a fantastic hack. Most of the theme parks are hidden in the jungle with slippery rocks, cenotes, caves, and more. It is no mandatory to bring them but it will be very helpful.
5. Sun Protection
The sun in Cancun is so powerful sometimes, so don't forget your sun hat and also sunscreen. To protect the environment please use only biodegradable sunscreen you can also use special swimsuits to protect yourself and the sealife. 
6. Mosquito Repellent
There are some areas with large vegetation that could be the perfect home for mosquitoes. Don't forget to pack your mosquito repellent you will need it so much, some hotels are literally in the Jungle, although they are fantastic you must know about the mosquitos.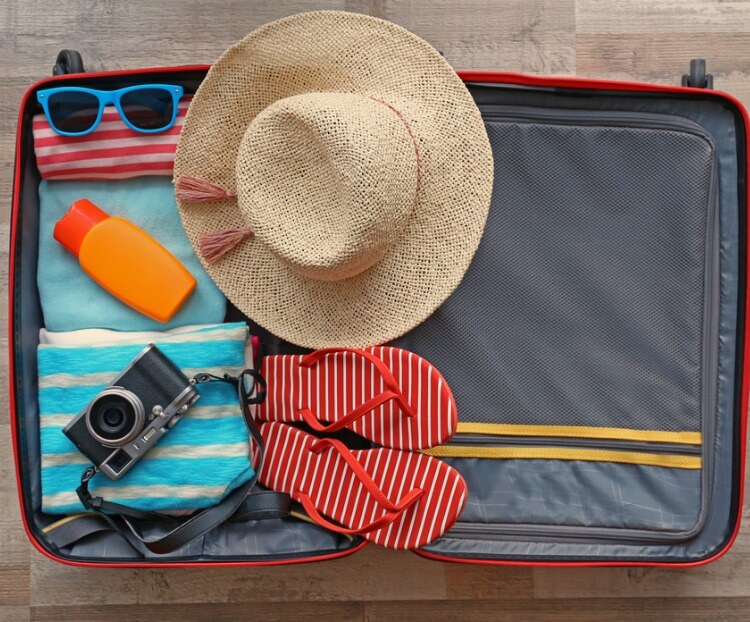 7. Clothes
Bring light t-shirts, shorts, sandals, light dresses, You can also pack a normal sweater in case it rain or a fresh night appears. Bring a pair of shoes and an elegant outfit if you are planning to visit a fancy restaurant in your hotel or in the town.
8. Enough Cash
Cancun has ATM's in the city and in the hotel zone, and also a lot of places accept credit cards to pay but many others don't such as the local tours, so we recommend you bring enough cash to pay for souvenirs, local food, and tips for services.
What to bring to Cancun, now you know all the things you shouldn't miss to Cancun. Check out the Cancun Weather and be prepared for your next trip.
Don't forget your mask!