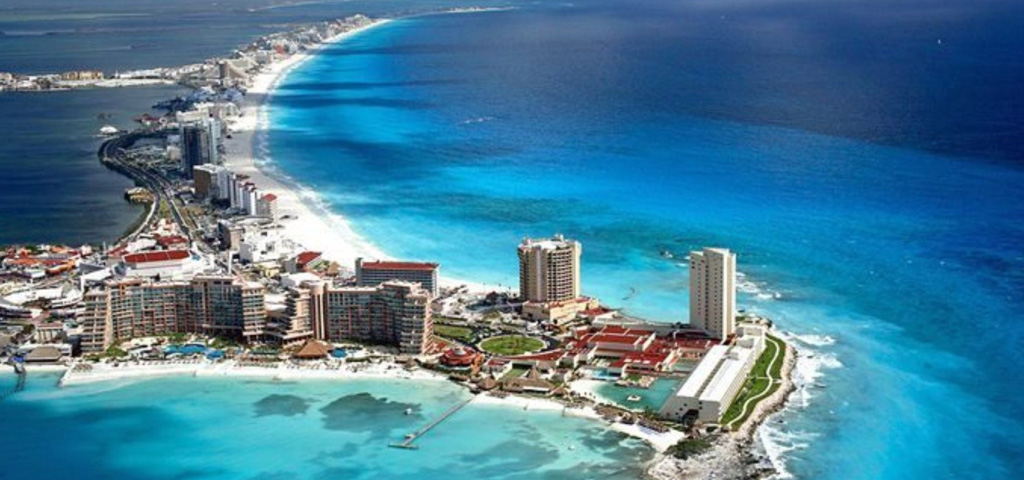 Cancun
Cancun is divided into two parts, Cancun Downtown and Cancun Hotel Zone both are at the same distance from Cancun Airport. Depending on where you are going around town, it can take from 15 minutes to 35 minutes to get there from the Cancun Airport.
Cancun Hotel Zone is home to some really nice Cancun All-Inclusive Resorts with great Ocean Views. Cancun Hotel Zone has some of the best beaches in the area with Turquoise Blue waters and white sandy shores.
Cancun Downtown is home to unique and relaxing Boutique Hotels and small hotels and Airbnb's as well as cool trendy bars for locals
If you are wondering how to get to Cancun Hotel Zone from the Cancun Airport you better check out: Cancun Airport to Cancun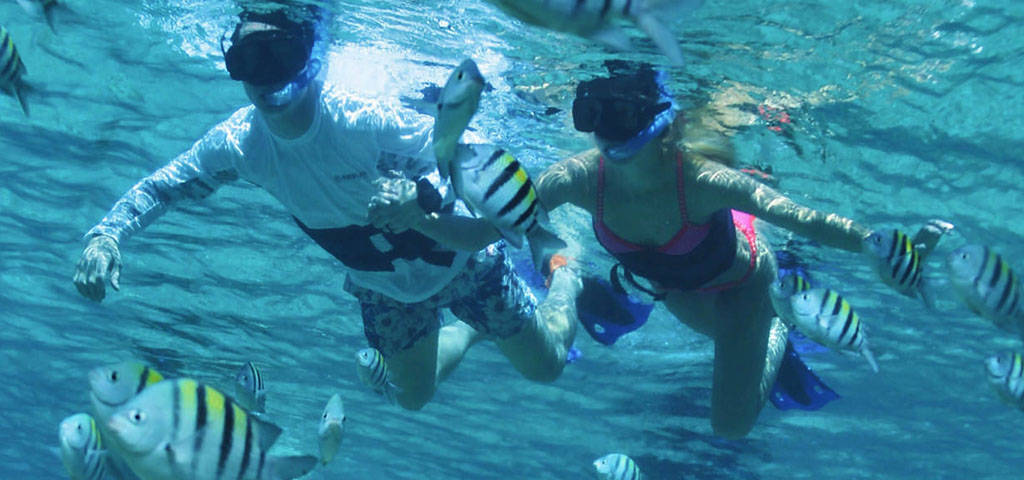 Cancun is the Best Tourist Destination by perfection. It has everything you need to make your vacations unforgettable with plenty of Cancun Tours to enjoy from. Snorkeling in Cancun is one of the most common Tours in Cancun as well as any other water activity…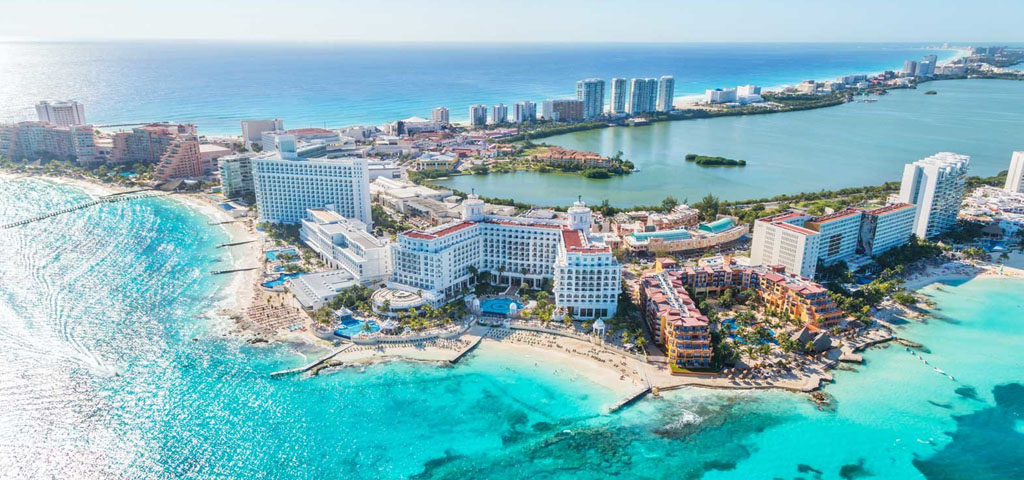 Cancun is worldwide known for its Beautiful and Luxurious All Inclusive Resorts all of them beachfront. In Cancun you'll find All Inclusive Resorts as well as Boutique Hotels and downtown comfortable hotels. There's something for every budget. More…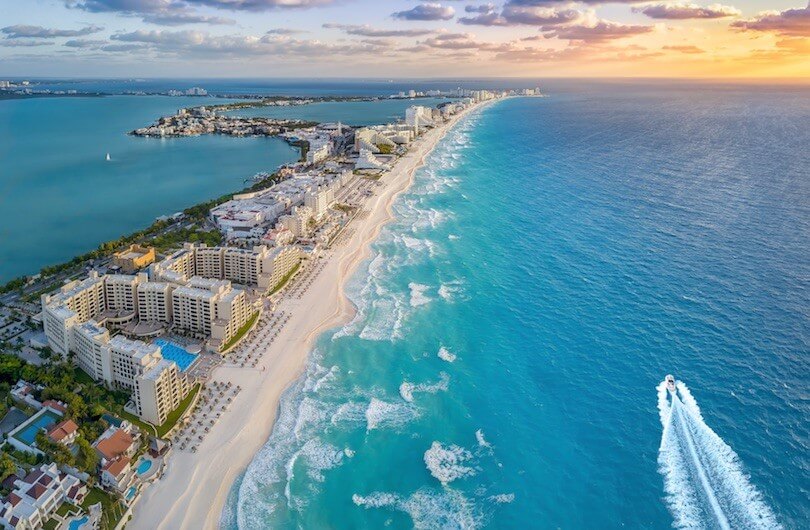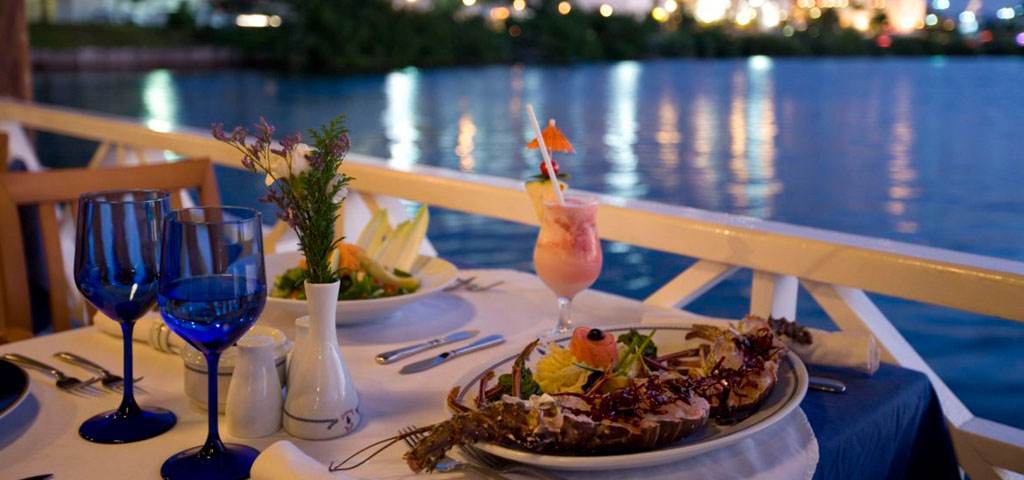 Restaurants in Cancun is something you'll have plenty of… Cancun has some really fine dining experiences for you, from Seafood to Steakhouse, to even Greek and Japanese top quality restayrants. You can find them with beautiful and unique lagoon views or ocean views. Don't be afraid to try something new during your vacation! Most of them offer a variety of shows and entertainment services! Check out our top suggestions here…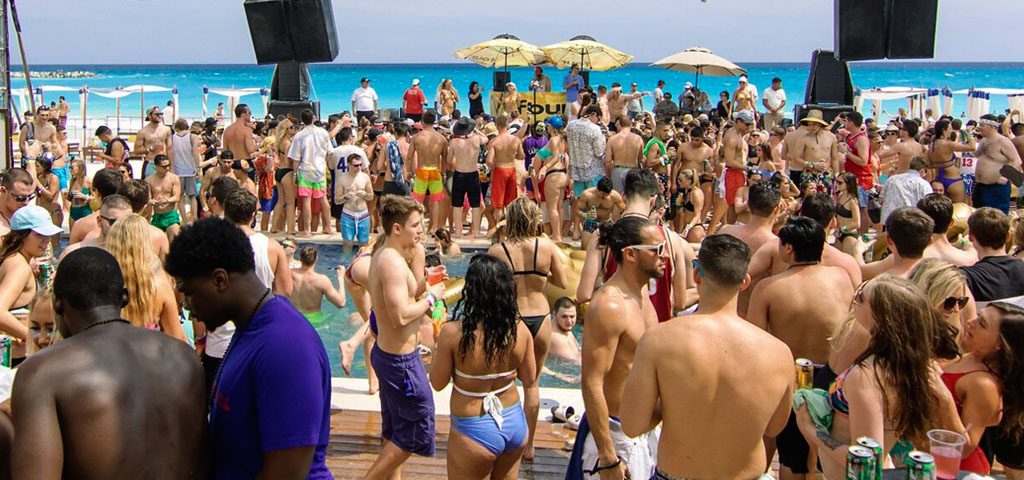 Cancun is the place you can party 24/7. From the beach to the bar to the club… You enjoy the best Beach Clubs and Nightclubs in town. Cancun's Nightlife is one of the best you can find in any tourist destination with excellent shows and fun.