Cancun Airport >> Cancun Flights >> Cancun Airport Arrivals
Check out the Cancun Airport Arrivals. You can check the arriving flights at Cancun on the same day, you can select a time frame in which you want to check this flight. You'll be able to track the flights arriving at Cancun Airport and know if they are delayed, landed or cancelled.
Cancun Airport Arrivals are continuously updated, if you are flying from any country in the world, you can track your direct flight to Cancun International Airport here. Cancun is a very famous destination full of amazing places to visit, due to this, Cancun receives thousands of visitors per year. There are many routes that arrive at Cancun from the USA, Canada, and Europe.
USA flights to Cancun Airport
LAX to CUN
SFO to CUN
DFW to Cancun
JFK to Cancun
PHX to Cancun
EWR to Cancun
ORD to Cancun
BWI to Cancun
PHL to Cancun
BOS to Cancun
The most common European flights are from London, Madrid, Barcelona, Paris, Milan, Brussels and Rome.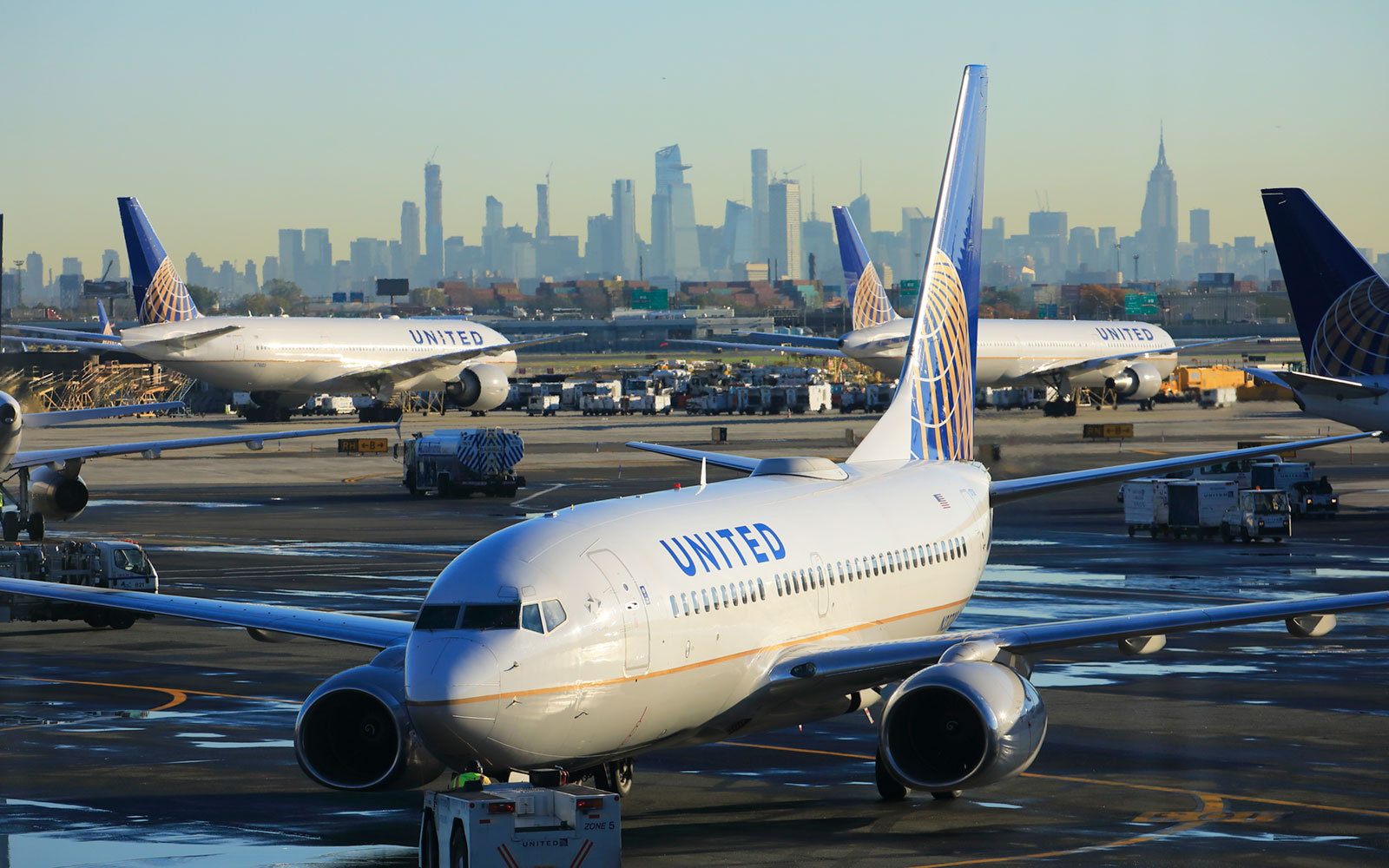 Cancun International Airport also offers a wide variety of flights to the main cities in Mexico. The country is full of amazing touristic places, you'll find destinations with stunning beaches, colonial towns, mountains and more. Mexico is huge in biodiversity, there are deserts, forests, beaches, mountains, lakes, lagoons, and cold and hot weather. If you travel to Cancun and you are planning to explore Mexico these are the most common flights arriving and departing from Cancun Airport:
CDMX - Cancun
Guadalajara - Cancun
Monterrey - Cancun
Leon  - Cancun
Queretaro - Cancun
Toluca - Cancun
Chiapas - Cancun
San Luis Potosi - Cancun
Connection Flights
Los Cabos - Cancun
Oaxaca - Cancun
Chihuahua - Cancun
La Paz  - Cancun
Tijuana - Cancun
Morelia - Cancun
Acapulco - Cancun
Mexican Airlines
These are the main airlines that operate throughout Mexico. Volaris and Viva Aerobus are low-cost airlines, they offer a wide variety of routes in the country, good schedules, customs tickets, and more. Aeromexico and Interjet offer more expensive flights to Cancun, but also more facilities, and benefits.
Go check the Cancun Airport Departures, to get to your next flight on time.