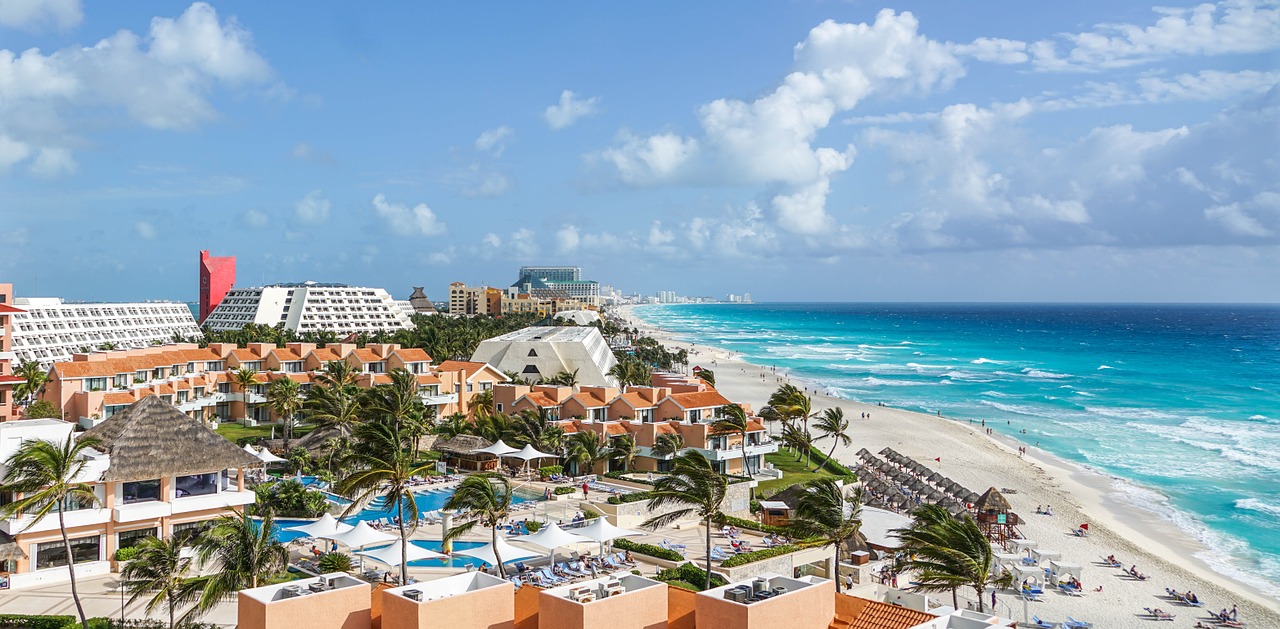 Cancun is a beautiful city in the Mexican state of Quintana Roo that has a lot to offer to its visitors. Located in the Caribbean Sea, it boasts lovely tropical weather and amazing beaches. The city is easy to get to, and once you get there, there is a lot to see, explore, and enjoy. Cancun is the right choice, whether you prefer to relax by immersing yourself in breathtaking nature or if you want an energetic vacation filled with sports activities. There is everything an adrenaline seeker might wish for – from kayaking, snorkeling, and sailing to hiking and climbing. Not to mention diverse wildlife and unique history. If you're still in doubt, here are some of the most thrilling adventure tours in Cancun for you to explore!
Reef and wreck snorkeling
Exploring Cancun's coral reef is a must for every sea life and nature lover! It belongs to the Mesoamerican Reef Barrier system, which is the second-largest in the world. Clear, turquoise waters will mesmerize you and offer rich sights underneath them. Cancun snorkeling is an excellent way to experience this brightly colored coral reef with an abundance of vibrant fish. You might even encounter sea turtles! Not to mention the skeleton of a shipwreck – it's a true pirate-like adventure!
Coral reef diving
If snorkeling is not your thing, you can explore the reef and its wonders by scuba diving. This will enable you to fully enjoy this underwater world. And it truly is a unique world! Apart from the multicolored reef and its tropical life, there are shipwrecks, shark tunnels, and even a museum. That's right, MUSA is an underwater museum with over 400 sculptures! What's best, these tours are suited to divers of all levels. So, whether you've just started dipping your toes into the world of diving or are an expert, you'll find a lot to enjoy here.
Cenotes Tour
One of the most thrilling adventure tours in Cancun is certainly the exploration of the web of underground caves and rivers – cenotes. These natural sinkholes are created by freshwater running through the limestone bedrocks. Consequently, miles and miles of rivers flow underground, forming wonderful semi-open, open, and cavern cenotes. The Xenotes Oasis Maya tour will provide you with an opportunity to explore them as well as enjoy zip lines, rappelling, kayaking, swimming, and cliff jumping! Not to mention a jungle picnic and learning more about the Mayan culture.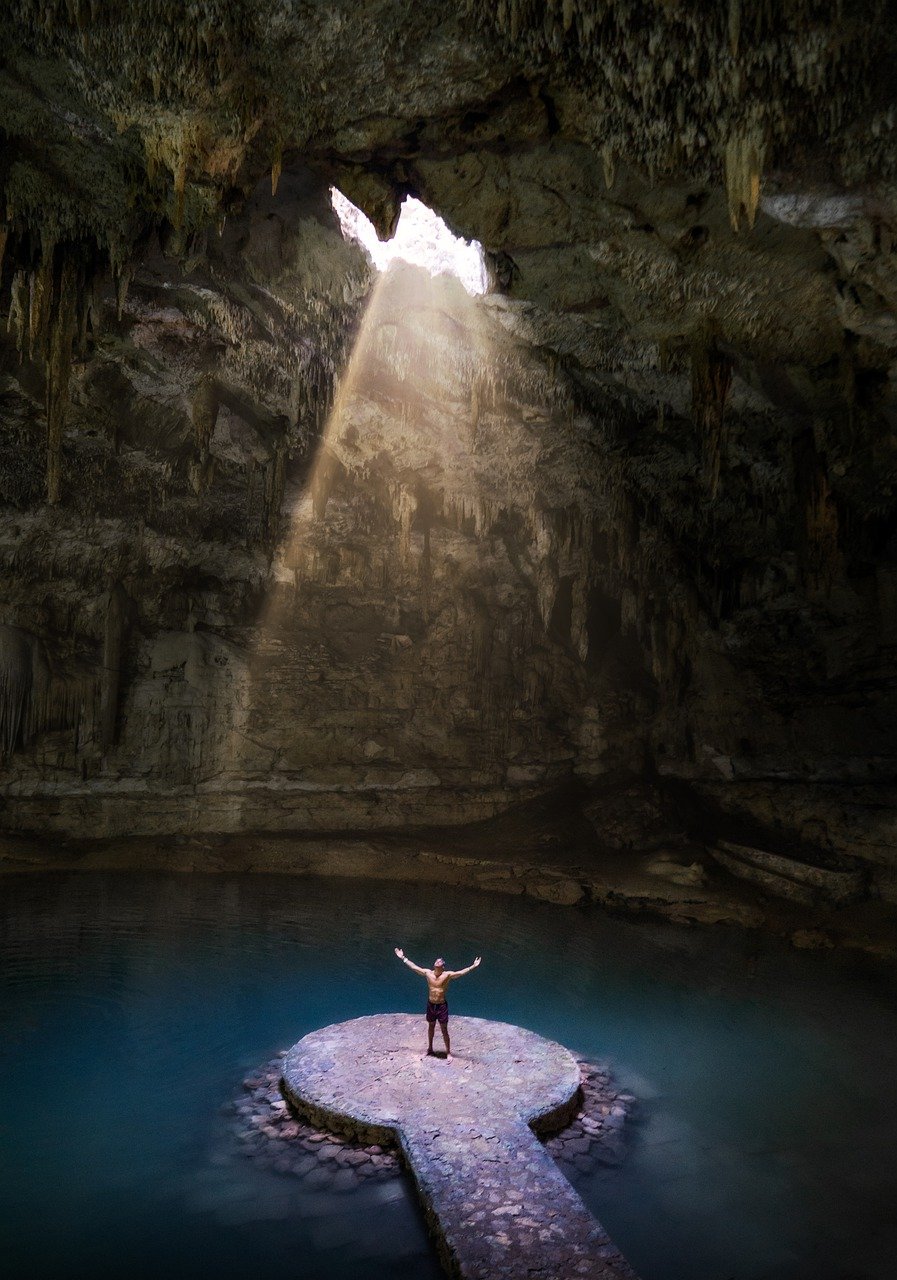 Learn more about the Mayan heritage
If you're feeling adventurous after enjoying some of the best beaches in Cancun, we've got an excellent tour idea for you! The Yukatan peninsula is full of Mayan treasures to explore. Mayan culture is a vibrant part of Mexico's history. Wherever you go, you'll be able to learn more about it and see remnants of this great civilization. Visit the ancient coastal city of Tulum or the magnificent Chichen Itza.
You can also start your tour from Cancun and visit Valladolid. There you'll see unique architecture and walk through charming cobblestone streets, enjoying a unique blend of Mayan culture and Spanish influence. You can even be a part of an ancient Mayan purification ritual of Temazcal with an authentic shaman!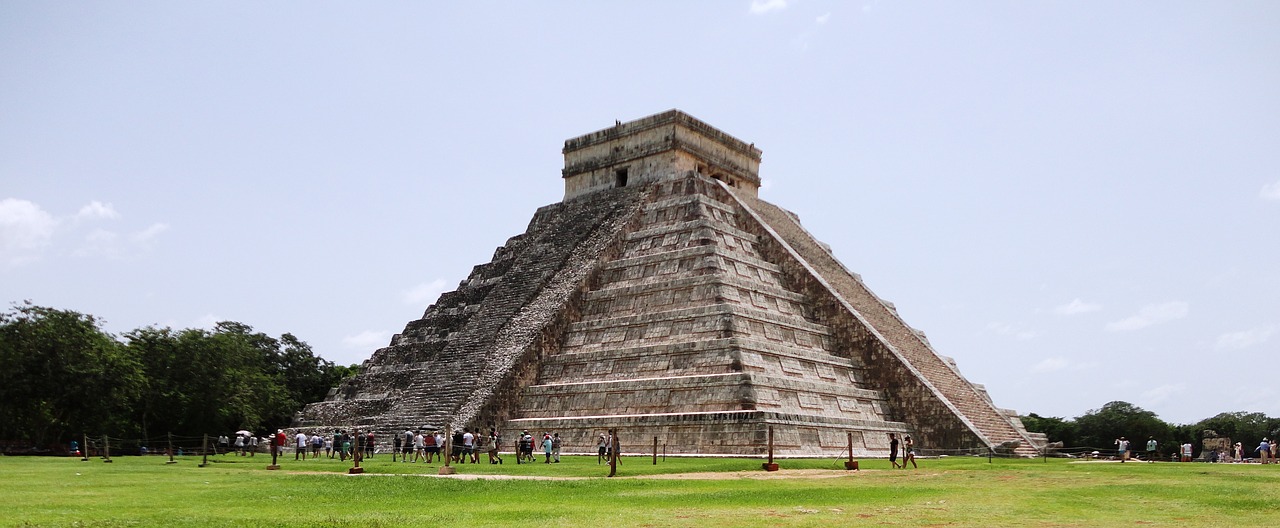 Cancun sailing tour
If you love the sea and sailing, Cancun will not disappoint you. A vacation in the Caribbean simply wouldn't be complete without sailing and hopping from island to island. Off the coast of Cancun and the Yukatan peninsula, there are plenty of charming tropical islands. For example, Isla Mujeres is one of Mexico's magic towns. Not only can you enjoy all the beautiful sights these islands have to offer, but you can also go diving, snorkeling, fishing, or ziplining. Plus, you can cruise around the islands, enjoy the splendid Caribbean beaches, or go shopping!
Isle Contoy adventure tour
Another island tour you shouldn't miss is the Contoy isle. This is a protected natural reserve and an ideal destination for all bird lovers. Over 150 tropical marine birds nest here as well as turtles. Only two hundred people can visit it in a day, so if you're visiting Cancun during the high season, make a reservation in advance. This eco-tour also includes swimming and snorkeling. Even shark tours are available!
Jungle speedboat tour
This tour is one of the most thrilling adventure tours in Cancun. It offers a speedboat ride through Nichupte Lagoon, consisting of several lakes with two canals leading out to the Caribbean sea. Along with the adrenaline boost, this tour will enable you to experience mangroves, tropical scenery, and beautiful sunsets in a unique way. It ends at the coral reef, where you can swim, snorkel, or relax and feast your eyes on this piece of tropical paradise.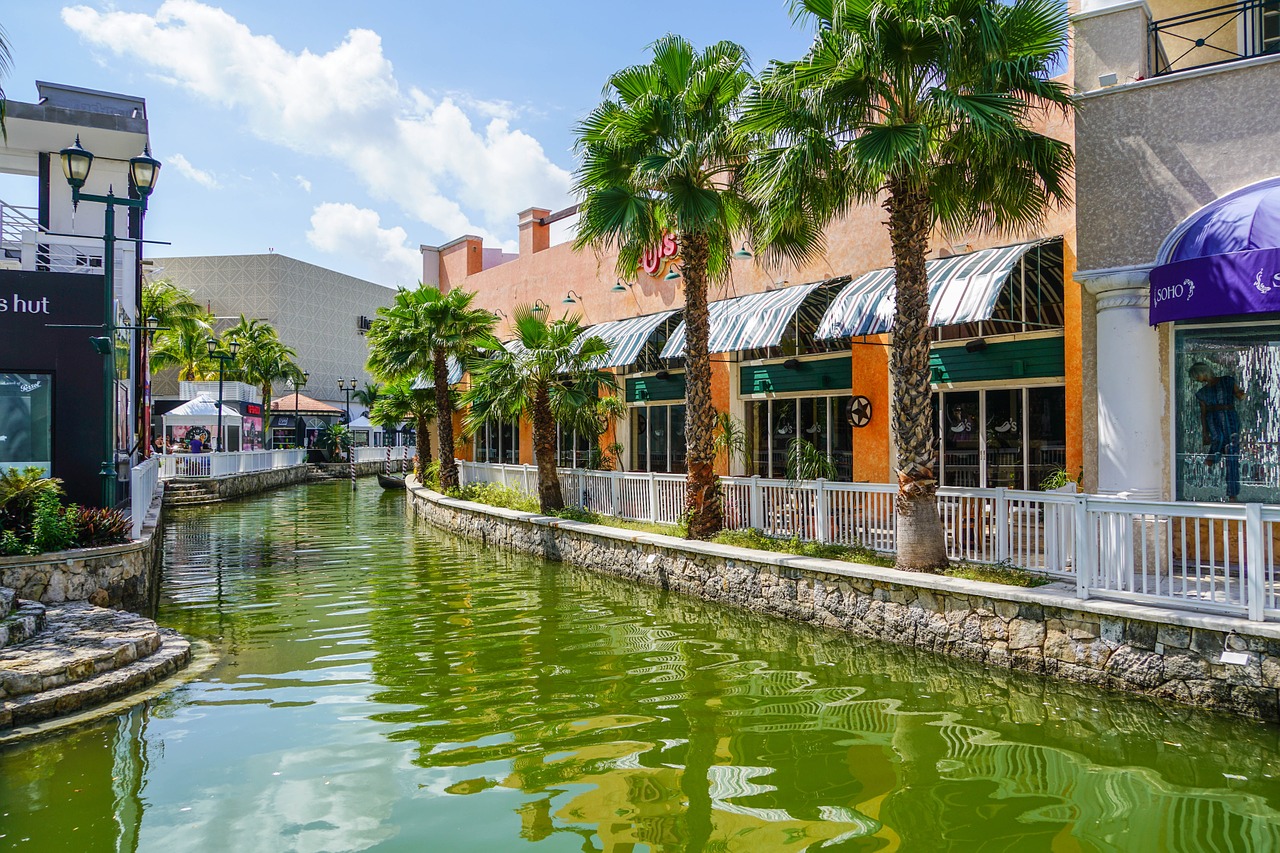 Why you'll fall in love with Cancun
As we've mentioned at the beginning, Cancun has something for everyone. Apart from all the activities and tours, there are many other ways to relax. You're bound to find something to suit your taste, from unique bathing and spa experiences to culture, art, and cuisine. If you're looking for vibrant nightlife and beach clubs, Cancun won't let you down!
Many people, especially Americans, decide to claim a piece of this tropical paradise as their own for all these reasons. If you happen to be one of them, don't forget that the relocation from the United States requires a lot of planning. Finding reliable international movers who can help you along the way is imperative. Once you get here, you can enjoy everything at ease and discover a new wonder every day!
Enjoy your stay!
Whether you want to move here or visit for the first time, enjoy your stay! With first-class hotels, beautiful beaches, exquisite cuisine, and unique culture, it's no surprise that Cancun is one of the most popular destinations in this part of the world. So, pack your bags and go on some of the most thrilling adventure tours in Cancun!