The most anticipated season is about to start, and many travelers know, that is why they take the opportunity and buy their plane tickets to enjoy holidays at their preferred destination. Such as Cancun, a highly requested destination to spend Christmas and New Year. One of the reasons that travelers choose Cancun during this season is because they run away from the freezing winter in their countries. The weather in the Mexican Caribbean is always warm even in winter, the temperature usually goes down a bit, but not less than 15 degrees, and during the day the temperature stabilizes, becoming the best destination for a winter getaway. 
Well, you are probably wondering How to enjoy holidays during the high season in Cancun? Here we'll give you some tips.
You have to keep in mind that you'll find more crowds than normal, especially at Cancun Airport, on the check-in lines, at shopping malls, and in archaeological zones. But you can still enjoy this paradise.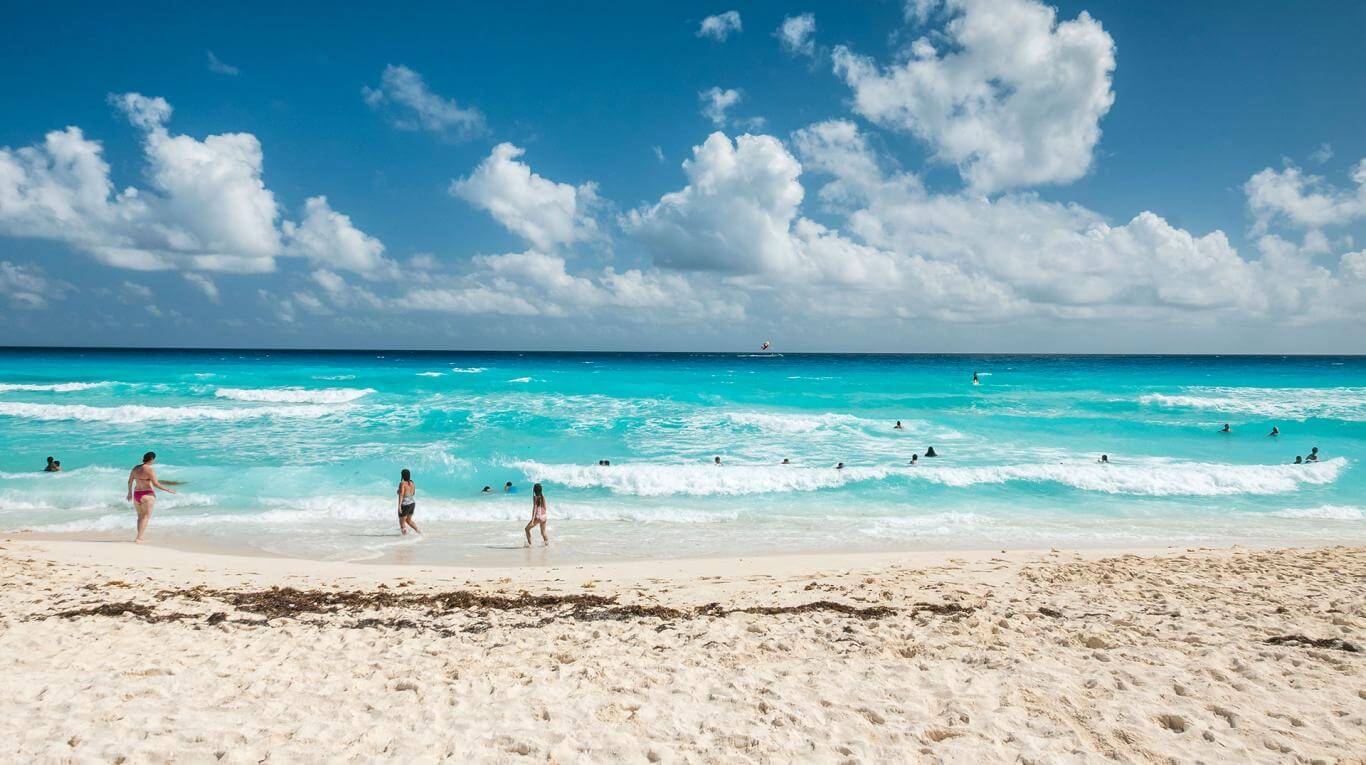 Tips for a successful trip to Cancun during the high season
If you want to avoid crowds go early
This might be a cliche but it's true, many people stay in their comfy hotel rooms until 12 pm, this is your chance to take advantage of that. 
Especially if you are planning to visit an important site such as an archaeological zone, they usually get crowded, and particularly on Sundays because tickets are free for national citizens and foreigners are able to get a discount.
Pre Book your Cancun Airport Transportation
Cancun International Airport turns into a total madness during the Christmas season, the most recommended is booking your Cancun Airport transfer to your hotel, since sometimes there is no availability of transport units, and you'll have to wait a long time to get one.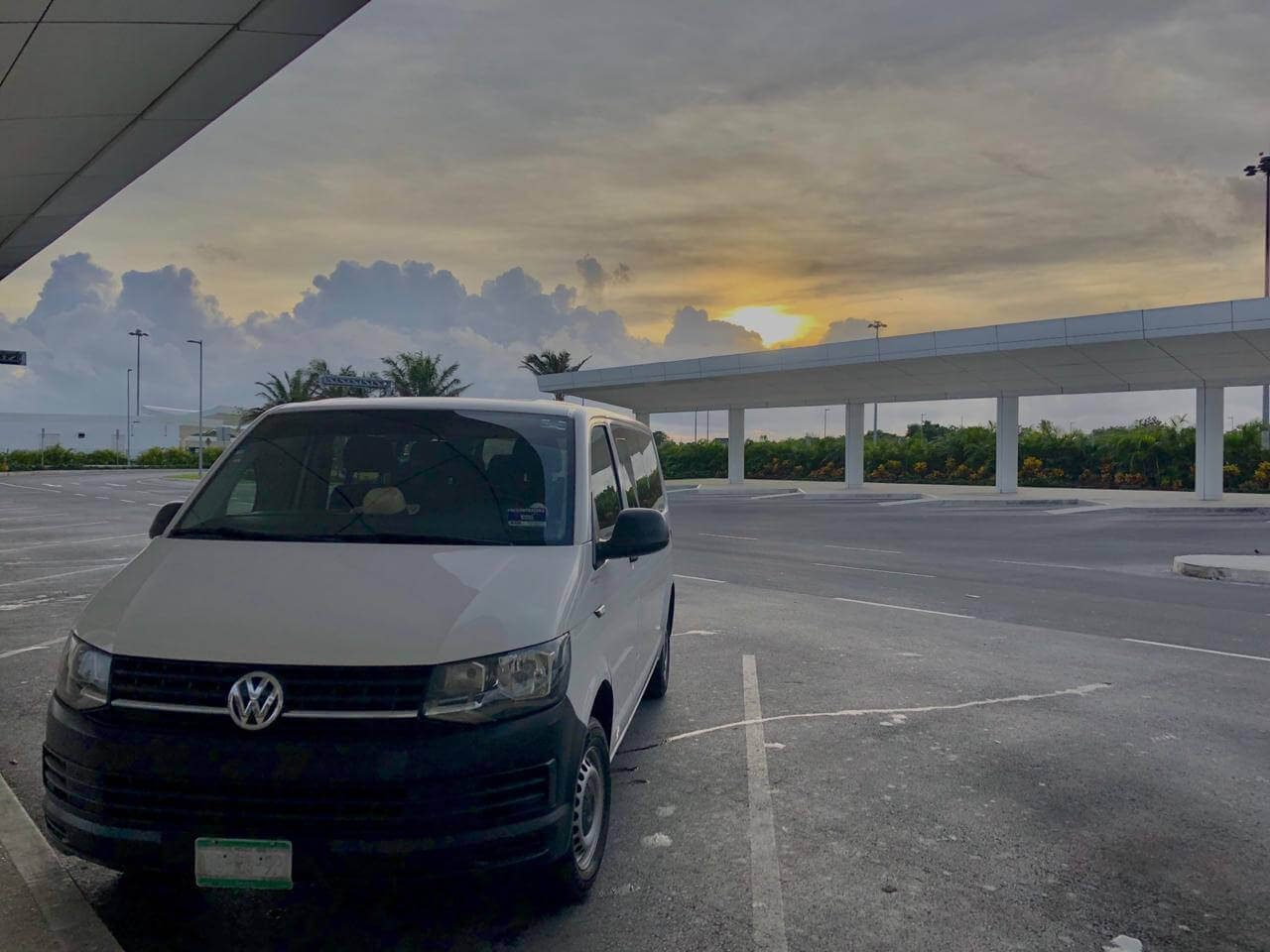 Theme parks tickets and tours
Reserve and pay for all your tickets to the parks and tours in advance. As an example, the famous Xcaret parks are highly requested, as well as many of the theme parks in the Riviera Maya. Most of these sites enable you to purchase entrances online, in this way you can guarantee your visit. This point is quite important since because of the pandemic, many parks have limited capacity.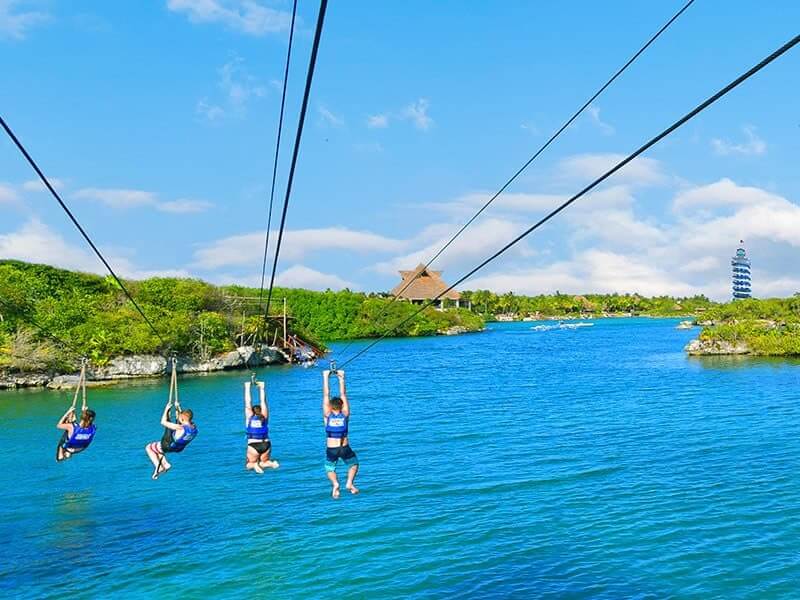 Weekend 
During the weekend is when most people go out, and places get full. We recommend you opt for something relaxing like spending the day on one of the best beaches in Cancun, avoid going out without a plan, or maybe taking a snorkeling tour.
Book restaurants for dinner
Dinners in Cancun are very popular, even more so if they are in some of the exotic restaurants placed in Cancun's hotel zone, where a reservation is needed. Besides, during this time many companies book these places to celebrate with their employees the Mexican traditional "Posadas". We also want to recommend exploring some restaurants in the downtown to discover the local environment and try some delicious food.
Shopping Malls
We recommend you avoid Shopping Malls on weekends since in this season the stores are completely full. Many people are doing Christmas shopping, especially at clothing stores. But you can go earlier or during the week, in case you need to buy something.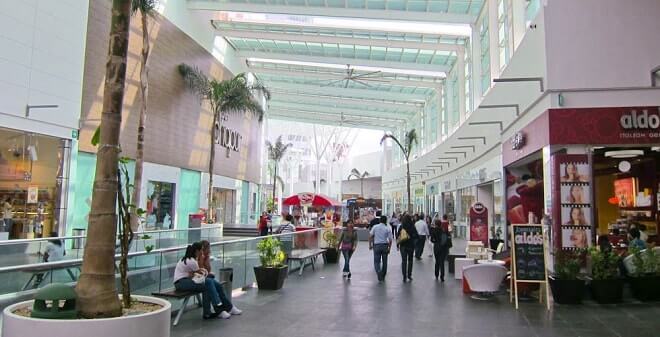 Higher prices
Take into account that due to the season, the demand for products increases as well as the prices. So make sure to bring enough cash, we also recommend you to purchase online in advance all the services you want because it will be cheaper. 
In summary, if you plan your trip correctly like booking and purchasing everything in advance, and planning a full itinerary we can assure you that you'll have unforgettable days in Cancun!
Thanks for reading "How to enjoy holidays during the high season in Cancun?"