Cancun Hotels will offer PCR tests  – USA citizens and Canadians are the main visitors to Cancun and the Riviera Maya. We all know how the tourism industry is operating these days, which was the most affected by the Coronavirus disease. Tourism is slowly recovering, and that is why many countries had to implement different sanitary measures.
Recently, Canada announced that citizens who have traveled need to present a negative test for Covid-19 in order to return to their country. Tests must be performed using a COVID-19 molecular test, such as a polymerase chain reaction (PCR) or Loop-mediated Isothermal Amplification (LAMP) test. The test must be taken within 72 hours of the traveler's scheduled departure to Canada. Other types of tests, such as antigen tests, will not be accepted.
In this way, Cancun Hotels are preparing for Canadian requirements Quintana Roo's government is ready in case President Biden also implement these restrictions on USA citizens and tourists who want to visit the country.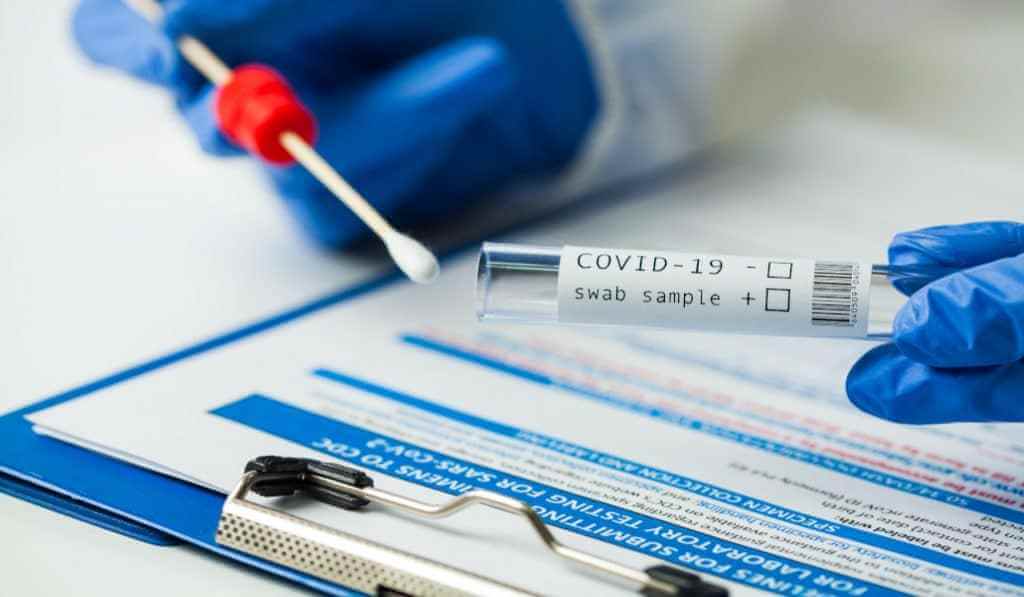 You might want to read: Rapid Covid tests at the Cancun Airport
PCR Tests in Cancun Hotels
Due to this situation, some hotels in Cancun had to take action. Hotels are negotiating with laboratories to lower costs and establish contact centers at the airport or some hotels in Cancun to facilitate testing for tourists. Until now, PCR tests are only performed by the private sector, costing approximately 100 USD.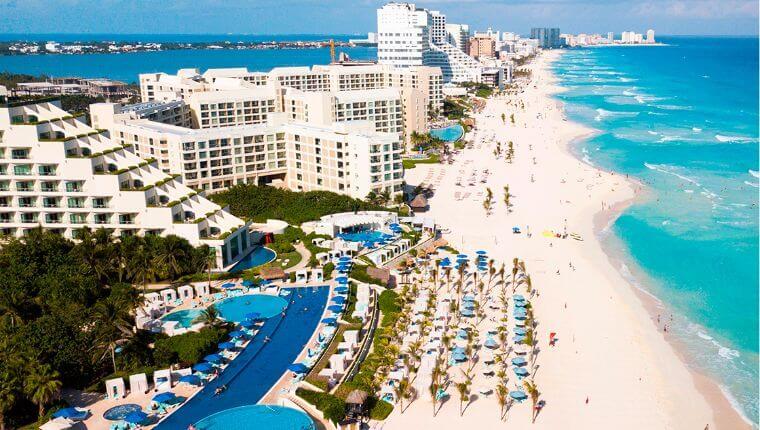 In the Cancun Hotel Zone, there are already three points that could be used for mass sampling: the Coral Beach Hotel, Plaza Flamingos, and the Mayan Museum.
Some travel agencies already offer the Covid-19 testing service through some laboratories. This is the case of Lomas Travel, which has partnered with Laclicsa Laboratorios to facilitate the return of tourists "healthy to their homes after enjoying a vacation in a safe destination", reports La Jornada Maya.
Likewise, the Amerimed laboratory, located in the Riviera Maya, offers tourists the option of going to the facilities by appointment or taking the sample at the hotel, for which the establishment assigns them space with all the required sanitary measures, while Hospiten, will also do the same.
Thank you for reading "Cancun Hotels will offer PCR tests"