Covid-19 tests in Cancun, Hotel Zone and the Cancun Airport
Due to the recent sanitary restrictions to enter the US, most travelers are worried about their planned trips. According to CDC mandatory negative Covid-19 test must be shown before board the return flight to the United States.
Because of this situation, Cancun government had to take action to provide travelers enough Covid-19 tests and easy ways to get them. Cancun Hotels has collaborated with different laboratories to offer Covid tests.
We know that many of you have a few doubts, stay with us to get all the information on Covid Tests in Cancun and surroundings.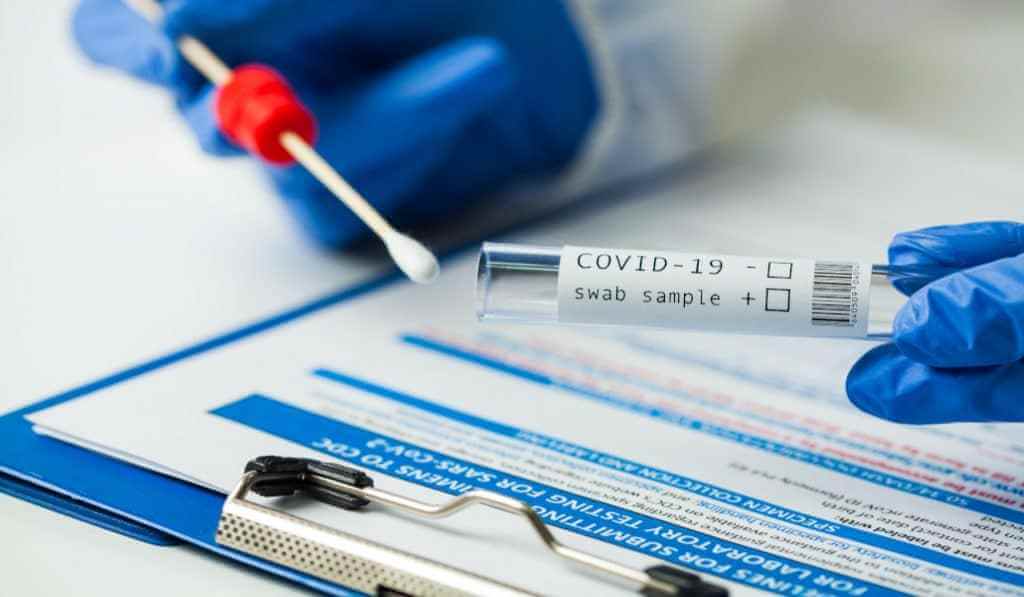 Airlines, hotels and travel agencies declared the implementation of rapid tests for Covid-19 for tourists visiting the Mexican Caribbean and need to return to the United States.
It will start on January 23, that is, 72 hours before presenting a PCR or negative antigen test before boarding a flight to the United States becomes mandatory.
The president of the Cancun, Puerto Morelos and Isla Mujeres Hotel Association, Roberto Cintrón, informed that the rapid tests will begin in five pharmacies in the Cancun hotel zone.
It will start on January 23, that is, 72 hours before presenting a PCR or negative antigen test becomes mandatory to board a flight to the United States.
Covid-19 tests at Hotels in Cancun
In this way, some resorts have been working to set up everything. Tourists won't have to worry about covid tests in the city or at laboratories far from their accommodation. The tourism industry is taking care of this situation; therefore, your hotel may be offering Covid testing, so we recommend you contact them directly.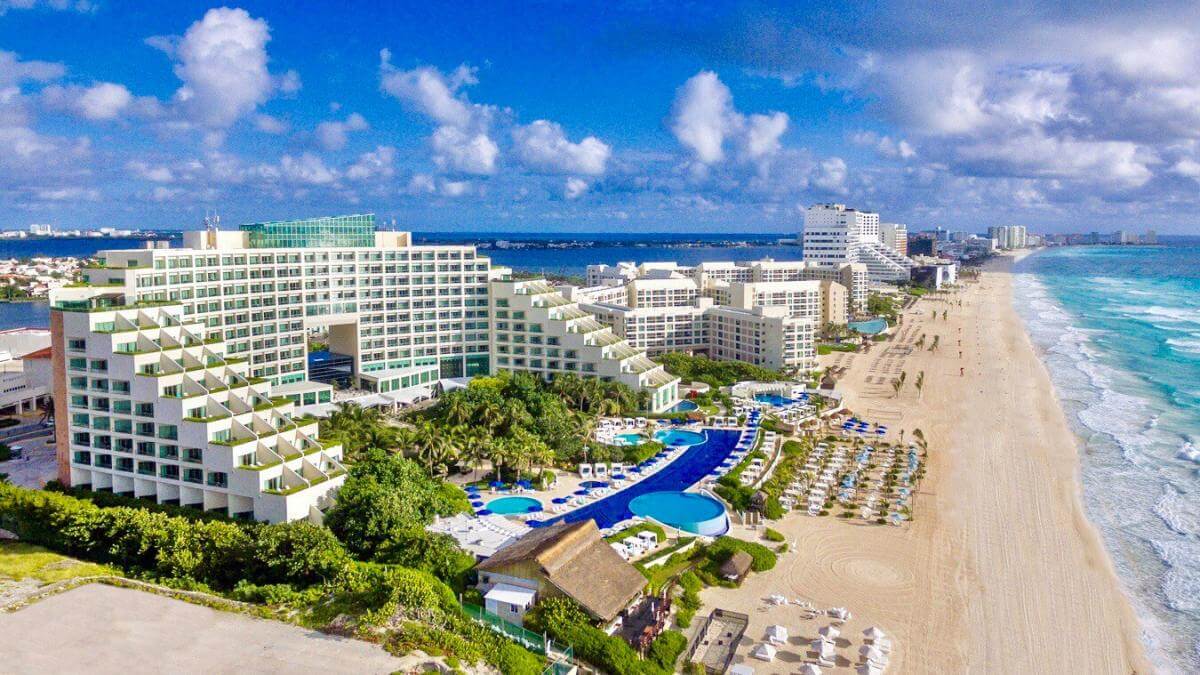 Hotels offering covid 19 tests:
Royal Resort hotels
Royal Resorts will make tests available onsite, through certified independent laboratories. They will no cost starting January 23 at The Royal Sands and The Royal Haciendas.  It is important to note that free testing is exclusively for Royal Resorts members and guests, is one-time only and available to those who have no symptoms.  Results are available in 24 hours.  Royal Resorts is not responsible for the results. For more information click here.
Melia Hotels
Meliá Hotels has announced 10 of their hotels in Mexico and the Dominican Republic will offer free COVID-19 antigen testing on-site for all guests who are required to present documented results before entering their country of residence. As of January 20, 2021, participating hotels in Quintana Roo are  Paradisus Playa Del Carmen, Paradisus Cancún, Meliá Cozumel.
AMResorts
As of January 26, those who stay at AMresorts hotels and have a flight back to the United States will be able to schedule a free antigen test, thanks to an alliance between the hotel group and Hospiten. Dreams, Secrets y Zoetry are part of AMResorts group.
Best Day
Best Day Travel Group announced that through its BD Experience business line, they will facilitate PCR tests to their clients who require it.
Karisma Hotels & Resorts
Karisma Hotels & Resorts will offer FREE on-site COVID-19 tests to all US and Canadian guests who need to show a negative result before returning home, as well as a FREE 14-day quarantine should you test positive.
The cost might vary according to your resort, you can find prices from 15 USD per antigen test. Some hotels also provide it for free.
And you will also find tests available in these places
Xcaret Group
Palace Group
Tafer Group
Sunset Group
AM Resorts
Atelier de Hotels
Vidanta Group
Kristal Hotels
HRC Hotels
Unico
Other places to get Covid tests in Cancun Hotel Zone:
Mayan Museum
Fiesta Americana Coral Beach Hotel
Plaza Flamingo
Airlines
Due to the travel restrictions, Airlines are offering flexibility and change of flight with no extra fees. Some other airlines such as Vivaerobus and Volaris will offer rapid tests for Covid too.
Covid19 tests at Cancun Airport
There are three laboratory modules that were installed last Monday 25th, one in each Terminal 2, 3 and 4 of the Cancun Airport.
The application of rapid tests for Covid-19 antigens began, in modules installed at the Cancun International Airport, at a cost of 250 pesos, according to data from Grupo Aeroportuario de Sureste (Asur).
Tests are being applied to those who require them to travel; the passenger must present himself between 24 and 72 hours before his flight to take the test. The modules are available from 6:00 am to 9:00 pm.
Costs: 17 USD and $290 Mexican pesos
Read: Rapid Covid test at the Cancun Airport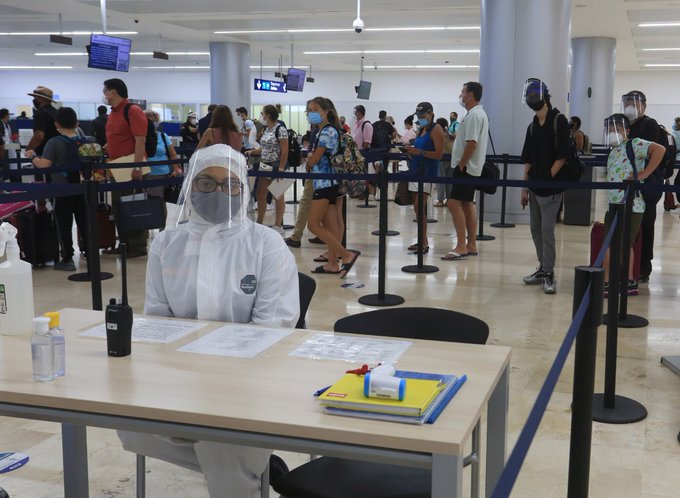 Covid Testing in Cancun
If you are looking for laboratories in Cancun to get the PCR test, these are a few Certificated laboratories for Covid tests in Cancun, provided by the Tourism secretariat. Click here to download the full document.
Antigen and PCR tests
These are the two necessary tests to enter the country. The antigen is a test done with a swab in the nose. The proof is applied by trained medical personnel. They will issue a medical certificate to deliver at the airport -, the result is obtained between 20 and 30 minutes. It will be easy to get Covid Tests in Cancun and surroundings.
What to do if I tested positive for Covid?
If you tested positive, you will not be allowed to return to your country and you must stay in Mexico doing quarantine until you can present a negative test to your airline,
If you are staying in Cancun Hotel Zone, the resort has probably implemented a special plan on Covid-19. Some accommodations currently offer special rooms for guests to pass their isolation if they tested positive. These rooms are equipped with all sanitary measures. The tests are likely to be costly but could also be free depending on the hotel.
Where can I quarantine in Cancun?
These are some suggestions from the Tourism Secretariat; Hotels perfectly prepared to receive guests who couldn't return to their country. Click here to download the document.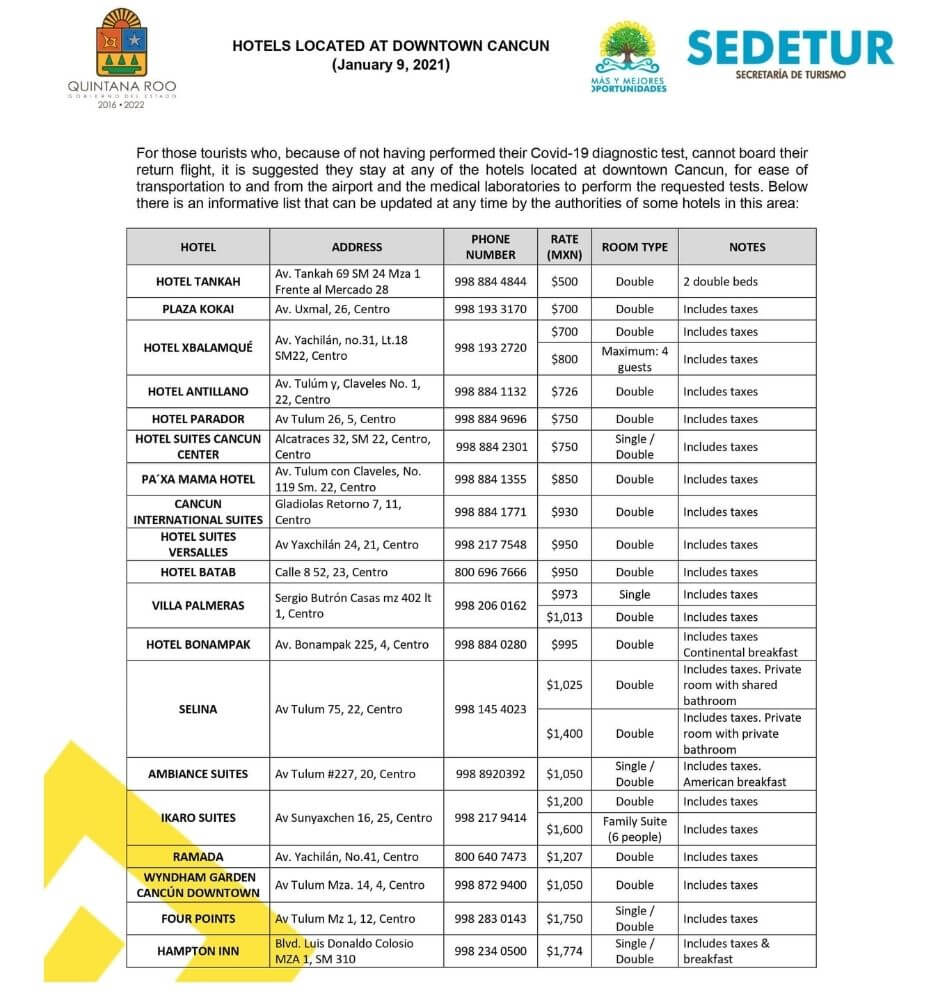 We hope all this situation gets better, we are always glad to receive you at the Cancun Airport.
Thanks for reading "Covid Tests in Cancun and surroundings"