According to summer 2022's tourists, Cancun is still the best destination to travel to during summer. This year felt like tourism has finally overcome the pandemic crisis, and now people feel more comfortable traveling and exploring new horizons. In this newsletter, we let you know how Cancun Aiport has surpassed expectations and how COVID-19 affected tourism in a positive way. And of course, you'll know why Cancun is the best destination.
The sky is the limit
Surprisingly enough, in the first half of the year, foreign tourist arrivals were 18.4% below the same period prior to COVID. But earlier this month, Mexico's Ministry of Tourism revealed that the country hosted approximately 25.4 million international visitors between January and May, more than 5.2 million more than 2021, representing an increase of 25.9 percent.
Clearly, Cancun isn't done yet, the city is still reaching for the stars. It keeps on going being the Best Destination in Mexico for this summer and actually, all year long. 
According to SECTUR, Mexico had, during the first semester of this year, 6 million 660 thousand passengers arrived by air from the United States, which represented an increase of 50.5 percent compared to the same period last year. These U.S. visitors arrived mainly through Cancun and Los Cabos airports.
The airports that received the highest number of international visitors in Mexico at the end of the first semester were Cancun Airport, with 4,823,000; Mexico City, with 1,973,000; and Los Cabos, with 1,124,000. This is a great moment for Cancun Airport since it surpassed Mexico City's Airport by far this year.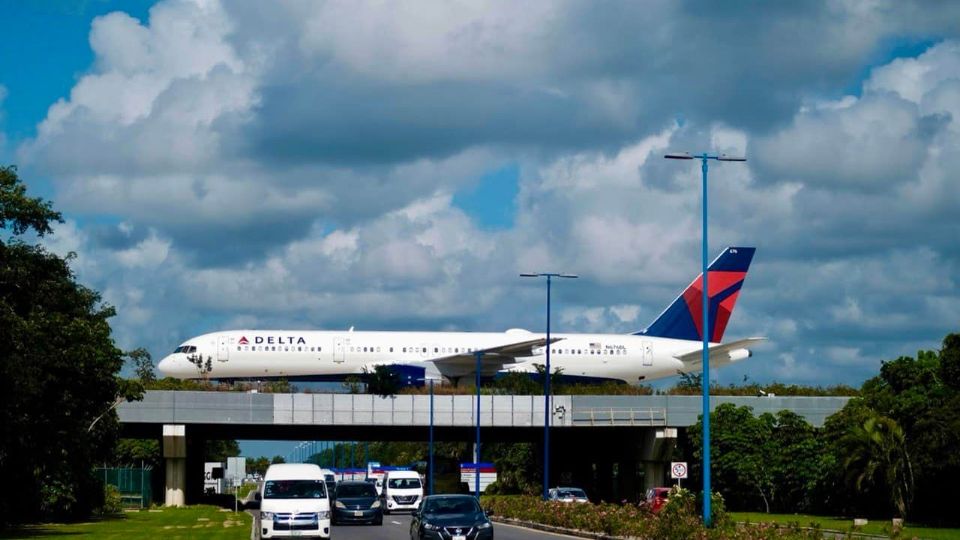 An all-year-long Destination
We need to mention that Cancun is not only suitable for summer, but is a great place to vacation all year long. This adds up to another reason why Cancun is the best destination…
This fall, and as we ended summer, Cancun is experiencing some light rain. For what's left of 2022, the Yucatan Peninsula goes through Hurricane season. It's rare that the state gets hit by a hurricane, but it is possible. If you take precautions and do some research, you can still enjoy your visit to Cancun during these months. 
What's best about traveling to Mexico during the fall season is that the most iconic celebrations happen during these months. Check out the upcoming festivities in Mexico during fall:
September 16th, Independence Day

October 31st, Halloween

November 1st, Day of the Saints
2nd, Day of the Death
20th, Revolution Day
Each of these celebrations is an inevitable way to experience Mexican Culture in the Caribbean. Cancun's most famous attractions and parks will be themed for each festivity, making your vacation memorable and different in every way. 
Covid-19 effects on tourism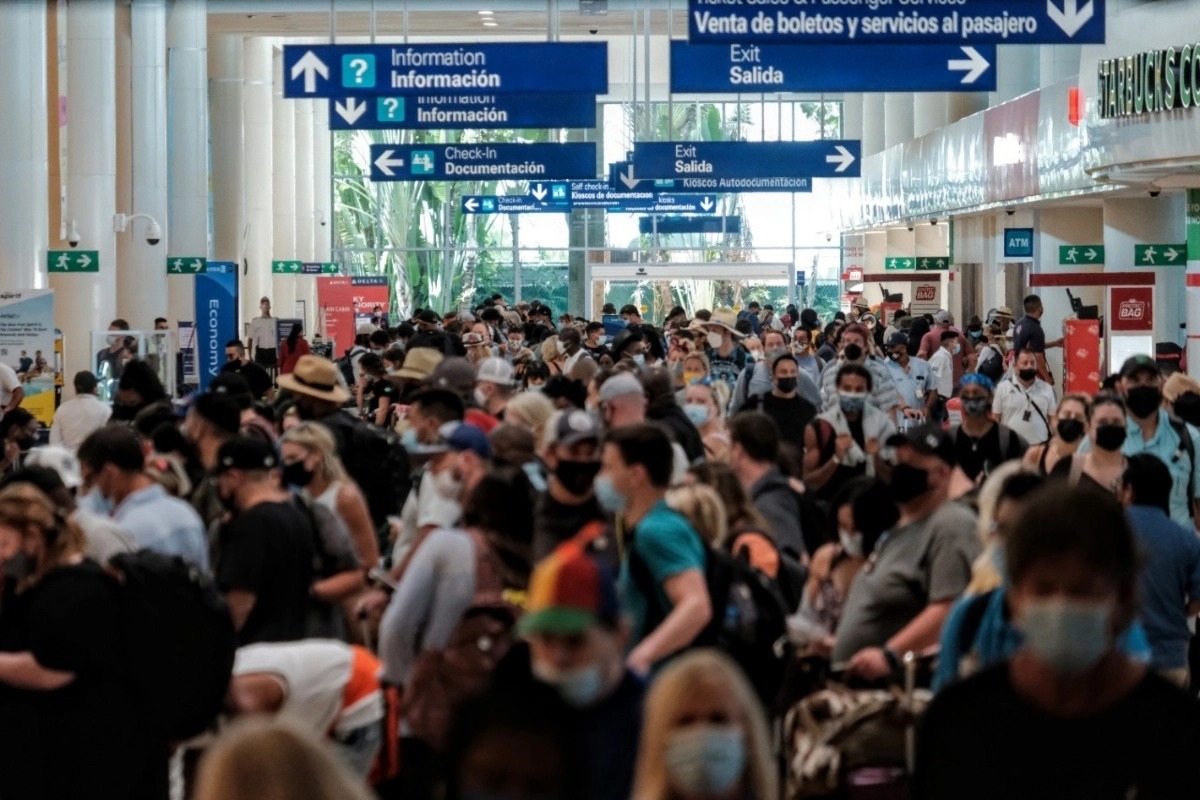 As we've seen in previous posts, Cancun has potentially increased the number of flights, passengers, and accommodation. Another reason why Cancun has become the best destination is seen by the number of tourists coming from all over the world. For a few years now, Cancun has been a famous summer destination. But what has made this summer so different?
Let me tell you, we should expect the numbers regarding tourism to be increasing for such a popular city, but what stands out is the fact that this was happening during a pandemic. As Mexico never closed its border and never asked for a negative covid test, Cancun Airport kept receiving visitors. Of course, by April 2020, the number of arrivals in Mexico, in general, lowered around 46%. Occupancy was below expected as it was all over the tourism world. The decisions the country and the state made during Covid allowed the destination to be a getaway destination everybody wanted to get to.
Think about it, people go on getaway vacations to "get away" from the stress and the rush of everyday life. So, a new sense of this type of vacation was born. People were wanting to travel to get away from the stress of being trapped in a pandemic. Everybody was looking for ways to go through the situation, and some, find traveling to Cancun the perfect medicine. 
People need a place to feel safe and comfortable, and Cancun has that.
Source: The World Tourism Organization