Cancun came up as the #1 Best Destination for Sun-seekers in the World in 2022, according to Tripadvisor's Travelers' Choice. Cancun, Playa del Carmen, and Tulum are to be seen as the triple threat for Sunny and Summer Destinations. Without a doubt, Cancun has never stopped growing and many keep coming back to enjoy the luxurious resorts and natural experiences. Playa del Carmen, it's not only famous for its 5th Avenue, but people have also fallen in love with the extrovert side and excursions in Playa del Carmen. On the other side, Tulum is the precious gem everyone wants to visit, and that is just starting to grow. Its easy access from Cancun Airport has drawn tourists from all over the world to dive into the paradisiac experience.
#1 Best Destination In The World For Sun-Seekers
So it's no surprise how Cancun made it twice on the Tripadvisor Travelers' Choice in 2022. And that's, to say the least, Cancun actually came up as the #1 Best Destination for Sun-seekers in the World in 2022 and #3 Most Popular Destination. Quoting Tripadvisor:
"Sunny Cancun has much more to offer than its party-town reputation might suggest. Plenty of gorgeous, drama-free family resorts cater to folks who want to experience the tropical Yucatan climate. There are significant Mayan ruins here, such as El Rey and the Yamil Lu'um, a crumbling tower of pale gray stone. Learn more about this ancient civilization at the Museo Maya de Cancun. For a literal taste of Mexico, take a tour of the Museo Sensorial del Tequila".
It's been clear why Cancun has become so well known. But as Tripadvisor commented, Cancun is more than just a nightlife experience, it's considered to be the heart of the Mexican Caribbean, and year on year thousands of visitors who come to the Yucatan Peninsula end up right here! The gorgeous beaches, great weather, and luxurious resorts are huge pulls for many tourists. And don't forget to mention its amazing parks and attractions like Xcaret and Ruta de Los Cenotes.
On the other hand, Tripadvisor made other lists regarding specific types of destinations. For example, for Most Popular Destinations in the World in 2022, Cancun is listed #3! Just behind Dubai, United Arab Emirates, and London, United Kindom. It's still amazing how according to Tripsavidsor's popularity, Cancun managed to go past Bali and Crete.
We need to keep in mind how as the pandemic shifted the tourism industry drastically, it favored those countries and cities with minimal restrictions and maximum freedom. Mexico's decision to not enforce any major entry restrictions allowed a gargantuan flow of tourists into the country's hot spots, and Cancun reaped the benefits. Cabo San Lucas, on the opposite coast also featured on the list, enjoying a similar surge to Cancun.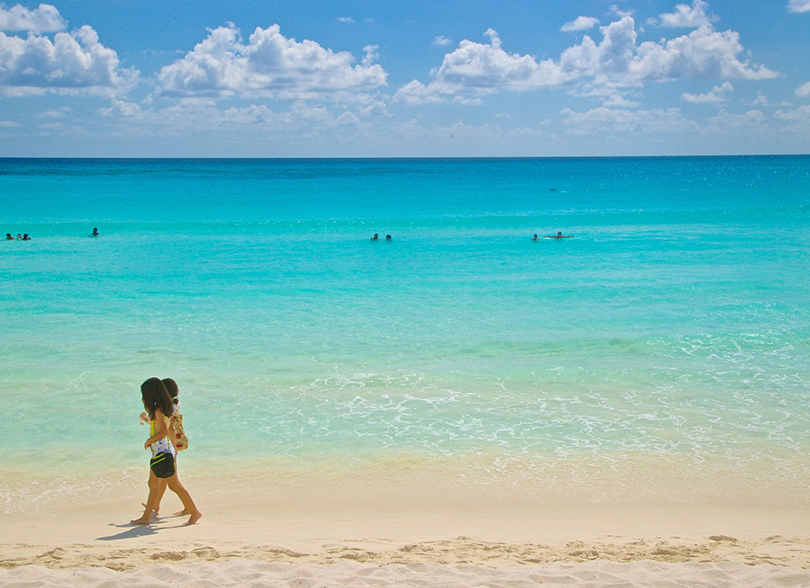 What is Travelers' Choice?
The Travelers' Choice awards honor travelers' favorite destinations, hotels, restaurants, things to do, and beyond, based on the reviews and opinions collected from travelers and diners around the world on Tripadvisor over a 12-month period. 
How does Tripadvisor get this information to be able to make the listings, and why is it the "Travelers' Choice"? This year, they followed the travelers and explorers like never before. They counted every trip, big or small. They dug the cities and explore the outdoors. Never-seen places, and underestimated destinations, were all part of their journey. Through all the reviews, recs, and stories, they successfully help guide all over the world.
Who wins?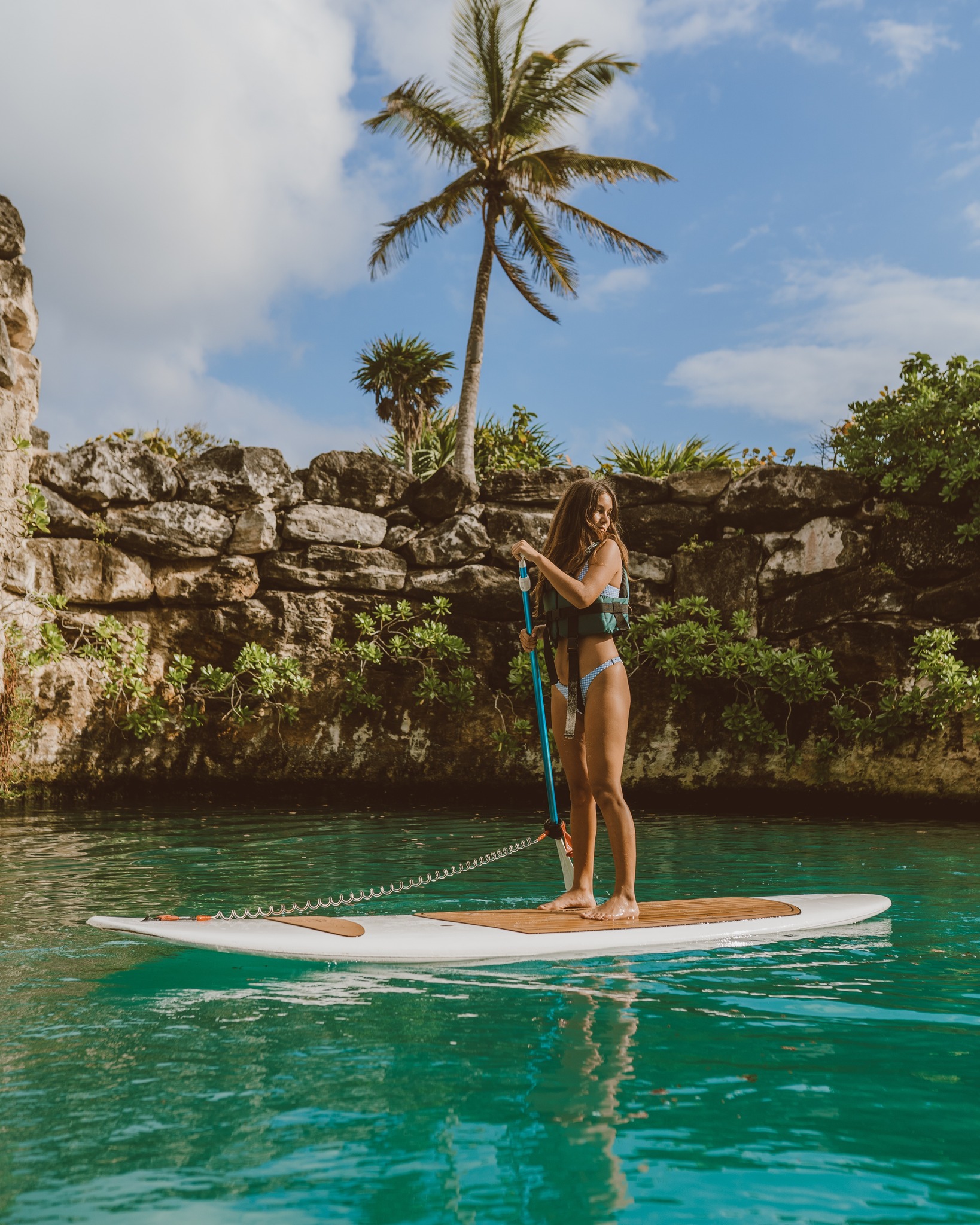 "Travelers' Choice Best of the Best winners are decided by you: real travelers going, trying, and sharing your experiences."
The winners are determined based on the quality and quantity of traveler reviews and ratings posted on Tripadvisor over a 12-month period, as well as an additional editorial process.
Travelers' Choice Best of the Best is their highest honor. The award takes into account the quality and quantity of traveler reviews and ratings, and ranks the very best accommodations, destinations, beaches, attractions, restaurants, airlines, and experiences in specific categories and geographic areas, as rated and reviewed by travelers. Travelers' Choice Best of the Best award winners is among the top 1% of listings on Tripadvisor.
"These are the best spots out there, according to, well, the best travelers out there."