Cancun is not only a summer destination. There's so much more to this city and to nearby places. For many, fall is the best season in Cancun, the temperature lowers, and so does the crowds. In this article, we'll tell you special things can do in Cancun during the fall. 
First, let's go partying
Cancun's nightlife knows no season. It does not matter what time of the year you visit Cancun, you'll always find fun and parties. The hotel zone has a special street down Km 9.5, where you can find many clubs one next to the other. Still, you can find pretty neat places in Downtown Cancun and the rest of the hotel zone. But the special thing about going clubbing in Cancun during this time of the year is that on September 16th, Mexico celebrates its Independence day! So be ready to party with locals and tourists from all around the world.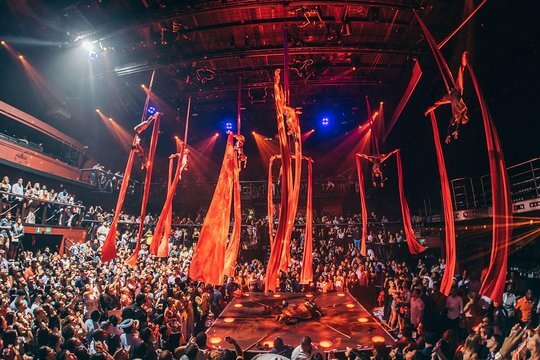 Unique gastronomy, yummy
The Yucatan Peninsula has amazing food to serve, but there're unique courses that are served on special dates or seasons in Mexico. The best part is that from September to November you can taste amazing dishes like chile en nogada, pozole, pambazos, tostadas, pan de Muerto, calaveritas… This culinary experience is something you shouldn't miss out on.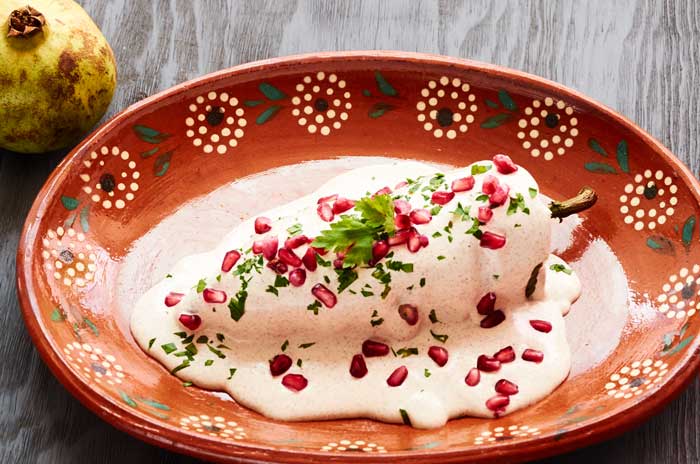 Equinox in Chichen Itza
A great thing you can do in Cancun during the fall is visiting Chichen Itza. Take a tour and experience the magic of this World's Wonder. But what is special about this visit in September is the Fall Equinox.  At sunset on September 22, 2022, a unique spectacle is observed on the north staircase of the Chichén Itzá Castle, marking the beginning of the autumnal equinox. According to the calendar of solstices and equinoxes, the equinox of September 2022 takes place on September 23rd at 01:04 hours UTC. This means that the right time of the autumnal equinox in Mexico is September 22, 2022, at 19:04 hours. If you cannot make it on that exact date, you can still watch it happening the previous days and the day after. We suggest you check out their site to know more.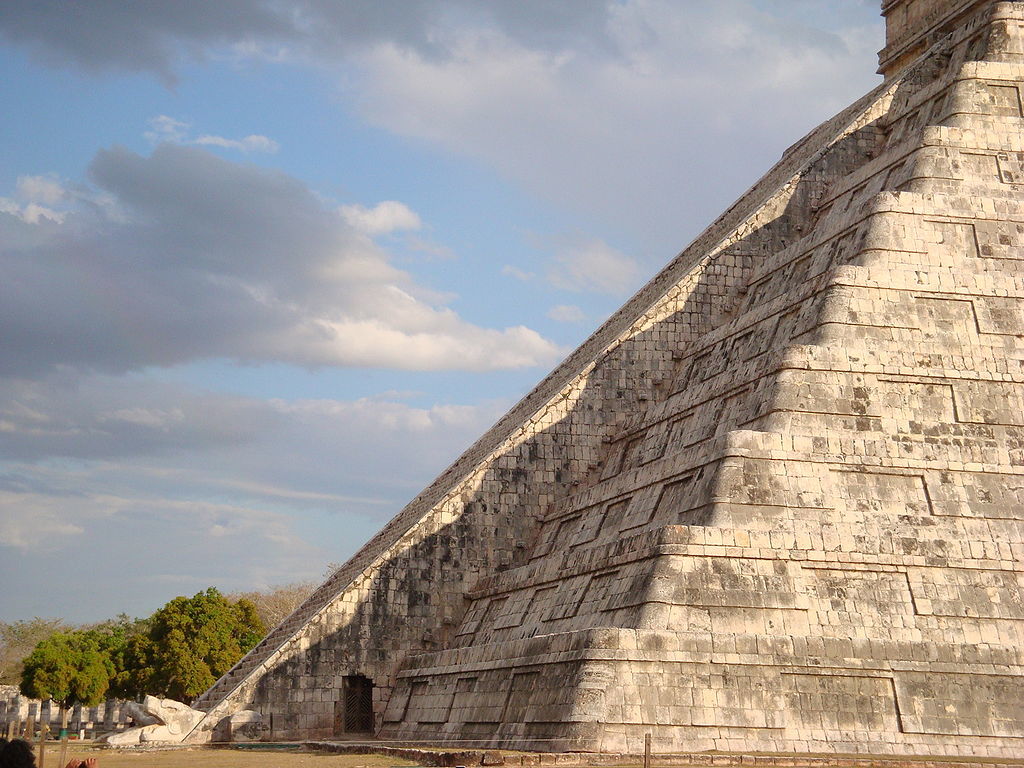 Advantages of visiting Cancun during the fall
For those interested in low prices, from August to October, Cancun is on its low-tourism season. This means that Para aquellos que viajan con un presupuesto limitado, septiembre, octuduring these time you can save up money when booking flights, making hotel reservations and even tours. In addition, as we said, low season also means fewer people in every attraction, park, and tour. This is something you should really consider and take advantage of. Flying into Cancun this season means a less crowded airport, shorter lines, and more freedom to wander around. 
Weather in September and October
According to the Servicio de Meteorología Nacional de México (National Meteorological Service of Mexico), the ideal time to travel to Cancun, in relation to weather conditions, is during the end of fall and the beginning of winter. From November to April, right after hurricane season and before high season starts. Still, September and October are great months because the weather starts to cool down and so does the humidity in the air. The average temperature throughout the month is 31°C and it lowers to 24°C. 
Hurricane Season
And yes, we mentioned the hurricane season, but this should stop you from visiting Cancun or the Riviera Maya. What you need to do is keep an eye on weather news and expect a lot of rain even though there aren't any hurricanes in the area.
Cancun has only dealt with two catastrophic hurricanes in recent history, which were seventeen years apart. This means the likelihood of you arriving when the next one hits are very slim. Still, we want you to feel safe and comfortable during your stay, so we recommend you check out our Hurricane Season Information for more information and things to consider when planning a trip to Cancun during hurricane season.
Keep the festivities coming!
The most emblematic celebrations in Mexico are held during these months. Independence day (September 6th) and the Day of the Death (November 2nd). So if you happen to be in Cancun during these dates, you'll get to see a different side of the city. We encourage you to ask your hotel for any special events or find themed parties or events going near you. Either way, it'll be inevitable not to feel the thematic atmosphere.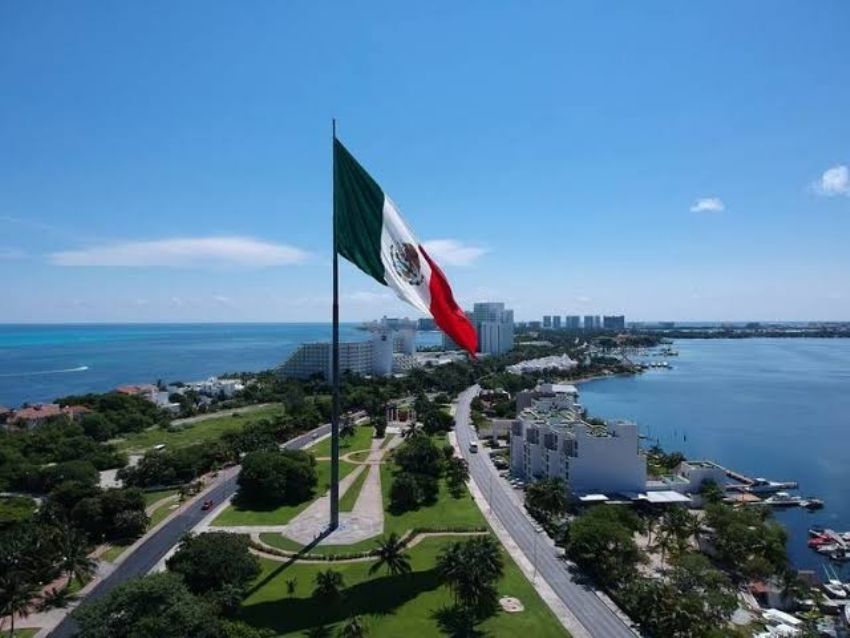 This all creates the perfect setting to welcome the end of the year, so enjoy this colorful season in Cancun!