At the end of the first half of August, the Cancun International Airport maintained its good rhythm of operations, receiving thousands of tourists to this main destination in America, with a total of 476 scheduled operations, reported its concessionaire, Asur, this last August 15.
In a statement, Grupo Aeroportuario del Sureste indicated that of those 476, 239 were arrivals, 98 were national, and 141 international, scheduled at Cancun Airport Terminals.
Likewise, a figure of 237 departures, of which 97 were to terminals in Mexico and 140 to airports on two different continents.
The international destinations with operations scheduled for August 15 were Atlanta, Austin, Baltimore, Bogotá, Caracas, Charlotte, Chicago, Cincinnati, Dallas, Denver, Detroit, Istanbul, Philadelphia, Frankfurt, Guatemala, Hartford, Houston, Lima, Lisbon, London, Los Angeles, Madrid, Miami, Medellín, Minneapolis, and Montreal.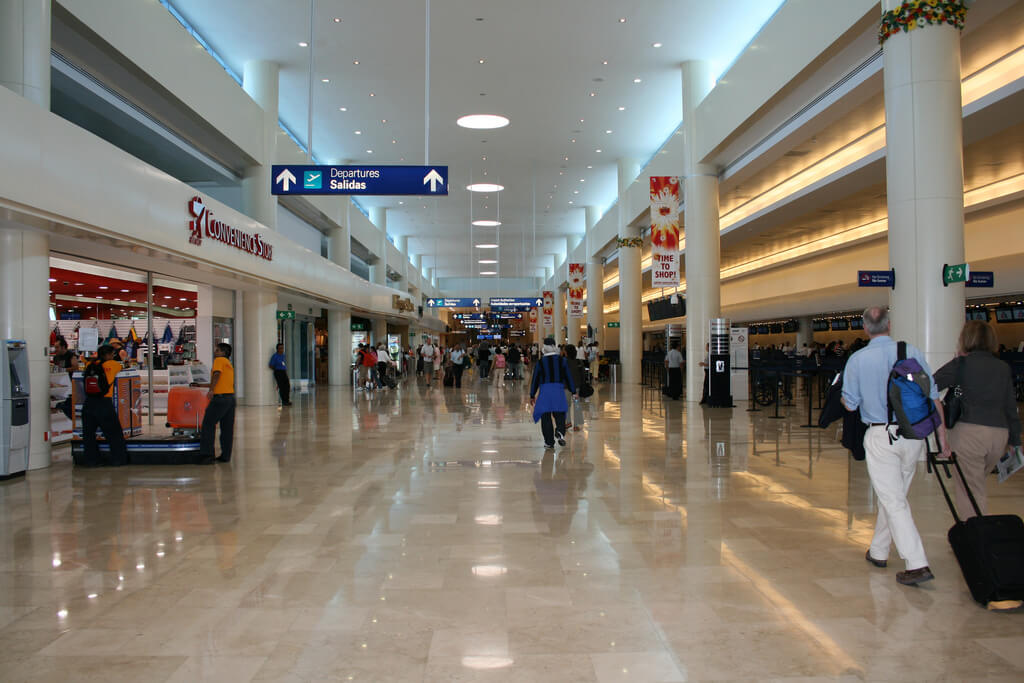 Also, Nashville, Paris, New York, Orlando, Panama, Phoenix, Pittsburgh, Raleigh, Sacramento, Salt Lake, San Antonio, San Francisco, San Jose, San Luis, Seattle, Tampa, Toronto, and Washington.
The international airlines with operations scheduled for  August 15 were:  Air Canada, Air France, Air Portugal, Alaska, American, Avianca, Condor, Copa, Delta, Frontier, Iberojet, Jet Blue, Latam, Laser, Spirit, Sun Country, Southwest, Sunwing, Turkish, United, Viva Air, West Jet, Wamos, Wingo.
According to the same ASUR reports, in two days the Cancun Airport scheduled 1,005 operations, on August 14 there were 529, while this Sunday, 476 were reported.