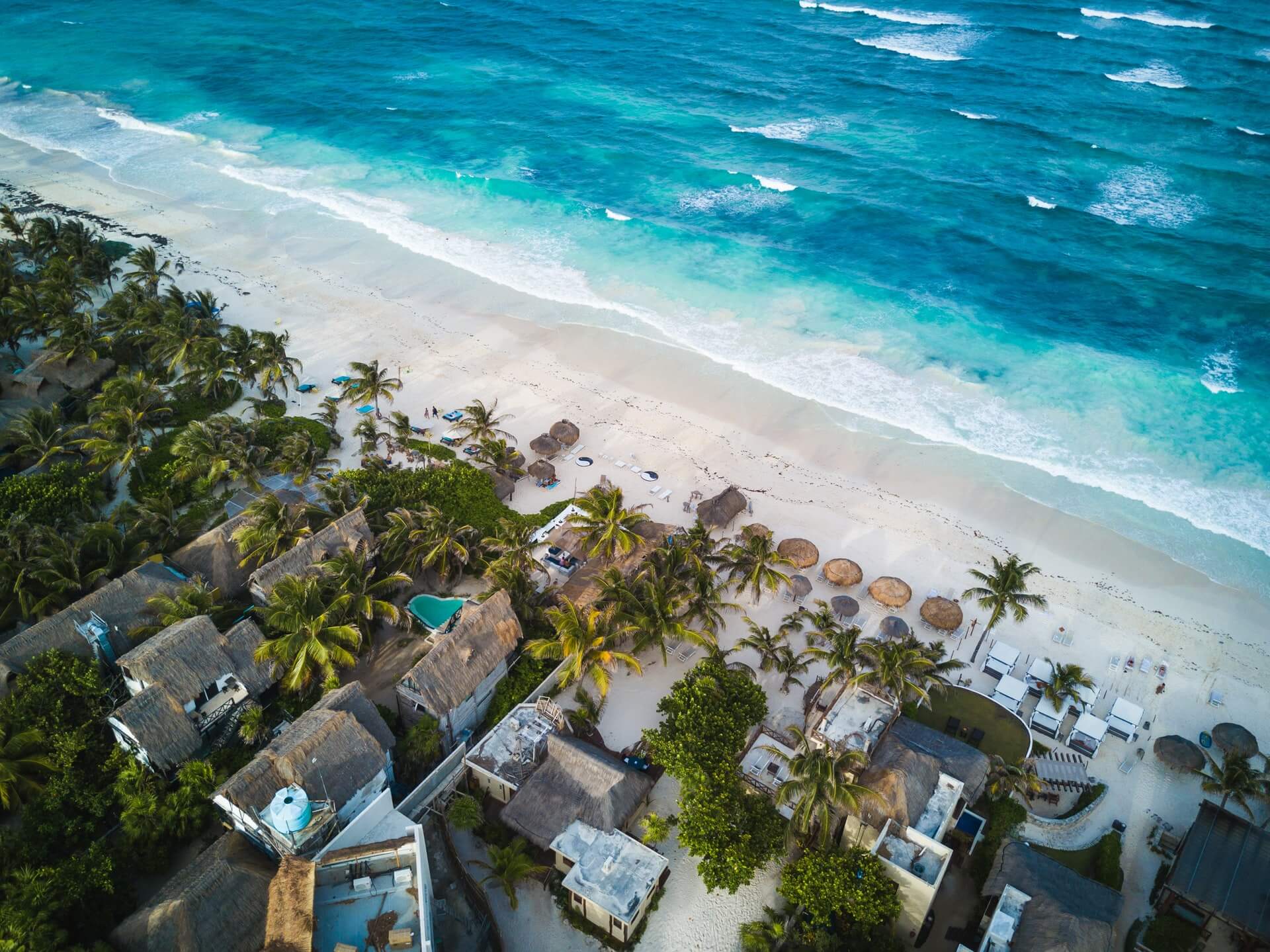 Long summer days, magnificent beaches, quality service, relaxing spas, and a plethora of fun activities are the things that draw many visitors to Riviera Maya in the Cancun district. It is home to many luxurious resorts, surrounded by the azure Caribbean waters and lush jungle vegetation. Thus, opportunities to have quality vacations are numerous. However, if you're looking for some fun and unique ways to spend your holiday, here are the best ways to relax in Riviera Maya.
Unique bathing and spa time
If enjoying the soothing waves of the Caribbean Sea and the warm sun is not enough for you, checking out the resort pools, saunas, various massages, and spa services is a great idea. Think of your favorite cocktail or aroma and pamper yourself with a bubble bath infused with the essence of your liking. Perhaps Pina Colada? Blueberry Mojito? Or maybe Daiquiri? Take your pick. These unique spa treatments are designed to evoke your smelling senses through healthy relaxation.
After a bath, you can enjoy special Maya-inspired spa therapies. If you're a fan of alternative medicine, you will have an unforgettable experience in the Temazcal sweat lodge. Or, if you're lucky, a local shaman could help you restore your spiritual balance during some of the sessions.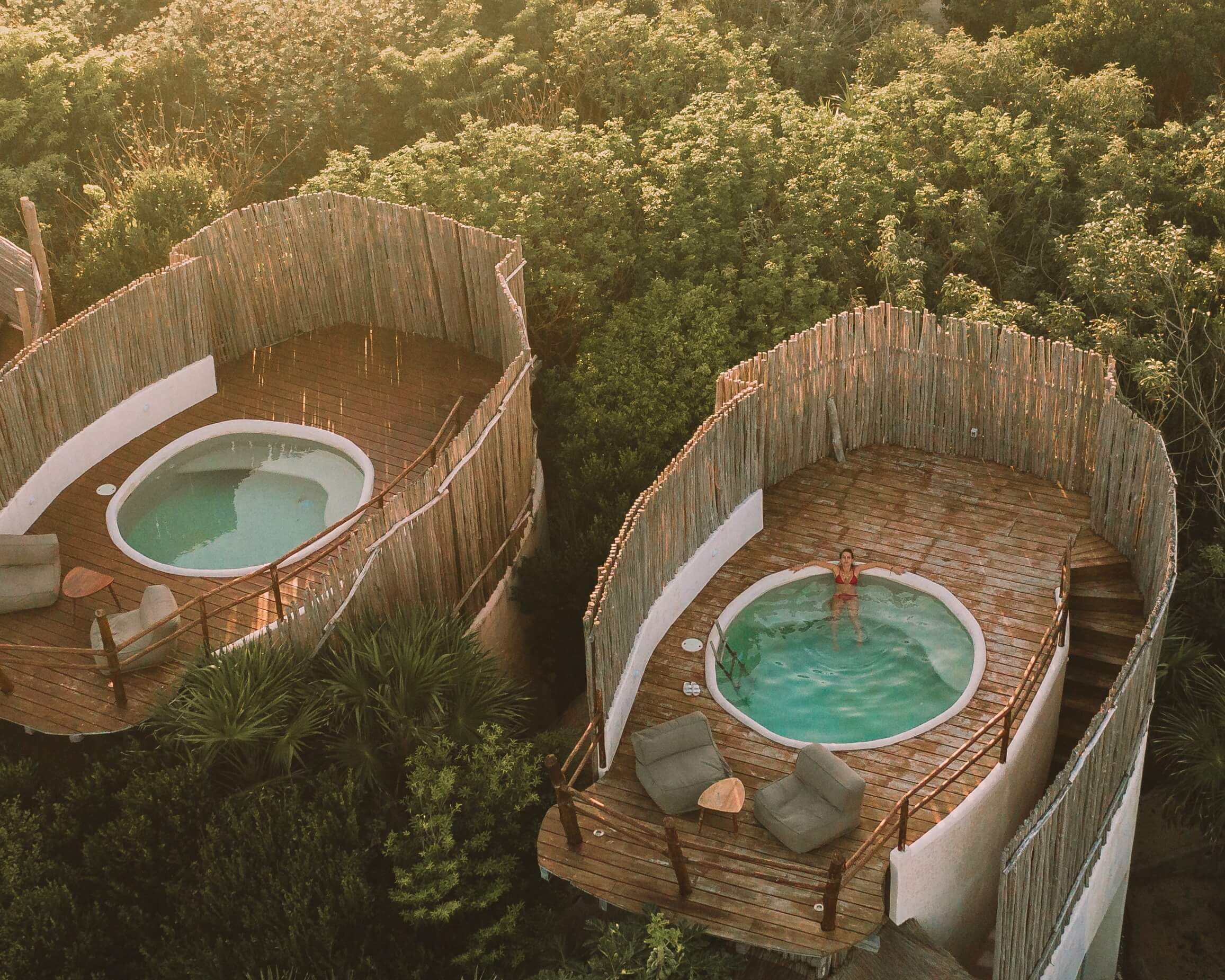 Beach clubs and nightlife in Riviera Maya
For a perfect beach holiday, it's essential to have a warm sea, fantastic view, and a cozy sandy beach. Add some palm trees, shades, cocktails, hammocks, loungers, and you will have a typical Cancun beach club oasis. Some bars give a bohemian and festive vibe, while others offer a holistic experience and tropical chill.  And if you get tired of relaxing, some beach clubs have yoga classes, massages, exercises, and other activities. Keeping in mind that you'll be able to enjoy diverse and unique Mexican cuisine everywhere you go, it's crucial to find ways to stay fit during the holiday.
After enjoying some of the best beach bars in Cancun, you can continue to party and blow off some steam in Riviera Maya nightclubs. If you think the place is alive during the day, wait till you see the nightlife and music vibe around you. From live gigs to EDM beats, nightclubs offer something for everyone's taste. However, entrance to some of them can be pretty pricey. Thus, before you go out, make sure to check the info about the places online.
One of a kind swimming experience
There are many active ways to relax in Riviera Maya, from common fishing, snorkeling, and swimming with whale sharks to exploring one of the magnificent natural wonders – Mexican cenote. A cenote is a natural sinkhole that exposes groundwater. This phenomenon is associated with the Yucatan Peninsula, making this swimming experience one of a kind. The Mayans used cenotes as natural reservoirs of water supplies, but local legends also tell a tale of sacrificial offerings there.
For adventurous spirits 
No matter how eager we are to rest when on vacation, it's impossible to silence the adventurous spirits inside of us most of the time. And when it comes to Cancun, it's impossible to ignore all the magnificent places around you. Luckily, Riviera Maya offers plenty of organized adventure tours. For example, if you're an adrenalin addict, you can experience the jungle in the best way. Parks like Xplor offer activities such as zip-lining, rafting, and cave swimming.
However, when it comes to child-friendly adventures, a trip to Xel-Ha Park will ensure everyone has a great time. From walks in a mangrove forest, time on a lazy river, and snorkeling to enjoyment in children's playgrounds and biking, this park is dedicated to eco-friendly activities and preserving local flora and fauna.
Art and culture lovers tours
It's well known that the Mexican Caribbean is one of the most important regions where the ancient Mayan civilization thrived. Here, they left world-renowned art, science, and architectural achievements. Thus, the whole Cancun region is crawling with archaeological sites such as El Rey, El Meco, San Miguelito, Yamil Lu'um, Muyil, and many others. If you're a history buff, you'll have the privilege of checking places that were the cradle of Mexican civilization. It's a perfect opportunity to educate yourself with precious information about the ancient local culture.
The same goes for art lovers. Here, you will notice a lot of historical and native-inspired arts and crafts. From a stroll to local museums and galleries to exploring MUSA, the Underwater Museum of Art, art enthusiasts will have plenty of things to do.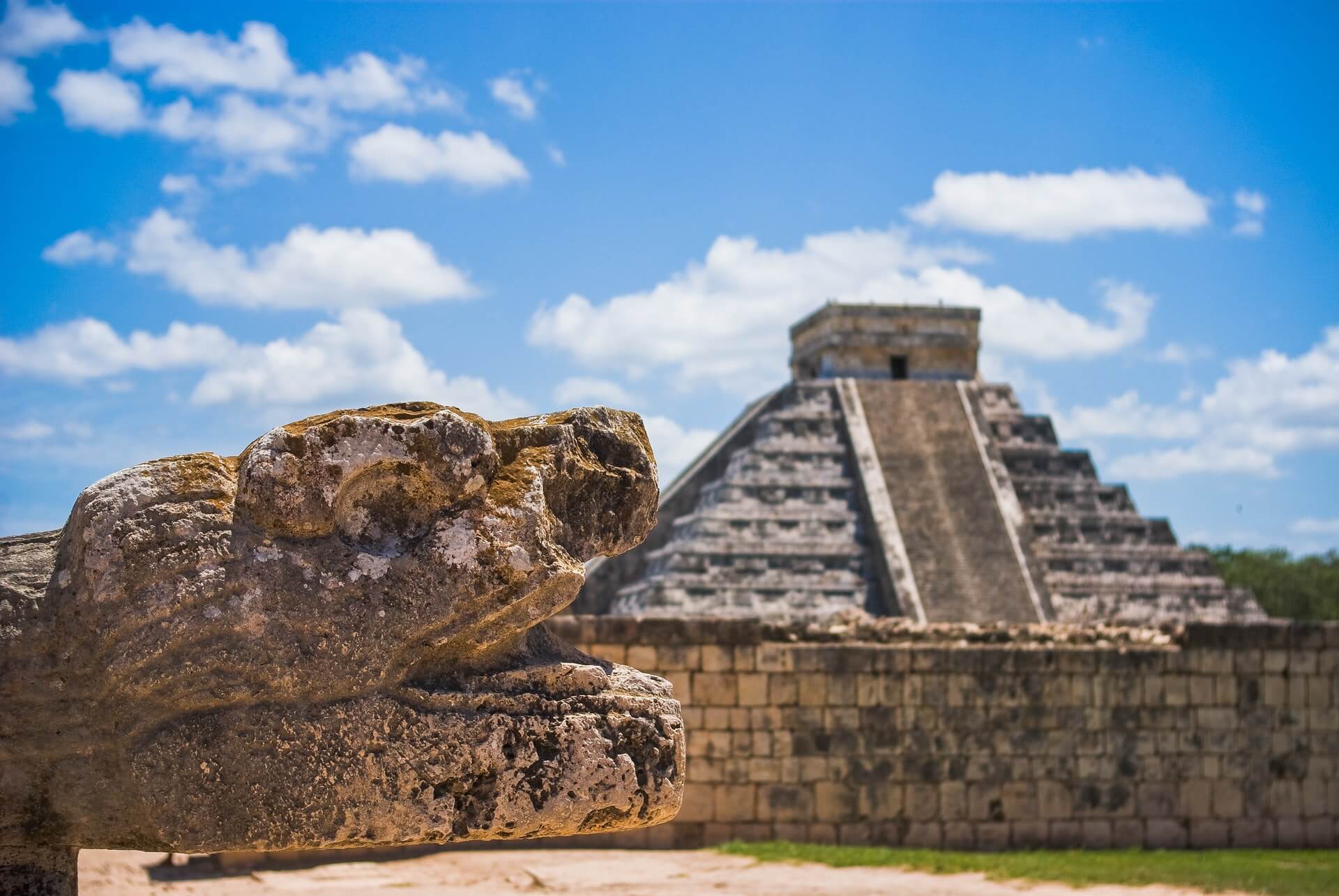 Moving to Riviera Maya
No one can stay impartial to the great time and leisure opportunities Riviera Maya offers. Thus, in the past years, many people decided to invest in real estate in the area. The housing options here are mainly focused on eco-friendly homes, condos, beach houses, and contemporary architecture buildings. And even though you'd expect astronomical median home costs because Riviera Maya is a paradise on Earth, the price for a small condo starts at $230.000. 
Thus, if you decide to turn your life into a tropical vacation, make sure to pick the right home and professional services. Choosing a reputable real estate agent will make the process of house hunting a breeze. At the same time, professional movers can do everything else, from packing and crating your belongings to unpacking them at the new address. A good agents and overseas moving services, you will easily find your dream home and have your bulky items shipped in no time to a new location. Before you know it, your life in a magical new setting will begin.
Conclusion
Numerous natural amenities, local cuisine, hospitality, and different ways to relax in Riviera Maya will make you instantly fall in love with the place. However, during the vacation rush, prices in the area can be quite competitive. But even though the peak of the season is from December to April, Cancun has all year-long summer. Thus, there are ways to spend your vacations here more affordably if you visit in September and October since they are the cheapest season to travel here.