South America Airlines return to Cancun Airport.  – Currently, more flights are arriving at Cancun Airport from Latin America. Only in the last month, destination gets two more routes from and bound for Latin America, adding authority to the Mexican Caribbean despite the COVID-19 pandemic.
Last August 28, the first flight from TAG Airlines landed in Cancun International Airport, from then the route is available every Tuesday and Thursday, Saturday and Sunday. Flights are from and to Guatelama.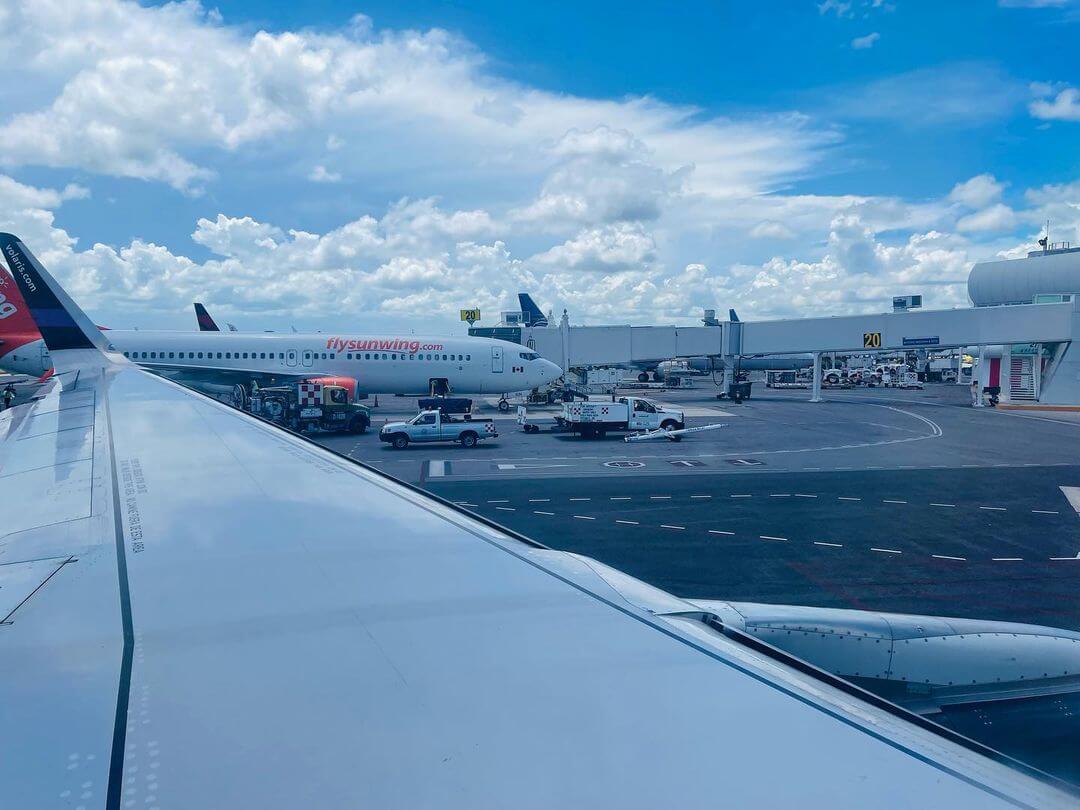 Tourism was one of the most affected industries due to the pandemic, and it is still recovering from it. Although many airlines have returned to Cancun Airport, there are still some destinations to recover. 
Flights from Chile are now operating, as well as from Peru. And, recently a new connection is expected in December 2021, which will be provided by Aeromexico with the route Cancun – Sao Paulo. It will be three weekly flights with almost 2000 passengers between both destinations.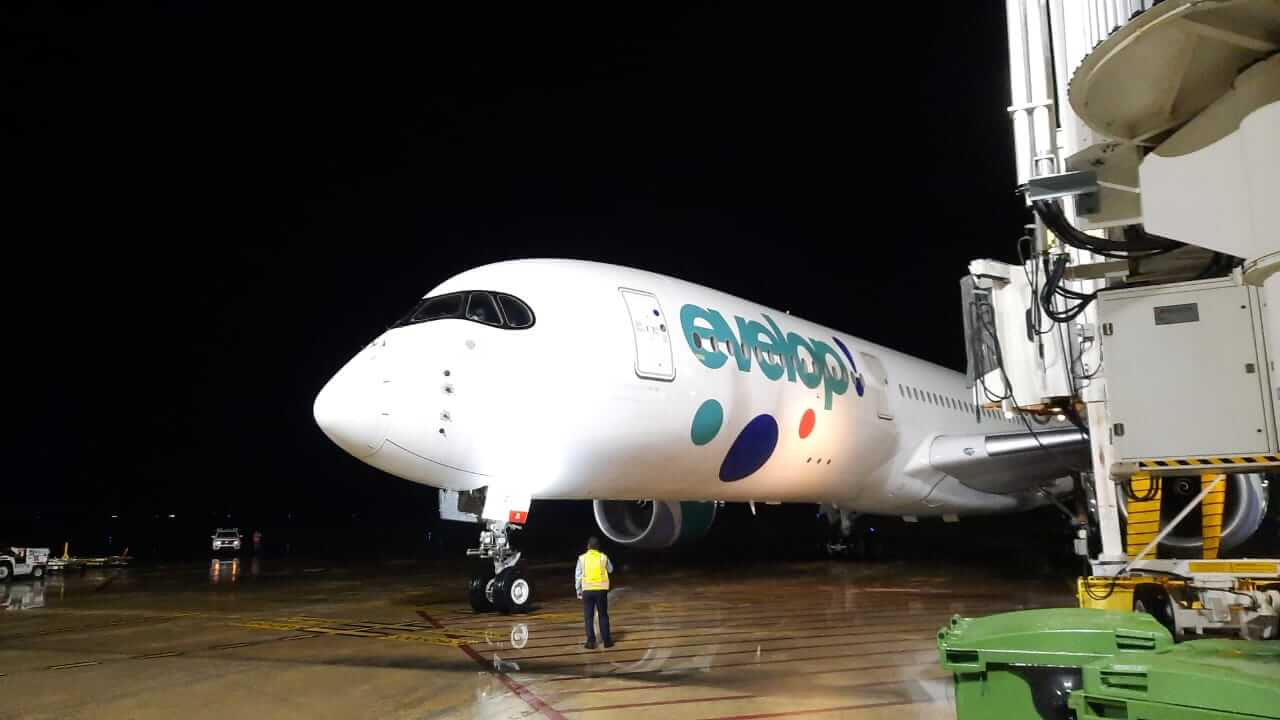 There is also a connection from Venezuela, but the regulations of the Civil Aeronautics Migration Institute have controls in the arrival of tourists from this country. Cancun authorities said that the return of Venezuelan airlines will be conditioned because there has been an increase in Venezuelans staying in Mexican territory illegally. Each week, 900 Venezuelas don't return to their country.
Stay informed with: Cancun Airport Arrivals, Cancun Airport Departures