New tourist tax will be applied to enter Cancun – Cancun is the top tourist city in México thanks to its proximity to wonderful destinations such as Playa del Carmen, Puerto Morelos, Isla Mujeres, Holbox, and Tulum. Recently the tourist authorities have announced that foreign visitors arriving in the Mexican Caribbean will have to pay a tax.
The new payment is mandatory for all foreign tourists over 15 years old. Visitors can pay before their arrival, during their stay, or upon exiting the state via a new website called Visitax. There will be also an option to pay in cash at the Cancun Airport terminals.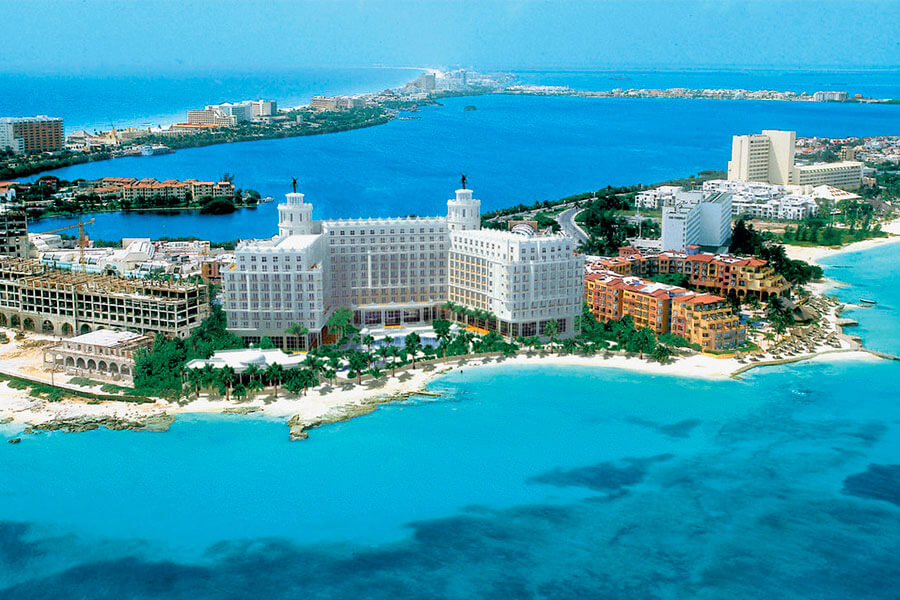 Proposed by Carlos Joaquín González, and approved by the state Congress last year, the tax will use the fund tourism development.
The new payment to foreign tourists for $ 224 Mexican pesos can be made before or after entering the destination or during their stay, since the payment verification will be made when the tourist leaves the state.
A website is being made available to tourists in which, by filling in a simple form, it is possible to make the payment of the tax and get the ticket. To complete the form in Visitax you need to fill it with the following information: the number of people traveling; name, age, and passport number individually; departure date and data to make the payment electronically.
When the tourist has concluded their trip in the State, they must show their proof of payment at the airport filter prior to boarding. In case of not having, they will receive assistance to do it in that moment.
Cancun Airport 
Now that New tourist tax will be applied to enter Cancun very soon be aware of all the requirements for traveling to your country from Cancun. As you know many countries are now requesting Covid-19 test to return the country, if your nation is one of them you must present a negative Covid-19 to be allowed to board the flight, and also a health questionnaire must be shown on the security line. In addition to these measures, you must pay the new tax to exit Quintana Roo, to avoid any problem be sure you have all your documents to fly.