During the beginning of the pandemic, the European continent had to closed borders in most of the countries to prevent the spread of Coronavirus disease. This happened in March 2020, now some countries have to recover their economy. That is why London to Cancun Flights return after 9 months.
394 passengers landed at Cancun Airport on a British Airways flight last Thursday, December 10th. Cancun has become one of the most popular destinations to travel during the pandemic. Cancun and the Mexican Caribbean have shown their strength in international tourism with their clear recovery in the industry.
Britsh Airways is not the only one arriving from the European continent, flights from Europe Returned to Cancun in October. Germany and France were the first direct flights that arrived at Cancun, carried out by Lufthansa and Air France.
Quintana Roo Governor, Carlos Joaquín on Twitter. "Today a flight arrived with 324 passengers in Cancun from London. One more step in the gradual and responsible reactivation of our paradise," Joaquín said.
With Brits now being allowed to leave the country after a second lockdown due to Covid-19 which ended on December 2nd, the new direct flights will be welcome news for UK tourists looking for a tropical escape.
Flights to Cancun from London
The London – Cancun flights will fly three times weekly on Tuesdays, Saturdays, and Sundays. Flight time will average around 10 hours from London. The market is important for the Mexican Caribbean as in 2019, 76% of UK travelers arriving in Mexico landed in Cancun.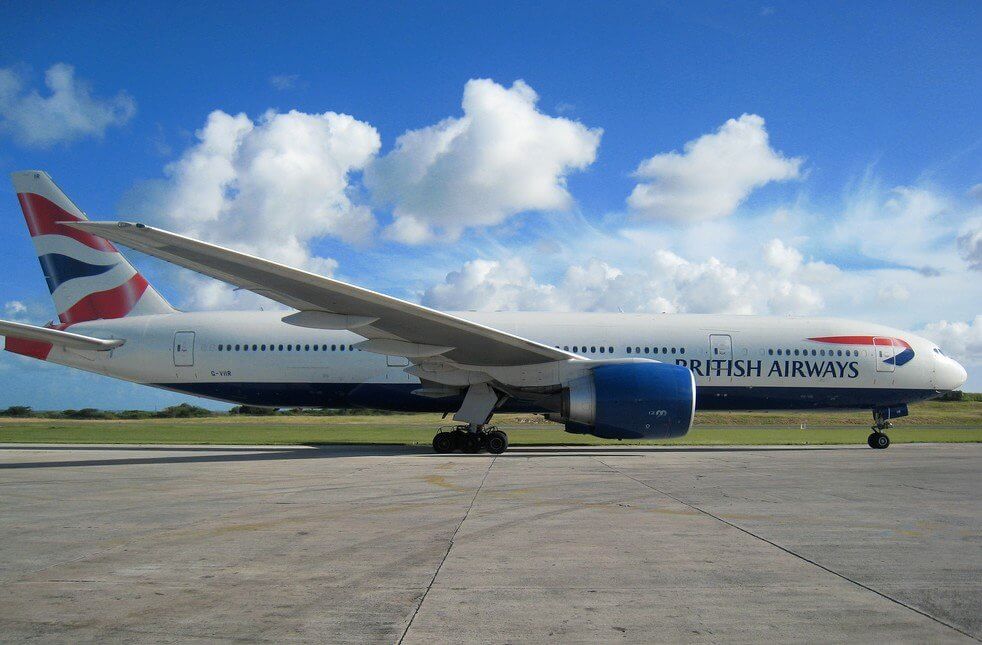 London to Cancun Flights return after 9 months, and we hope that more countries return to this wonderful destination. You can also take a look at Flights to Cancun in November and December.
Cancun International Airport Expansion
An investment of 141.5 million pesos will see at least two new areas added to the Cancun International Airport. The managing company (ASUR) will oversee the rehabilitation and expansion of infrastructure of exterior baggage areas as well as ground and aircraft maintenance areas.
Approximately 135.8 million pesos will be invested to expand the infrastructure. The investment includes the urban preparation of 5.5 hectares for the installation of companies. The project expansion will include assistance and support to aircraft on the ground, as well as the embarkation and disembarkation of passengers, luggage, and cargo.
The balance will be put toward security established by the civil aeronautical authority. The project is set to last 14 months and is part of the Master Plan for the expansion of services provided by the airport.
Source: Travel Off Path