Increase in Air Traffic at Cancun Airport – December 7th
The Holidays Season has arrived in the Mexican Caribbean, Cancun International Airport reported in two days 370 flights, connections to 11 countries through more than 20 international airlines.
Asur announced that on Sunday, December 6,367 operations were scheduled, 184 arrivals, of which 80 were national and 104 international. While there were 183 departures, of which 80 were national and 103 international.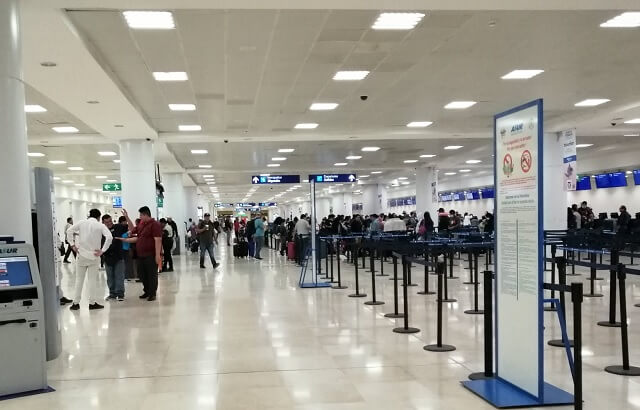 Flights and Airlines
International destinations with scheduled operations on December 6 were,  Atlanta, Baltimore, Bogotá, Boston, Calgary, Charlotte, Chicago, Cleveland, Dallas, Denver, Detroit, Filadelfia, Guatemala, Holguín, Houston, La Habana, Lima, Los Ángeles, Miami, Minneapolis, Montreal, Nueva York, Orlando, Panamá, Phoenix, Salt Lake, San Diego, San Francisco, San José, San Luis, Santa Clara, Seattle, Tampa, Toronto, Washington y Zurich.
Airlines that operated the flights: Air Canadá, Alaska, American, Avianca, Copa, Delta, Edelweiss, Frontier, Jet Blue, Latam, Spirit, Southwest, Sun Country, Sunwing y United.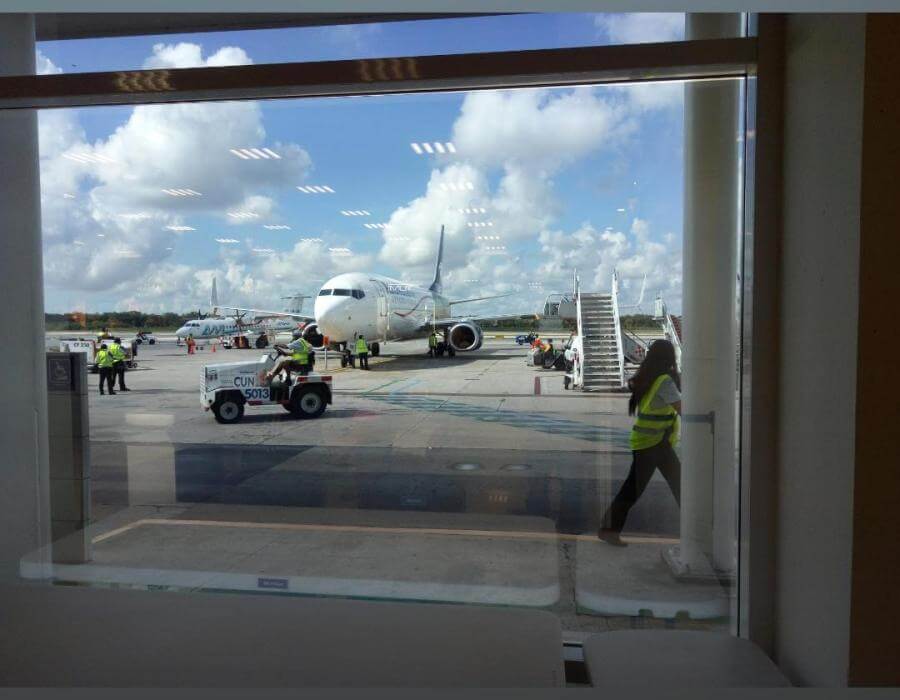 The increase in Air Traffic at Cancun Airport is because the destination has been working on preventing the spread of Covid-19, and also due to the high season.
Cancun and the state of Quintana Roo are currently in the yellow phase, which means that all the activities should carry on with 60% of capacity. Hotels, Tours, Restaurants, and more establishments are available to visit in Cancun. Something important is that Mexico has no mandatory quarantine and any traveler around the world can visit the destination.
This also allows more new flights to cancun during the winter season, many people want to travel but a lot of countries still with border restrictions. Mexico's economy is based on tourism, in this way the country is reactivating this sector which is the most important for the nation.
If you are planning to come to Cancun, we recommed you to check out the Covid-19 protocols at Cancun Airport.
Thank you for reading this post
See you soon in Cancun!