Flights to Cancun in November and December – During the pandemic lockdown, Cancun Airport was receiving only a few international flights. Now that Mexico is open to tourism, and the economic reactivation is getting better some airlines have decided to resume its flights. Be prepared for the new flights to the Mexican Caribbean paradise.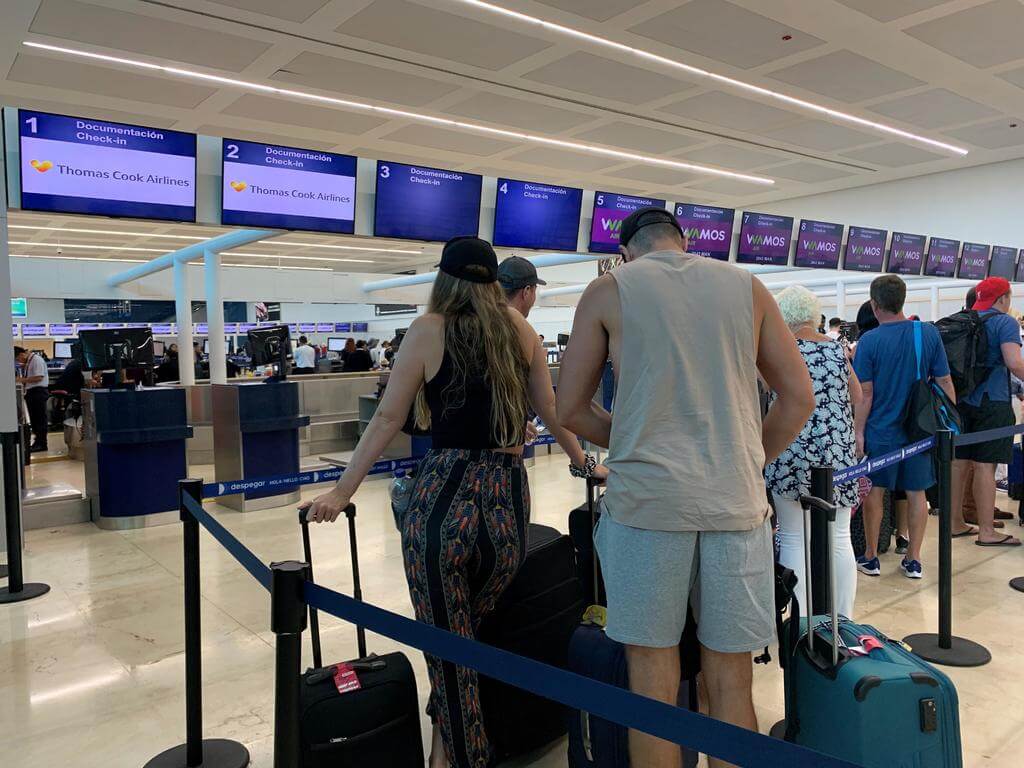 Flights to Cancun from Cleveland
United Airlines announced last Friday it was bringing back nonstop service between Cleveland and Cancun Mexico. The carrier last flew the route in August 2019.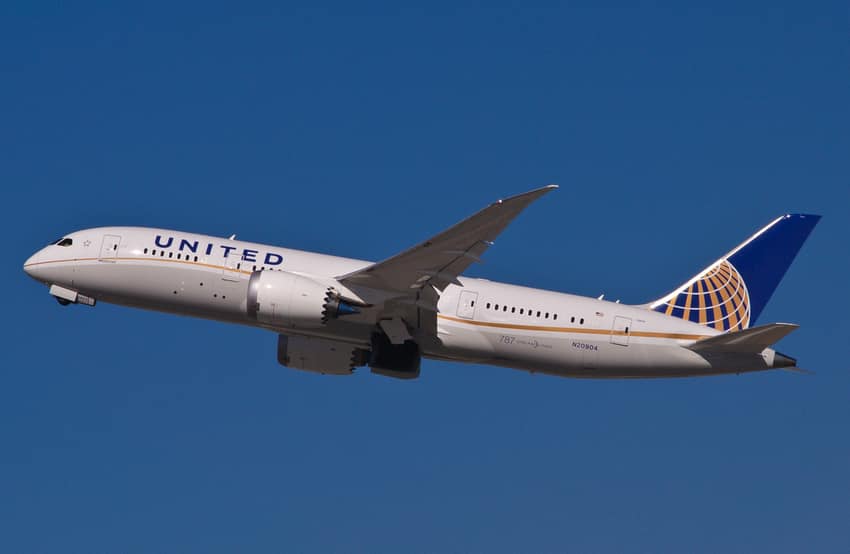 The new service starts on December 19 and will run Saturdays only, with a 9:15 a.m. departure from Hopkins, arriving in Cancun at 1:03 p.m. The return flight departs Cancun at 2:05 p.m., arriving at 5:33 p.m. The route will be seasonal, although it's not clear when it will end in the spring.
The Cancun route was part of a bigger announcement from United, which also is adding new routes and additional flights to numerous cities in Mexico, the Caribbean, and Latin America.
Flights to Cancun from Toronto, Sunwing 
Sunwing has announced that it will be resuming flight service on November 6, 2020.
Sunwing will be offering guaranteed flights starting November 6, 2020, with departures from Toronto to Punta Cana in the Dominican Republic on Fridays and Sundays; from Toronto to Cancun in Mexico on Saturdays and Sundays from November 7; from Toronto to Montego Bay in Jamaica on Fridays and Saturdays from November 6; and from Toronto to Liberia in Costa Rica on Mondays from November 30.
Flights to Cancun from Nashville, Southwest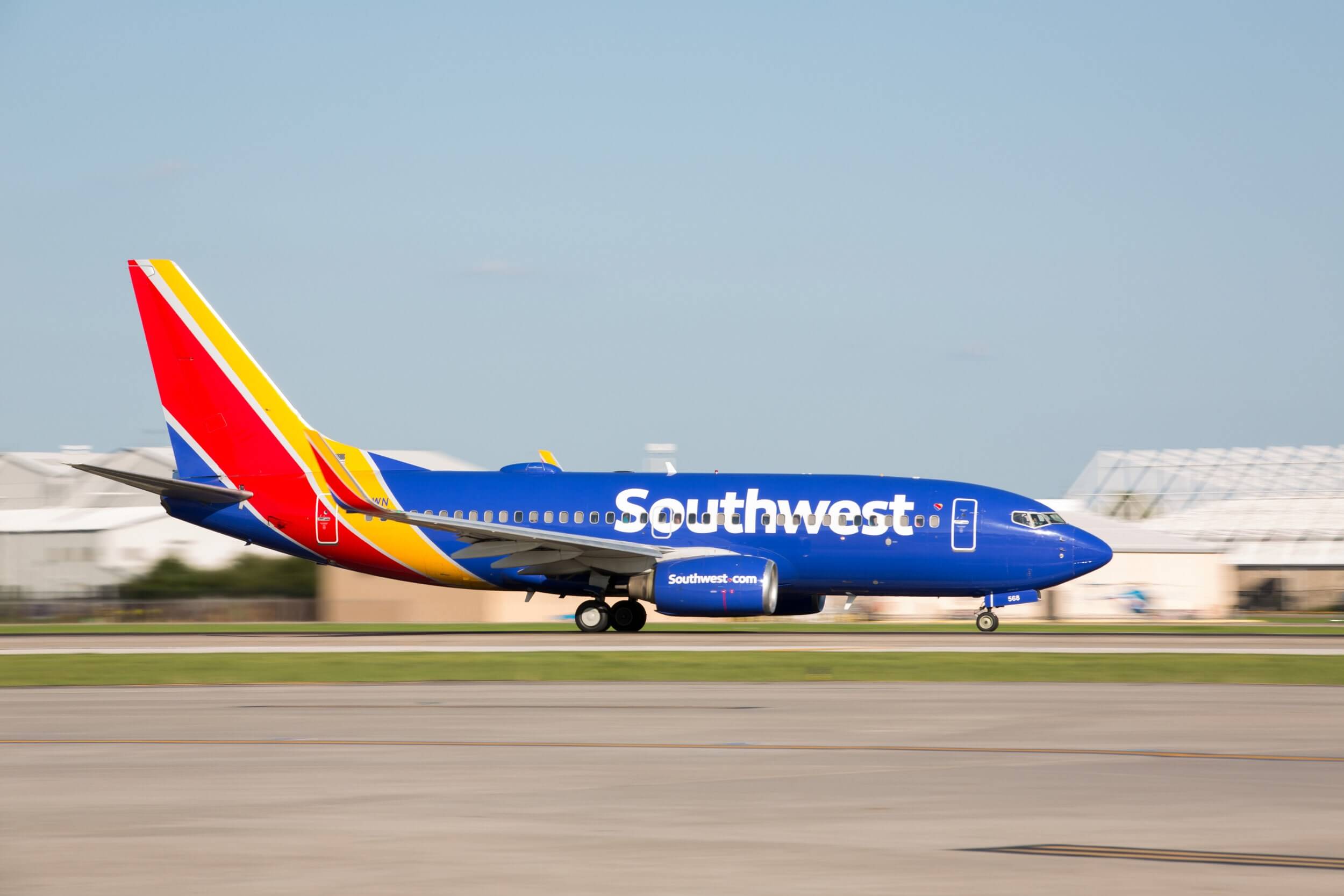 Southwest Airlines will resume nonstop flights from Nashville to Cancun, Mexico in November. This will be the first international flight from Nashville International Airport since March. Due to the pandemic, many flights were canceled, but now they are back!
Nonstop flights to Cancun on Southwest will return on November 7. The airline will offer this service on Saturdays only until the end of the year.
Flights to Cancun in November and December are a good option if you want to spend the holidays in a tropical destination.
Source: Yucatan Times, Cleveland.com, NewsChannel5