Cancun is a popular vacation destination located on the Yucatan Peninsula in Mexico. It is known for its beautiful beaches, clear blue waters, and year-round warm climate. As such, it is a popular destination for Christmas vacations, especially for those looking to escape the cold weather of the northern hemisphere.
During the Christmas season, Cancun is typically decorated with holiday lights and decorations, and many hotels and resorts offer special holiday packages and activities for guests. These might include things like Christmas dinners, carol singing, gift exchanges, and visits from Santa Claus.
In addition to the festive atmosphere at the resorts, Cancun is also home to a number of cultural and historical attractions that make for interesting day trips. These might include the Mayan ruins of Tulum, the ecological theme park Xcaret, and the underwater museum MUSA.
Overall, Christmas in Cancun can be a fun and festive way to celebrate the holiday season, with plenty of opportunities for relaxation, entertainment, and cultural exploration.
Traditional Posadas
Traditionally Posadas last for nine days, from December 16th through the 24th, and commemorate the journey of Mary and Joseph from Nazareth to Bethlehem. Each evening, you will find candlelit processions leading toward house parties that emulate the welcoming into the "inn". The celebrations culminate on Christmas Eve when these posadas typically end. After taking in the sights at the town nearest to your resort, you'll be able to enjoy a fantastic meal in one of your award-winning hotel restaurants. During this celebration people prepare special dishes, hang piñatas and have a good time. 
Today, people may gather and call their parties Posadas, as they celebrate with family and friends the end of a year.
What's going on around town?
During this time of the year, Cancun dresses up with colorful lights and Christmas decorations. Malls and theme parks get their Christmas spirit on and make beautiful scenes for family pictures. Visitors can also enjoy great Christmas spectacles at their resorts and n downtown Cancun. 
Tours and visits to Mayan Ruins are great activity options since the weather in Cancun during winter goes down cool enough to enjoy the hikes! Unlike many touristic attractions, Cancun's iconic sites are open daily on a regular schedule. As for Cancun Snorkeling Tours, Chichen Itza Tours, and even the Lights and sound night show in Chichen Itza, they are all open during this season.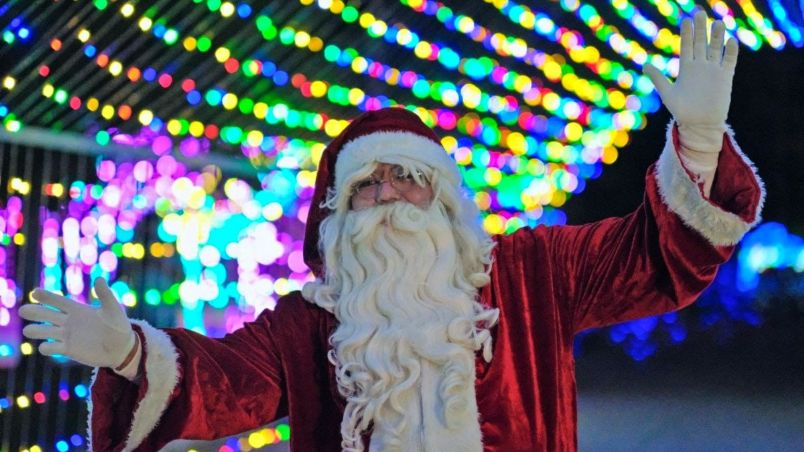 Beach during the holidays
All of Cancun's Blue-Flag beaches are open to the public and currently include Playa del Nino, Playa Ballenas, Playa Coral, Playa Chac Mool, Playa Delfines, Playa Marlín, and Playa las Perlas. Cancun prides itself on being the city with the most Blue-Flag beaches nationwide, an accolade the location has consistently held for several years. Whilst Cancun's Blue-Flag beaches are public, several of the city's luxury resorts have private beaches that are off-limits for the general public.
What more to expect?
We recommend you take an evening walk by the Hotel Zone, many of Cancun's best restaurants will be open and serving up international Christmas favorites. You'll be able to try traditional and international, high-quality cuisine. If you're visiting Cancun for the holidays, you must try the traditional Mexican beer Noche Buena, available only during the holiday season.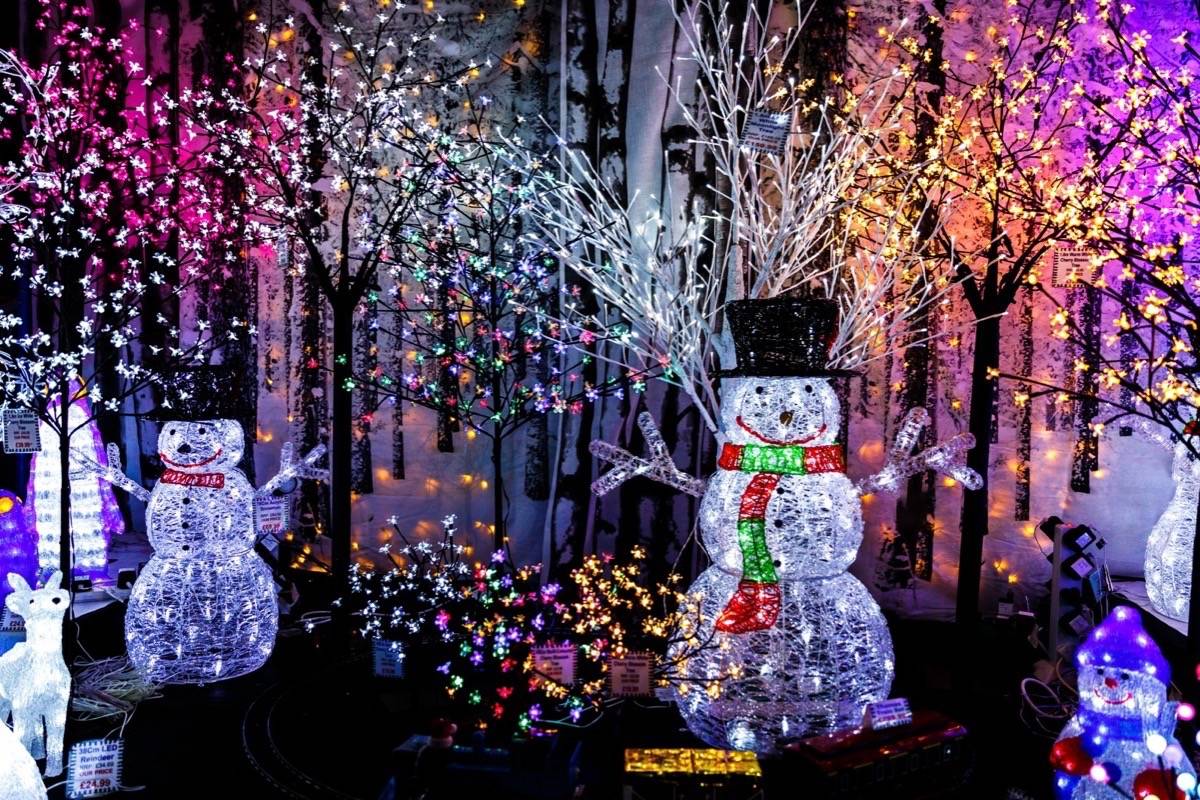 How to get around during Christmas in Cancun?
Private transportation from the Cancun Airport is the best option for you and your family since there will be someone waiting for you going out of the Cancun Airport Terminal. Not only that, but their services go as far as transportation inside the hotel zone if you have dinner plans or want to book a private tour. 
The different options you can use this Christmas from Cancun Airport Transportation are:
Private Transportation is provided in vans that can take up to 9 people. 

Luxury Transportation is provided in Luxury SUVs like Suburbans or similar for up to 6 passengers.

Premium Transportation is provided in Cadillac Escalade or similar for up to 5 passengers.

Group Transportation is provided in big vans that can take up to 16 passengers. 

Limo Transportation is provided different kinds of Limos, car types, or SUVs types. 

Also, if you need special needs transportation you can book Handicap Transportation.
Each service is meant to suit anyone's needs and requirements. For more information and booking visit https://www.cancuniairport.com/transportation