Undeniably, Cancun International Airport is sweeping off the floor by increasing the number of international and domestic flights compared to last January's report.  Cancun International Airport is the largest airport in Mexico. In total there are 130 airports around the world that have direct flights to Cancun, spread around 125 cities in 29 countries. Currently, there are 24 domestic flights to Cancún. According to ASUR's January Report, we can say that Cancun Airport is among the busiest in the world!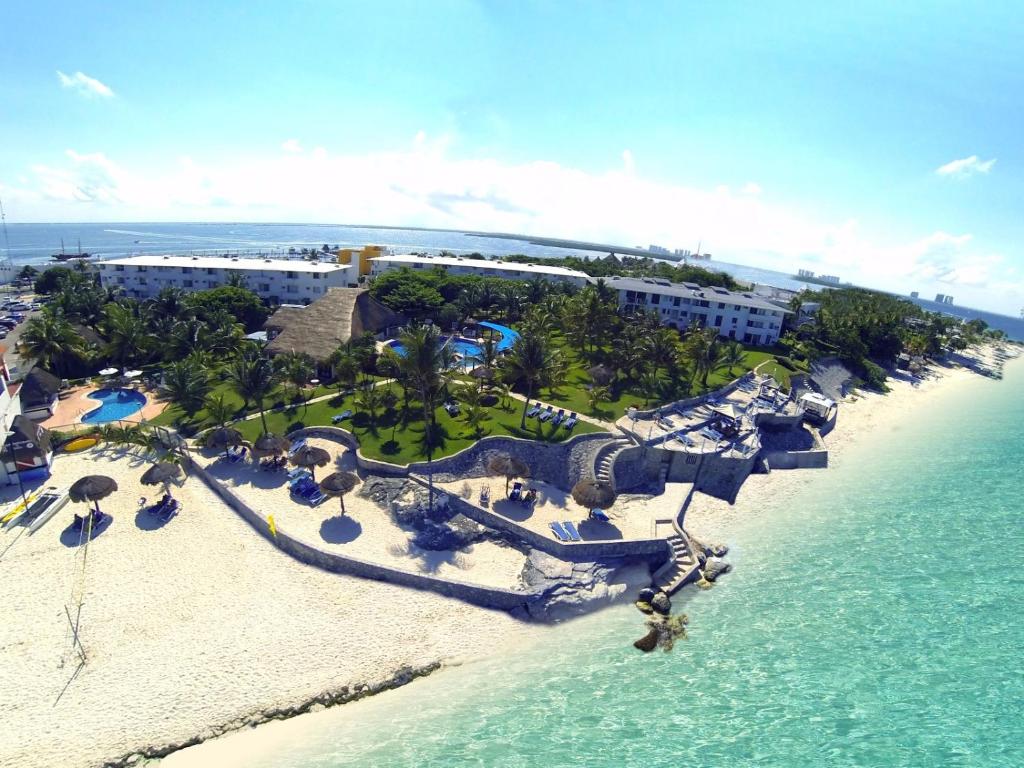 Cancun Flights
People all over the globe are in love with this beach and sunny destination. There's no doubt that Cancun has a lot to offer, and as a result, you can expect some crowds as you arrive at Cancun Airport. With new flights available, including direct flights to Cancun, tourists are jumping into the Mexican Caribbean for some fun and relaxation.
As for US travelers, There are around 40 nonstop routes between cities in the US and Cancun, including from Los Angeles, New York, Chicago, Seattle, and Atlanta.
American Airlines' increased flight frequencies to Cancun:
Charlotte (CLT):

Increasing from 21 flights per week to 28/week

Chicago (ORD):

Frequencies from 14 to 21 times per week

Philadelphia (PHL):

Increasing from 14 to 21 flights per week

New York (JFK):

Flights increasing from 7 to 14 times per week
There are many cities within Europe that you can fly from if you'd like to fly nonstop to Cancun, including London, Paris, Frankfurt and Madrid, among others.
Numbers are flying
In the last years, even before the pandemic, towns like Cancun, Tulum, and Playa del Carmen, have contributed on flight demands. Just this January, as last year, Cancun was responsible for 56% of domestic flights. Talking about international flights to Cancun, the international airport welcomed 93% of the country's international flights. During this period, the growth was both in the number of domestic passengers, in which 914,893 were reported, and international passengers, which reached 1.9 million. In both cases, a double-digit increase compared to 2022, which was a record year in terms of passenger arrivals.
Of course, this is no surprise as in 2022, Cancun was more than recovered from the low incoming flight numbers due to the pandemic. By the end of the year, the airport actually welcomed its 30th million passengers!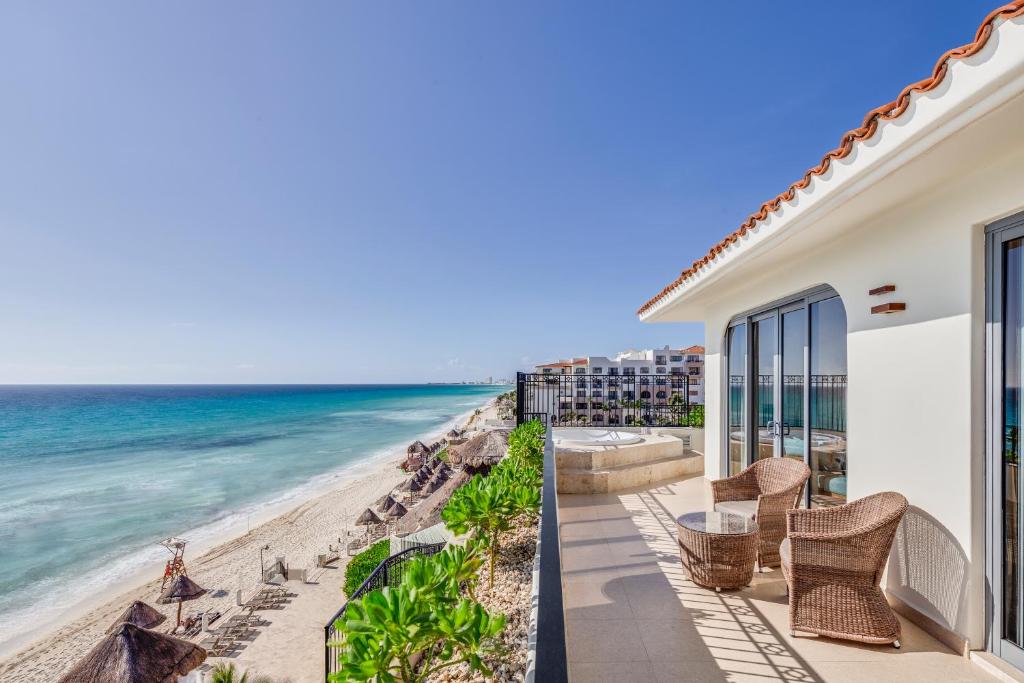 Why fly to Cancun?
When you hear "Cancun", many think of beach parties and tanning, and you aren't wrong. But Cancun has still much more to offer its visitors. From ancient history to modern malls, the city suits every type of traveler.
For families, the all-inclusive resorts are a great option. You can find fun activities and night shows for everyone in the group, and once the kids are asleep, the adults can join the party too. 
A type of travel that has raised in popularity in Cancun is backpacking. Backpacking is most famous on Europe since countries are so close to each other and traveling between them is actually cheap. Well, travelers have realized that you can do it in Cancun and visit other destinations in the area without going over budget. Not only by getting cheap flights to Cancun but taking a ferry to Isla Mujeres and staying at a hostel can actually be on your budget! You just need to be willing to jump into the adventure and do your research. Even traveling solo in the Riviera Maya has become a go-to option for many. Despite the safety issues in Cancun, there are some testimonies of people traveling solo and having a great time in the Riviera Maya. You can also look deeper into it by reading the traveler's personal blog.
Cheap flights to Cancun
You'll never say no to saving a few bucks when it comes to traveling and planning a vacation. An easy tip to find cheap flights to Cancun is to book your flight in advance, and when we say "in advance" we mean to say that at least 4 months prior to your trip. This way you aren't in a rush and can get regular prices or even discounts, as the prices and demand go up the closer the date is. 
Some travelers have suggested that booking a flight at night gives them lower rates. And if you want to go one step ahead, they say that if you fly on a Tuesday, flights are cheaper! And there's no doubt that there's less demand for flying on weekdays than on the weekend.
Conclusion
Cancun is a highly demanded destination. We recommend you take precautions by booking flights, tours, and even private transportation ahead of time. Remember Cancun is going under heavy construction work in their main streets, as well as the Tren Maya in the Cancun-Merida highway. Other than that, there's nothing you need to worry about. Be patient, and put to the test these or other traveling tips!