We are at the beginning of the year and we are already looking for a new place to visit and spend some time away. For a couple of years, Cancun has been on everyone's top destination list, and why not? Cancun has everything you could ask for when it comes to a sunny and tropical vacation. But to get to this paradisiac vacation you'll need to book flights, accommodation, and activities. Lucky you, we know a thing or two about how to find the cheapest flights to Cancun, so keep on reading and finding out more.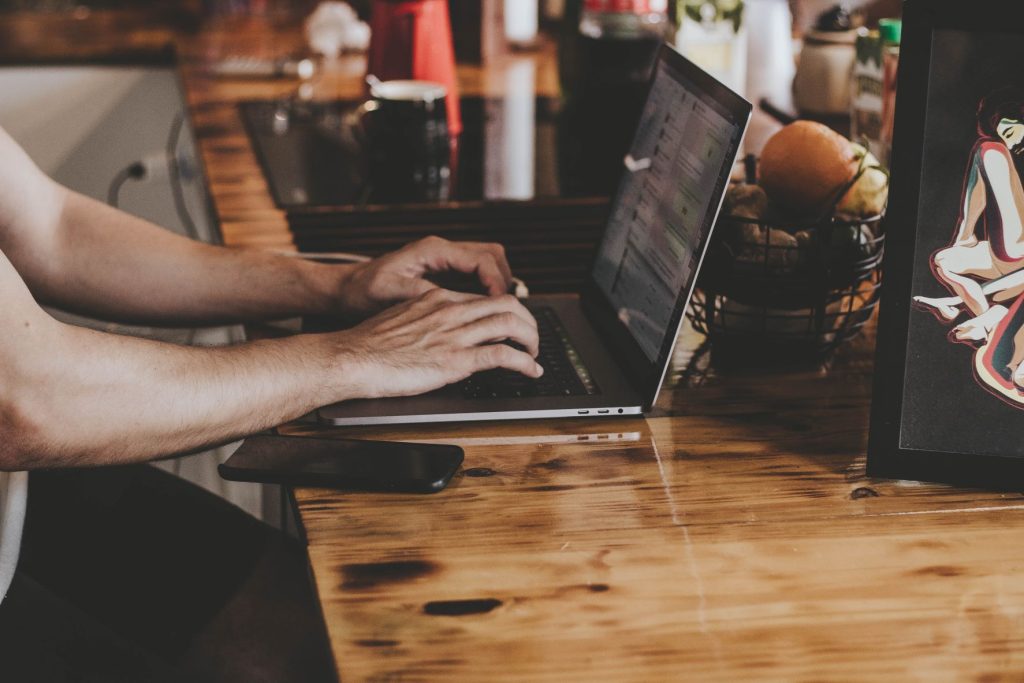 Cheapest days to fly
It is no secret that weekly flights are sometimes cheaper than weekend flights. Also, if you want to save a little extra, a night flight is also more affordable and doesn't sell out as quickly. 
If you don't mind getting late to your destination this is a good option. If you play your cards wisely, you can go straight to your hotel and rest and wake up to a full day of fun things to do in Cancun.
A pro traveler tip is that usually Tuesdays, Wednesdays, and Saturdays are not so popular days to fly in. You can check out different departure dates and see what's more convenient for you.
Use flight price search engines
One of the best things you can do to find a flight that meets your budget is research. The internet is the ideal tool that provides various flight-search platforms to compare and find the perfect flight. You might be used to looking for flights directly on the airline of your preference, and you're wrong, flights are usually cheaper if you book them on the airline's website. But, don't let this mislead you, flight search engines allow you to compare airlines and other flight search sites and give you the best deals. 
Another great advantage is that some offer flight plus accommodation deals. This turns out great if you want to do one easy purchase. Even if you end up deciding to book your flight directly with the airline, this tool will give you a good idea of the estimated value of other airlines and dates of travel.
Don't trust last-minute deals
Booking early is another important thing when looking to find the cheapest flights to Cancun. Still, some people trust last-minute deals, especially true if you're traveling during the school holidays, prices will rocket quickly, so get in before the crowds do. We will always recommend not to gamble it and secure your flight with months of anticipation, otherwise, you may struggle to find a good deal and it will also make you have to wait to book your accommodation.
You may notice costs dipping again before rising in the last few days before the flight departs. However, that's probably not worth it as there's a chance that prices won't dip at all or worst, sell out.
Mind the extra fees
When looking for the best flight deals, you may be hooked by some pretty low prices. Consider some extra fees that you cannot just get rid of. For example:
The Airport Use Fee (TUA) is a payment required by airports for the use of their facilities in Mexico. It is in addition to the airfare that corresponds to your trip with an airline.
If you've traveled to Mexico before but is the first time to hear about this, it's because this charge has always been included in the total cost of your trip and now is being separated from the airfare to give you more transparency.
As of December 2022, the TUA for the Cancun Airport is about  $31.90 USD. As mentioned, it's something you have to add to your purchase, as it will always be included, but is nice to know what the airline is charging you for.
Another extra fee that people normally don't consider when looking for flight options is the carry-on and check-in luggage. All airlines allow you to bring one personal bag with you, some will allow even a carry-on, while others will charge you extra for it. To make sure you're paying the best price, and in case you need to add a check-in bag to your purchase, take your time and compare the price given as you are doing your booking process to the price given at the front desk. You may do this by calling the airline or going to the home page and looking for individual prices.
Connection flights
While this will increase your travel time, you'll most likely save money. Uncheck the 'direct flights only' box on comparison websites to see if prices come up any cheaper.
Do keep in mind when booking connection flights to leave at least a 2-hour window. This is in case your first flight has a delay and you don't miss the other flight. It's good to consider this as it may also take you time to find your gate, you may also take this time to eat and not be in a rush.
Learn more about Cheap Flights to Cancun