. sudelWe are excited to present you with a comprehensive guide to Cancun Airport, the gateway to one of the most popular vacation destinations in the world. As a top-rated airport in Mexico, we know that getting to your destination quickly, efficiently, and safely is of utmost importance. This guide will help you navigate your way through the airport, so you can start enjoying your vacation right away. Learn here with the Cancun Airport Guide: Navigating Your Way to a Smooth Vacation…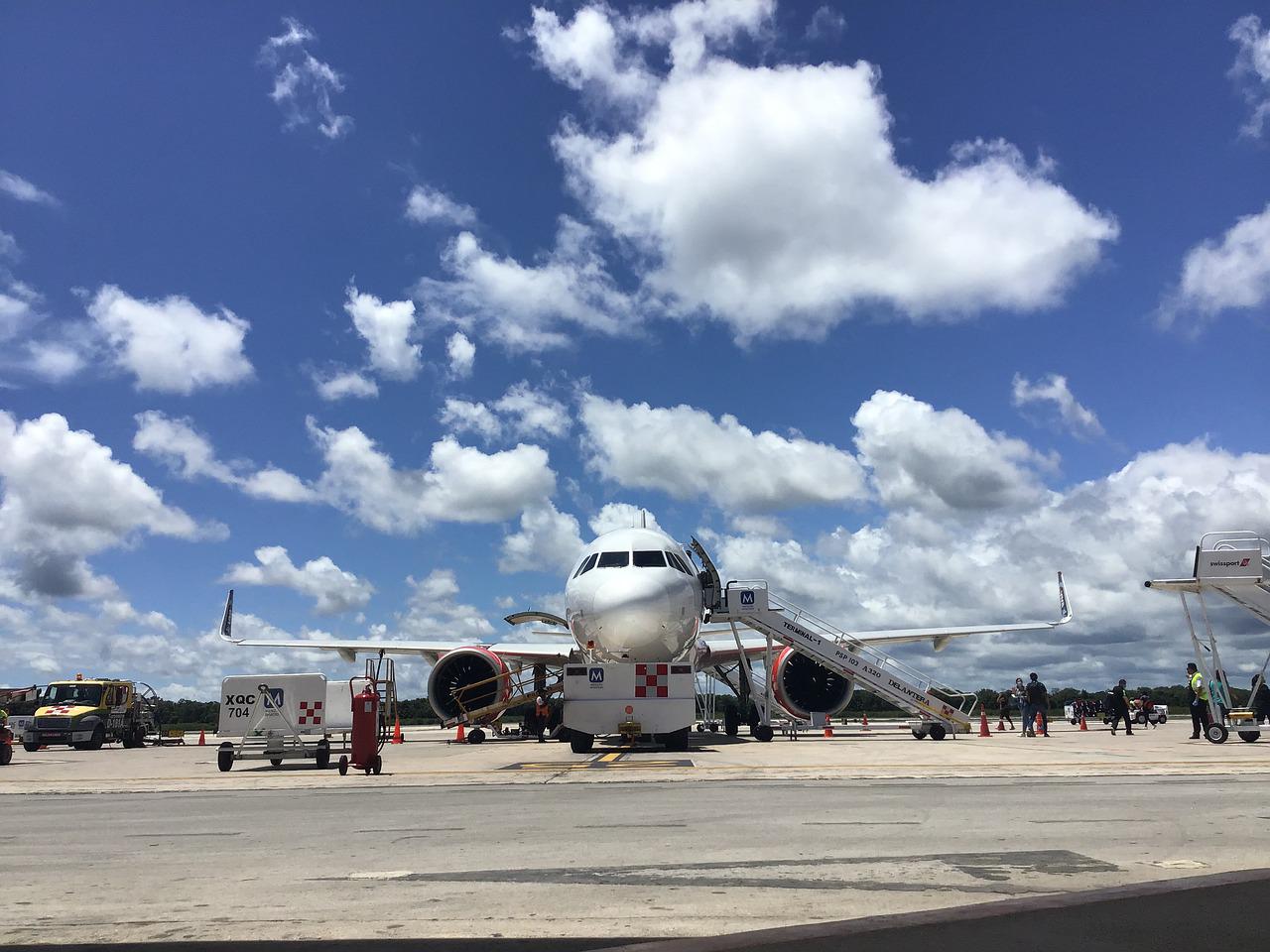 Arriving at Cancun Airport
As you arrive at Cancun Airport, you will be greeted with a modern and spacious terminal that is easy to navigate. After disembarking from your plane, you will follow the signs for immigration, where you will present your passport and other necessary documents. The lines can be long during peak travel periods, so we recommend that you fill out your immigration forms ahead of time to speed up the process.
Once you have cleared immigration, you will pick up your baggage and proceed through customs. The customs process is quick and efficient, and you can be on your way in no time.
Getting to Your Destination
Cancun Airport offers a variety of transportation options to get you to your destination. If you have pre-arranged transportation, simply follow the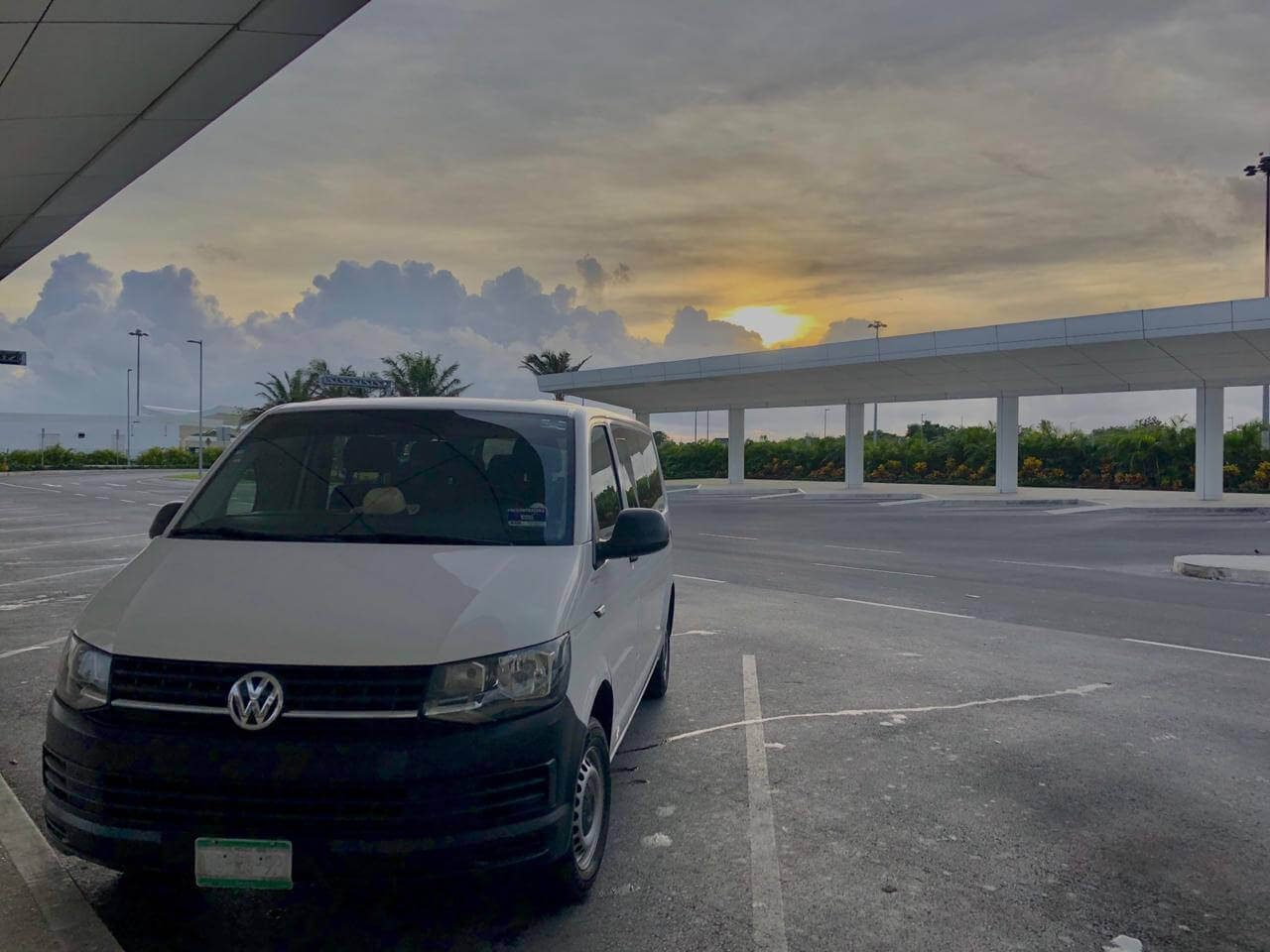 signs to the private transportation at each terminal. If you need to arrange transportation, there are several options available to you, including taxis, private shuttles in Cancun, and rental cars.
Taxis are readily available outside the terminal, but the truth is that fares are not regulated so no one can ensure that you are not overcharged. Private transportation in Cancun is also available and can be a more cost-effective option if you are traveling with a group. If you prefer to have your own vehicle, rental cars are available from several reputable companies at the airport.
Services and Amenities
Cancun Airport offers a wide range of services and amenities. These services make your travel experience as comfortable and enjoyable as possible. There are numerous restaurants, cafes, and bars located throughout the terminal, serving a variety of cuisines and beverages. If you need to do some last-minute shopping, there are also many shops. You can find boutiques selling everything from souvenirs to luxury goods.
For those who need to work or stay connected, there are several business centers and free Wi-Fi available throughout the terminal. If you need to freshen up after a long flight, there are also shower facilities available for a small fee.
Terminals at Cancun Airport
Cancun Airport has three terminals, with Terminal 3 being the newest and most modern of the three. 
Terminal 1

is the smallest of the three terminals and is primarily used for domestic flights. 

Terminal 2

is the largest and busiest terminal, serving both domestic and international flights. 

Terminal 3

is exclusively used for international flights and is equipped with state-of-the-art facilities to make your travel experience as comfortable and efficient as possible. 
All terminals offer a variety of services and amenities. This includes restaurants, cafes, and shops, as well as free Wi-Fi and business centers.
Conclusion
In conclusion, this Cancun Airport Guide: Navigating Your Way to a Smooth Vacation, shared useful insights about this international airport. Cancun Airport is a modern and efficient airport that offers a variety of transportation options and services. By following our guide, you can easily navigate your way through the airport and start enjoying your vacation right away. We hope that you have found this guide helpful, and we look forward to welcoming you to Cancun Airport.