World2Fly is thrilled to announce the newest addition to their flight routes – Lisbon to Cancun! These flights are set to begin in the upcoming summer season, and we cannot wait for passengers to experience the vibrant Mexican culture and breathtaking beaches of Cancun.  The leisure airline will offer a direct nonstop flight once a week!
Lisbon, the capital city of Portugal, is a vibrant and historic destination that attracts tourists from all over the world. With this new direct flight route, the goal is to connect the city with Cancun, one of the most popular tourist destinations in Mexico, renowned for its beaches, coral reefs, and lively nightlife.
Lisbon to Cancun non-stop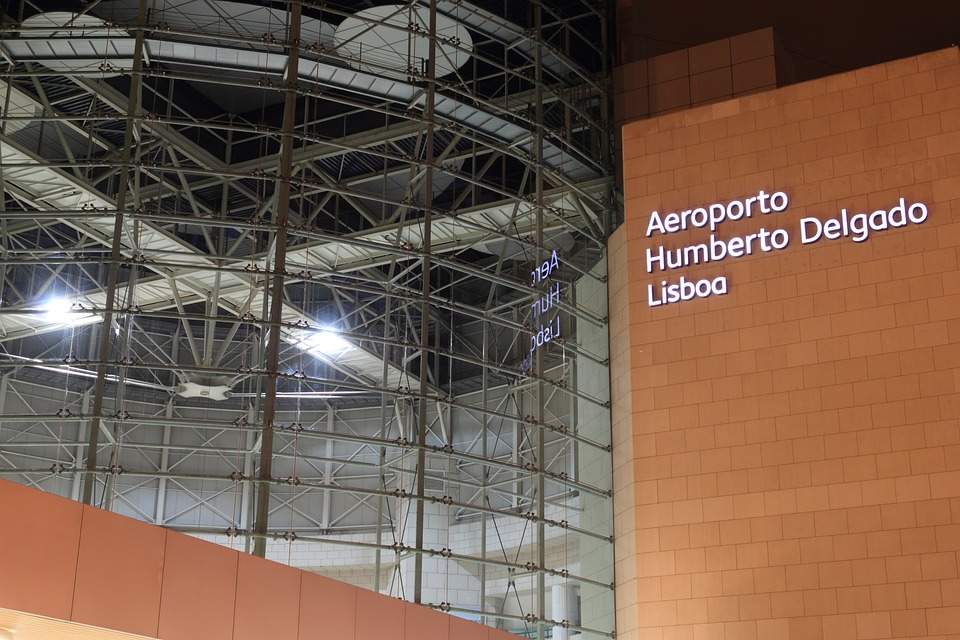 World2Fly began the new route on April 30 with Flight 3P 2151, an Airbus A350 which took off from Humberto Delgado Airport at 15:06 local time and landed at Cancun International Airport at 18:59. The route is operated on Airbus A350-900 with a capacity for 432 passengers in a single economy class. The leisure airline also offers nonstop flights between Madrid and Cancun.
Mexico is a country rich in history, culture, and traditions. Cancun, in particular, is a city that has it all, from archaeological sites such as Chichen Itza and Tulum to delicious local cuisines like tacos and guacamole. The city is also home to some of the most beautiful beaches in the world, including Playa Delfines and Playa Norte.
As the world connects Lisbon to Cancun, this will bring rich Mexican culture and traditions to all passengers. With comfortable flights, passengers can sit back and relax, knowing that they are in good hands. With the best staff, we can assure you that they are dedicated to providing excellent service to our passengers.
A Flight Experience Like No Other
At World2Fly, they understand that a comfortable and enjoyable flight experience is crucial for all passengers. With the new Lisbon to Cancun route, they aim to provide a flight experience like no other. Modern aircraft are equipped with the latest technology, ensuring that the passengers have a safe and comfortable flight.
The airline also offers a range of in-flight services, including entertainment, food, and beverage options. So passengers can enjoy delicious meals.
Travel in Style with World2Fly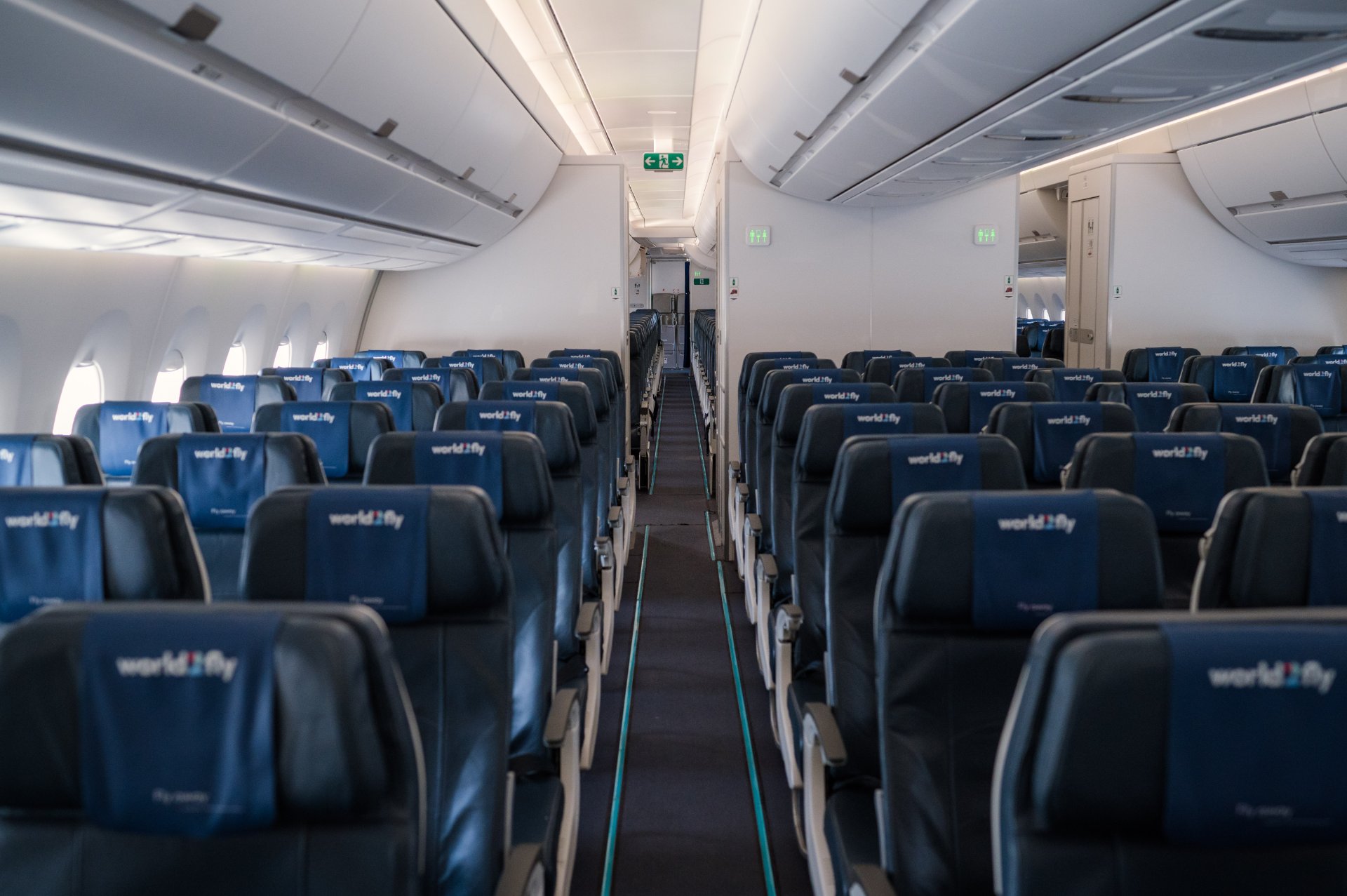 At World2Fly, travel is not just about reaching your destination but also about the journey. That's why they have designed their flights to ensure that passengers travel in style. From the moment they board the aircraft, they will be greeted with warm smiles and a welcoming atmosphere.
By booking your flight to Cancun, you'll ensure comfortable seats and ample legroom, guaranteeing a relaxed and comfortable flight. They also offer a range of premium services, including priority boarding, premium meals, and extra baggage allowances, for those who want to travel in style.
Book Your Flight Today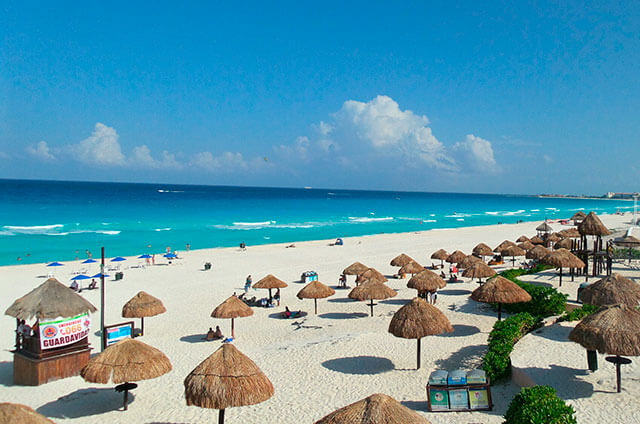 If you're looking to travel from Lisbon to Cancun, look no further than World2Fly. These flights offer a comfortable and enjoyable experience, with excellent service and in-flight amenities. We are excited to see connect these two vibrant cities and welcome passengers with an unforgettable travel experience.
Book your flight today and experience the rich Mexican culture and beautiful beaches of Cancun!