Puerto Morelos' charm is gaining more and more fame among international tourists. The town's proximity to Cancun and other towns in the Riviera Maya, allows you to visit and spend a day and enjoy their unique activities and landscape. If you want to know more, these are Puerto Morelos' must-see attractions!
How do I get to Puerto Morelos?
Puerto Morelos is located just in between Cancun and Playa del Carmen. It's only 15-20 minutes from the Cancun Airport, making it the easiest route to get to the destination. If you're staying in Cancun, Puerto Morelos is also a great place to explore in one day. 
If you are wondering how to get to Puerto Morelos from the Cancun Airport you better check out: Cancun Airport to Puerto Morelos.
What to do in Puerto Morelos
Cenote Verde Lucero
A cenote is a must-see and must-do attraction anywhere in the Yucatan Peninsula. Puerto Morelos is home to the beautiful Cenote Verde Lucero (which translates to a green star). This particular cenote is located in the middle of the most exuberant jungle vegetation. It is an open cenote that reaches 7 meters high, surrounded by flowers and beautiful fauna. To make things more interesting and adventurous, there is a zip line from which you can jump into the water. If you are not such a confident swimmer, fear not, there are ropes that you can hold on to all the time.
Cost per person: Visitors – $ 150 pesos Local – $ 100 pesos Opening hours: 9:00 am – 5:00 pm
To get here, take the detour to the left at Km. 17, about 100 meters down the road, which is the cenote that can be reached on foot from the main road.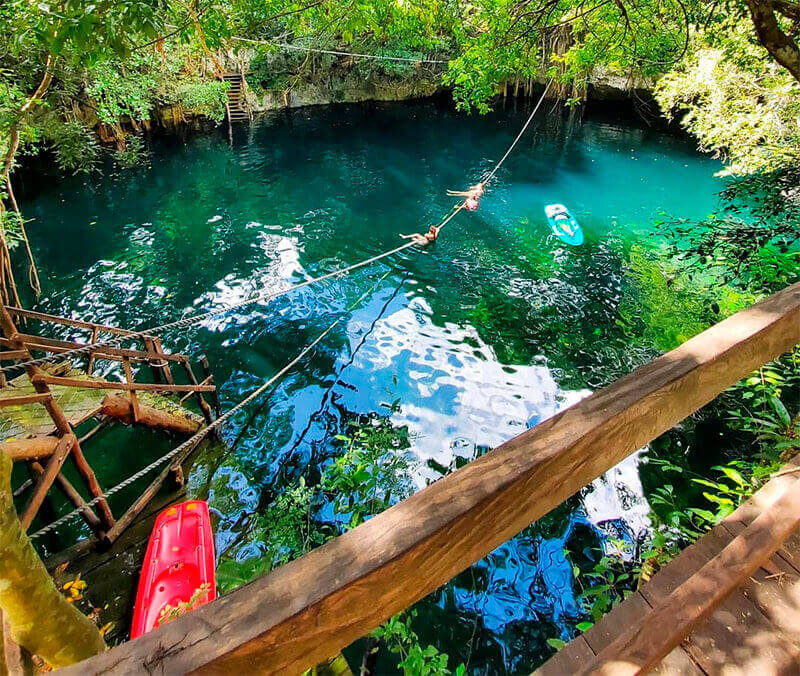 Arrecife de Puerto Morelos National Park
Nestled in the Mesoamerican Barrier Reef System the second-largest barrier reef in the world! If that isn't enough to trigger something in you, I don't know what will. You cannot miss the opportunity to see or dive into this marvelous reef. Here you can practice various water sports, such as diving, windsurfing, and kayaking, with snorkeling being the preferred one for the hundreds of corals and tropical fish that you will see passing by around you, creating a multicolored landscape.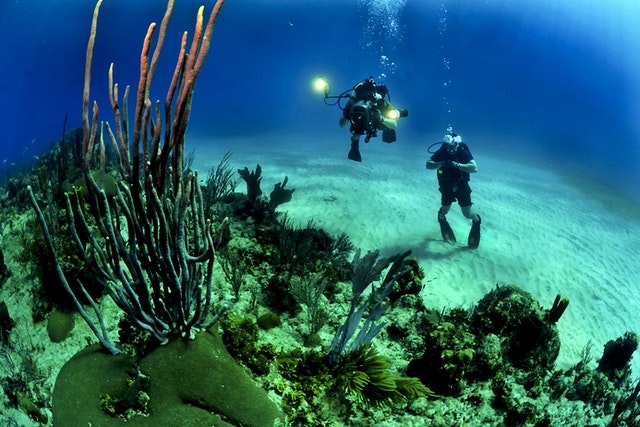 Visit the Botanic Garden!
Another great thing to do in Puerto Morelos is to visit de Botanic Garden of Dr. Alfredo Barrera Marin Or Jardín Botánico Dr. Alfredo Barrera Marin. Founded in 1982 to protect the flora of the region, this jungle area of 65 hectares is the largest botanical garden in the country. Its multiple sections are divided according to the type of plant: cacti, ornamentals, palms, and medicinal plants, just to mention a few.
The place also has a chicle tree camp, a reading hut, an archeological zone, a natural park, and hanging bridges. As you can see, it is not just any garden.
Cost per person: $120 mxn Abierto: Diario 8 am a 4 pm
Carr. Federal Chetumal – Cancún km 320. Puerto Morelos, Quintana Roo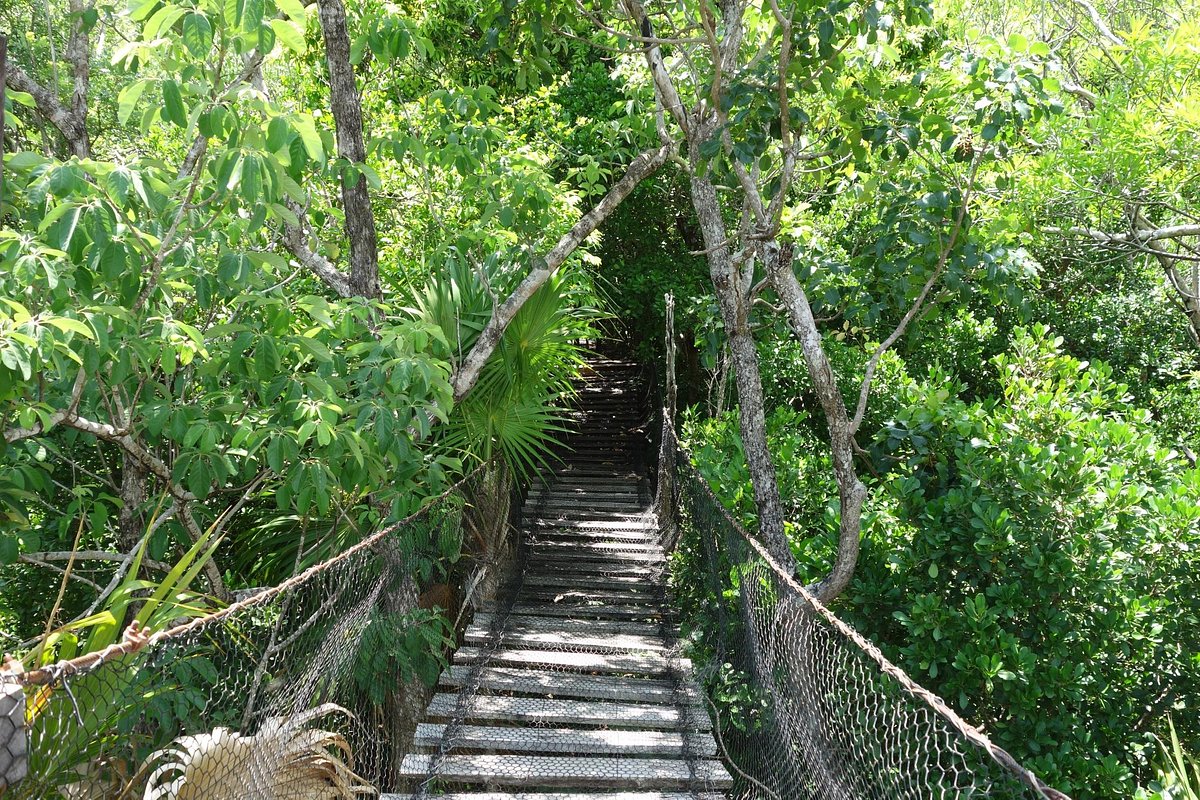 Best beach in Puerto Morelos
Excellence Riviera Cancun
If you're seeking the best beach in Puerto Morelos, a little secret is that one of the most amazing ones you'll see is located at the Excellence Riviera Cancun. A white-sand beach on Mexico's Riviera Maya coastline, this resort is a classic complex of Mediterranean-style, tiled, and marble suites.
You can spend the day at the beach or even better, stay at this hotel and be able to enjoy this adult-only tropical fantasy that revolves around six meandering pools, the Caribbean Sea a few meters away, and well-equipped rooms.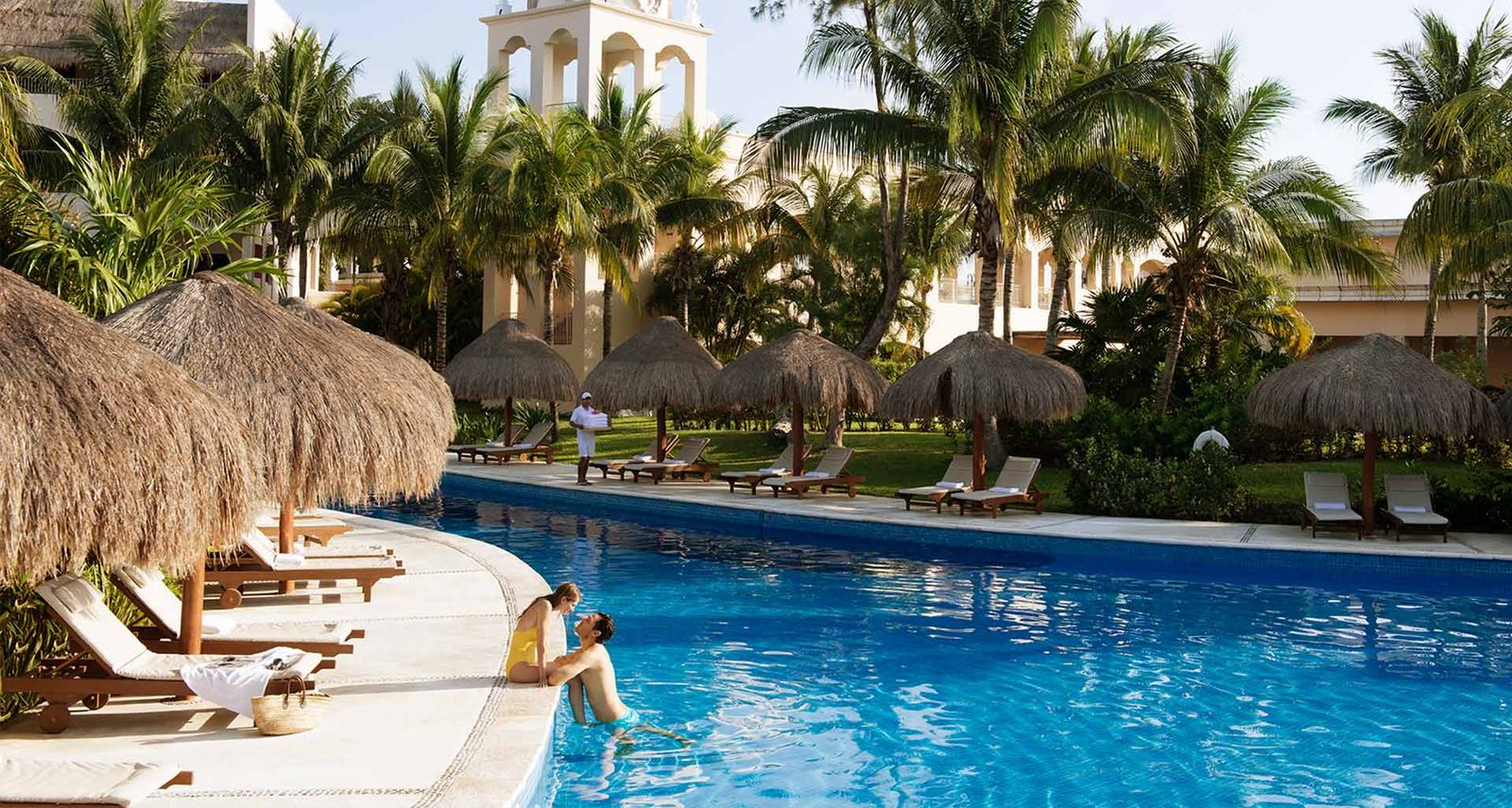 Where to eat in Puerto Morelos?
Mem AL Mare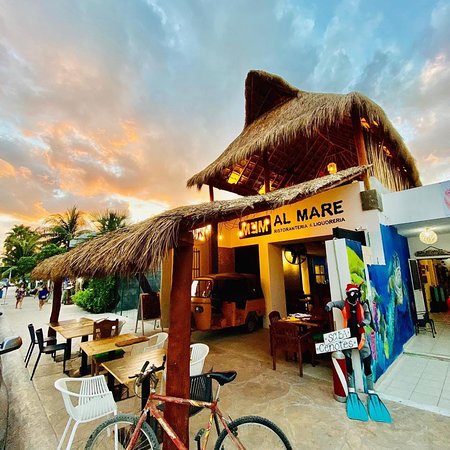 When it comes to food, we have many recommendations for Puerto Morelos, but lately, Mem AL Mare is one of Puerto Morelos' must-go places.
MEM is a place where you can eat a few well-made and seasoned things, have a beer, a good glass of wine, or a liqueur among many varieties, and try an excellent homemade tiramisu.
If you want to learn more about Puerto Morelos check out Puerto Morelos Travel Guide.