The remarkable Cancun Airport's recovery from Covid-19 – The pandemic situation hit the tourism industry hard enough to lay off employees and cut costs, even the closure of businesses. The aerial industry was also one of the most affected by the Coronavirus pandemic, including airports and airlines. 
Before the lockdown, Cancun Airport used to receive thousands of visitors every month, reaching almost 25.5 million passengers. It's been hard times since then, the Airport was slowly recovering in the last days of the summer. But now it's seeing the light at the tunnel's ending.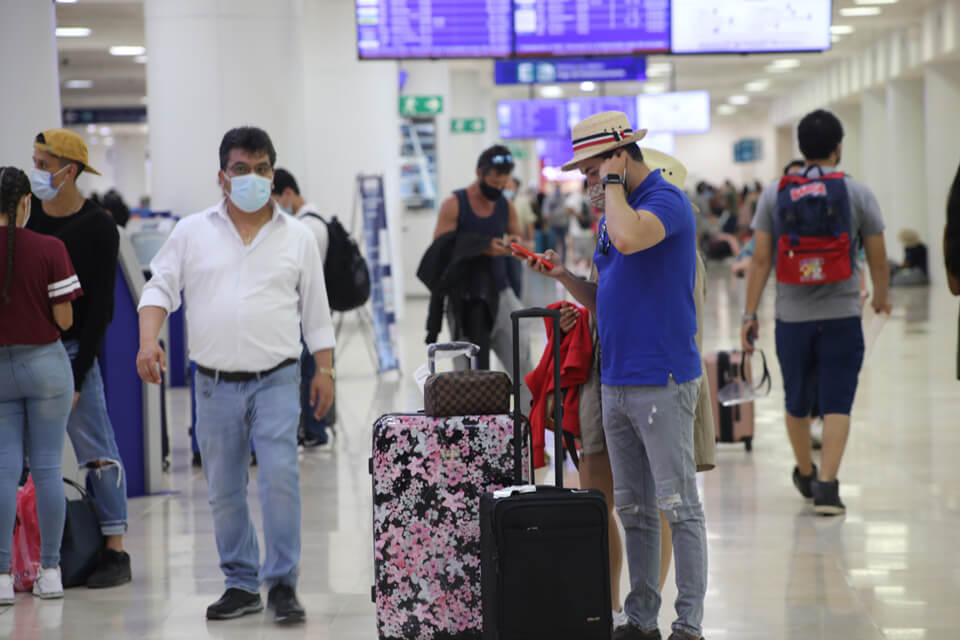 According to ASUR, between January and March of this year, one million 746 thousand 176 people moved within the country, through the Cancun Airport. The figure is almost similar to the same period last year, when one million 802 thousand 860 people arrived, a difference of only 56 thousand 684 passengers.
Flights to Cancun
In this way, domestic traffic is reporting a good number of flights, and even airlines are opening new routes to the Mexican Caribbean. Recently the route with Acapulco was opened, also adding Aguascalientes, San Luis Potosí. 
Although international routes continue to increase, they have not been fully returned. Only 48% availability compared to before the pandemic. Half of the international routes to the destination have yet to be activated. Europe and Canada are one of them, which is on hiatus. As well as from Central and South America, to regain air connectivity from the Cancun airport.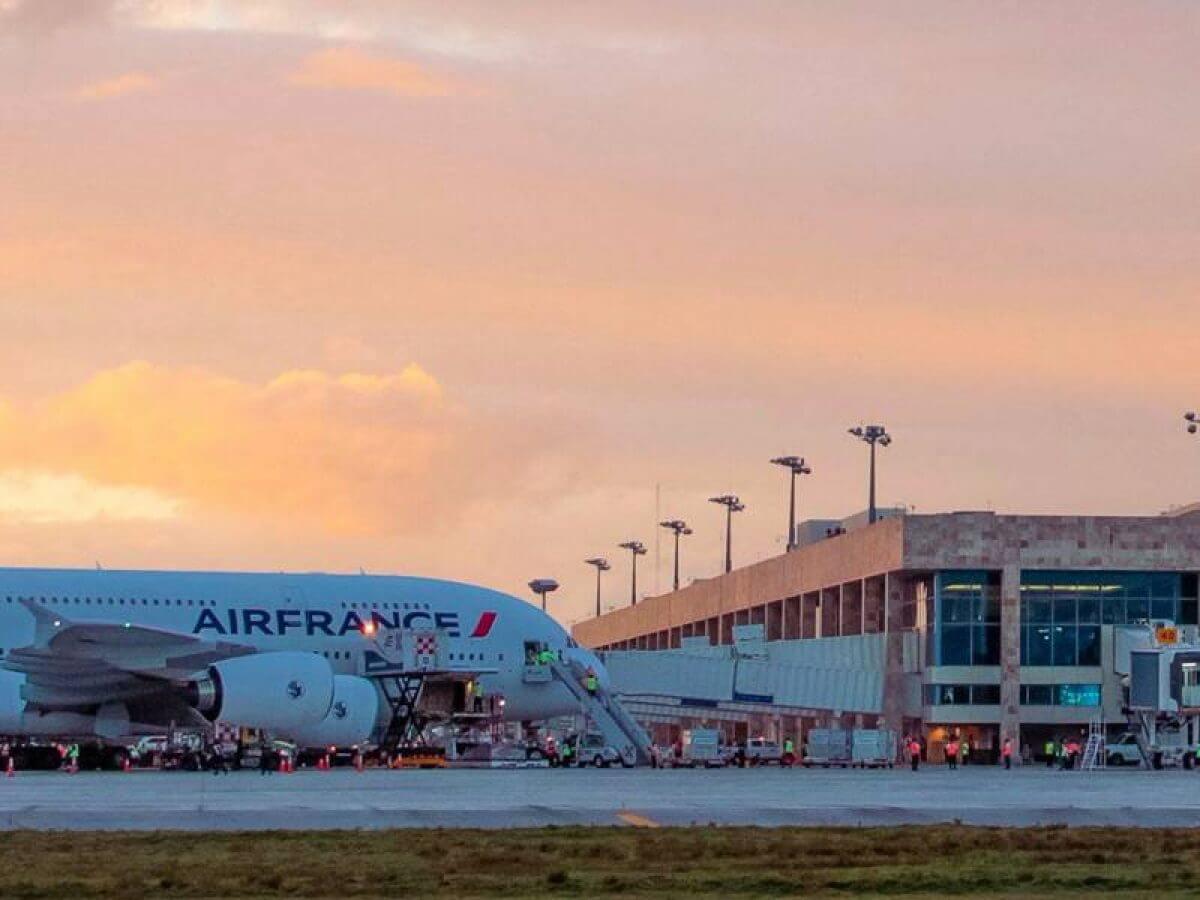 As the remarkable Cancun Airport's recovery from Covid-19, the tourism industry in Cancun is also healing from the harsh ravages of the pandemic. Cancun became one of the top cities in Mexico for visiting during the Covid-19. 
Highlighting the fact that Mexico doesn't request negative Covid tests to enter the country. That enables visitors to travel easier to Mexico than to other countries. 
Including the efforts of the Mexican government and the local population to strictly follow sanitary protocols. All of them working together to avoid the spread of the virus, which will allow it to continue receiving visitors.