Chichen Itza, the Mexican treasure – Being one of the 7 wonders of the world since 2007, Chichen Itza has become one of the most treasured places in Mexico. The archaeological site preserves fantastic Mayan Ruins built thousands of years ago, but the most iconic is the Kukulkan Pyramid which is part of the 7 wonders of the world. 
Yes, the only wonder of the world is The Castle, not all the archaeological zone only the pyramid. But that doesn't mean the complete archaeological site is not great. Actually, the other Mayan Buildings in the surroundings are incredible, El Caracol and the Great Ball Court are one of them.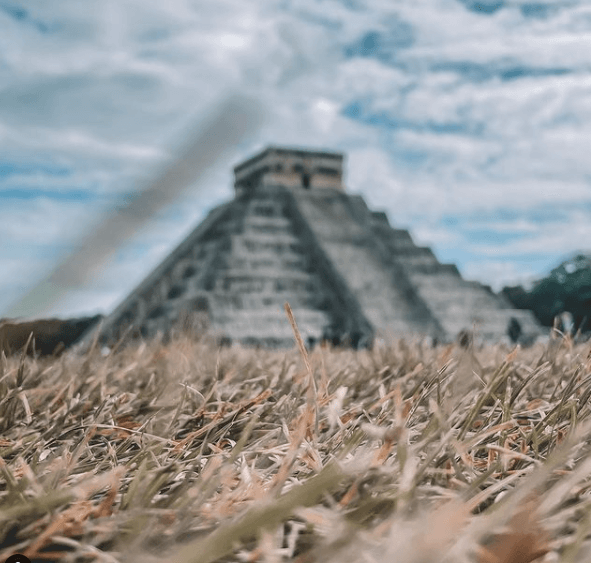 Chichen Itza was an ancient Mayan city in the Yucatan peninsula. The Mayan developed one of the most fascinating cultures in the world right on those lands. The name Chichén means "mouth of the well" and Itzá refers to those who founded it, the Itzáes "water witches", around the year 435.
 Chichen Itza is visited by thousands of visitors every year, and it is a must on your Cancun trip since Chichen Itza is 2.5 hours away from Cancun and the Riviera Maya. Cancun International Airport is located 205 km away from the archaeological zone. 
Taking a Chichen Itza tour is a popular way to visit the place, but also there are public buses or if you prefer to drive by yourself. There are several car rental companies at Cancun Airport.
Don't lose the opportunity to visit this masterpiece in the Yucatan Peninsula explore the place and learn about Mayan culture
Thank you for reading:
Chichen Itza, the Mexican treasure