Looking for Top activities to do in Playa del Carmen this Summer? Looking for fun, extreme and unique activities to do? Look no further, if you're up for it, here's a list of activities you don't want to miss out on!
And if you'll like, you can check out our Playa del Carmen Travel Guide to know more about places to stay and attractions to visit.
Parasailing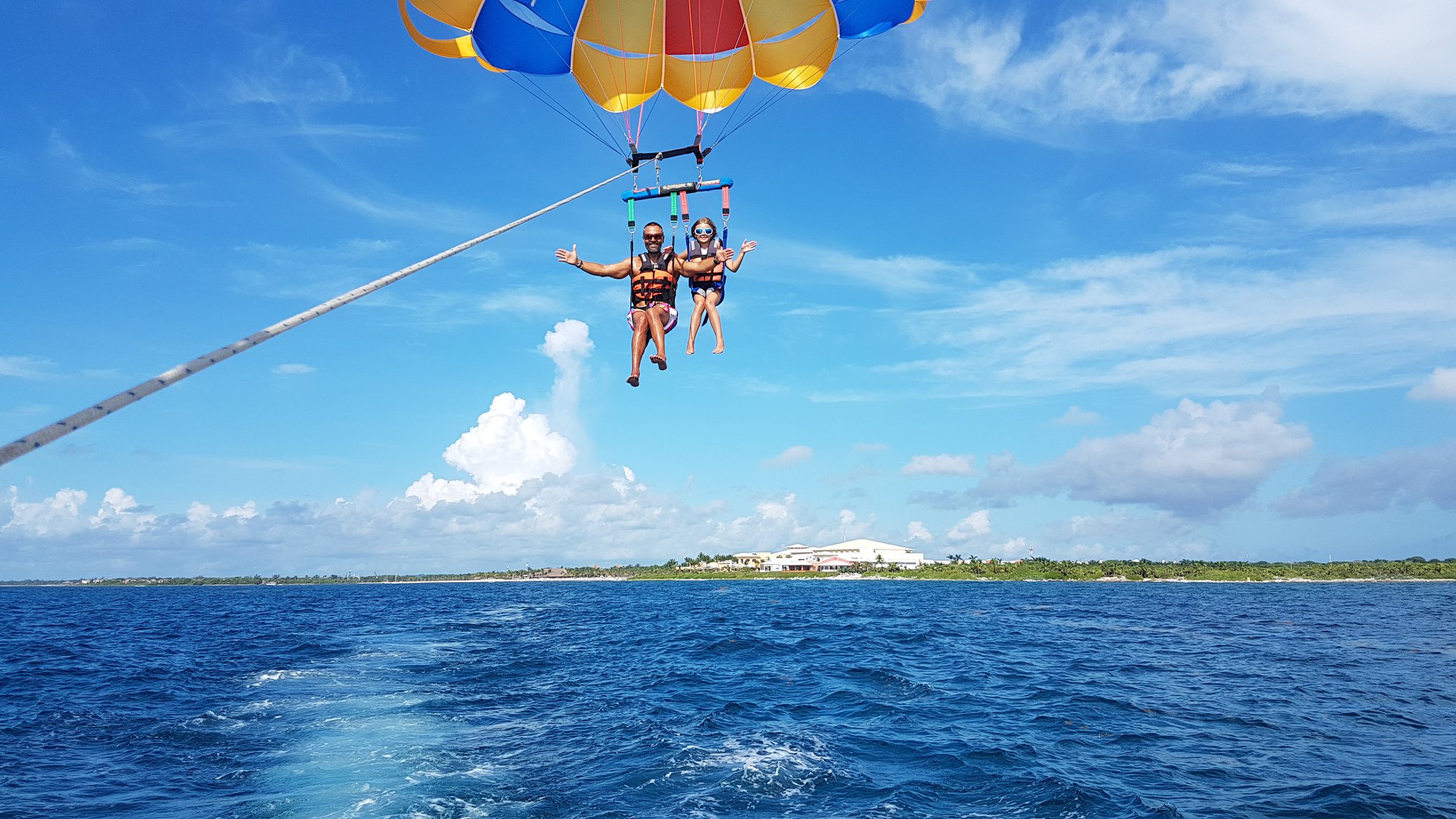 Like feeling the ocean breeze? Take it to the next lever and jump into adventure more with parasailing! Walk into the beach and it shouldn't take you long to find it. Some hotels already have it on their activity lists, either way, you don't want to miss it. How does it work? Parasailing is a recreational kiting activity where a person is towed behind a vehicle (usually a boat) while attached to a specially designed canopy wing that reminds one of a parachute, known as a parasail wing.Fun for everyone! But if you're feeling doubtful, enjoy a Piña Colada on the beach and enjoy watching people fly.
Bull shark diving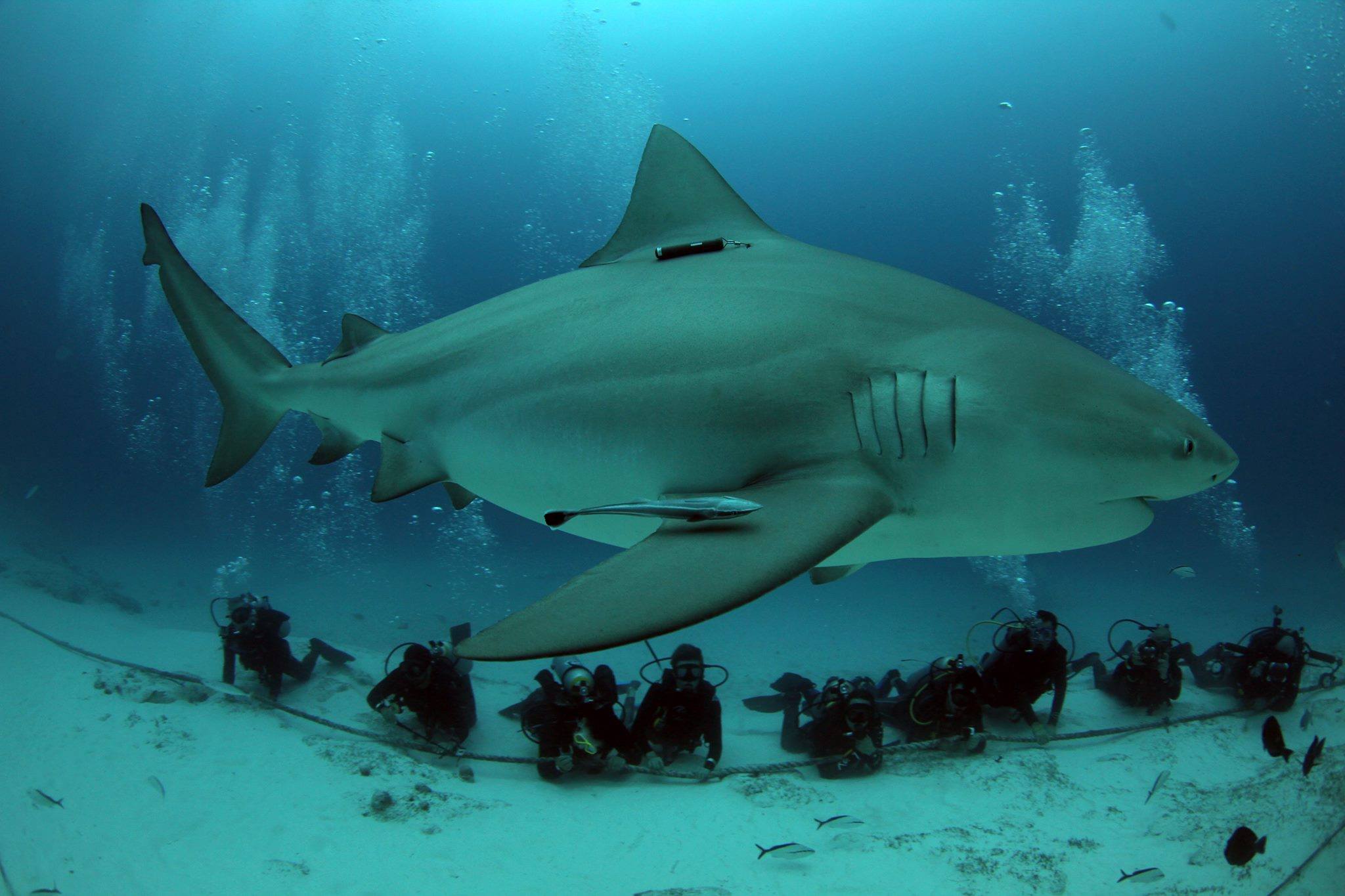 A lot of people come to Playa del Carmen looking to swim with the whale sharks, but if you're an adrenaline junkie like myself, you need to try swimming with bull sharks! Mexico Blue Dream offers the extreme scuba diving experience for certified divers. The perfect time to do so is when they migrate to the coast and stay here from December to March, when they migrate north. This is no regular diving experience since you get a unique and ultra close view of these magnificent creatures.
Swim with dolphins playa del carmen
Looking for fun for the whole family? Swimming with dolphins will surely be the highlight of your vacation. Create memories by swimming with these beautiful animals and let yourself be amazed by the whole experience. Here you'll not only swim with dolphins but also be allowed to also enjoy a beach club and other amenities. Only a couple of minutes from downtown Playa del Carmen, in Playa Maroma you can find this amazing activity. Don't forget to add the photo package to your experience to bring home some sweet memories that will last forever.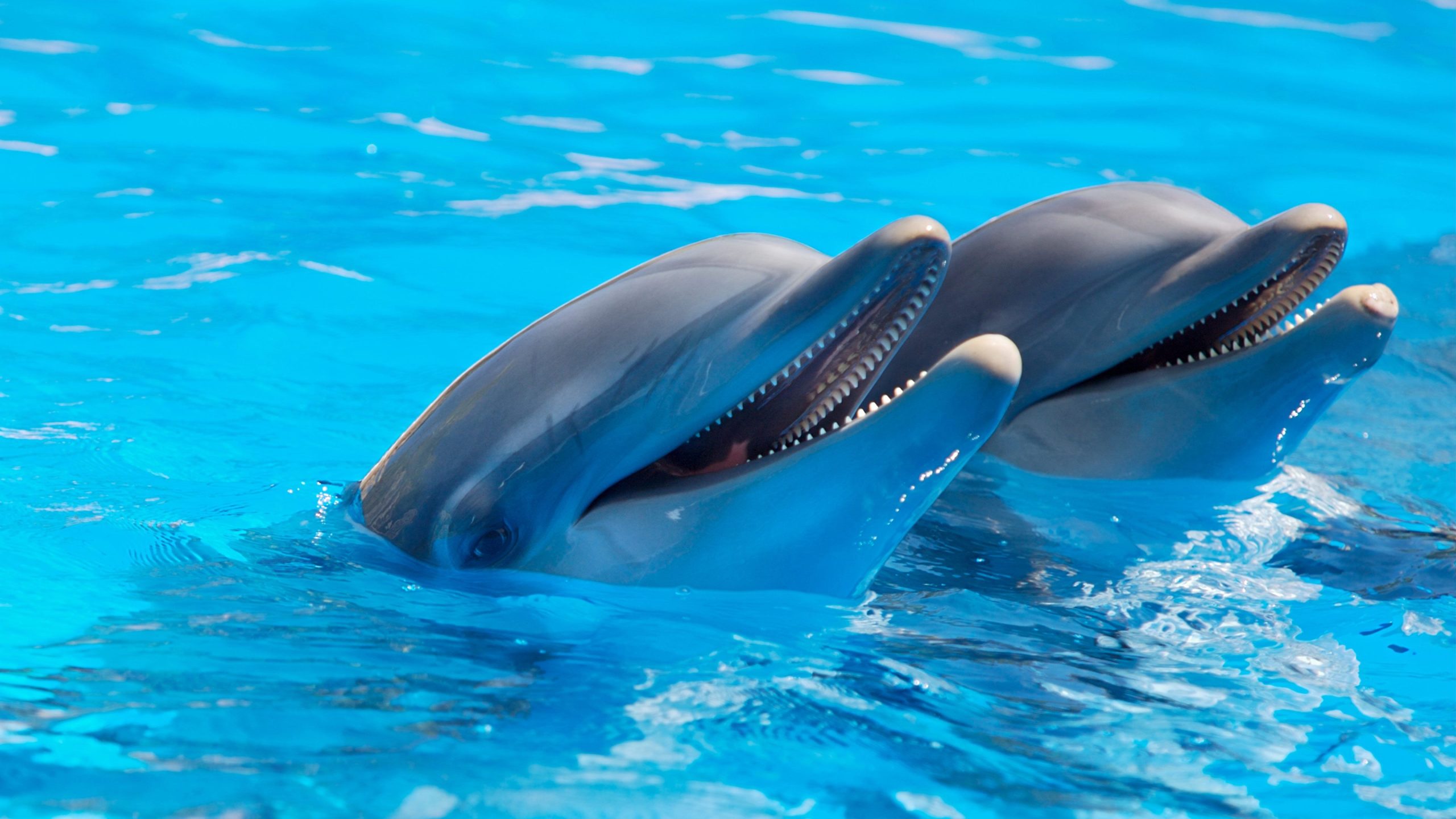 Check out Dolphin Discovery to know more about this.
Snorkeling Playa del Carmen
One quick glance of Playa del Carmen's most famous beaches and you'll feel in paradise. Even though the blue ocean is right there, for the ultimate snorkeling experience, we recommend going snorkeling a bit further than the shore. Snorkel Expedition offers to take you to the great barrier reef in Riviera Maya. The reef hides amazing natural jewels that you can discover diving. This great ecosystem has a wide variety of fauna and flora, as well as being composed of several species of coral.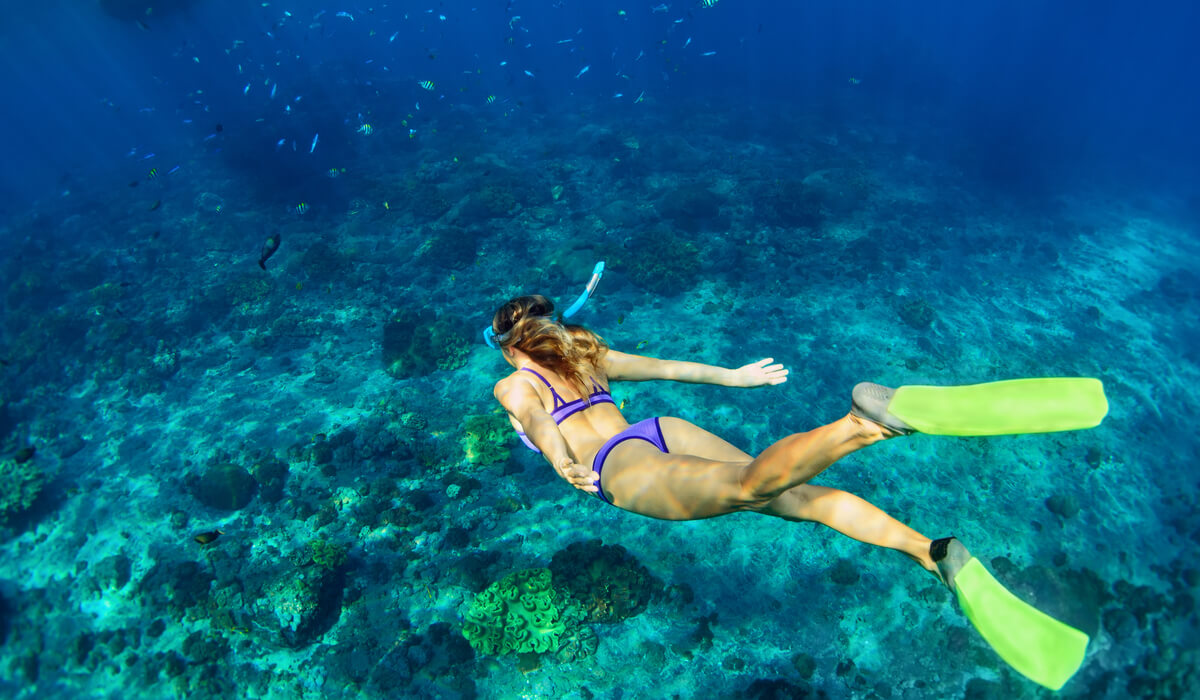 If you're looking a little extra for your snorkeling expedition in Playa del Carmen, set sail along the Riviera Maya on a catamaran! In your hotel or at the beach, you can ask anyone about this. With plenty of space for you to chill and relax, the sailors will take you to unique spots around the area for you to take a swim and snorkel in the Caribbean Sea. Lunch and beverages are included on board, so wait no more for this amazing trip and bring joy to the whole family.
Bike Tours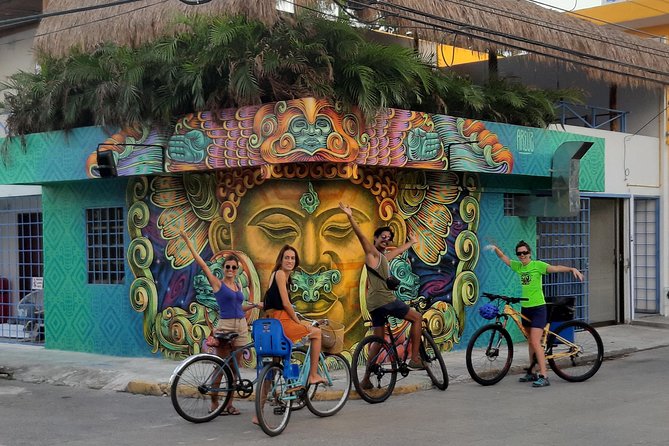 Explore the streets of Playa del Carmen like no regular tourist! A bike tour is just what you need to get to know Playa del Carmen's street art scene in a unique way. Check out urban murals and art pieces located around town. Cycle to the beat of the Caribbean and set out to a tropical journey while the sun sets on the horizon. This is a guided tour, so you'll know more about the history of Playa del Carmen. Snap some cool photos and try amazing street food.
Jet Ski
Ready, set go! If you're in for speed and adrenaline you must try jet skis and wave runners at the beach of Playa del Carmen. This activity is ideal for friends or couples, or any adrenaline junkie in the family. You can rent a jet ski right at the shore, or ask for exclusive tours where the guide will take you to natural areas around the reef. You can get 60 to 30 minute rides and if you don't want to do it alone, jet skis are often a 2 person experience. Take note that this activity is available from 10 am to 5 pm in the afternoon.