As we recently wrote in our previous article, Cancun is surpassing all expectations in 2022!, many factors have influenced Cancun's new growth. Including the pandemic itself, new attractions, and its outstanding beaches and resorts. It was a matter of time before we could see More Flights to Cancun! In fact, the whole year long we have been seeing how airlines are reconnecting with Cancun International Airport once again. And not only that, but they are connecting people from all over the globe with more flights to Cancun from new destinations and new routes.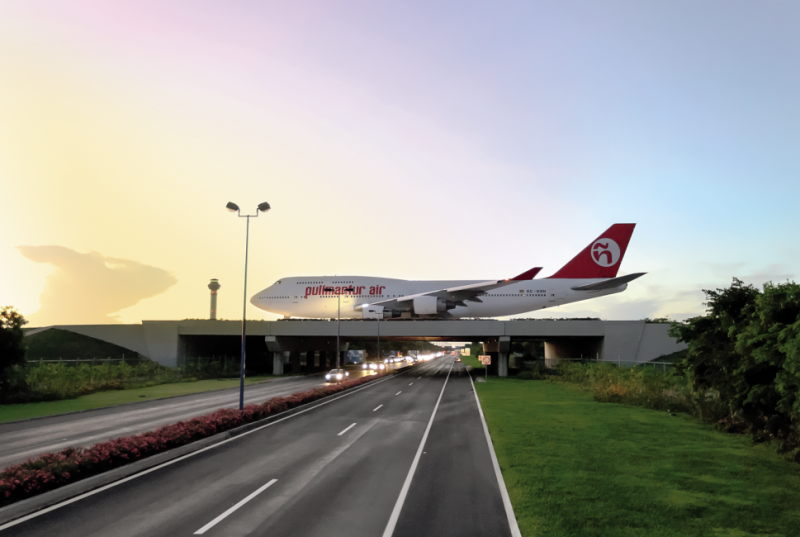 The recovery stage after the Covid-19 pandemic has already been surpassed to move on to one of growth. With the reactivation of more air routes between Cancun, Europe, and South America. We can surely expect this to be strengthened during the next vacation.
In addition, the International Airport will be interconnected with 44 cities in the United States. It will then be surpassing ten routes to the neighboring country before the pandemic. He added that for the second semester of this year a 25% growth in airline seats is expected. This means, that 18 million of the different destinations are already connected to Cancun, Cozumel, and Chetumal. Adding to the one represented by Los Cabos, Puerto Vallarta, Montego Bay, Punta Cana, and the Bahamas.
Seeking connectivity
The Quintana Roo Tourism Promotion Council is a decentralized organism of the State Government. Its objective is to promote and position tourist destinations. According to the Tourism Promotion Council (CPTQ), Air Canada will resume flights from Toronto to Cozumel starting October 30, with one weekly frequency during November, two in December, and three starting January 2023.
With an average of 112 operations per week, Cozumel International Airport maintains domestic air connectivity from Mexico City and Monterrey and international from Austin, Charlotte, Chicago, Dallas, Denver, Houston, Los Angeles, Miami, Montreal, and Philadelphia. 
For the second half of this year, the island has an air capacity of 207,000 airline seats. This represents 69% more than in 2019, exposed Dario Flota Ocampo, director of the CPTQ.
Meanwhile, for Cancun, Air Caraïbes announced the route from Paris-Orly starting October 22, with two weekly flights on Wednesdays and Saturdays, adding in December the third flight on Mondays.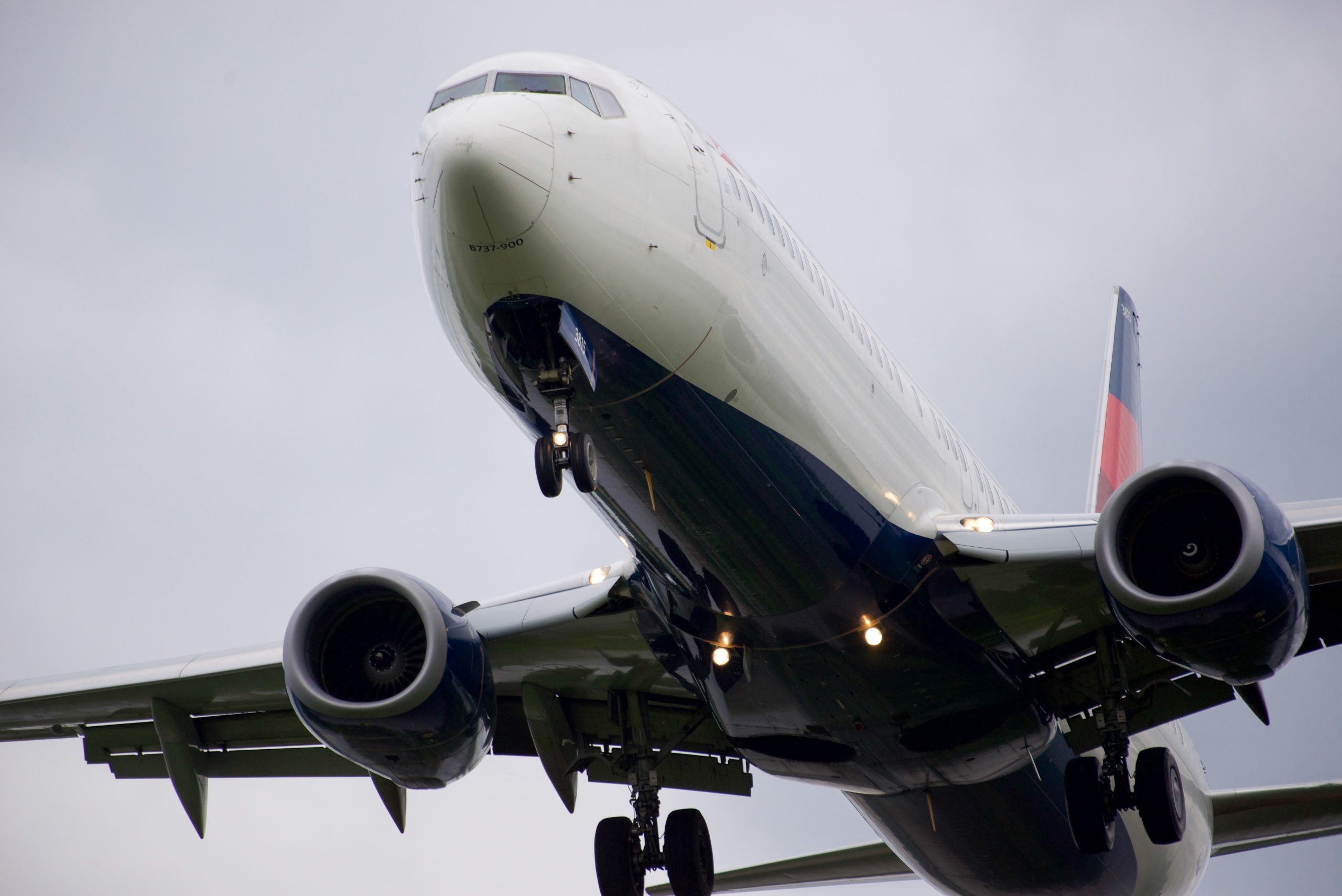 Exceeding expectations
The Secretary of Tourism, Miguel Torruco, announced that from January to April 2022 the arrival of six million 787 thousand international tourists by air to Mexico according to their nationality was registered, an increase of 124.2% compared to 2021.
Between January and April, Cancun International Airport, Mexico City International Airport, and Los Cabos were the airports that received the highest number of international tourists.
The Mexican Caribbean was ready to receive 3 million 567 thousand tourists in summer. In view of the recovery in demand, during the first half of the year, lodging rates rose by an average of 12.6%. It wasn't a surprise when, last month, Cancun had the highest occupancy rate of all the country's tourist destinations, with 79.7%, followed by Puerto Vallarta with 74.5% and Los Cabos with 73.1%, informed Miguel Torruco, Secretary of Tourism.
Flights to Cancun from everywhere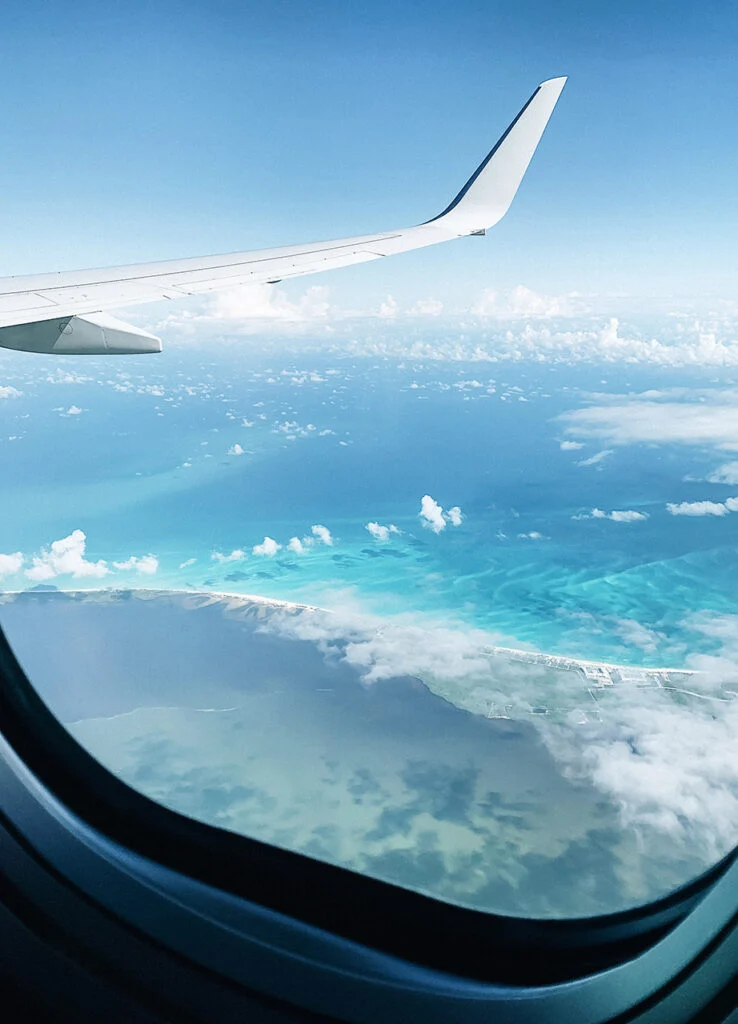 In addition, TUI, the world's largest tour operator, announced that starting in November it has scheduled up to 12 flights a week from the United Kingdom to Cancun; eight frequencies from the Nordic countries (Denmark, Finland, Norway, and Sweden), and every 10 days a flight from Poland to Cancun, as well as routes from Belgium and Holland to Cancun.
Turkish Airlines will operate three additional flights on its Istanbul-Mexico-Cancun route, increasing from seven to 11 weekly frequencies as of October 30.
These and more routes are expected to be announced starting next month. Contributing to the offer of 50,000 flights for the second half of the year to the Mexican Caribbean, from 126 cities in 29 countries. Which represents 29% more than in the same period of 2019, exposed Flota Ocampo. 
"The efforts of the tourism sector continue to bear fruit. Thanks to the coordinated work between private initiative and government. As well as the health prevention protocols that have been implemented in the Mexican Caribbean. Which has allowed us to have a gradual and successful tourism recovery. Proof of this is the confidence of the airlines by scheduling more flights to Quintana Roo airports. With more frequencies and direct international connections for the winter season," he exposed.
Recovering and succeeding
"The Mexican Caribbean continues to spearhead the recovery of international tourism. For this second half of the year, the numbers continue to rise. Cancun is expected to exceed the number of airline seats offered in 2019. In June of this year alone, Cancun International Airport received 12% more passengers than in the same month of 2019, before the pandemic," concluded the official.
This may interest you: Cheaps Flights to Cancun; FAQs