Cheap flights to Cancun
Looking for cheap flights to Cancun? Learn how to save money on your trip to the Caribbean. We will give you several tips to save on accommodation, transportation, mobile chip, tickets, and everything related to your trip. These are options that will help you save money. If you want to know more about how to save money on your vacation, check out this article…
So before you get your tickets…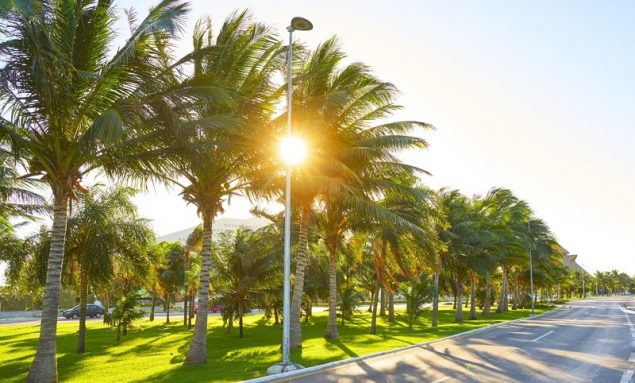 1) Travel in Cancun's off-season months
The first tip, on how to get cheap flights to Cancun, is the simplest of them all, but it's the one that will save you the most on your trip. Avoid traveling in the high season. If you travel in the low season, you will pay cheaper for almost everything and you will not have lines and crowds in tourist places. In Cancun, July, December, and January are the most expensive months. The best months are from February to May, when the temperature is good and the probability of rain is minimal. Just watch out for the American Spring Break, which usually falls in March and leaves everything full and more expensive.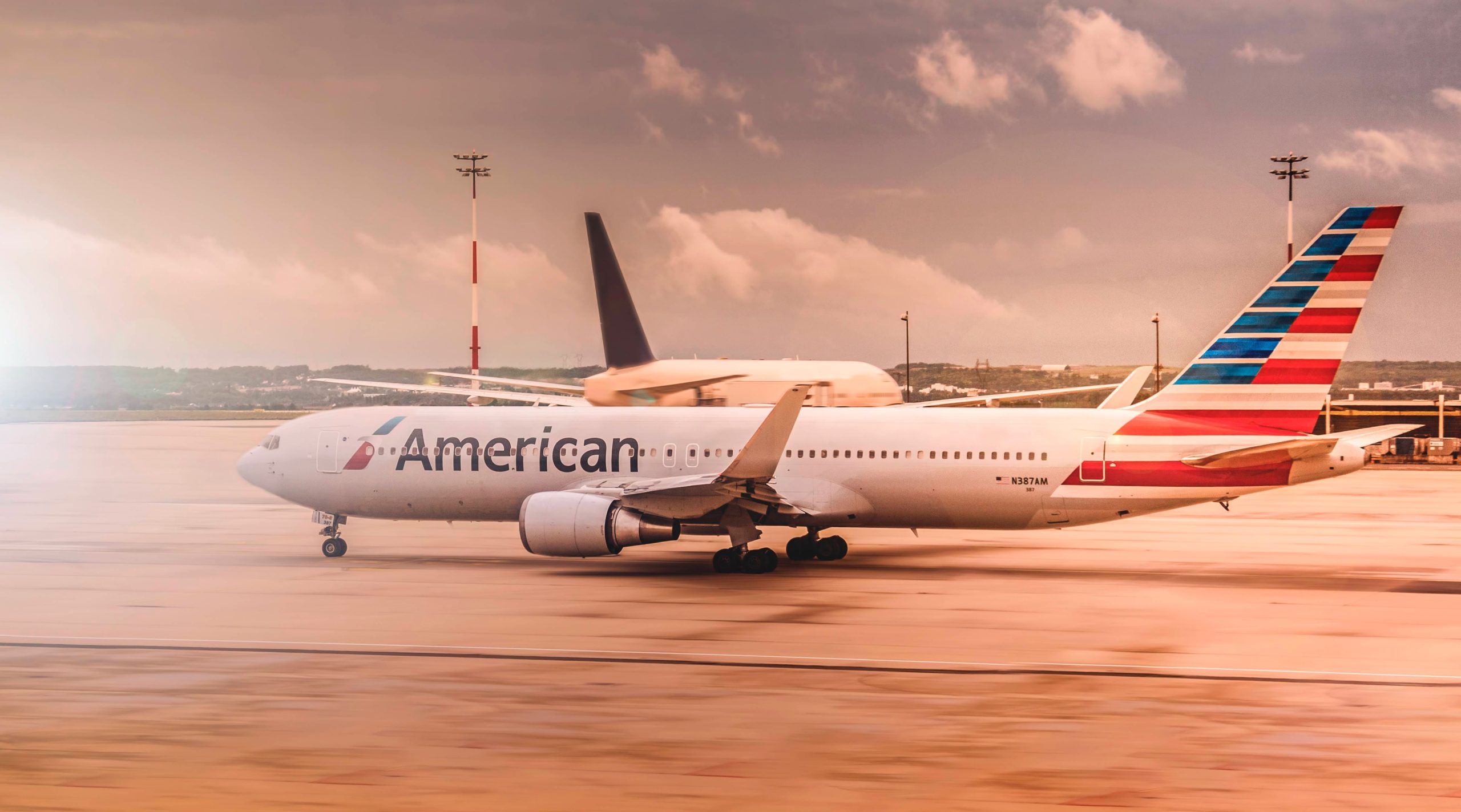 2) How to find cheap flights to Cancun
By following some important tips, you will be able to find much cheaper flights to Cancun and save a lot, as the ticket is the most expensive item of the trip. The first big tip is to access some airline ticket comparator, which does a search on all airlines to Cancun. It saves you from having to go into each company's website and shows you all the options available.
We recommend using this airline ticket comparator, as of all of them it is the one that always has the best prices and is one of the safest and best known in the world. Click on it and follow the following tips that will save you a lot in the purchase of airline tickets to Cancun. Just by using it, you will be able to find the best prices and the best ticket options.
Cheapflights.com Find Cheap Flights with this website.
Kayak.com This is a pretty well know site to compare all kinds of travel deals, including flights.
Cheapoair.com Find a vast array of flights to Cancun from major cities.
3) Look for your flight months in advance
Looking for information in advance is always good, that way you know what you're getting yourself into…When it comes to tickets, it is cheaper the longer time you have before the flight. We recommend you start looking for flights 3 to 5 months in advance if it's a national flight.
If what you're looking for is an international flight to Cancun, buying your ticket 4 to 6 months in advance will give you a good chance of finding good deals. And If you are flying on an intercontinental flight, you should start checking a year in advance and maybe buy the tickets 5 to 12 months ahead.
4) Book a night fly
Flying during the night is actually cheaper since not everybody finds it convenient. But it sure works for some! If your flight arrives late at night or very early in the morning, it's always better to schedule transportation.
5) Lookout for the HotSale or Black Friday Deals
Subscribe to your favorite airlines to get notified when sales are happening. The sale season is normally during May, June, and November.
6) Before purchasing…
Make sure the price comes with the required taxes for foreign. Cancun Aiport asks for TUA, and it varies from national and international flights.
Also, make sure you have added bags and luggage. Most airlines allow a small suitcase on board with no charge, but this may differ. If that's enough to travel for you then you're all set. But if you were planning to check-in bags, this is going to cost you extra, just be aware of this.
The last thing you can do while looking for your flight is check for the extra fee on special sits. Airlines charge you extra for certain sites, so you can choose how much you want to pay on this matter.
7) Use Miles!
If you tend to travel a lot, get into the loyalty program of the airline of your choice. They offer you an e-waller in which you can accumulate miles from current flights, giving you good discounts on future flights
Extra tip: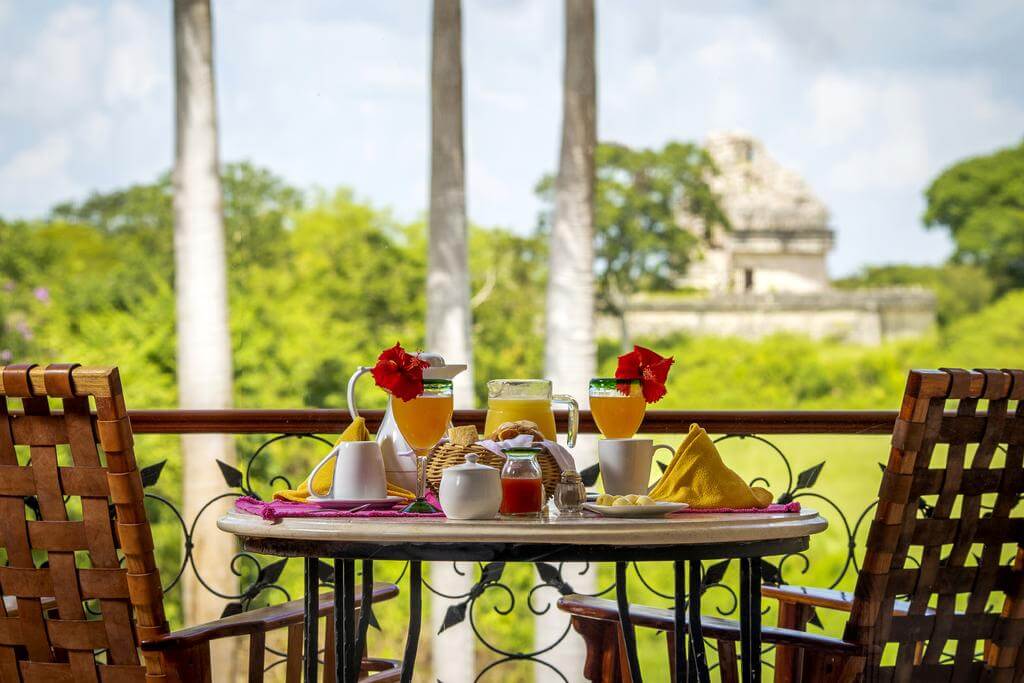 To find cheap flights to Cancun, look for the date of the flight departing on Monday, Tuesday, or Wednesday. Flights on Thursday, Friday and mainly Saturday and Sunday are usually more expensive. The flight time also has an influence. Generally, evening flight tickets are more expensive, as they are the most sought after. Afternoon flights are usually cheaper.
Check out other great articles on Cancun: