Planning a trip to Cancun soon? You may no longer need to pack as many face masks as you imagined, seeing that the state of Quintana Roo, to which the popular resort haven belongs, has officially dropped its mandatory outdoor mask mandate as of this week, and much earlier than initially expected.
From March 22, visitors to the city will no longer be required to wear face coverings in open spaces, as the epidemiological situation improves and infection trends decrease dramatically. By taking this important step, Cancun is one of the first destinations in Mexico to move towards a full return to pre-pandemic normality.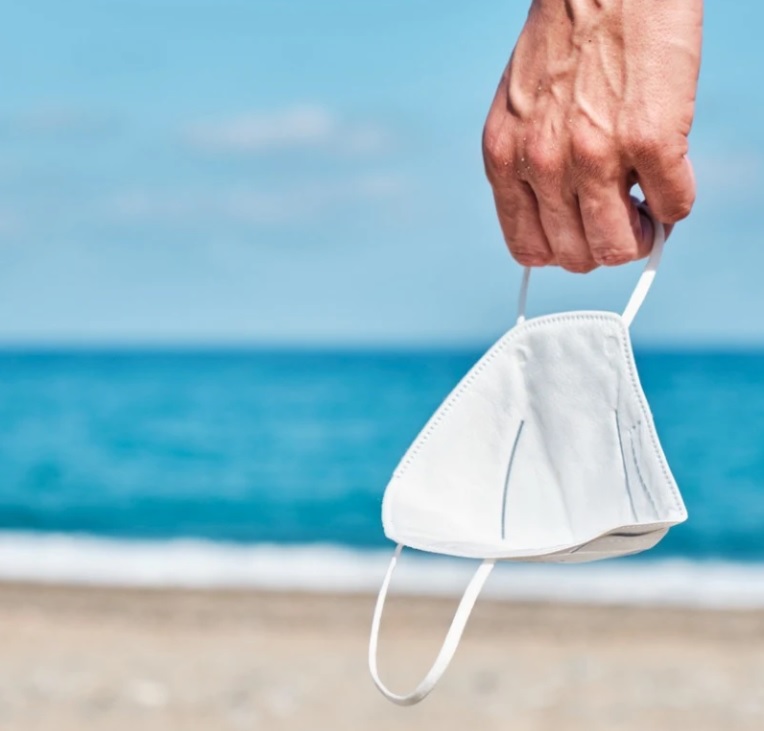 Masks no longer required outdoors from this week
Beginning March 22, face masks will cease being an official requirement outdoors, with their use becoming voluntary as Cancun, and the wider state of Quintana Roo, make progress in treating Covid as an endemic disease. In fact, Cancun is one of the freer destinations that are open to tourists right now.
With no face masks outdoors, and pre-Covid entry regulations in place at the external Mexican borders, Americans can expect a bureaucracy-free visit to Quintana Roo, now officially the first Mexican state to abolish mask usage outdoors. Either vaccinated or unvaccinated, all are welcome, with no testing or quarantine requirements in place.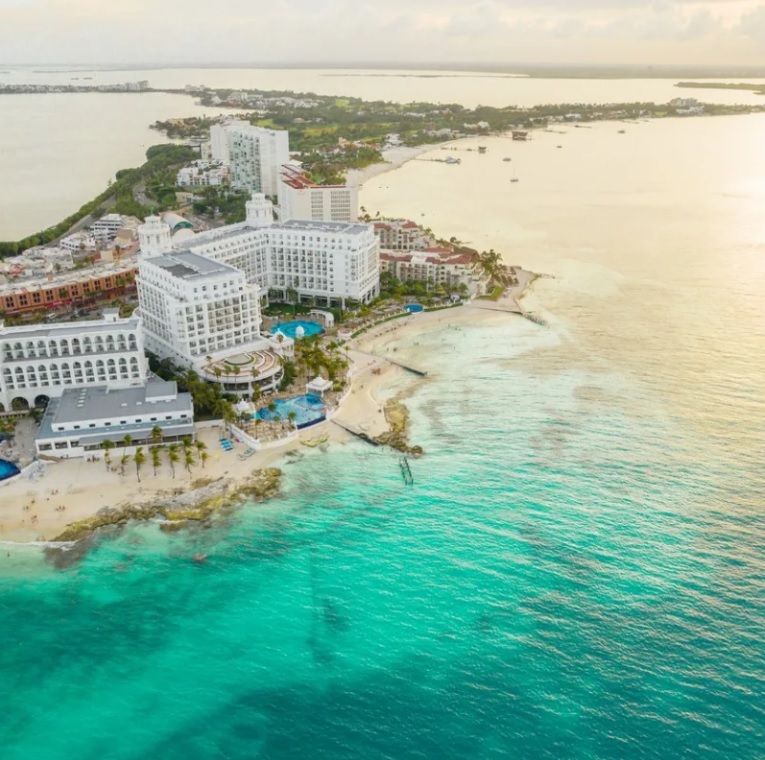 As reported by El Economista, although the mask mandate in outdoor spaces is officially coming to an end, this measure could be reimposed. According to the State Governor, Carlos Joaquín Gonzales, authorities will remain 'vigilant' in regards to the pandemic curve, especially following the Semana Santa.
Mexico's Semana Santa is the equivalent to the Holy Week, and one of the busiest weeks of the year for the tourism sector. For that reason, Gonzales has been cautious in his wording, refusing to call it a 'definitive' measure. Additionally, he has linked the easing of restrictions to the pandemic curve.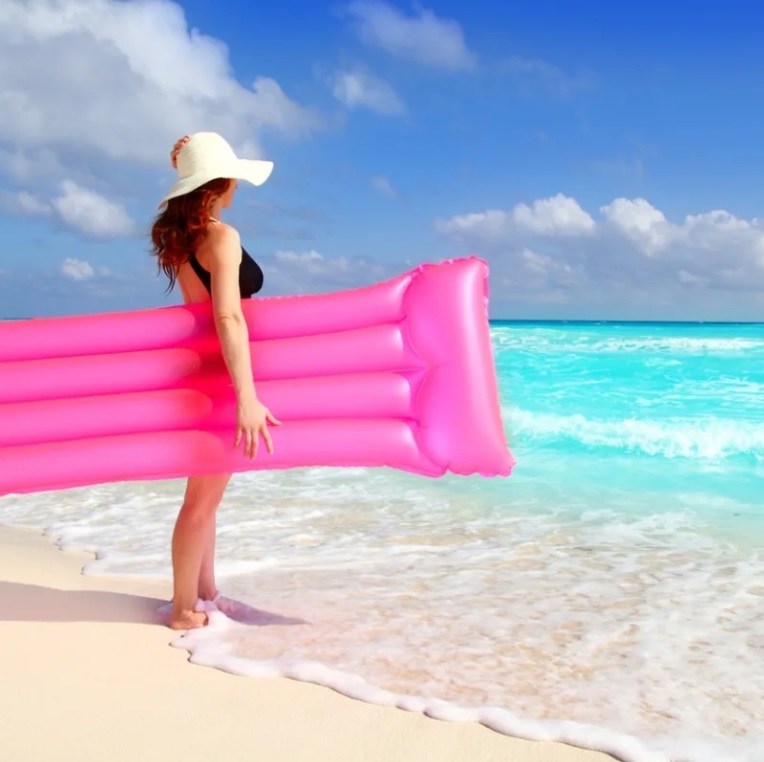 This means that, should infections rise again, masks could once again be required outdoors. For now, in the Governor's own words, 'masks are no longer mandatory during walks, at the beach, or other public spaces'. As for indoor venues, including public transportation, they are still needed.
Measures could be tightened if the favorable situation reverses
Gonzales re-asserted that the rollback in measures is dependent on Covid figures and that infections will be monitored throughout the Holy Week. After all, even though Mexico seems to have weathered the Omicron storm, other recent outbreaks in the rest of the world 'could reach Quintana Roo again'.
Despite the warning, the Governor recognized Quintana Roo's success in managing the crisis, adding that he shares the public's 'satisfaction' that the state has maintained its "Green Light" classification in spite of adversities. In Mexico's traffic light system, green is the best status a state can strive for.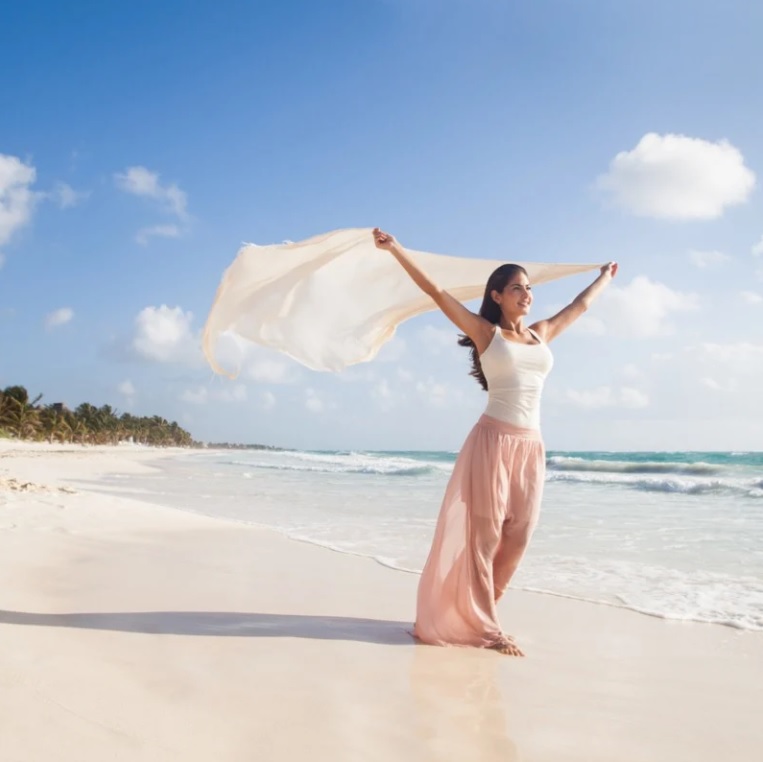 Gonzales also cited that Quintana Roo has been the state with the 'greatest reduction' in viral infections in all of Mexico, cementing Cancun's post as both a safe and open sunny destination ahead of the Easter holidays. Currently, hospital occupancy levels are below 2% and there are no patients in intensive care.
The Governor further pinpoints that, due to Quintana Roo's promising figures, 'the case fatality rate is well below the national average, with several days of zero deaths'. Infection rates in Mexico are falling as well, with the average daily cases totaling only 21% of the peak.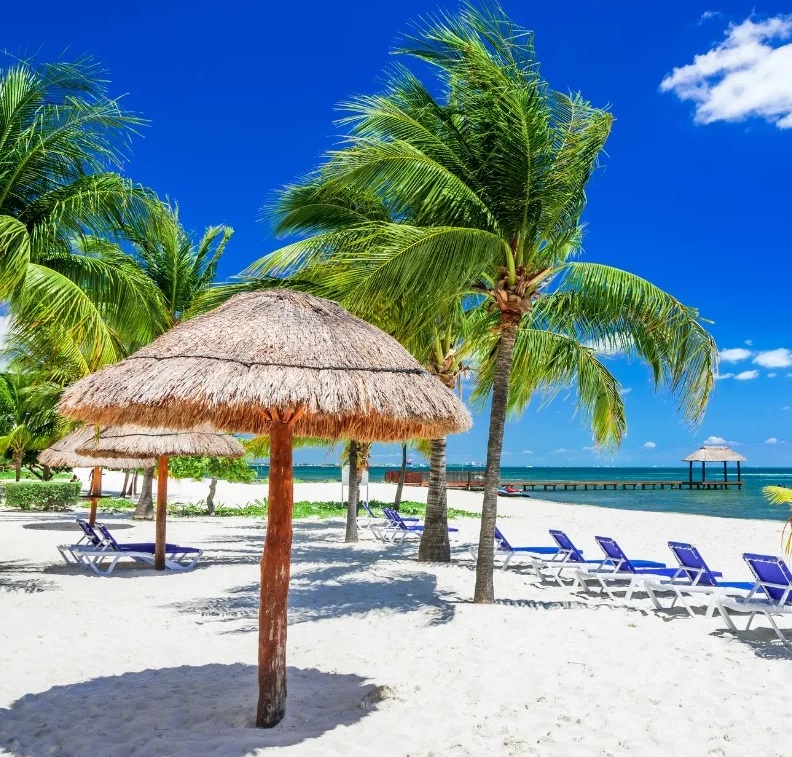 What other actions are being taken by Cancun authorities?
Improved security has also been a highlight, with police surveillance tightening in tourist hotspots, including Cancun Beach, in response to higher crime levels reported earlier this year. Airport arrivals are also benefiting from governmental action aimed at improving waiting times at Cancun Airport.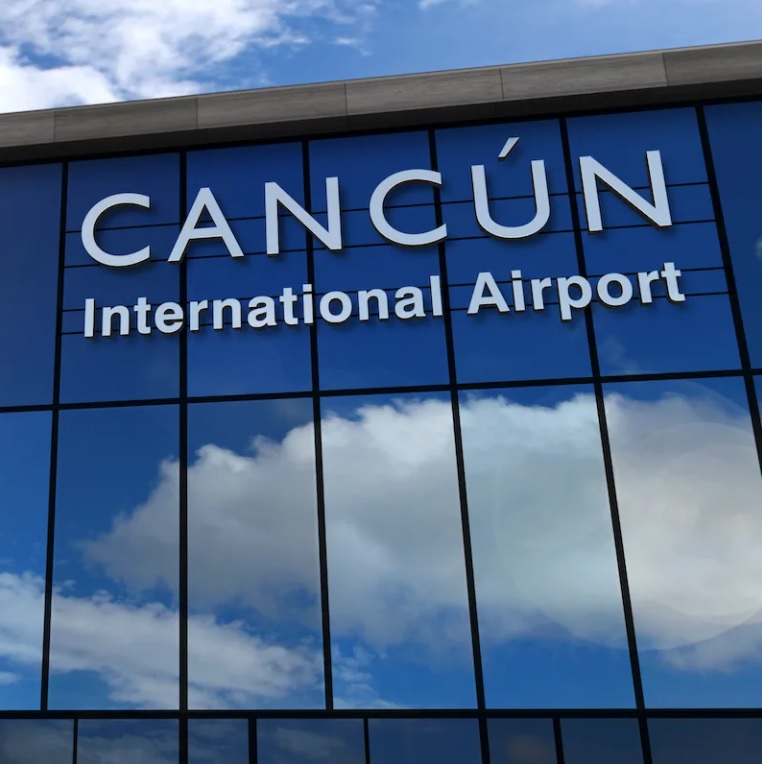 When visiting Cancun, Americans are only expected to pack their swimsuits, sunglasses, passport, and face masks for indoor settings. They are not required to disclose their vaccination status in order to board a plane to Cancun, or even present a negative test prior to travel.
Recently, Mexico has even removed its pandemic-era Vuela Seguro form, making the Riviera Maya by far the easiest destination for Americans to reach in the Caribbean right now. Even though entry to Cancun, and other Mexican hotspots, is currently a breeze, U.S. citizens must bear in mind there are other requirements in place for flying home.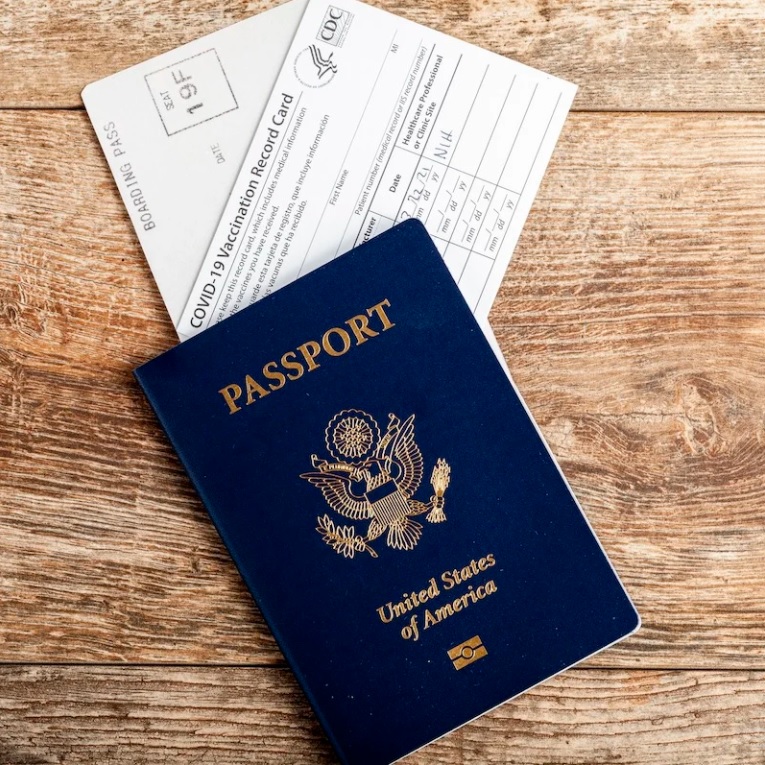 Currently, the United States demands that all international arrivals, and that includes U.S. citizens landing in the U.S. from a foreign country, present a negative Covid test within one day of returning home. This means positive tests are a risk that cannot be completely ruled out no matter how cautious a traveler is.
Because of that, even though Mexico has not added it as an official entry requirement, we advise all our readers to purchase travel insurance covering both Covid and quarantine costs when flying to Cancun. That way, they can be better prepared in the face of adverse events, such as testing positive before flying back to the U.S.
Source: Travel Off Path (https://www.traveloffpath.com/cancun-removes-the-mandatory-use-of-masks-outdoors/)