The remarkable rise of Cancun International Airport has firmly established it as the gateway to our country. Recent statistics from the Federal Civil Aviation Agency reveal that during the first six months of the year, the airport welcomed over 11,035,500 international passengers, outshining the capital's "Benito Juarez" airport, which received 7,667,200 international passengers during the same period.
This significant difference of 3,368,300 passengers represents a remarkable growth of approximately 10.6% compared to the previous year's figures for the same timeframe. 
The Allure of Cancun's Tourism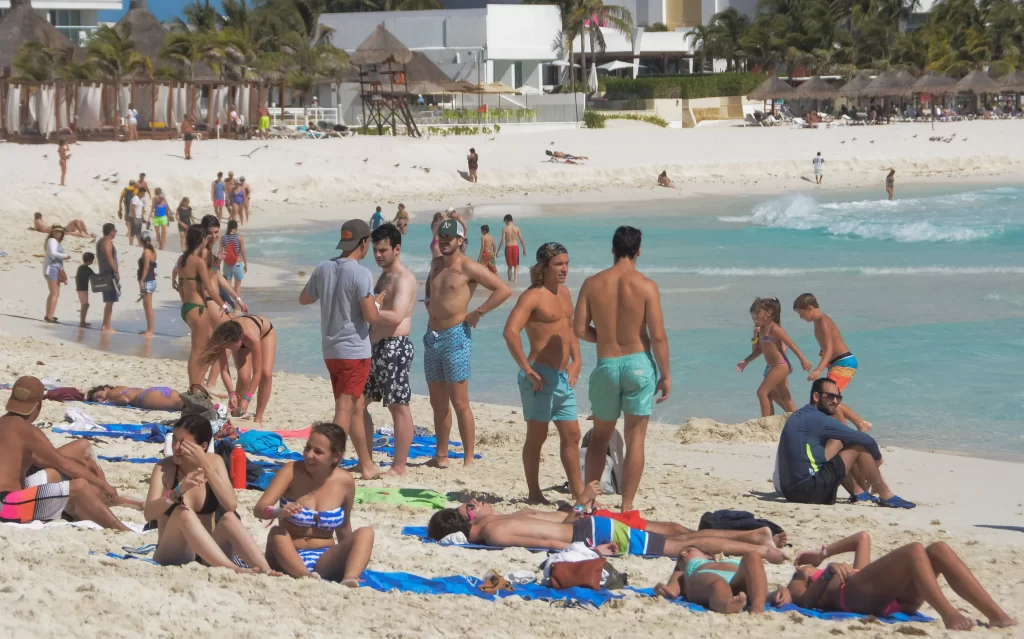 Despite the challenges faced at Cancun International Airport, considering the current major construction work around and traffic, it remains a sought-after destination for travelers worldwide. Cancun's breathtaking white sand beaches, turquoise waters, and a vibrant nightlife draw tourists seeking an idyllic tropical escape. The region's diverse range of activities, from ancient Mayan ruins like Chichen Itza to thrilling water sports and eco-adventures in Xcaret and Xel-Há, caters to every traveler's preferences. Moreover, Cancun's extensive hotel infrastructure and top-notch resorts offer a luxurious and comfortable stay, making it an ideal choice for vacationers looking for an unforgettable experience.
New tax and its complications
Adding to the growing concerns, the Quintana Roo government has proposed a new tax of $18.80 per person for non-residents arriving at Cancun International Airport by air. This tax aims to support and enhance the region's tourism infrastructure. The Canadian company "Travelkore" will handle the tax collection, allowing payment through their platform and not upon arrival, which raises questions about accountability.
Tulum Airport will be a second option
The traffic of travelers reinforces the importance of considering the Tulum airport option. A clear message must be conveyed to SEDENA (Secretariat of National Defense) to take into consideration Cancun Airport's example, to provide a great experience for all tourists and locals. The goal is to leave visitors with a desire to return to our country and encourage them to keep making trips.
The Advantages of Flying to Cancun Airport for Exploring the Riviera Maya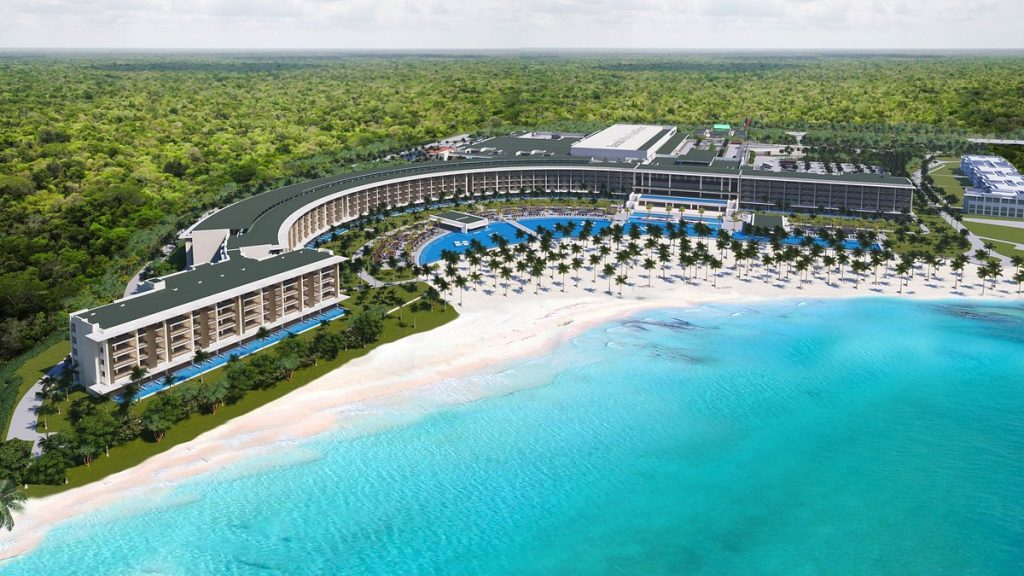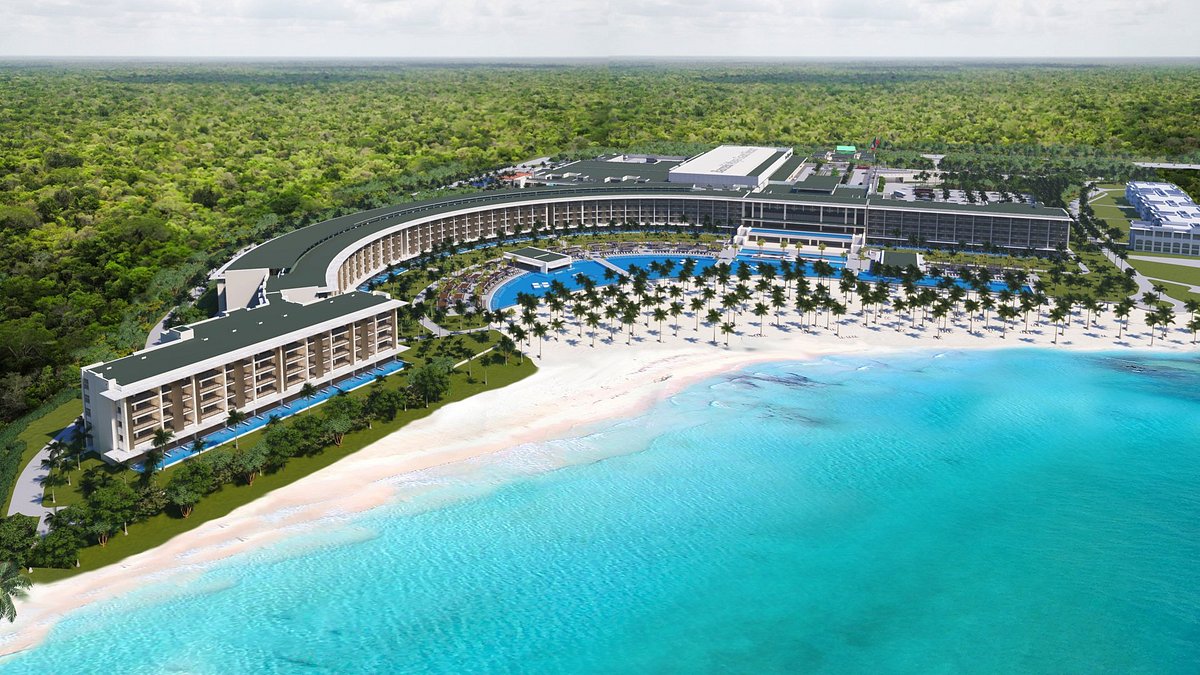 Cancun International Airport serves as a strategic entry point for travelers venturing into the Riviera Maya. Situated just a short drive away from the heart of the Riviera Maya, it offers the advantage of easy access to other renowned destinations like Playa del Carmen, Tulum, and Cozumel. Visitors can seamlessly transition from airport terminals to beachfront paradises or ancient archaeological wonders.
Continuing flights to Cancun
Additionally, the airport's well-connected flight network ensures convenient travel from major international hubs, making it an attractive choice for global travelers seeking direct access to this tropical haven. With numerous airlines operating frequent flights to Cancun, tourists can find competitive fares and various travel options, enhancing the overall travel experience.
Once visitors arrive at Cancun International Airport, they are greeted with efficient immigration processes and a host of ground transportation choices, including private shuttles, taxis, and rental cars, allowing them to explore the Riviera Maya at their own pace.
In conclusion, despite the current challenges, Cancun International Airport continues to shine as a significant gateway to Mexico and a mesmerizing destination for tourists. Its allure lies in the magical charm of Cancun's tourism, offering diverse experiences that cater to every traveler's desires. Moreover, the airport's strategic location makes it a convenient starting point for discovering the treasures of the Riviera Maya, guaranteeing an unforgettable journey filled with beauty, adventure, and relaxation.
Fostering growth and prosperity
As aviation and tourism are vital contributors to our gross domestic product, we must address these concerns and ensure a positive experience for all visitors, promoting sustainable growth and prosperity for our nation.