Cancun, with its pristine beaches and vibrant culture, has earned its reputation as a top-notch vacation destination. But did you know that it's also a haven for families seeking unforgettable adventures? From turquoise waters to ancient ruins, this Mexican paradise offers an array of family-friendly activities that cater to all interests and ages.
Enjoying Water Activities in the Pristine Beaches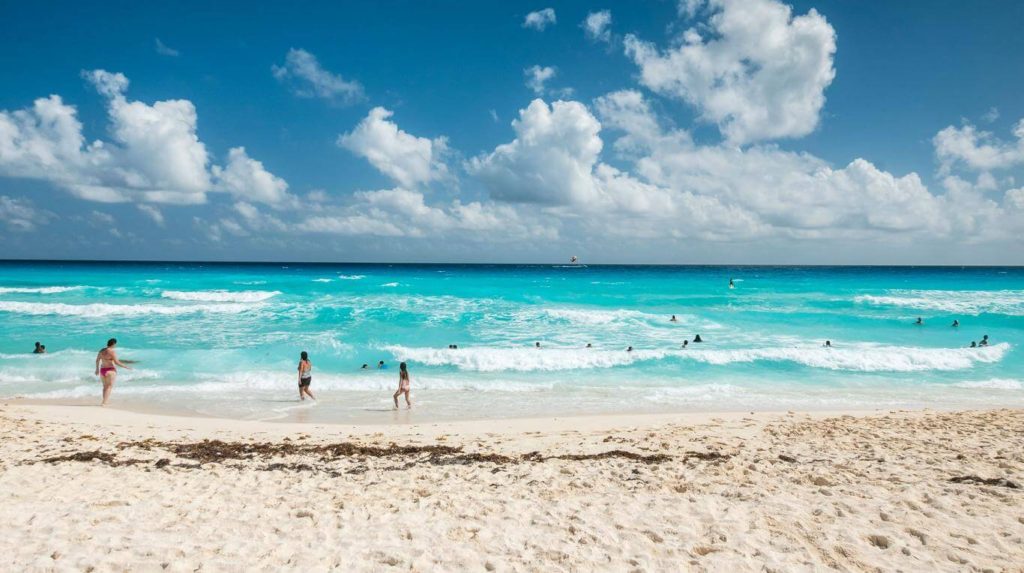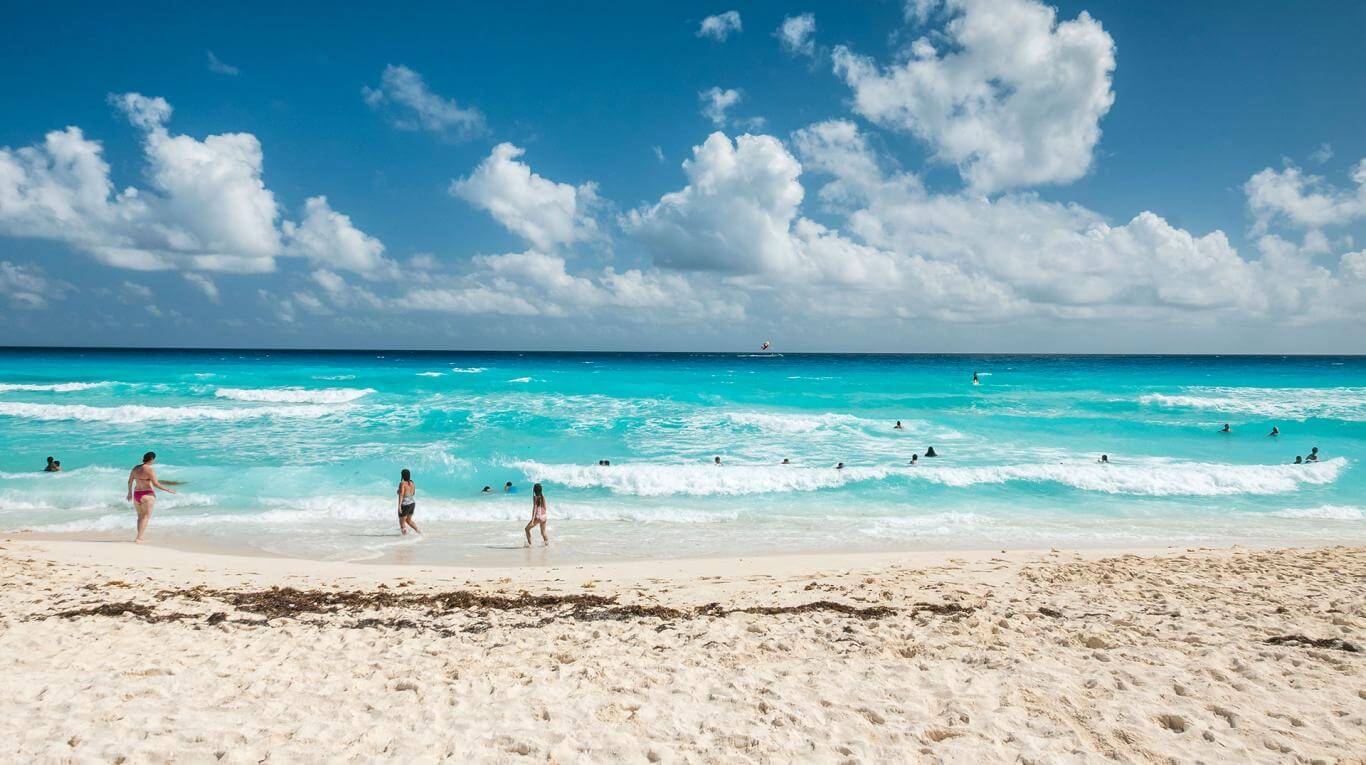 Your Cancun family adventure begins with the mesmerizing beaches. The soft, white sand and crystal-clear waters set the stage for countless memories. Spend your days building sandcastles, playing beach volleyball, or simply lounging under the sun. The gentle waves create the perfect environment for family swims and giggles.
Dive into the vibrant underwater world of Cancun through snorkeling. The Great Mesoamerican Reef, the second-largest reef in the world, offers an unforgettable experience for both beginners and seasoned snorkelers. Imagine swimming alongside colorful fish and exploring intricate coral formations – it's a family adventure straight out of a storybook.
For families seeking a dash of adventure, Cancun presents an array of water sports suitable for everyone. Parasail over the sparkling waters for a bird's-eye view of paradise. Kayak through hidden mangroves, or try paddleboarding for a fun core workout. With professional instructors and top-notch equipment, safety, and excitement go hand in hand.
Immersive Mayan Ruins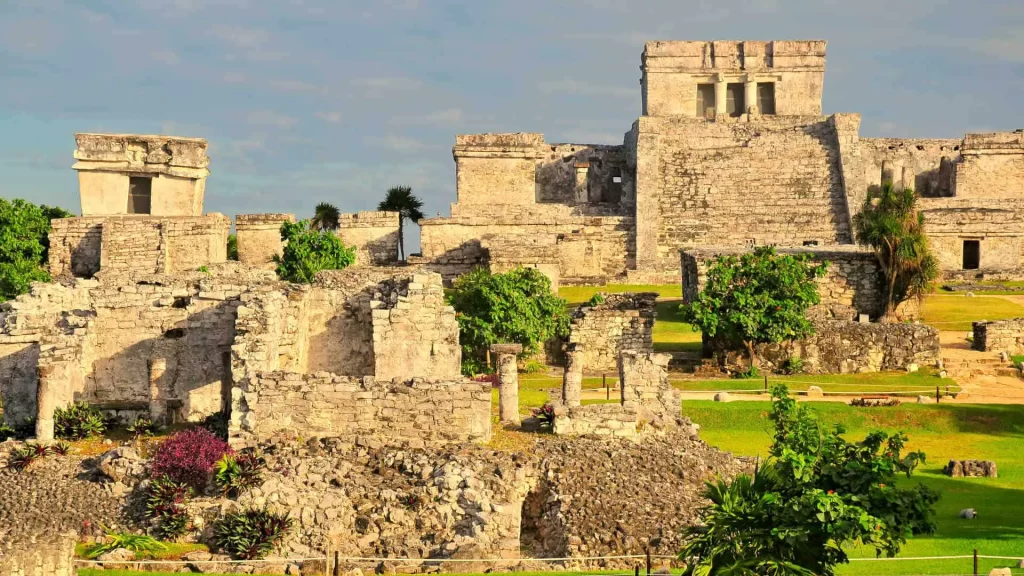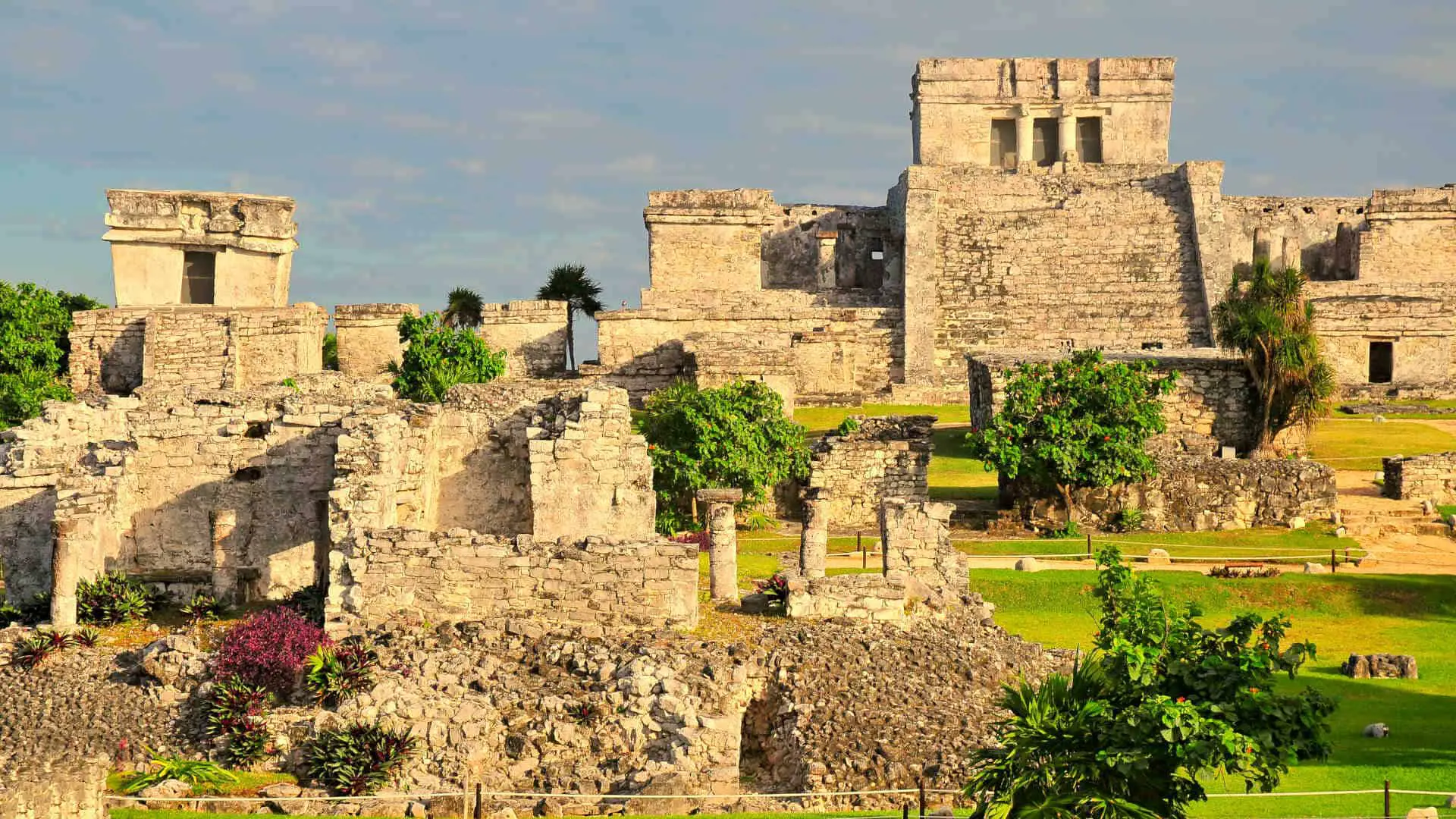 Cancun isn't just about beaches; it's a portal to ancient civilizations. Explore the mysteries of the Maya by visiting their impressive ruins. Walk in the footsteps of history at sites like Tulum, perched on a cliff overlooking the Caribbean. Learn about the Mayan way of life, their architecture, and the significance of these awe-inspiring structures.
Interactive Museums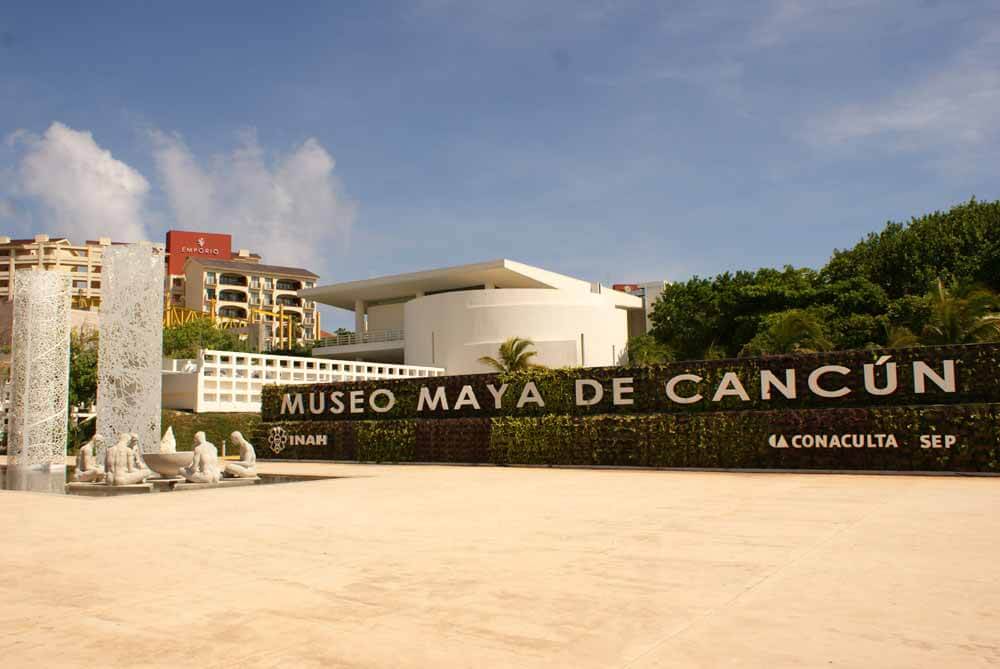 Cancun's museums aren't your typical educational venues; they're portals of discovery. The Maya Cancun Museum offers interactive exhibits that engage visitors of all ages. Touch a real meteorite, learn about ancient medicinal practices, and explore the Maya civilization in depth. And don't miss the Tequila Museum – an entertaining journey through Mexico's iconic beverage.
Turtle Conservation Programs
Teach your kids the importance of wildlife conservation through Cancun's turtle programs. Many resorts and organizations offer the chance to participate in turtle nesting and hatchling releases. Witness these incredible creatures start their life journey and contribute to their survival. It's an experience that fosters a love for nature and its delicate balance.
Ziplining and Jungle Tours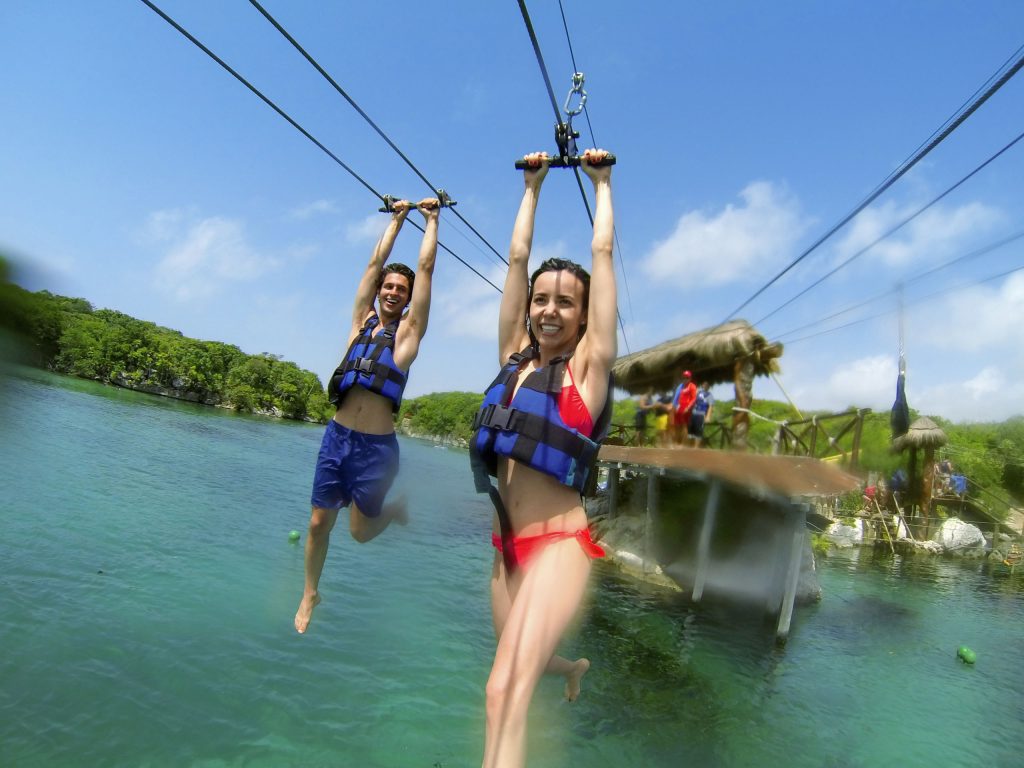 Ready for an adrenaline rush? Cancun's jungles are the ultimate playground for families seeking thrills. Soar through the treetops on exhilarating zip lines. Embark on ATV rides, exploring hidden paths and lush landscapes. And when you're ready to cool off, take a dip in a cenote, a natural sinkhole unique to the Yucatan region.
Family-Friendly Adventure Parks
These eco-parks near Cancun redefine family fun. Xel-Ha is a natural aquatic park where you can snorkel in crystal-clear cenotes, float down lazy rivers, and explore hidden caves. Xcaret offers a blend of culture and adventure, with everything from underwater rivers to butterfly pavilions. It's a day-long journey through Mexico's natural and cultural wonders.
For families seeking diverse adventures in one place, Cancun's adventure parks deliver. Xplor Park, for instance, offers a subterranean world of underground rivers, where you can swim and raft through caves. Ziplines crisscross the park, adding an extra layer of excitement. It's an immersive experience that bonds families through shared exploration.
Authentic Mexican Cuisine
Sampling local flavors is an integral part of any vacation, and Cancun doesn't disappoint. From street vendors to high-end restaurants, you'll find an abundance of authentic Mexican dishes to tantalize your taste buds. Tacos, enchiladas, and freshly made guacamole – the culinary journey is as vibrant as the city itself.
Cooking Classes for All Ages
Why not learn the secrets of Mexican cuisine together as a family? Many resorts and culinary centers offer cooking classes that cater to all ages. Roll up your sleeves and create traditional dishes under the guidance of skilled chefs. It's an opportunity to bond, learn, and savor the fruits of your labor together.
Beachfront Picnics and Sunset Watching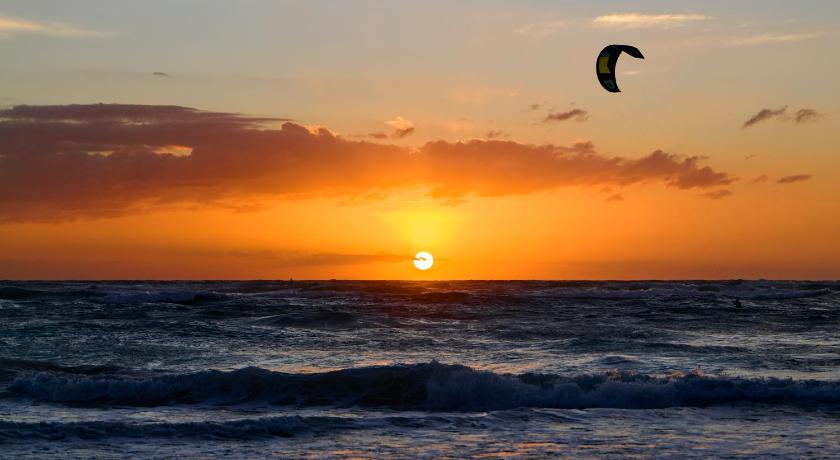 Sometimes, the simplest pleasures create the most cherished memories. Pack a picnic and savor it by the shore as the sun dips below the horizon, painting the sky with hues of orange and pink. The tranquility of the moment and the sound of the waves create a backdrop for family conversations and laughter.
Family-Friendly Evening Shows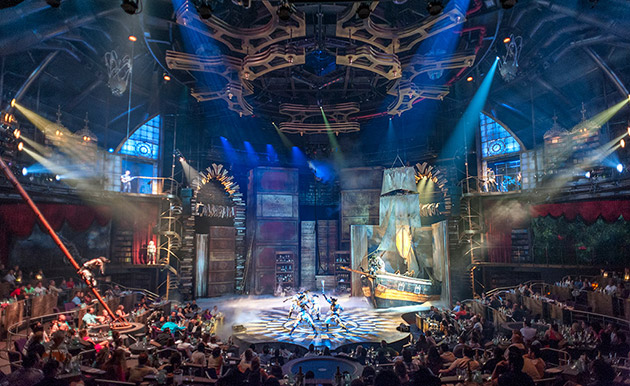 The excitement doesn't wane as the sun sets. Treat your family to captivating evening shows suitable for all ages. Joyà by Cirque du Soleil is a must-see. This theatrical journey combines acrobatics, live music, and a sumptuous dinner for a night of wonder and delight.
Conclusion
Cancun isn't just a vacation spot; it's a treasure trove of family-friendly adventures. Whether you're exploring ancient ruins, snorkeling through vibrant reefs, or simply building sandcastles on the beach, Cancun offers a blend of excitement, culture, and relaxation. So, gather your loved ones and embark on a journey that will weave stories for generations to come.