The Cancun International Airport once again registered more than 400 operations in a day, with 410 flights reporting for today according to "Grupo Aeroportuario del Sureste".
After yesterday there were 399 operations, the lowest figure in these summer holidays that are almost over. For today there will be 207 arrivals and 203 departures. Talking about arrivals, 91 are national and 116 international, and for departures, 89 are within the country, and 114 are abroad.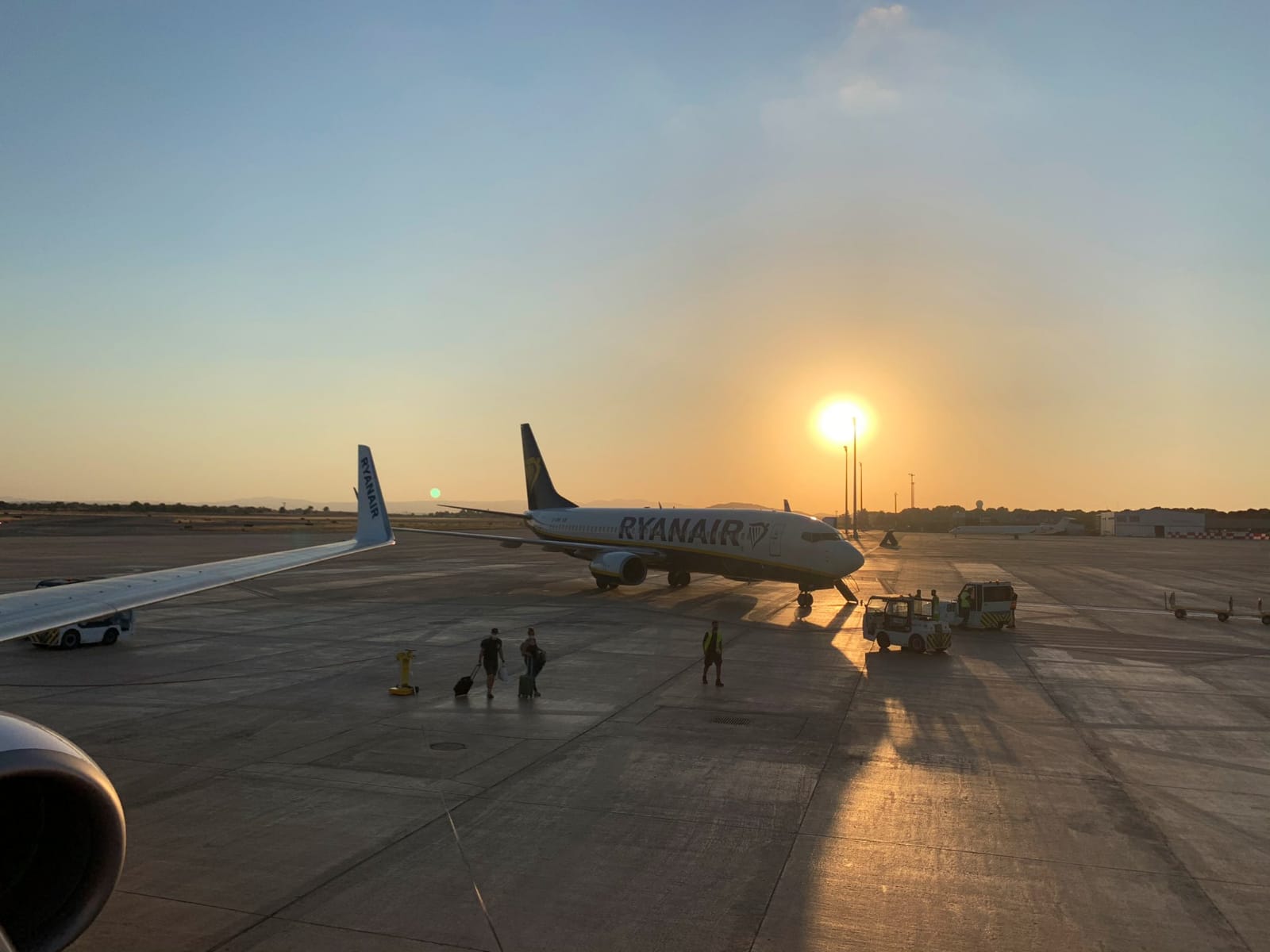 The international airlines with operations scheduled for this day are Air France, Alaska, American, Avianca, Azur, Copa, Delta, Frontier, Iberostar, Jet Blue, Latam, Spirit, Southwest, Sun Country, United, and Wingo.
The international destinations with flights for today are, Atlanta, Austin, Baltimore, Bogota, Boston, Cali, Charlotte, Chicago, Cleveland, Dallas, Denver, Detroit, Philadelphia, Hartford, Houston, Havana, Las Vegas, Lima, Los Angeles, Madrid, and Medellín.
It will also have flights to Miami, Minneapolis, Moscow, New Orleans, New York, Orlando, Panama, Paris, Phoenix, Raleigh, Sacramento, Salt Lake, San Francisco, San Jose, San Luis, Seattle, Tampa, and Washington.
THANKS FOR READING: CANCUN AIRPORT OPERATIONS AUGUST 25