The Archaeological Sites in Quintana Roo are already open – The State is surrounded by the amazing Mayan Culture. There are several Archaeological sites around Quintana Roo, due to the Covid-19 these places were closed. But today we will announce which ones are available to visit now.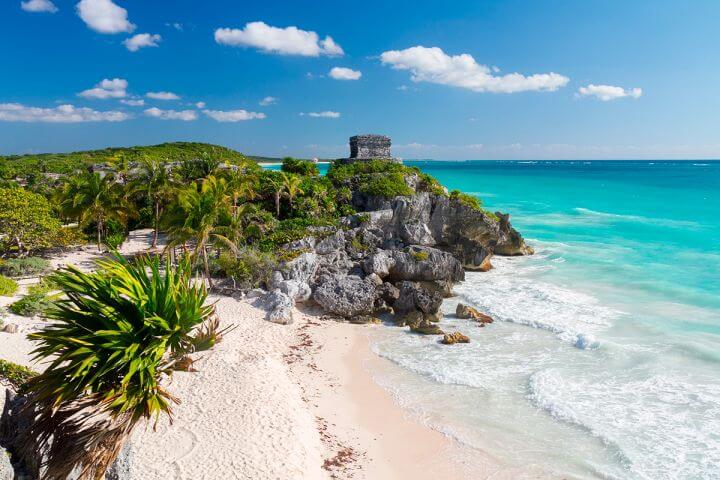 In order to guarantee the safety and well-being of visitors and personnel, strict measures will be implemented. Reduced capacity,  groups of maximum 10 people, including groups guided by tour operators; installation of a sanitary filter in entrances; Mandatory use of face masks, both for staff and visitors, and gradual and controlled access will be allowed to avoid crowds, especially in the health services, thus respecting distance between visitors.
Access and Schedules
In Tulum, access will be allowed for up to 2,000 people a day. For Coba, only 1000 people will be allowed, while in San Gervasio and Muyil there will not be a specific limit since they generally have a smaller influx.
These Archaeological sites opened today, September 14th. The hours of operation are from 9:00 am to 3:00 pm to reduce the crowds and keep safe the visitors.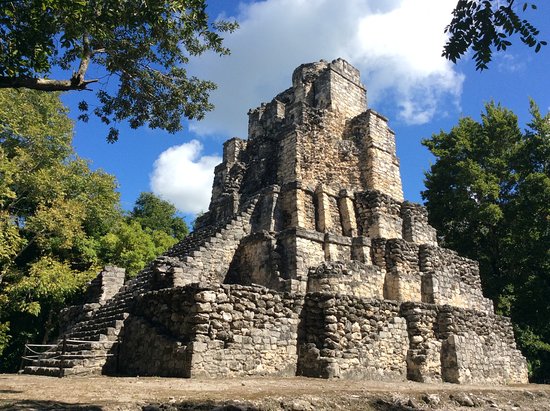 The destinations of Cancun, Costa Mujeres, Cozumel, Holbox, Isla Mujeres, Playa del Carmen, Puerto Morelos, Riviera Maya, and Tulum recently celebrated the advance to the next stage of the state's economic reactivation traffic light, turning yellow, which also prompted a gradual return to some public beaches in the area.
You might want to read: Cancun Beaches finally reopen 
As you can see, tourism in the Mexican Caribbean is getting better, the state is strictly following all the protocols in this new normal. Beaches, tours, restaurants, and more activities are available. We recommend you to keep following al the hygienic measures, you can also visit our special page on Covid-19.
Now that The Archaeological Sites in Quintana Roo are already open, you can explore all the Mayan Culture in the area.
Thank you for reading!
Cancun Airport