Flights increase and Cancun's recovery continues to grow
After the reopening of tourism in the Mexican Caribbean on June 8 the destination has become one of the most popular places to visit in this pandemic. The recovery has been slow, but constant, our current situation is pretty good now.
According to tourism analytics, hotel occupancy has rebounded from 5.7% in May to 23.7% by July. Cancun had its hotel occupancy limited to 30% during a few months since 8 of June. During this time the city continued to battle the pandemic but in a recent announcement by the Governor of Quintana Roo, the city has a reduced risk of COVID-19 transmission. Due to this, the epidemiological light was dropped from 'orange' to 'yellow'. What makes hotel occupancy increased to 60%, this also means that Cancun will continue its recovery.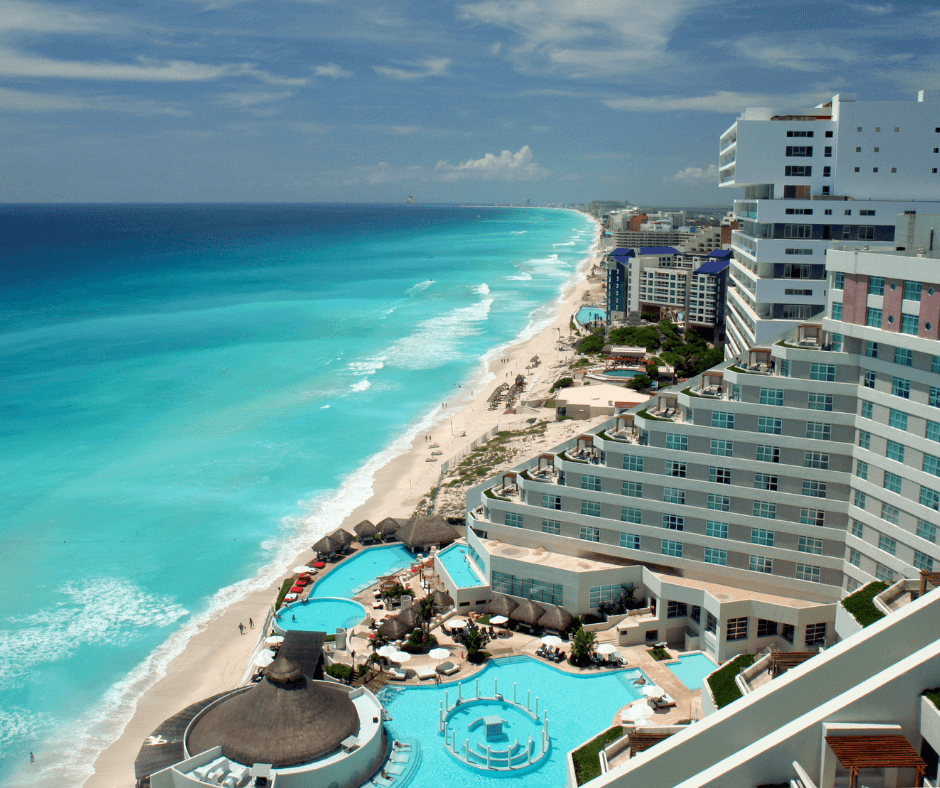 Besides, Cancun will soon enter high season from November through March with mostly Americans and Canadian visitors. Because of this, some airlines have decided to boost their routes to Cancun and the Riviera Maya.
Flights to Cancun from the United States
Jet Blue – four routes starting on November 19, with two daily flights from Newark and daily flights from LAX, Raleigh-Durham, and Tampa to Cancun Airport
Alaska Airlines – 3 routes will be added daily from San Diego, Portland and Seattle.
Flights to Cancun from Europe
Lufthansa will resume flights from Frankfurt to Cancun as of October 1, operating Thursdays and Saturdays.
Edelweiss Air will resume its direct flight from Zurich to Cancun starting October 3, once weekly.
AirFrance says that it will resume its Paris to Cancun route in October with three flights per week, then in November with five flights per week followed by daily flights in December.
British Airlines said they will also resume flights from London in October.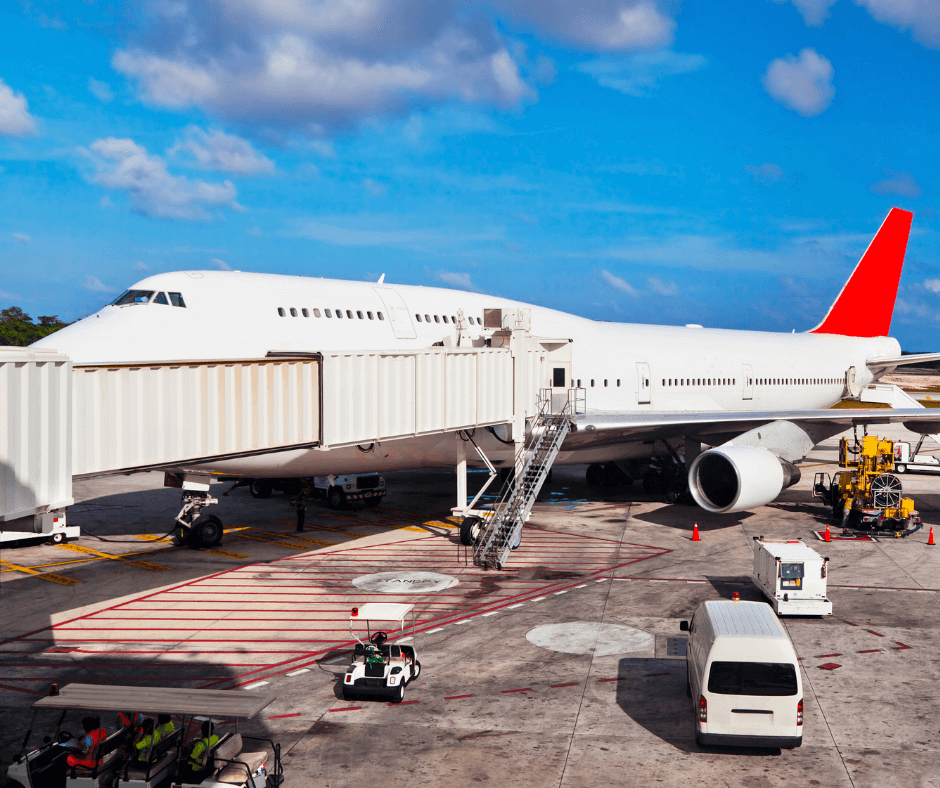 Quintana Roo is full of amazing places like turquoise beaches and awesome cenotes. Visiting Cancun and the Riviera is definitely worth it. The good news is that now all the beaches in Cancun are officially open, and archaeological sites recently came back into operation, more details here.
As you can see many activities in Cancun are available to have the best vacation in your life. Keep following all the sanitary protocols that authorities are carrying out. Now that flights increase and Cancun's recovery continues to grow, we can invite you to take the next flight to our country if you want to enjoy some days in paradise. Besides, Mexico is an open border without mandatory quarantine.
Original Source: Travel of Path