Good news for Quintana Roo, we know most of you have been waiting for this moment and it's already here. Cancun beaches finally reopen this next September 7th!. The governor of Quintanarro announced the change of traffic light color in the state. Mexico is applying a state traffic light to control the resumption of activities and also to prevent the spread of the virus. We are currently in orange color, but from September 7th to 13th we will be in yellow.
What does that mean? well, to Quintana Roo means a lot. The yellow color means that virus transmission has decreased, and we are currently controlling the spread of the Covid19.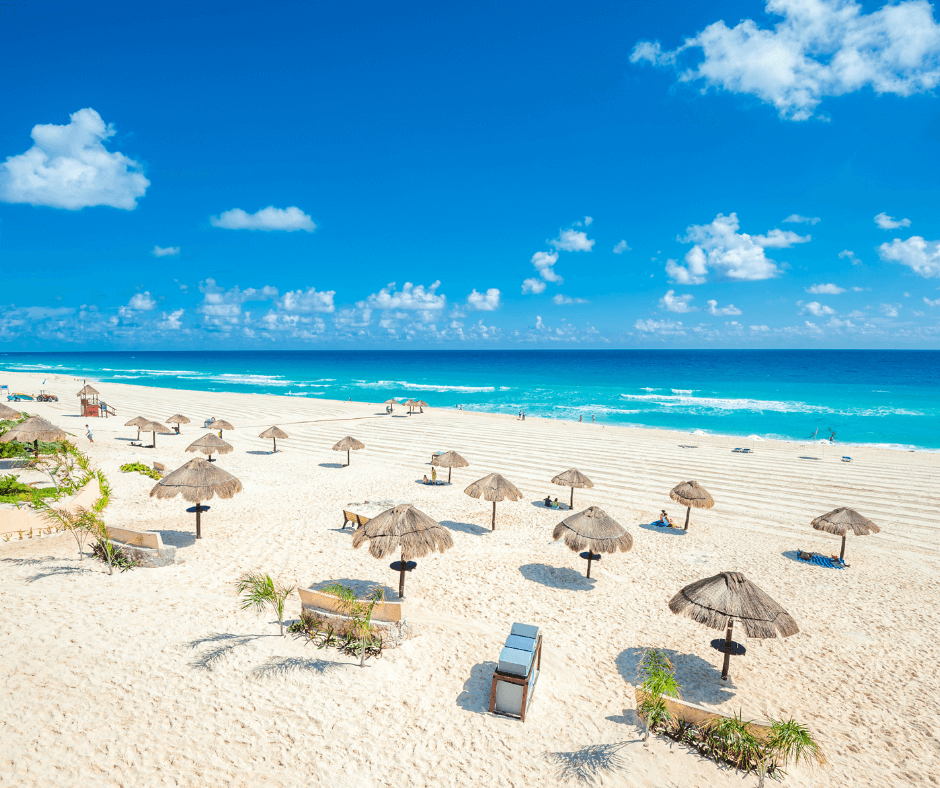 Cancun and the Mexican Caribbean are back
Isla Mujeres, Cozumel, Playa del Carmen, Puerto Morelos, and Tulum will be on yellow color too. In this way, the reopening includes the most important cities in the Mexican Caribbean. Being on this stage will allow more occupancy on hotels, tours in Cancun, and more activities. Eco-Parks and cenotes are included too, all of them will keep the sanitary measures.
The hotels could reach 60% occupancy, gyms and sports facilities will open their doors and restaurants will receive a greater number of diners. As well as shopping centers, outdoor activities, and cinemas. Schools, bars, nightclubs, discos, entertainment centers will continue to be closed.
Cancun beaches reopening
Access to the beach was limited, and could only be accessed through a beach club, tour o staying in a hotel, now it will be open to the public. This September 7th the beaches return in Cancun and all the Riviera Maya.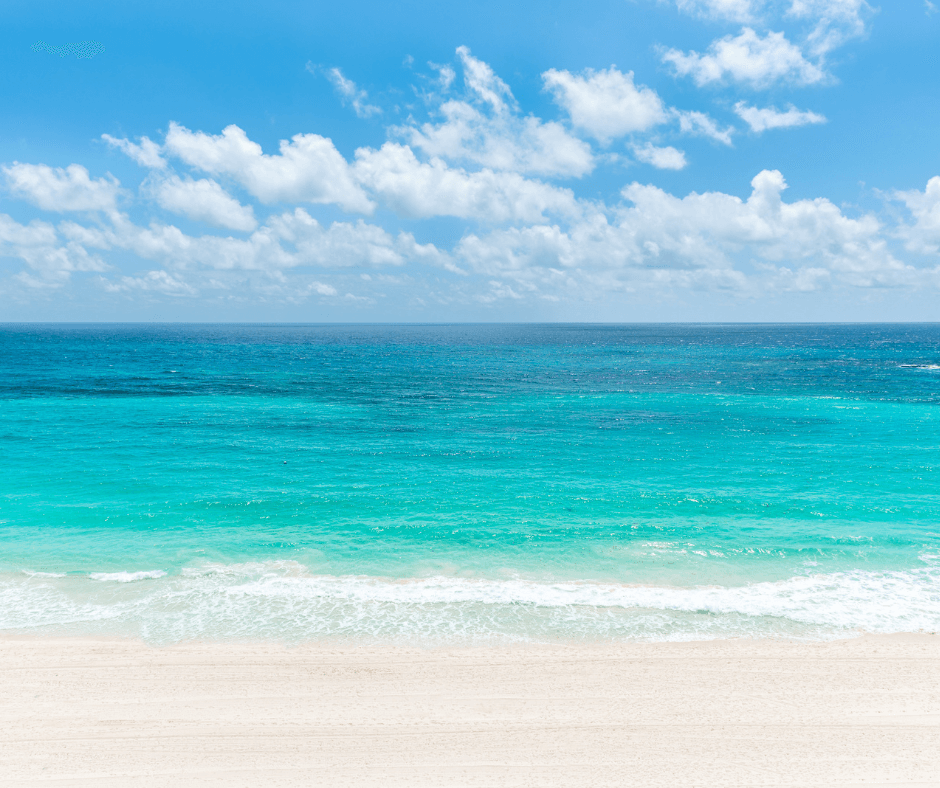 You might want to read: The best beaches in Cancun
Things you need to know
The allowed influx will be 60 percent from Monday to Sunday, from 09:00 to 17:00.
Access will be controlled, attendees must join the access line keeping the space allowed.
The antibacterial gel will be placed on the hands and they must allow their body temperature to be taken with the indication that whoever presents above 37.5 degrees, will not be allowed to enter
Only five people will be allowed per group
Taking a distance of 3 meters between other groups
Food and alcoholic beverages are not allowed
We all are glad that Cancun Beaches Finally Reopen, but we invite you to keep following all the sanitary protocols. In this way, all of us will enjoy the beautiful sea of Cancun and the Riviera Maya. Following all sanitary measures, we take care of ourselves and others.
Thanks for reading! Comment below your favorite beach in Cancun or Riviera Maya.
Regards
Cancun Airport