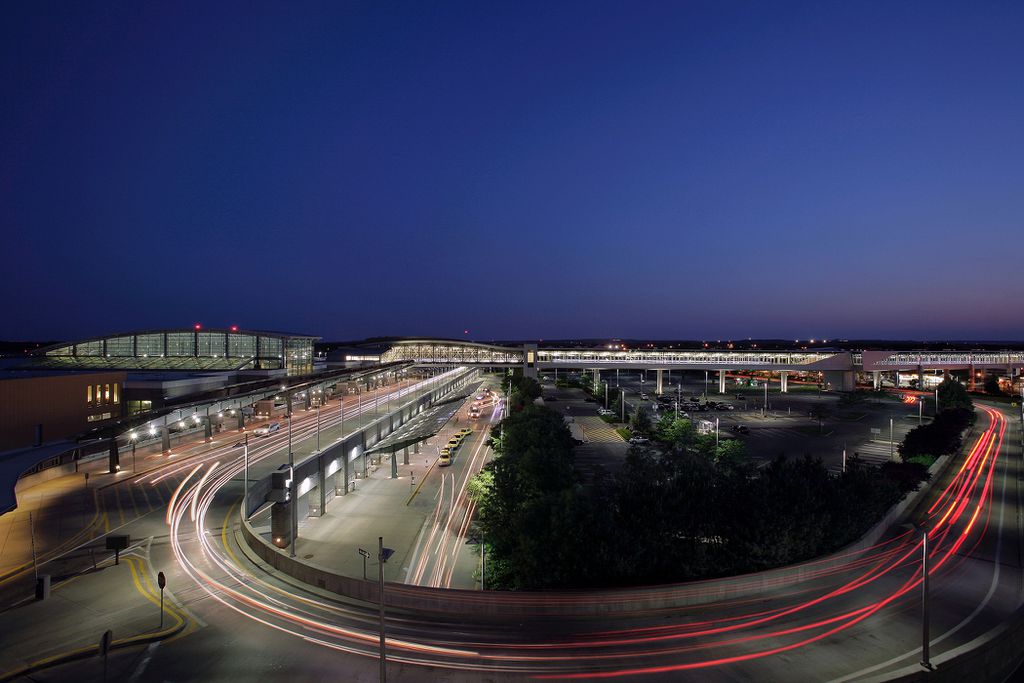 For almost two years now, the airport in Warwick has been international in name only, at least when it comes to scheduled passenger service.
That will soon change: Frontier Airlines is launching once-weekly nonstop flights from Rhode Island T.F. Green International Airport to Cancun, Mexico on Feb. 19. It's the first scheduled international passenger service since Air Canada took a hiatus in the early days of the COVID-19 pandemic — so long ago that it was before state legislators added "Rhode Island" to the name of the airport.
The airport does have international charter and cargo flights. Customs and Border Protection officials have already been working with international cargo carriers Wamos Air and Maleth Aero, with routes between Rhode Island and Southeast Asia, said Airport Corporation spokesman John Goodman. They "are prepared to respond to returning service from Cancun, Mexico and other flights as international travel resumes," Goodman said.
The new flight to Cancun, which was announced by the low-cost airline in November, also represents another expansion of Frontier in Rhode Island. The airline has year-round service to Orlando and Tampa, seasonal service to Fort Myers, and is listing service to Atlanta, Myrtle Beach and Miami later this year. On Feb. 17, Frontier is also starting new flights from Rhode Island to Fort Lauderdale.
According to the airport's projections, Frontier Airlines will account for up to 11 percent of the airport's passenger volume from January to June 2022.
Frontier's acquisition of fellow low-cost airline Spirit Airlines, announced Monday, could spur more growth in Rhode Island, Goodman said. Unlike at Logan International Airport in Boston, Spirit doesn't currently operate out of T.F. Green in Warwick.
"We are hopeful that this merger and Frontier's improved economy of scale in equipment and resources may result in expanded service at PVD over time," Goodman said.
Goodman said the Airport Corporation has also been informed that Air Canada plans on eventually continuing service to Providence.
Source: Post by Brian Amarañ at Boston Globe