In recent posts about how Cancun Airport is surpassing expectations regarding the number of visitors, we have reported the increase in traffic at Cancun International Airport. With it being the 10th busiest airport in the world and Cancun being the top destination for sunseekers in 2022. According to a recent analysis,Tourism in Mexico is breaking records. In general, has a lot to talk about when it comes to increasing its number of visitors after the pandemic. We call this recovering from COVID…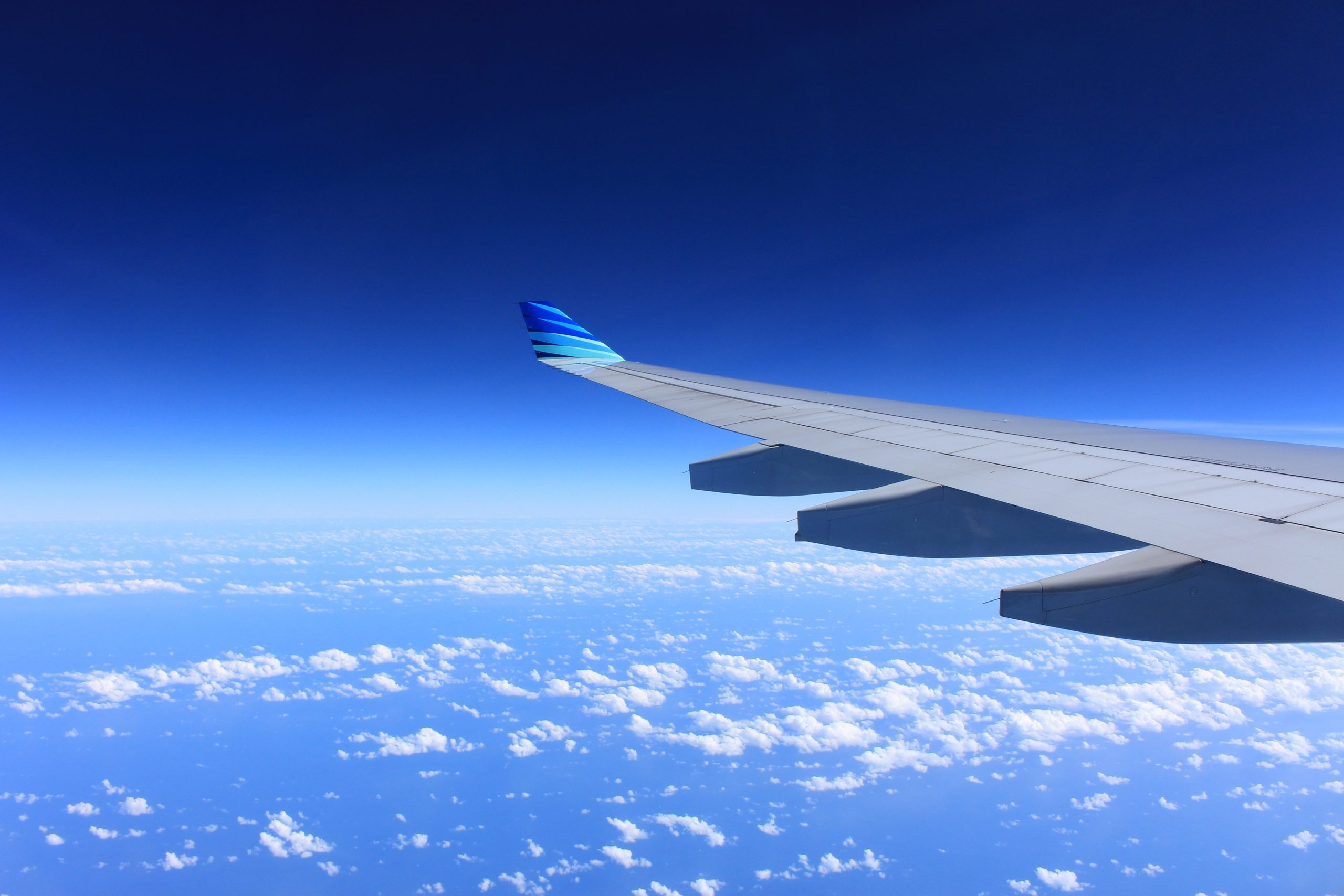 Talking numbers, Mexico reported a 9.3% growth in its international tourism revenues compared to pre-pandemic levels, attracting 13.039 billion dollars during the first half of the year, compared to 13.57 billion dollars during the same period.
Due to the results of this indicator so far this year, the Ministry of Tourism (Sectur) raised its expectations for this year, with which Mexico would reach 26,121 billion dollars, which would be 6.3% more than in 2019. 
"The federal government's expectations for an increase in tourism in Mexico, implemented by not restricting flights, were successful. 9.3% was the reported growth in tourism revenues, according to data from the Ministry of Tourism."
During the month of June alone, the country attracted 2.2 billion dollars, which is, 21.2% more than last year, according to Inegi data.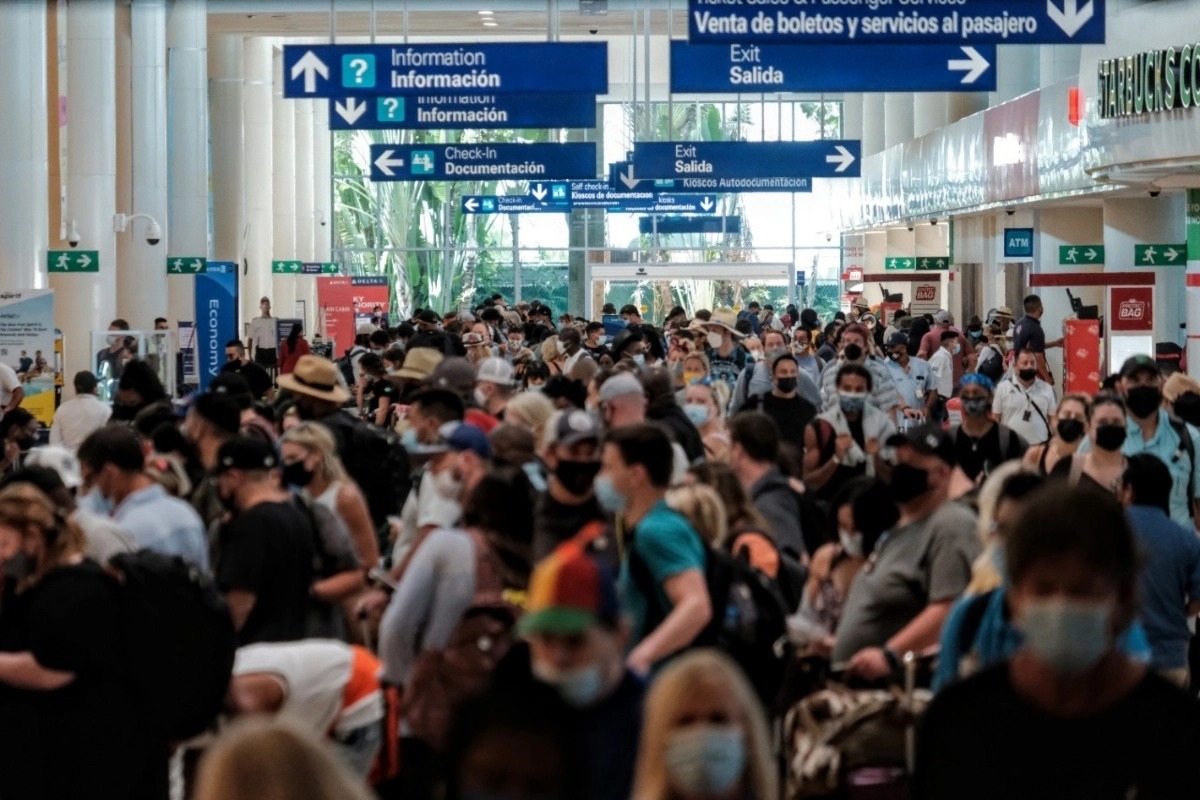 International Arrivals in Mexico
INEGI is the National Institute of Statistics and Geography an autonomous agency of the Mexican Government dedicated to coordinating the National System of Statistical and Geographical Information of the country. They reported that in June 2022, 5 million 515 thousand 782 visitors entered the country. Of which 3 million 363 thousand 239 were international tourists.
Durante junio de 2022, ingresaron al país 5 515 782 visitantes; de estos, 3 363 239 fueron turistas internacionales. Consulta el #ComunicadoINEGI https://t.co/6EYJqNklAM #INEGI #ViajerosInternacionales pic.twitter.com/rDCDMaqYU1

— INEGI INFORMA (@INEGI_INFORMA) August 10, 2022
Translation: "During June 2022, 5 515 782 visitors entered the country; from which, 3 363 239 were international tourists. Visit the statement of INEGI #ComunicadoINEGI 
From January to June 2022, the arrival to Mexico of 10 million 266 thousand international tourists by air was recorded. This represents an increase of 83% compared to 2021, said the Secretary of Tourism, Miguel Torruco Marqués.
He indicated that the main countries with international tourist arrivals via air to Mexico during the first six months of 2022 were the United States, Canada, and Colombia, with 7 million 932 thousand tourists. This is 71.6% more compared to 2021 and also surpasses by 8.4% the 7 million 314 thousand tourists of 2019.
The average expenditure of international tourists in the January-June period was 742.7 dollars, which means 39.1% more than last year and 34% more than the 540.8 dollars recorded in the first half of 2019. 
In terms of tourist arrivals, Mexican destinations captured 17.9 million travelers, a figure 18.4% below the first six months of 2019. 
However, the performance of tourists by air stands out, which already shows an increase of 1.1% against the levels prior to the health emergency. Inbound tourists arriving by such transportation are the ones who spend more and have longer stays.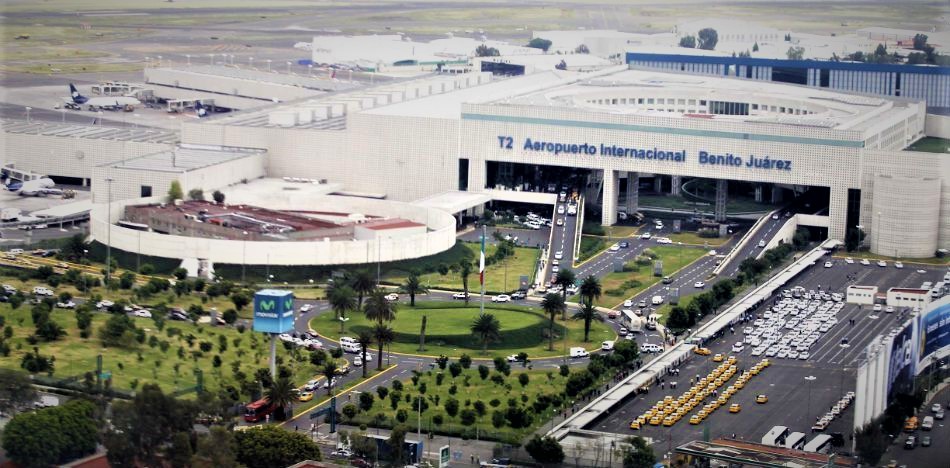 Recovering from COVID
Between January and June, they accounted for spending of $11.904 billion. This is 12.1% more than the $10,662 in the first six months of 2019. 
Meanwhile, the average expenditure of inbound tourists by air rose 10.9% to 1,132.8 dollars. Compared to 1,021.6 dollars obtained prior to the pandemic. 
Mexico stands out in the list of countries that have already surpassed international tourism income compared to pre-pandemic levels, according to the World Tourism Organization (WTO), in its latest barometer. 
While in other nations such as France, Germany, Italy, and the United States, the recovery of tourism expenditure is between 70 and 85% against 2019. Mexico and a score of countries, including Moldova, Serbia, Romania, Portugal, Croatia, El Salvador, and Turkey, among others, are above the pre-pandemic levels of covid-19.