Mexican cuisine can be seen represented anywhere in the country. We are sure that you can enjoy some delicious tacos, and many more dishes in any city in Mexico. As a tropical destination Tulum is famous for its seafood dishes. Usually they can be enjoyed on the shore of the beach in one of the many restaurants located in Tulum. 
We would like to recommend some cool options at your stay in Tulum.
Matcha Mama Tulum
You can't leave Tulum without visiting this place, it is the most instagrammable spot at Tulum
Matcha Mama is a Vegan Snack Bar. It's fresh, delicious, and they have endless options for breakfast, lunch, and dinner.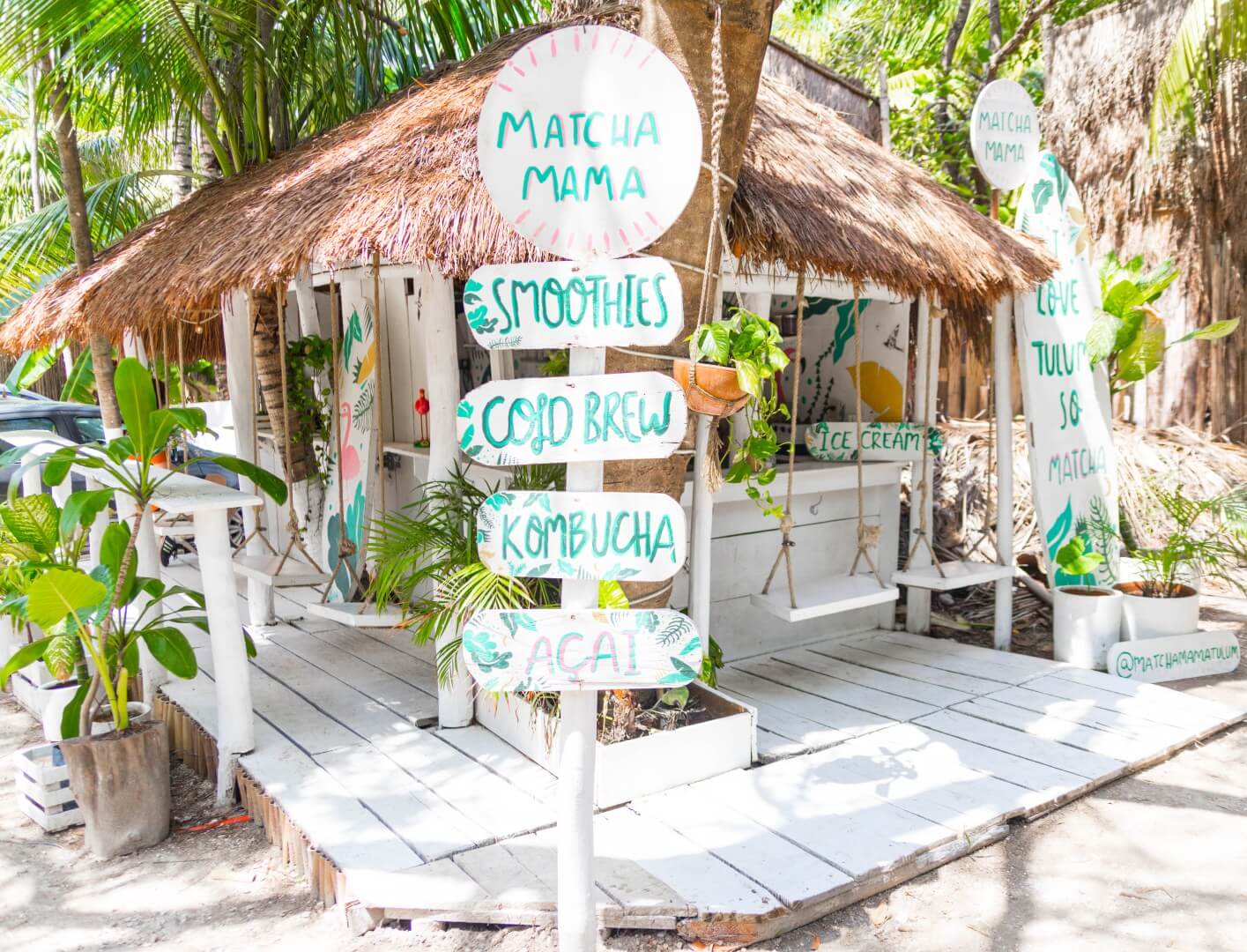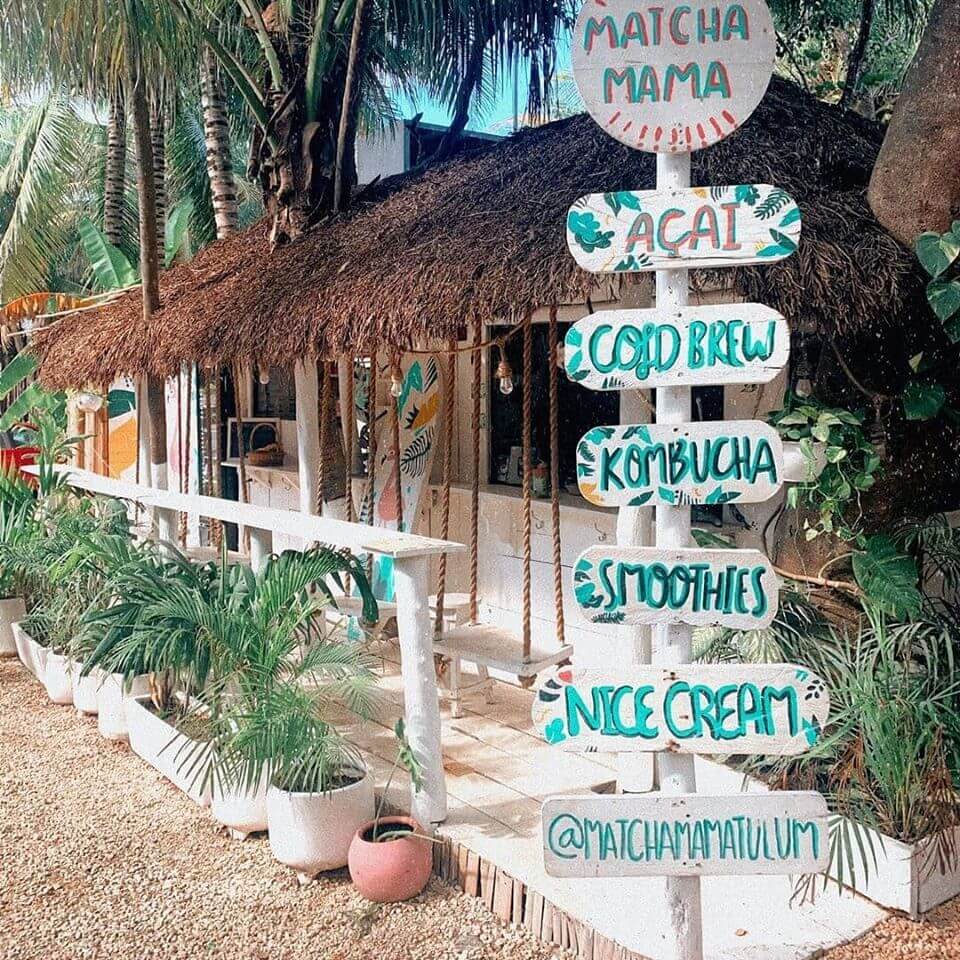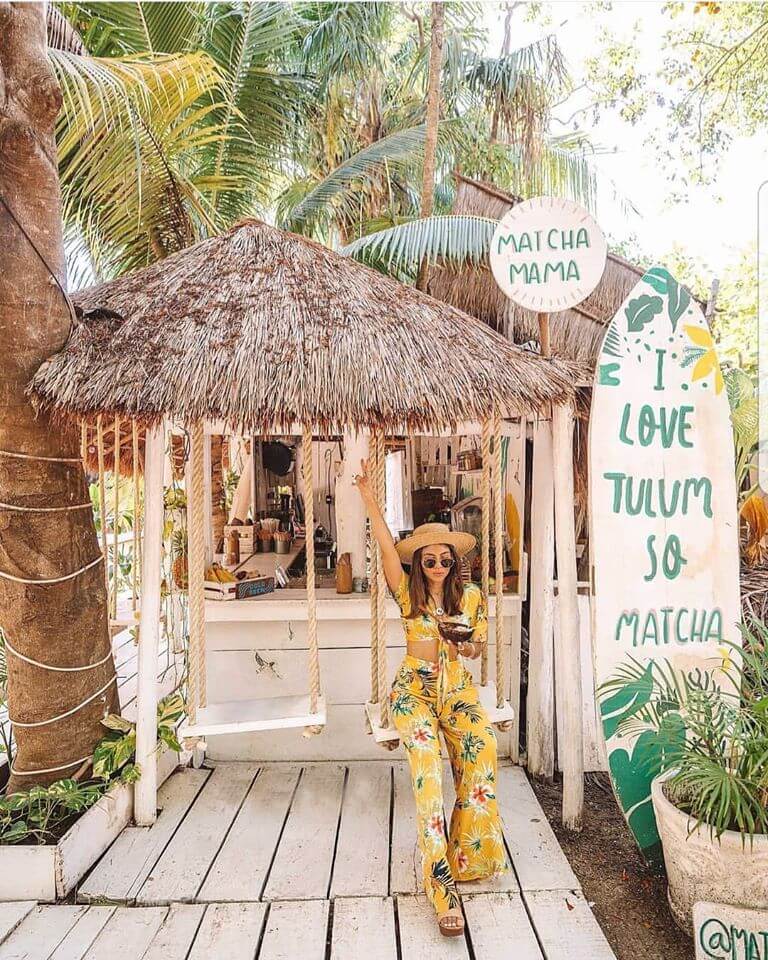 La Coqueta Tulum
A nice place to spend a great meal with friends. La Coqueta is a Mexican restaurant located in Tulum, it offers a variety of dishes, great flavor and the best atmosphere in the town.
In La Coqueta, they are specialists in combining all the flavors of each ingredient to make delicious dishes. They will make your meal a pleasure trip, with a relaxed and comfortable atmosphere.
From the typical snacks and street food to special and seasonal dishes, this place will be one of those you can return to again and again and always find something new.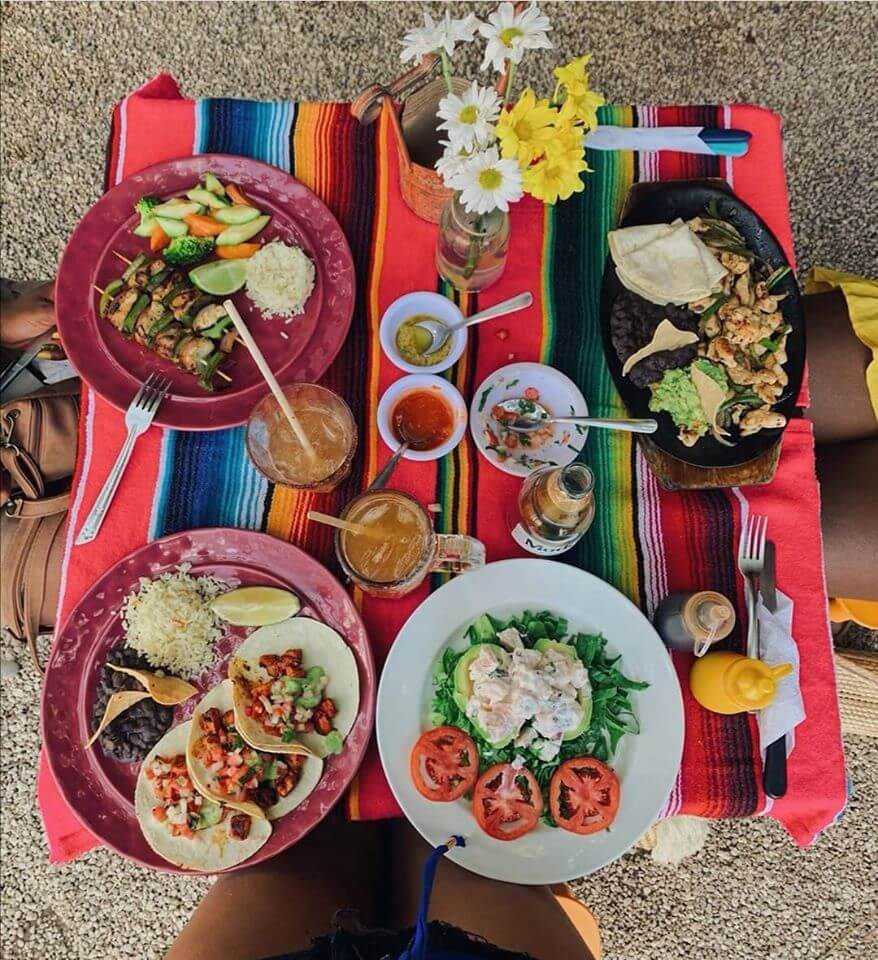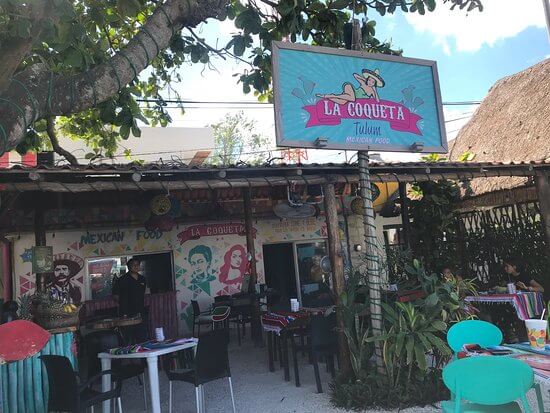 Bak's Restaurant
BAK' by Harry's is a tribute to the union between the cosmos and the earth. The concept is a celebration of the civilization and wisdom that surrounds Tulum, generating a completely new imaginary world that accompanies the essence of the restaurant and honors the close relationship between culture and haute cuisine.
They offer a whole sensory experience immersed in a magical atmosphere. The menu includes some of the finest meat cuts in the world, and the most exotic seafood brought fresh from their place of origin, under the depths of the oceans, seas, and rivers around the world.