Cancun has been in quarantine since lasts days of March. After almost 3 months of protecting ourselves at home, good news came! Cancun is located in the state of Quintana Roo, one of the most important states in the economy of Mexico due to tourism. Health authorities have reported that on June 1, the primary activities will return to normal. In this way, the restart of activities in Cancun will be gradually.
Quintana Roo was not the exception. Governor Carlos Joaquin says construction, agriculture, and fishing industries will be reactivated first. After these industries, the gradual reopening of the tourism sector will begin. Despite this announcement, the Governor invited the citizens to continue abiding by the stay-at-home recommendations.
Actions
The reopening of this tourist destination will also have many changes in public health. To guarantee the correct opening, the Governor mentioned that tourism will have new protocols for health, public spaces, airport operations, hotels, and service providers. He reiterated that the established measures and the plan must be followed correctly to avoid new infections.
"We are not ready yet. We must follow the indications of having a gradual, gradual return. The recommendation continues to stay at home," he stressed, reminding people the state is still in the critical stage.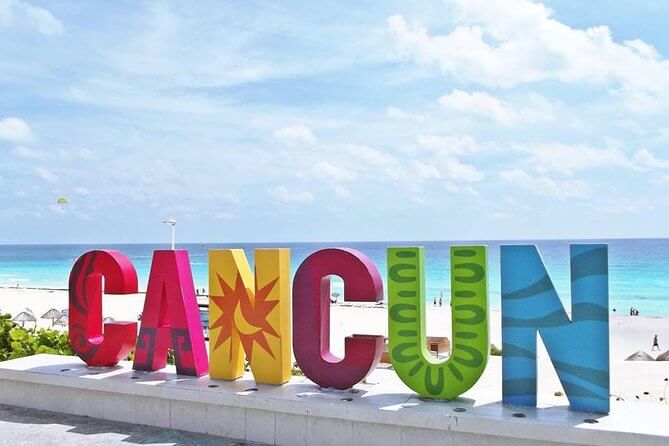 During his Thursday night address, the governor announced that next week, the resumption of the tourism sector will be addressed, adding that next week, he will hold an analysis meeting with the Secretariats of Tourism and with Labor and Social Welfare of the Government of Mexico, which will also include Baja California Sur, to determine the protocols, procedures and ways to restart tourist activities. He noted that US airlines are in a position to resume their routes and reservations into the Cancun International Airport.
After all this information we will return to the new normality soon, following all the sanitary measurements. Cancun Airport is still open and it will continue, taking care of its passengers. The restart of activities in Cancun will begin on the 1rst of June. Some hotels will reopen at this time, including other commercial activities like shopping malls and restaurants. All of them with strict health measurements.
Source: Riviera Maya News
Hoteles en Cuba – Viajes a Cuba. Ofertas económicas en todos los hoteles de Cuba.