Location 
Cancun International Airport (CUN) is located in the northeast of the Yucatan Peninsula. At the Cancun-Chetumal highway on Km 22 Benito Juarez, Quintana Roo. About 12 miles from the Hotel zone, approximately 20 minutes trip by car. Being a strategic location just 40 minutes away from Playa del Carmen and 120 minutes from Tulum. 
For our traveler's convenience, we have provided a map to locate the airport in the city. This provides digital access through an online navigation system via Google Maps for you to locate the Terminals and Parking at Cancun Airport:
Cancun Int. Airport Map
Parking at Cancun Airport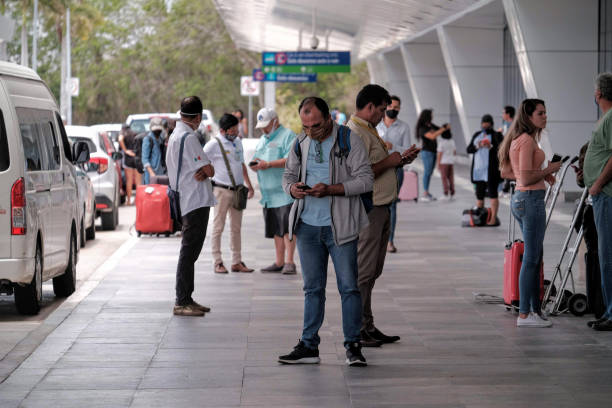 Wondering if there's a parking lot at the Cancun Airport? There is indeed a private parking lot at the Cancun Airport. The fees start from $30 MXN per hour to a full day per $235 MXN. 
This is a great option as far as proximity to the entrance to the Airport and for its accessibility regarding price rates.
Cancun Airport's official parking lot is safe and available 24 hours a day.
Private transportation
If you book private transportation and wonder where your pick-up may be located, you can find them right at the exit of the terminal. Outside of the Airport, there're pick-up and arrivals spots for cars to park. These parking spots are not necessary for parking but for a short wait. Private transportation as well as family and friends, can stop there and pick up or leave passengers with no problem.
Other Transportation Services
Shuttle Services
You must know there're no public shuttles at the airport, the only ones available are shuttles between terminals and private shuttle services.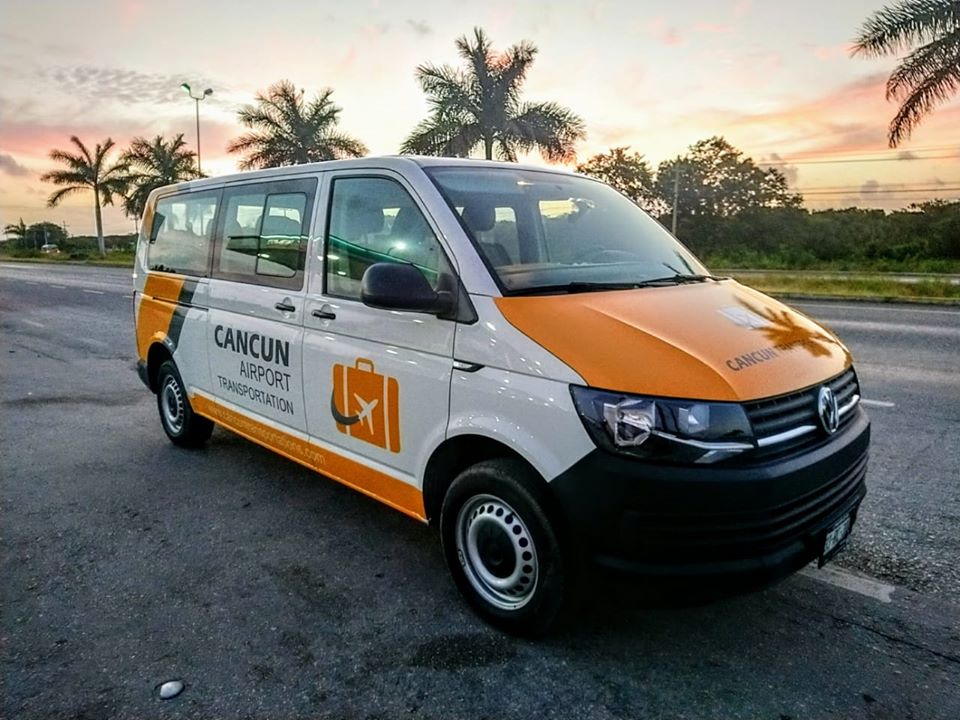 Taxis
Getting a Taxi at the Cancun Airport can be sketchy. Taxis are usually more expensive right on site. If you want to hire a cab to take you to your hotel, follow the official recommendation and go to Visitax.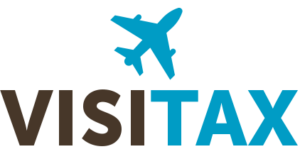 Car Rental
Renting a car provides great benefits such as private transportation, you save money, you can move freely around the city, you can do your own itinerary and you will be able to go over all the state if you wish, and many more. Learn more about car rentals in the airport here.