All U.S. domestic flights were disrupted until 09:00 Eastern Daylight Time (14:00 GMT) due to a failure in the national control system's Air Mission Warning System.
The Federal Aviation Administration (FAA) explained that it is working to restore the system, which alerts pilots to potential hazards in flight paths, following a nationwide outage.
 Two and a half hours after the failure, the aviation authority lifted the suspension of domestic flights, and little by little the flow that affected thousands of flights and travelers is being restored. In a statement, the FAA said some functions were beginning to come back online, but "National Airspace System operations remain limited."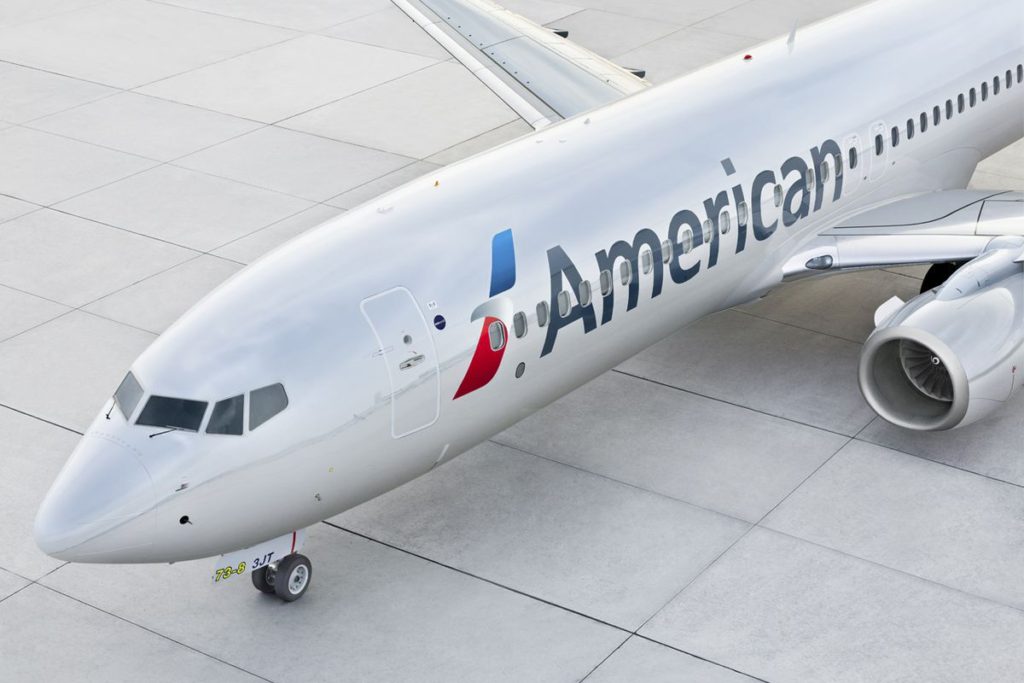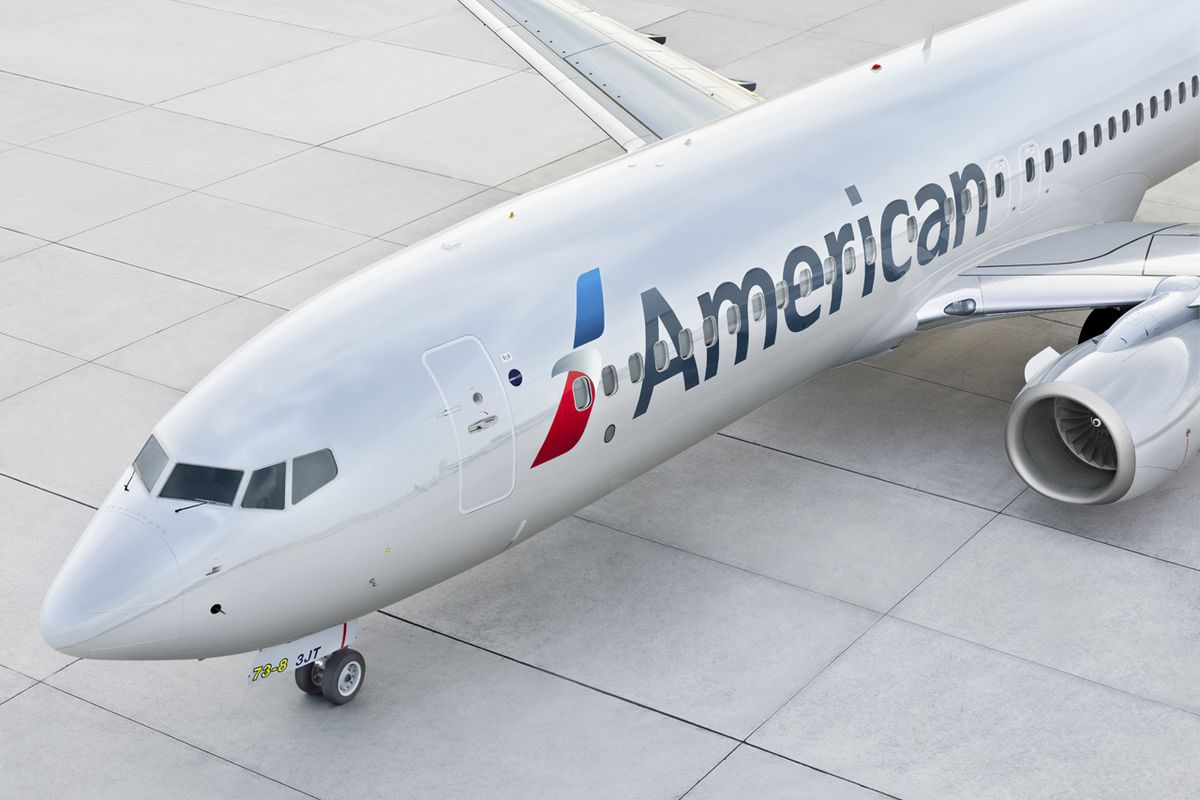 What is it about?
The government agency explained that the failure is related to the essential warnings it issues to pilots and personnel involved in flight operations about dangers, changes in facilities and procedures at airports, and functions that stopped processing updated information.
Update 4: The FAA is making progress in restoring its Notice to Air Missions system following an overnight outage. Departures are resuming at @EWRairport and @ATLairport due to air traffic congestion in those areas. We expect departures to resume at other airports at 9 a.m. ET.

— The FAA ✈️ (@FAANews) January 11, 2023
What did the airlines do?
American Airlines stated that the disruption affected "all flights, including all carriers."
United Airlines announced that it was delaying all of its domestic flights until further information from the FAA.
Austin-Bergstrom International Airport in Texas confirmed in a tweet that "an FAA outage is causing ground stops at Austin (AUS) and other airports across the country" and indicated that passengers should expect delays.
Passengers have posted on social media that they are experiencing flight delays and outages across the country.
U.S. Department of Transportation Secretary Pete Buttigieg said he had been in contact with the FAA Wednesday morning and that they were working to resolve the problem "quickly and safely."
Hundreds of domestic flights in the United States were canceled or delayed on Jan. 11 after the Federal Aviation Administration (FAA) reported an outage in its Air Mission Notification system. The aviation authority, which is investigating the failure related to alerts to pilots and aircrew about hazards, incidents, and procedures, gave the go-ahead for flights to depart after a two-and-a-half-hour pause. The causes of the safety system failure are being investigated.
Source: BBC News