Travel Guide to Isla Contoy
This Isla Contoy Travel Guide is all you need when visiting this paradisiac island in the Riviera Maya. There's no such thing as "too much relaxation" or any rush into doing anything. From what's the island all about to what to bring, here we let you know the basic information about visiting Isla Contoy.
About Isla Contoy
Ultimate relaxation and beach experience, this is the kind of feeling you get when you set foot on Isla Contoy. There's nothing on the island except for the flora and fauna. Four species of turtle called Isla Contoy home; the loggerhead turtle, Green turtle, Hawksbill turtle, and the leatherback turtle. The reserve is also a sanctuary to approximately 152 tropical marine birds, like the frigate bird, brown pelican, and the double-crested cormorant.
Isla Contoy has been protected by the Mexican government since 1961. It was then declared a National Park in February 1998. 
Nowadays, the island is run by the Isla Mujeres-based Non-Governmental Organization, Amigos de Isla Contoy A.C, and the National Commission for Natural Protected Areas CONANP which depends on the Secretary of Environment, Natural Resources, and Fishing (SEMARNAT).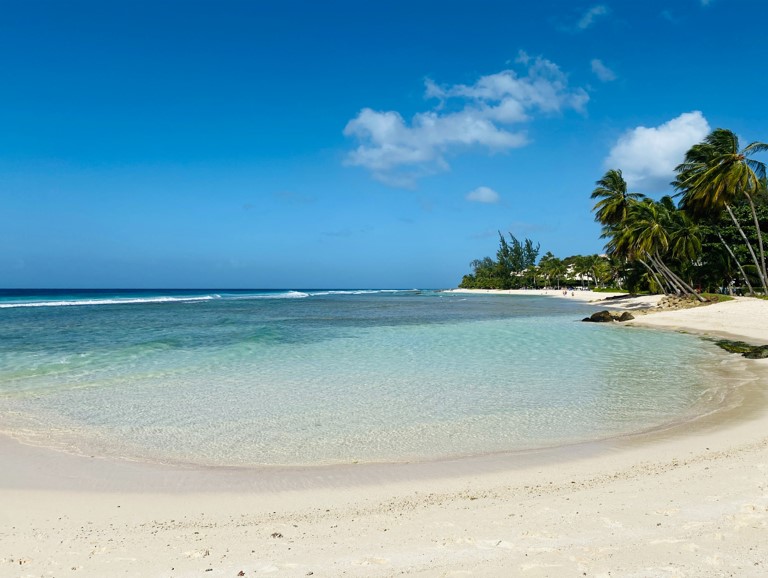 Where is Isla Contoy? 
Isla Contoy, a small island in the state of Quintana Roo, in the Yucatan Peninsula. This island is only 8.5 km (5.3 mi) in length and has an area of 3.17 square kilometers (1.22 sq mi). The perfect place to get away for the day.
Thanks to restrictions, and care, Isla Contoy has been able to maintain its pristine condition for so long. For example, It is supervised as eco-tourism and has regulated commercial fishing. Only a few tour companies have permission to bring only a maximum of 200 daily visitors to Isla Contoy per day. In addition to that, visitors need to apply for permission to visit the island at the park offices.
What to do in Isla Contoy?
Isla Contoy is a bird watcher's paradise. Many call the island "a tropical heaven". As you arrive at the Island, the mood instantly changes. Here you can relax and watch the wildlife. You can take your snorkeling equipment and dive into the waters. Exploring the Ixlache Reef bar Isla Contoy is the highlight of the visit. A guided tour by the resident biologists can also be part of your trip, it will help you understand the reasons behind caring for the Island. Try the Island's signature dishes like BBQ Fish or Tik-in-chik. 
A small boat to the nesting-lagoon site of Puerto Viejo can make your adventure even more memorable. It has a cost of approximately $10 US donation, which part of the proceeds from excursion fares, additional activities, and souvenir stores, will be used to support the continued scientific work that will ensure the conservation and sustainability of the island for the benefit of future generations. I mean, just laying on the beach is pretty much everything you need…
What to pack for Isla Contoy?
As the most important part of our Travel Guide to Isla Contoy, a hat and sunglasses are more than useful. Many tourists dream of getting the perfect sun tan, but it's important for you to take care of your skin. Just walking along the shore can get you sunburn, so we encourage your skin protection. 
Bringing cash with you, specially pesos always comes in handy. You don't want to bring too much, but keep in mind it's easier to tip or buy souvenirs that way. Overall, just in case of an emergency, it's always good to bring some pesos with you just remember to keep them safe. 
As if we needed to remind you, don't forget your swimsuit and a change of clothes, sandals or water shoes. A change of light clothes is always useful. Bringing your own towel and a few snacks can be lifesavers, mostly when you travel with kids.
Biodegradable and reef-safe sunscreen and mosquito repellent are a must. The government and locals are very serious about preserving their environment. Regular sunscreen and bug repellent, seem to have too many chemicals that hurt the reef long-term. It's advised to take a shower before you get into the water to wash off any residues. We understand there's not always a shower available, so just keep it in mind and be extra careful by purchasing biodegradable sunscreen.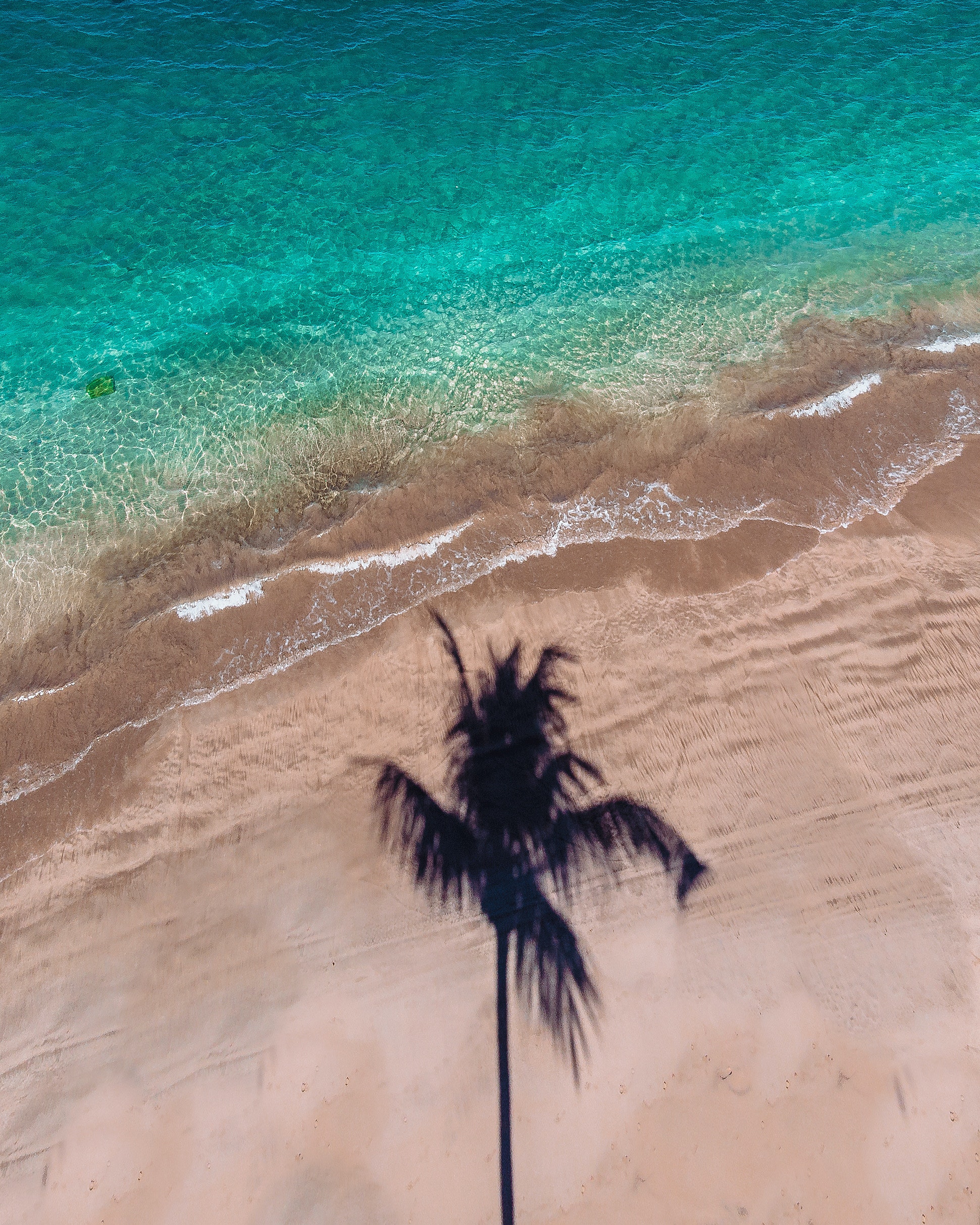 How do I get to Isla Contoy?
You can only visit Isla Contoy after flying into the Cancun International Airport (CUN).
As there are no hotels in Isla Contoy, people take a day trip here from Isla Mujeres or Cancun.
If you're staying in Cancun, you can take public or private transportation to Puerto Juarez, where you can take a ferry. First, to Isla Mujeres, and then a ferry to Isla Contoy.
If you're staying in Isla Mujeres, you can easily take a ferry directly to Isla Contoy too.
As mentioned, Isla Contoy restrains its access to 200 people per day. When you buy your tickets at the port, either in Cancun or Isla Mujeres, you'll be asked to sign a permission to visit the Island.
If you found this article useful, you may also like Top Islands to visit in the Riviera Maya