Traveling can be fun and overwhelming at the same time, it can even be a bit chaotic. To make sure you make the right choices through your whole traveling process, keep on reading about 10 Worst Mistakes You Need to Avoid When Visiting Cancun. Here's what you need to keep in mind when booking flights, packing, and planning activities...
1. Overpacking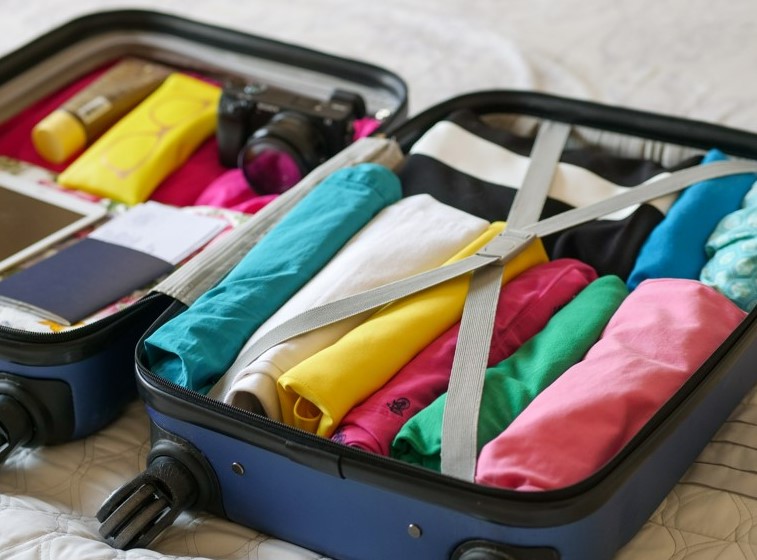 One of the first mistakes you want to avoid when visiting Cancun is overpacking. Why? We always like to pack what we think we'll use, and end up never using it… Instead, plan specific outfits or bring just a few shorts and maybe a pair of jeans and only worry about changing the top. Think of your destination; bring clothes for the hot weather and comfortable shoes for walking. If you're visiting in the winter (October-February), keep in mind it gets a little cooler at night. A sweater will do just fine for the chilly evenings. 
You don't need to bring jewelry, it's most likely to get lost. And if you don't want to lose your valuables, keep them back at home. Despite the Hotel Zone being a calm area, you can never be too careful when it comes to pickpockets and thieves. 
Consider thinking if you are really going to use that heavy jacket or if you are going to read all those three books. Just bring the essentials, by the end of your packing process you might have some extra space for souvenirs or your favorite outfit for a night out.
Tip: If you're able, we recommend you weigh your luggage before leaving home. Most airlines allow 50 pounds or 23 kg. Do confirm with your airline. 
2. Having an over-ambitious itinerary
If you have done good research, you might find lots of different things to do in Cancun. Some travelers tend to try to fit everything on their itinerary. Don't let time deceive you, it doesn't matter if you are staying in Cancun for a week or two. It really just depends on what kind of trip you want to have. 
The trick is on focusing mainly on one or two activities a day. Prioritize the ones that request you book in advance. Perhaps you'll have time to do other things at the end of the day, but it's always better to not travel in a rush. The idea here is that you get to enjoy to the fullest some of the sites you wish to visit and actually experience the full Caribbean experience.
Some travelers like having everything planned out, others like to go with the flow. In either case, we recommend you take at least a day to enjoy your hotel and lay by the pool with a piña colada in your hand. In the end, these are your vacations, why not relax?
4. Confusing 12 AM with 12 PM flights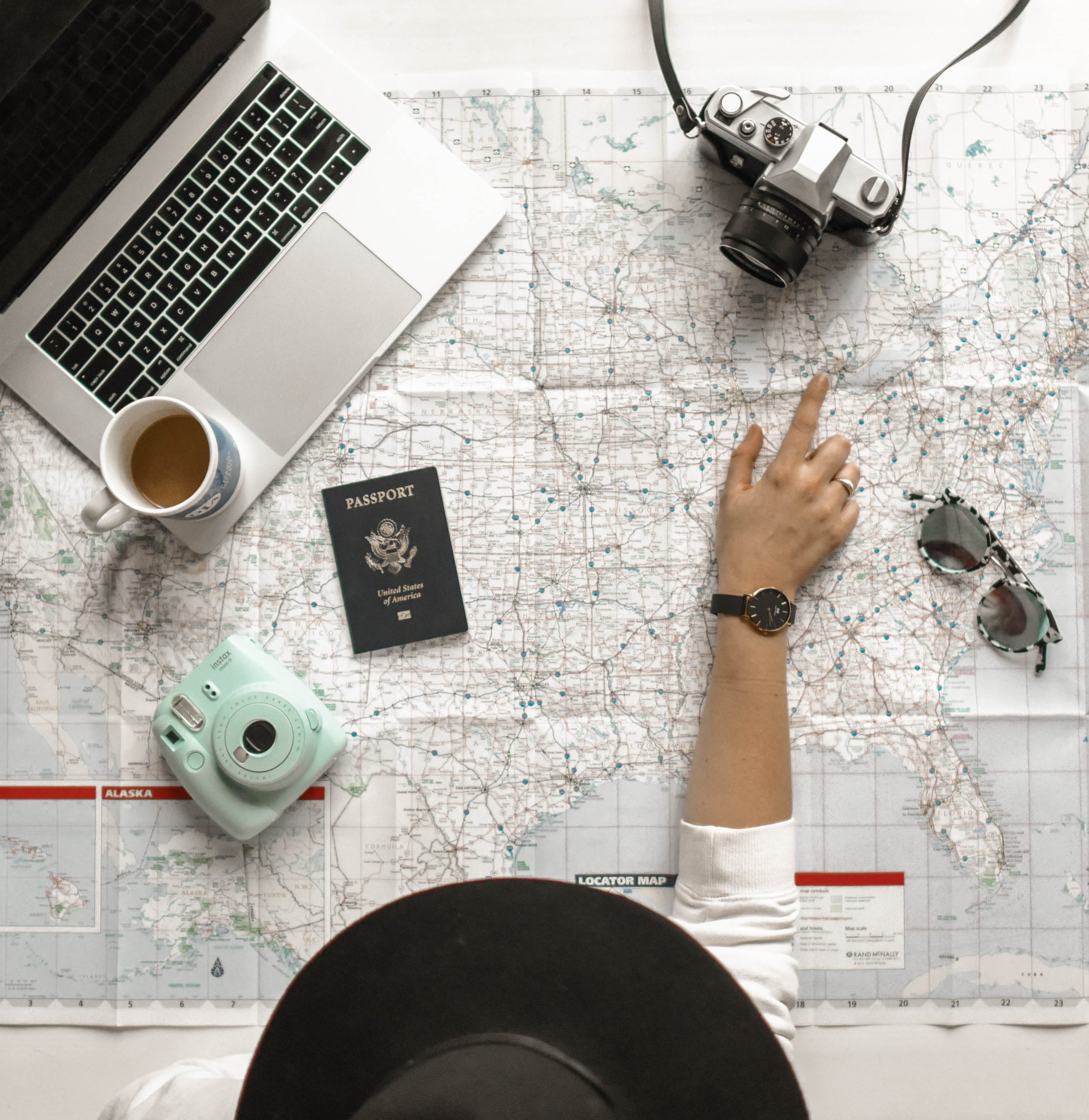 You might find this funny, but it's actually a more common mistake than you could've imagined. It's probable that this might happened to you before, or to an "acquaintance". Either way, if you have already booked a flight, this is a reminder for you to check the time of your departure. Consider this when booking your flight, maybe you don't mind, but it's better to have it in mind. 
Tip: Remember, 12 AM is midnight, and 12 PM is midday. 
5. Not notifying your bank about your trip

Many travelers get shocked when they're not able to use their Credit Card on vacation. This is as a protection policy that your bank has. You can just call anytime and notify your bank that you'll be out of the country and will need to use your card. In some cases, this is not needed but double-check just in case. 
6. Forgetting about the time-zone difference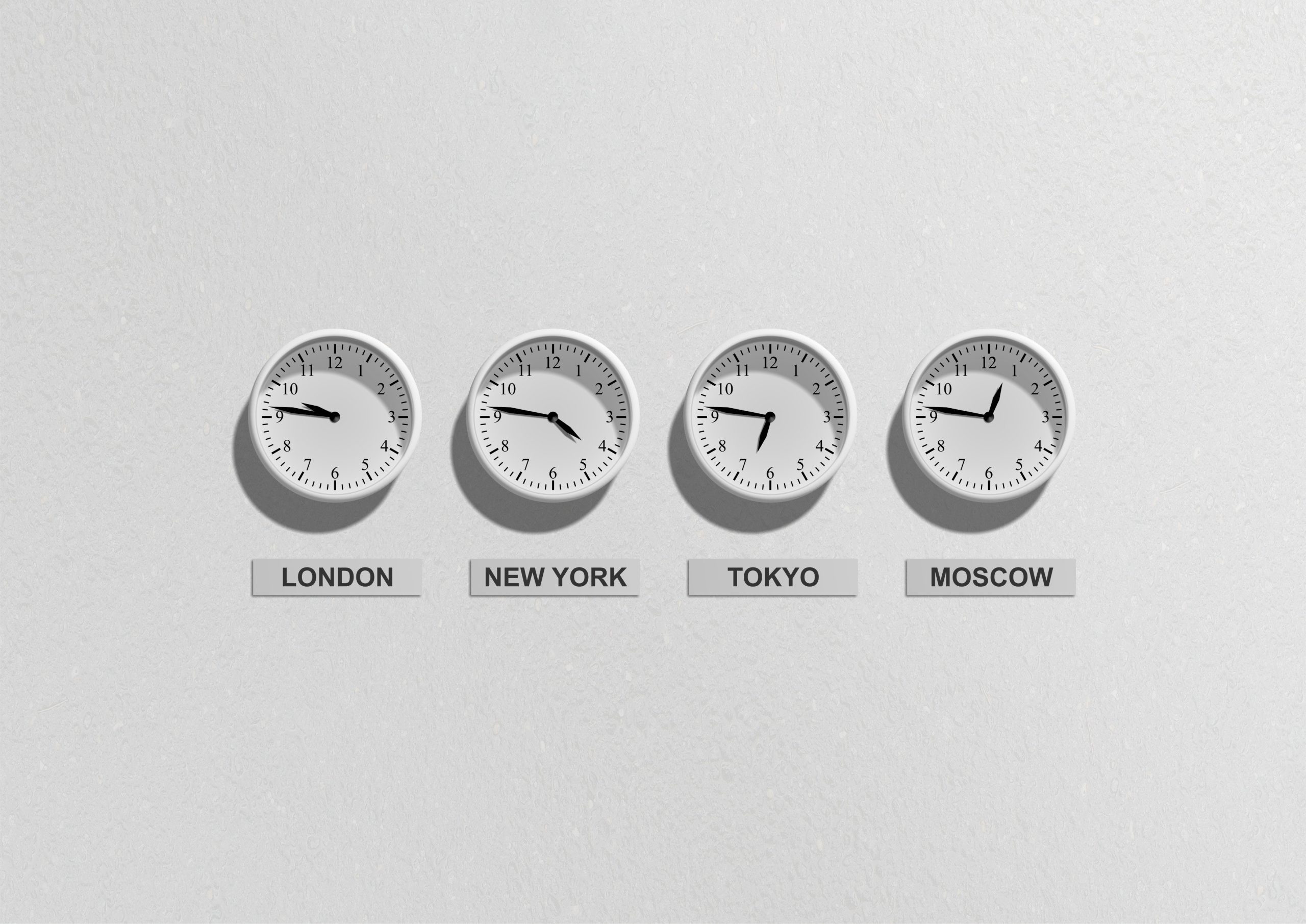 Red flags. This is one of the most common misunderstandings and can affect you through the whole process of buying a ticket and traveling. When planning your vacation, check for time-zone differences. This will help you understand the arrival time of your flight. And it will make it easier for you once you get to Cancun. This way you can change the time on your phone, but remember to change it back at the end of your trip!
Tip: Cancun is on the Eastern Standard Time (North America) EST.
7. Sticking with the most common sites to visit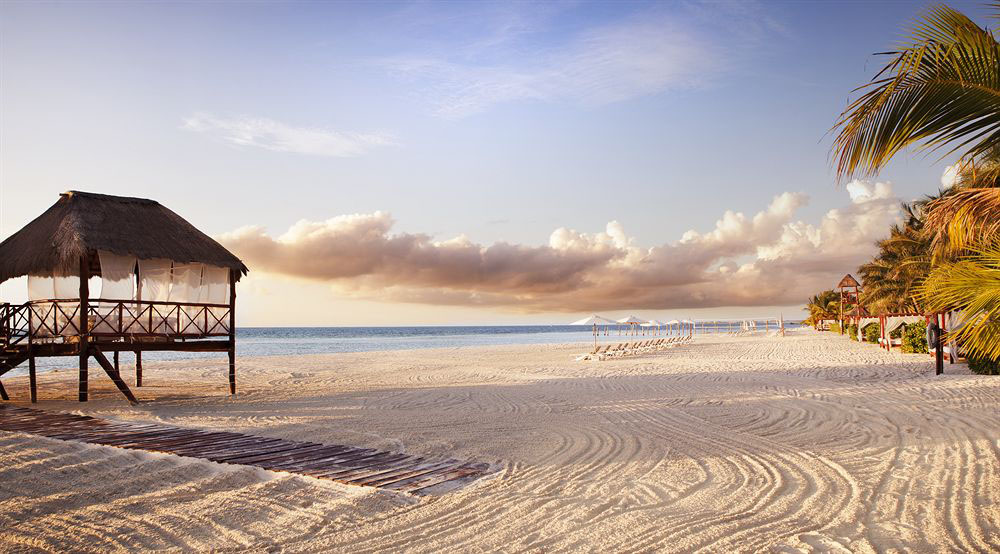 Another chaotic mistake you want to avoid is sticking to the same route as every other tourist. Sure you want to visit the most iconic places in the city. But try something new and unexpected, sometimes these are the most memorable experiences of the vacation. 
We encourage you to try local food where actual local people eat it, and go to the bars and other places that locals enjoy!
8. Forgetting to plan transportation beforehand.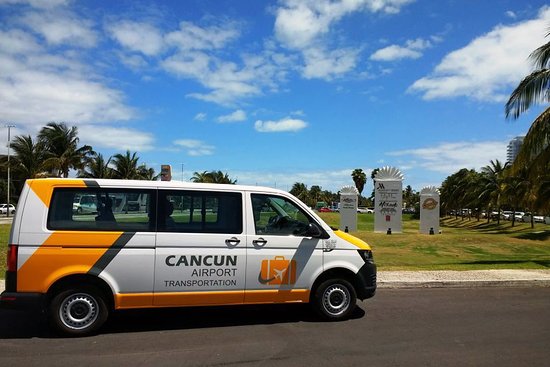 Some travelers don't take this into consideration before flying into the Cancun Airport. Keep in mind that taxis, although safe, they're expensive if you take them outside the airport. Uber and other driving services aren't allowed to pick up travelers at the airport. This is why our most recommended, safe, and most convenient option is hiring private transportation in anticipation of your arrival. 
Tip: Book your private transportation with our official partner Cancun Airport Transportation.
9. Trying to fly with expired documents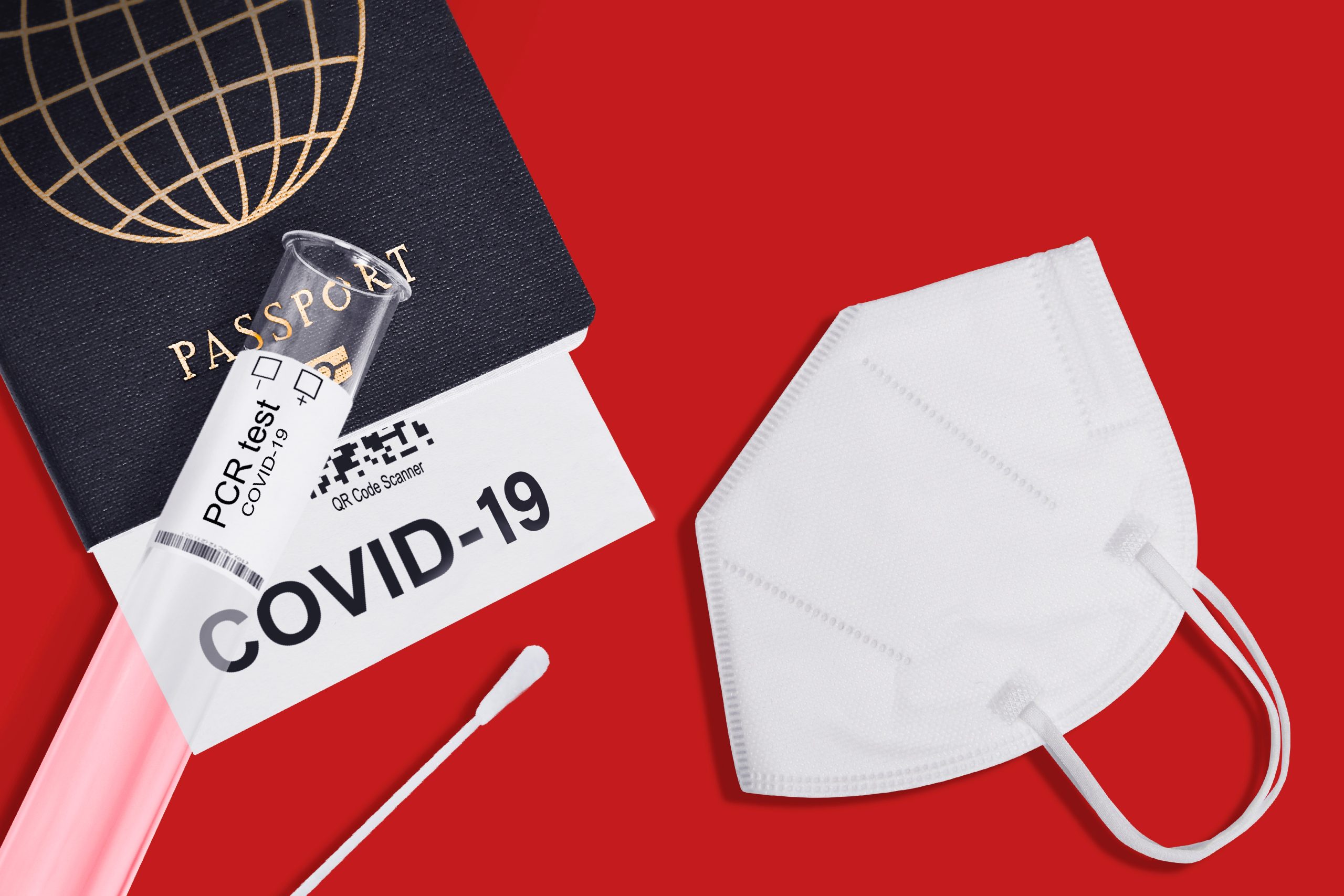 Continuing on with the worst mistakes you need to avoid when visiting Cancun, check your passport! 
We can get so carried away with the excitement and the thought of traveling that we forget to check the expiration date on our passports and visas. We don't want you to miss out on your vacation so make sure all your required documentation is up to date for your departure. 
Also, Mexico does not require proof of a negative COVID test. Still, some countries still require one for reentering, so you might want to consider this from the beginning of your trip. You'll probably have to take a COVID test before heading back home.
  Tip: Go to the Secretary of Foreign Relations site for updated information on documents and COVID-protocol requirements.
10. Not having a plan for cellphone services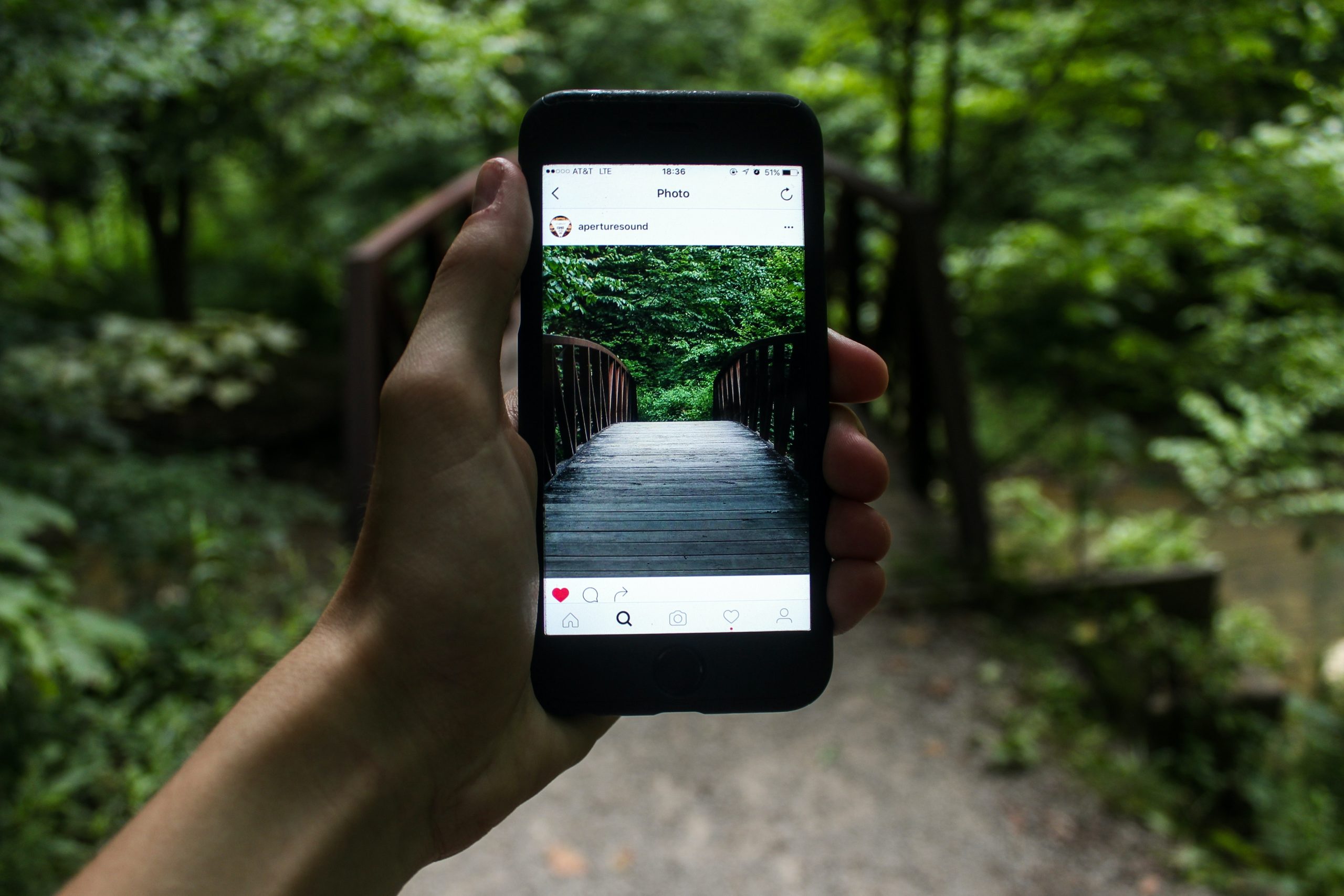 Tourists often forget this minor but important detail. Nowadays it is nearly impossible to spend a day without the internet. Even though your hotel might have wifi, we don't assure you you'll have the internet on other sites. It's always better to change your cellphone plan or buy a SIM Card once you get to Cancun.