For the first time ever, the First Edition of L´Étape Cancún by Tour de France will be in town this June. So if you happen to be in Cancun the next couple of weeks, especially by the end of the month, you must know how Cancun traffic is doing. It's always better to be well informed in case of any delays regarding traffic in the Cancun Hotel Zone.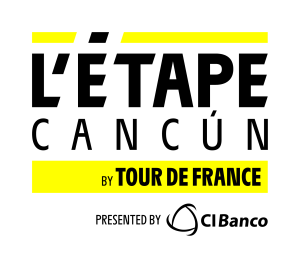 Cancun Traffic Information for the Tour de France
Starting at 4 am until 12 pm on Sunday 25th, several streets in Cancun will be closed do the Tour de France Cancun 2023 race. The County's Transit Office has announced that for eight hours straight, the main Bonampak Avenue, Boulevard Colosio, 16 de Abril Avenue, and Boulevard Kukulkán will remain closed. The government has also shared that access to Cancun Hotel Zone will be only possible through Boulevard Colosio and exit through Kilometro Cero.
About the L'Étape Cancun by Tour de France Race
Cyclists will be completing a 120-kilometer route by riding the same circuit twice. Race will begin at 6 am on Sunday, with hundreds of enthusiastic cyclists in an iconic location.
Racers can expect a flat track as the territory is at sea level. Weather in Cancun will be between 86-78.8 F and humidity levels will be high as summer begins.
About The Location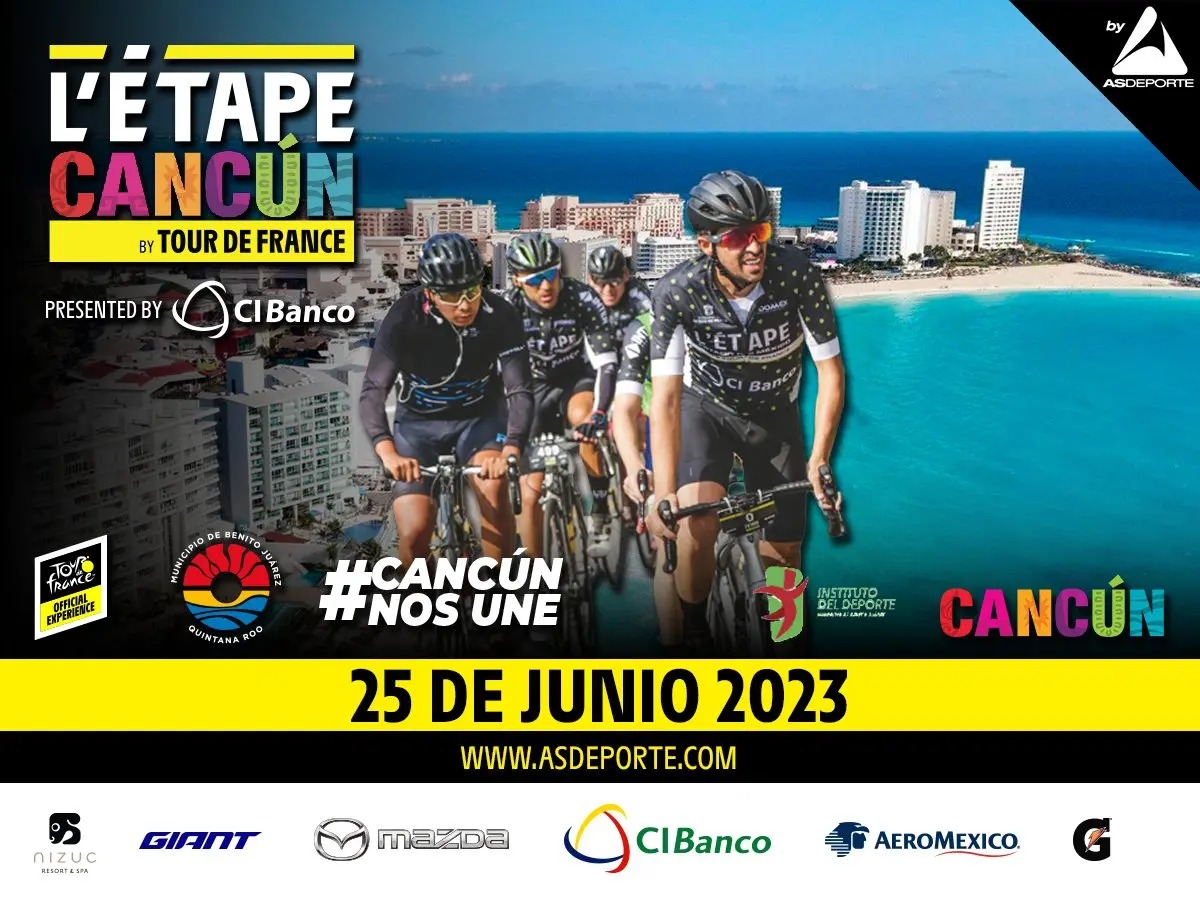 With its powdery white sand beaches, turquoise blue waters, and spectacular coral reefs that lie just off its shores, it's no surprise that Cancun is one of the most popular tourist destinations in Mexico.
This Summer of 2023 people will be able to experience the magic of the Tour de France in our country, in this new venue that will maximize their passion for cycling.
Things to do in Cancun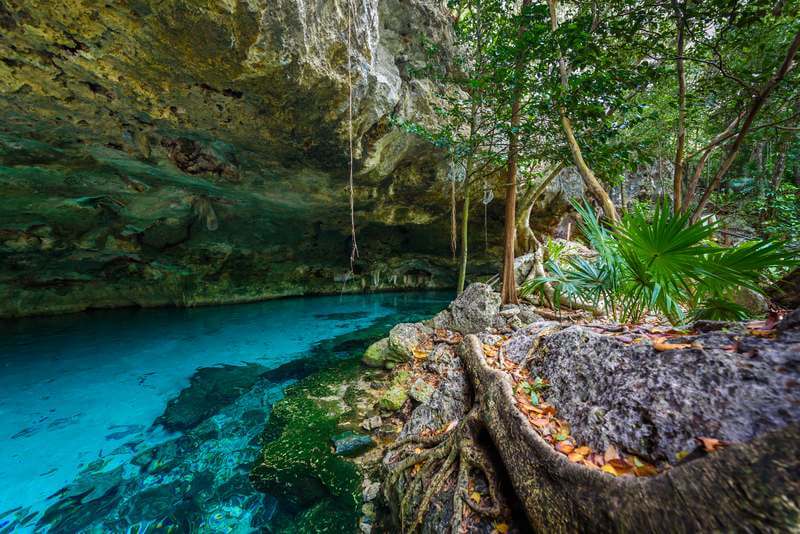 Many visitors focus only on Cancun's iconic beaches, and even though they're indeed pretty iconic, Cenotes go underrated. If it's your first time traveling to the Yucatan Peninsula you must learn that Cenotes in Cancun is a must. 
Cenotes are natural sinkholes in the middle of the Yucatecan jungle. These underwater rivers can be found inside caves or open, and are considered sacred for the Mayan culture. Nowadays, most of the cenotes in the area are open to the public and you can take a swim in its refreshing waters. Learn which are the best cenotes to visit in Cancun.
As mentioned, beaches in Cancun are known worldwide for many reasons. One of these reasons is its captivating turquoise color that is found all along the shore. Water activities are also a great way to spend the day in Cancun. You can spend the day in a Catamaran to Isla Mujeres or maybe rent a jet ski and explore the Nichupté Lagoon. Find out the best beaches to visit in Cancun.
There are many archaeological sites near Cancun that you can enjoy! Starting off with the most popular one, Chichén Itzá is known worldwide as a Wonder of the World and it's only a couple of hours from Cancun. You can book a tour to Chichen Itza and spend the day swimming in a cenote and learning more about the Mayan culture that is so prominent in the region.
Tulum Mayan Ruins is also a beautiful and unique location to visit. Its view of the ocean makes this archeological site one that will leave you breathless. 
Other archaeological sites near Cancun are also El Rey, San Miguelito, Coba, and the Mayan Museum in Cancun Hotel Zone. Visiting this site is affordable and a window to an awesome experience.
Eco-Parks, experience the local flora and fauna
A family favorite activity is the eco-parks. Eco-parks in Cancun are pretty famous for enhancing the flora and fauna experience and showing the region's identity. Xcaret, Xplore, Crococun, and Akumal's Animal Sanctuary, are just a few eco-parks in the Riviera Maya where you can have fun and immerse in the Yucatecan jungle for everlasting memories.
Conclusion
In conclusion, if you are visiting Cancun for the First Edition of L'Étape Cancun by Tour de France, you are in for a treat. You can take advantage of this tropical location and enjoy what it has to offer beaches, cenotes, and history. Jump into a race that has been curated by professionals and live a once-in-a-lifetime opportunity.