Cancun is known for its stunning beaches and outdoor attractions, but even in paradise, the occasional rainy day can disrupt your plans. Fortunately, Cancun offers a variety of indoor activities that ensure the fun never stops, even when the weather doesn't cooperate. In this article, we will explore the diverse range of options available for rainy-day activities in Cancun, allowing you to make the most of your time, rain or shine.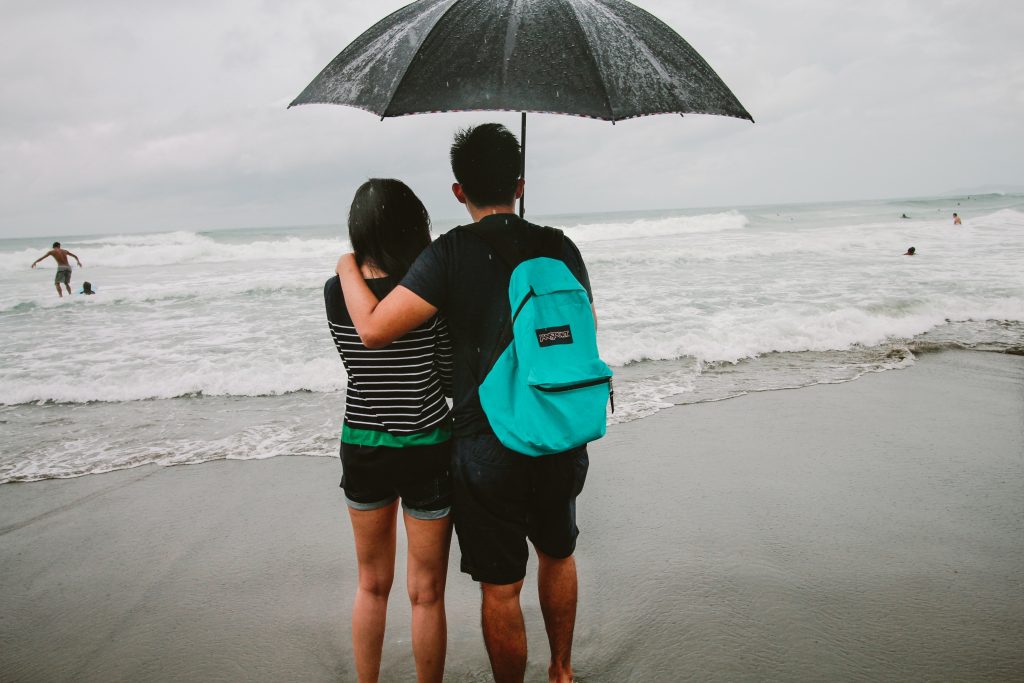 While Cancun is renowned for its sunny weather, occasional rainy days are inevitable. Instead of letting the rain dampen your spirits, embrace the opportunity to explore indoor attractions and engage in activities that showcase the cultural and recreational diversity of Cancun.
Exploring Indoor Attractions in Cancun
Cancun boasts a wide array of indoor attractions that cater to various interests. Here are some options to consider:
Visit a Museum
Discover the rich history and cultural heritage of Cancun by visiting its museums. Museo Maya de Cancun showcases the ancient Mayan civilization through a fascinating collection of artifacts and exhibits. MUSA: Museo Subacuático de Arte (Underwater Museum of Art) provides a unique experience where you can explore underwater sculptures through virtual reality exhibits.
Explore Interactive Exhibits
Engage your curiosity and immerse yourself in interactive exhibits that educate and entertain. Xenses Park offers a sensory adventure with optical illusions, unique landscapes, and thrilling activities. Interactive aquariums, such as Interactive Aquarium Cancun, allow you to get up close and personal with marine life through touch tanks, dolphin encounters, and interactive shows.
Indulging in Spa and Wellness Treatments
Rainy days provide the perfect opportunity to prioritize self-care and relaxation. Cancun offers a wealth of spa and wellness treatments to rejuvenate your mind and body. Here are some options to consider:
Pamper Yourself with a Spa Day
Escape the rain and indulge in a blissful spa day at one of Cancun's luxurious wellness retreats. Immerse yourself in a variety of treatments, such as massages, facials, and body wraps, designed to melt away stress and rejuvenate your senses. Let skilled therapists pamper you with their expert techniques, leaving you feeling refreshed and revitalized.
Try a Traditional Temazcal Ceremony
Experience a traditional Mayan healing ritual known as a temazcal ceremony. These spiritual ceremonies take place in steam lodges where you can cleanse your body, mind, and spirit through a combination of heat, herbal infusions, and ancient chants. The ceremony offers a unique opportunity for introspection and inner transformation, promoting a sense of well-being and harmony.
Culinary Adventures and Cooking Classes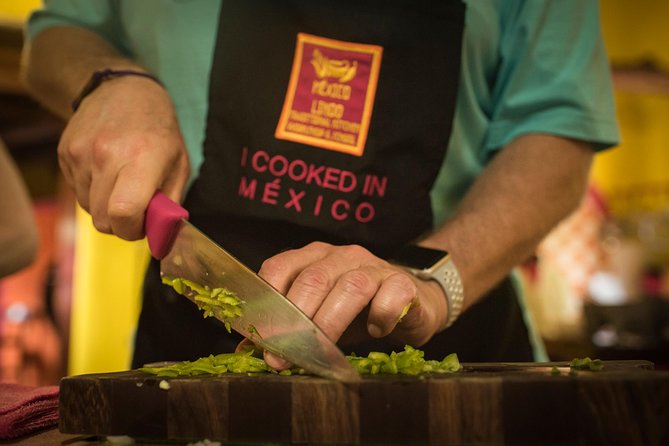 Rainy days provide the perfect opportunity to embark on culinary adventures and learn new skills in the kitchen. Here are some options to consider:
Dine at Acclaimed Restaurants
Cancun is a paradise for food enthusiasts, offering a wide range of acclaimed restaurants. Take the opportunity to savor the flavors of Mexico and international cuisine at renowned establishments. From fine dining establishments to casual eateries, Cancun's culinary scene will tantalize your taste buds and provide a memorable dining experience.
Participate in a Cooking Class
Delve into the culinary traditions of Cancun by participating in a cooking class. Learn the art of preparing traditional Mexican dishes, from homemade tortillas to flavorful salsas. Skilled chefs will guide you through the process, allowing you to immerse yourself in the flavors and techniques of Mexican cuisine. Discover new recipes and techniques to recreate the tastes of Cancun at home.
Shopping and Retail Therapy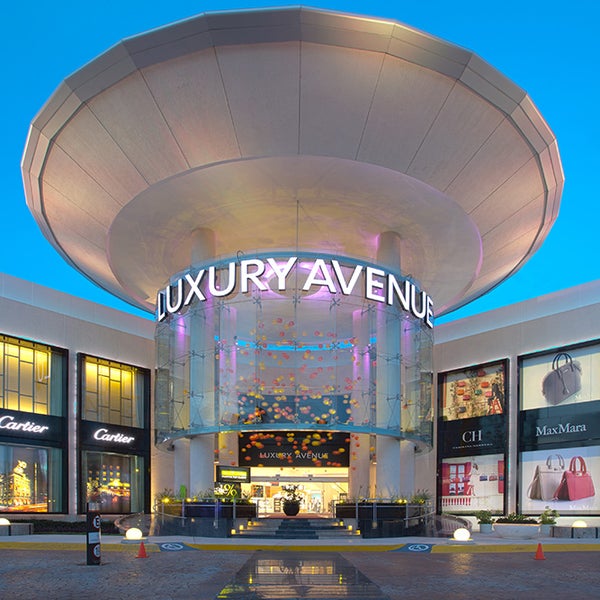 Take advantage of the rainy day to explore Cancun's shopping scene and indulge in some retail therapy. Here are some options to consider:
Explore Shopping Malls and Boutiques
Cancun offers a variety of shopping malls and boutiques where you can find everything from luxury brands to local handicrafts. Explore Plaza Las Americas, La Isla Shopping Village, or Luxury Avenue Cancun for a wide range of shopping options. Discover fashion, jewelry, art, and souvenirs to take home as mementos of your Cancun experience.
Discover Local Handicrafts and Art
Support local artisans and discover unique handicrafts by visiting Cancun's art galleries and craft markets. Explore Puerto Cancun Art Market or Mercado 28 to find handcrafted jewelry, textiles, pottery, and artwork. These local treasures make for meaningful souvenirs and allow you to connect with the vibrant artistic community of Cancun.
Conclusion
Rainy days in Cancun offer an opportunity to explore the diverse indoor attractions and engage in activities that cater to your interests. From museums and interactive exhibits to spa treatments, culinary adventures, and shopping experiences, there is something for everyone, rain or shine. Embrace the chance to discover a different side of Cancun and make the most of your time in this captivating destination.