April 20, 1950, Cancun started to appear on the map. It's been 50 years since this amazing city began with just 300 people approximately. Nobody imagined what Cancun would become. The first tourists arrived in 1972 with the first commercial flights at the old Cancun Airport. Cancun's 50th Anniversary it's a great achievement for everyone.
It's amazing how things change, the old Landing track of Cancun Airport was located in Av. Kabah. Currently, this is one of the most important avenues in the city and we can't imagine that used to be part of the old Cancun Airport. Unfortunately, this year the celebration is different. Due to the COVID-19, the celebration has to wait, we all know that celebrating is prohibited and we must take care of ourselves staying at home. Also currently all tourist destinations in the country closed beaches and hotels.
Cancun grew up extremely quickly, and today is the main destination in Mexico. Currently, Cancun has 190 hotels and 37,335 rooms; and receives more than 3 million visitors every year. Cancun has an amazing beaches but it has many other things. This city offers a great atmosphere, here the people are very hardworking and friendly. The purpose of Cancun is to take care of visitors but also of its people.
Cancun is also very well known for its amazing nature, surrounded by the most amazing waters in the Caribbean and it has the privilege of having a lagoon. The marine life in the wonderful sea in Cancun is extensive and wonderful. On your next visit to this destination, we invite you to take care of the environment and enjoy it responsibly. Not only in Cancun wherever you go.
Continuing with Cancun's history we want to show you some pictures of the city and the hotel zone many years ago.
Cancun's 50th Anniversary Gallery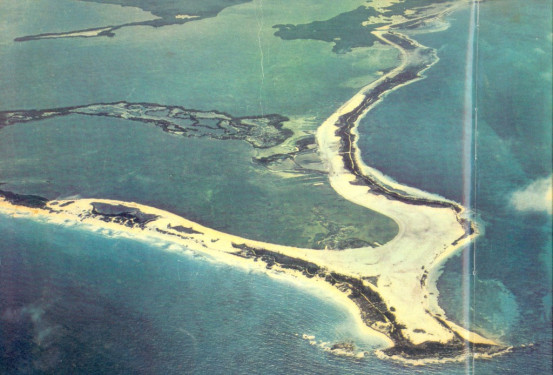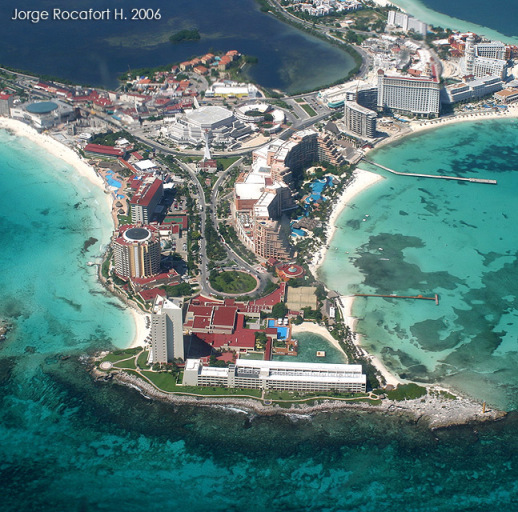 Cancun Airport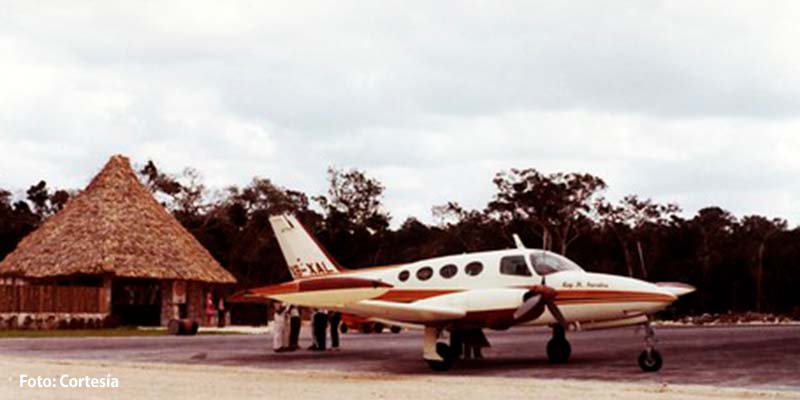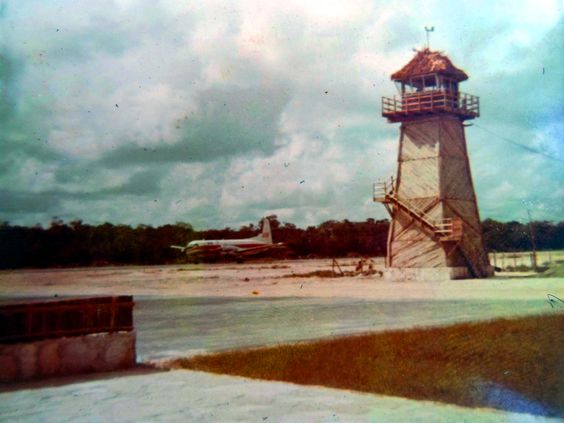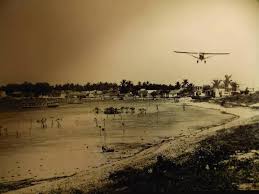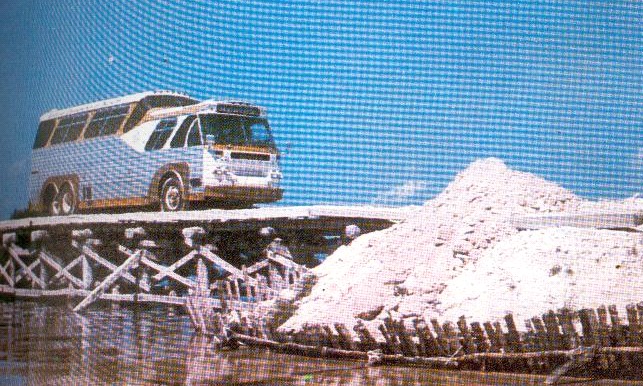 Calinda Bridge Cancun 1970

Then and Now Cancun Hotel Zone
Congratulations to Cancun for its 50th anniversary, we will soon be able to return to normal and enjoy the beaches of Cancun, we hope to see many visitors when everything pass.