Cancun Airport Exceeded Pre-pandemic Numbers – During the last months, the Cancun Airport has reported a high number of operations. Even though those numbers were fantastic, the Airport hadn't reached the pre-pandemic levels until now.
In July, most Mexican airports reached their pre-pandemic operations, others were close to them but most importantly, the recovery is a reality.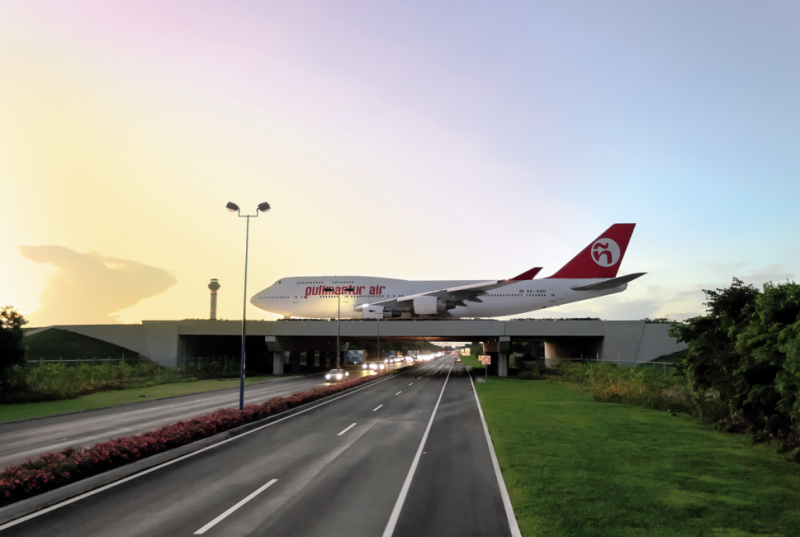 Grupo Aeroportuario del Sureste (ASUR), which manages nine airports in the country, registered 3,043,000 passengers mobilized last month, 4.8 percent less than in the same month of 2019, several months before the health contingency due to Covid-19 arrived.
Cancun Airport, leading the Mexican air traffic
The Cancun Airport received the highest aerial traffic, exceeding its pre-pandemic levels. It received 931 thousand passengers in July, 1.9 percent more than two years ago. The figure was expected due to the remarkable increase in tourists arrivals, Cancun has become the favorite post quarantine destination for travel.
Other Airports have shown increases in their flight operations such as Cozumel which achieved an increase of 7.5 percent, with 22 thousand travelers mobilized.
Although some airports had already exceeded pre-pandemic levels, for example, Puerto Vallarta Airport consolidated an increase of 14.4 percent compared to July 2019, with 457 thousand travelers; followed by Los Cabos, with an increase of 11.1 percent, thanks to the mobilization of 592 thousand travelers.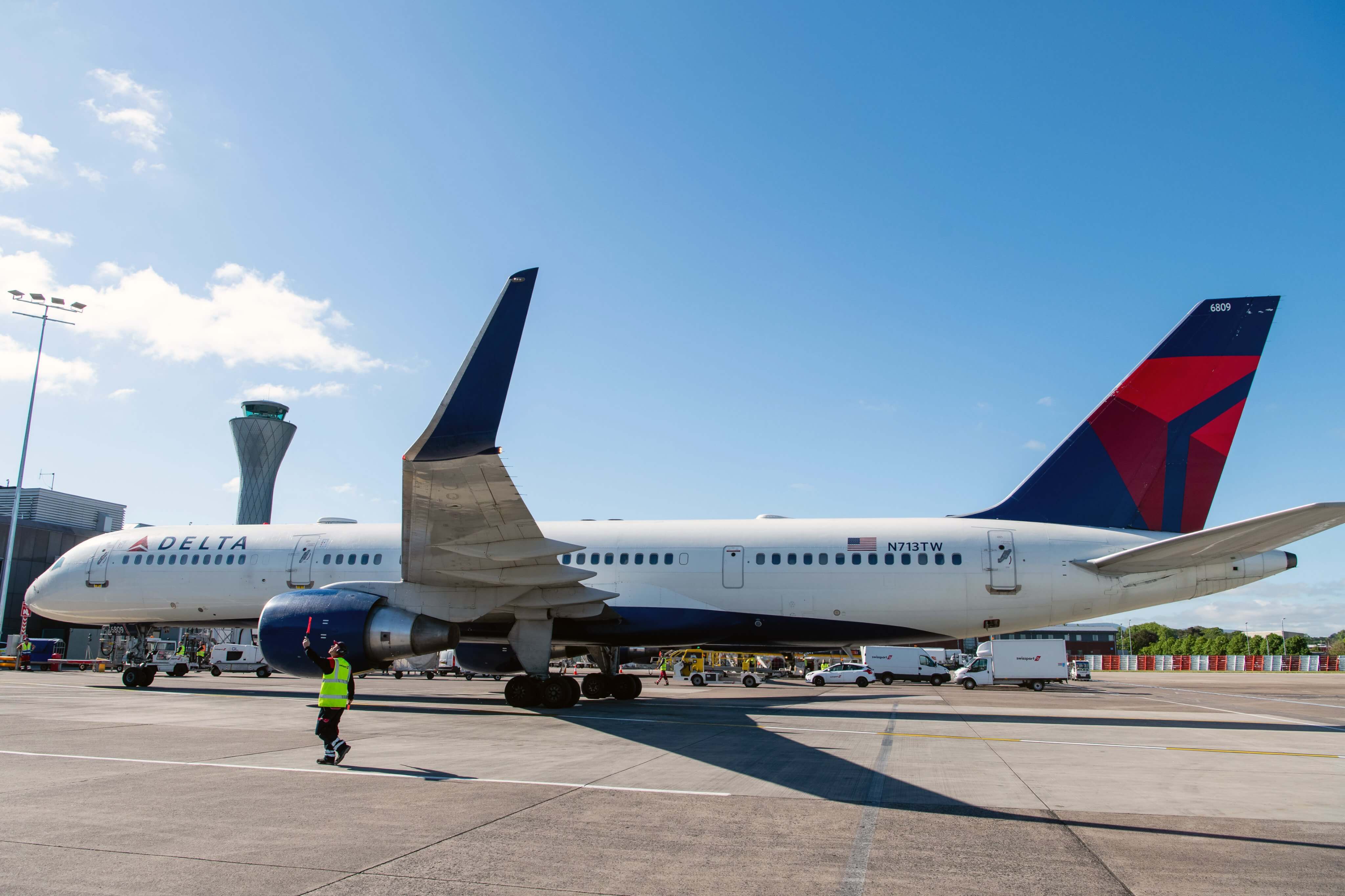 Cancun expects Canadian flights next autumn
Besides its successful numbers, Cancun Airport will finally receive Canadian flights next September 7th. After the border reopening postponed several times since January, after almost 8 months Canadian visitors will arrive in Cancun.
It's been a long time but Air Canada decided to join us this last quarter of the year. To the Mexican Caribbean, Canada is the second most important international market due to the high volume of travelers per year. Air Canada will handle a total of approximately 196,000 passengers between September and December of this year, a figure higher than the 171,617 passengers that the same company transported between September and December 2019.
Undoubtedly, this will be the cherry on top for the Cancun Airport recovery, and to end the year in the best way.