The New Tulum International Airport is a project that will revolutionize the ways to fly from other countries in the world. Thanks to Tulum Airport, many people will have the opportunity to visit directly the Riviera Maya without scales. The flights to Tulum Mexico will be easier for tourists to move from different points of the city.

Some Mexican Airlines will begin direct flights when the Tulum Airport opens on December 1st this year. Now, we have read about an Airline that will connect with Tulum Airport to direct flights from the USA. We tell you more about it. 
Flights of Spirit Airlines to Tulum International Airport
Spirit Airlines is the airline that will be doing flights from the USA to Tulum Airport in March 2024. It means, Spirit Airlines will operate daily flights from Fort Lauderdale and Orlando starting March 28th next year. 
It will facilitate travelers to arrive at their Riviera Maya destination and discover everything Tulum promises. Also, travelers will have the opportunity to go to Tulum directly without the most extensive journey. 
Spirit Airlines will offer introductory one-way fares for travel from April 10 to May 21 from Fort Lauderdale and Orlando. It is good notice for foreign travelers.
Tulum International Airport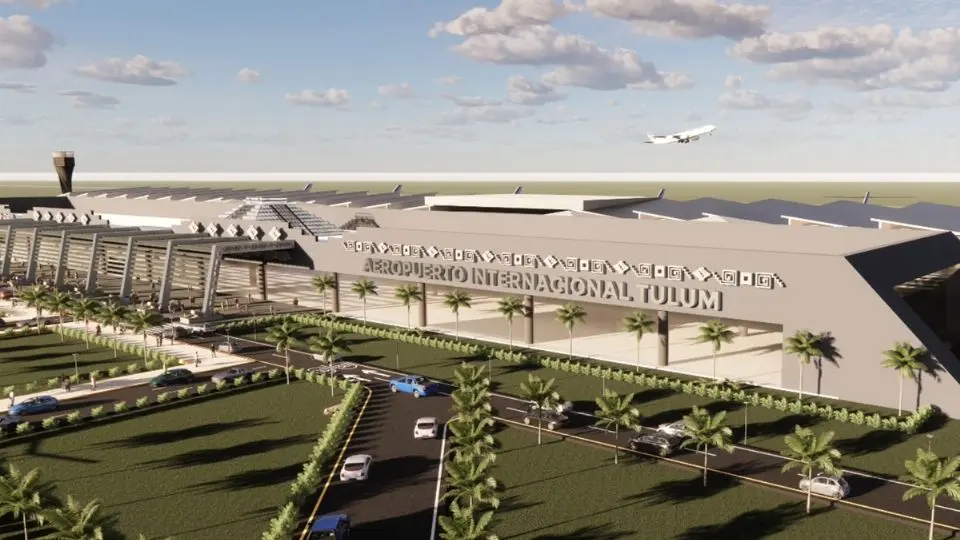 The Tulum International Airport has been built to offer an experience without complications. Its modern facilities ensure the beginning of a new adventure in Tulum to the passengers. Also, Maya Train will be connected from Tulum International Airport with the proposal to facilitate the move. 
Once you have landed at Tulum Airport, you will be a few minutes to the most amazing attractions of the Riviera Maya such as Tulum Ruins, Playa Paraíso, Cenote Dos Ojos, Gran Cenote, etc. In addition, you can explore other nearby archaeological sites such as Coba and  Chichen Itza to immerse in the rich Mayan civilization history.  
Location to the Tulum Airport
Tulum Airport will be located in the municipality of Felipe Carrillo Puerto. The main connectivity route of the aerodrome will be a 10.5-kilometer road that will link the complex to Federal Highway 307, which will also serve as a commercial and service corridor. Furthermore, the airport will connect with sections 5 and 6 of the Maya Train, another flagship project of this six-year term. 
Conclusion
Now, having a flight to Tulum, Mexico, from Fort Lauderdale, and Orlando will facilitate the arrival to Tulum. This new gateway allows foreign travelers to explore the beauty of Tulum without the need for multiple layovers at Cancun Airport.  Also, It will allow you to discover the beauty of the Tulum and the Riviera Maya. 
In addition, Tulum has a lush jungle surrounded by nature, mysterious cenotes, and a variety of ecotourism experiences. So, don't hesitate to buy a flight to Tulum, Mexico, to have an incredible and fun vacation. Tulum waits for you!